Very soon, garbage discarded in and around the Jaipur railway station premises will not be just garbage, but a source of energy. It will be used to run trains, cook food and more.
According to officials of North Western Railways, two plants for the treatment of biodegradable and plastic waste will soon be set up near Jaipur railway station. As the station generates considerable amount of waste – both biodegradable and non-biodegradable, through passengers and vendors – the collection can be used for the benefit of infrastructure.
This step will help in the disposal of waste in an environment-friendly manner and also utilise it for the generation of energy.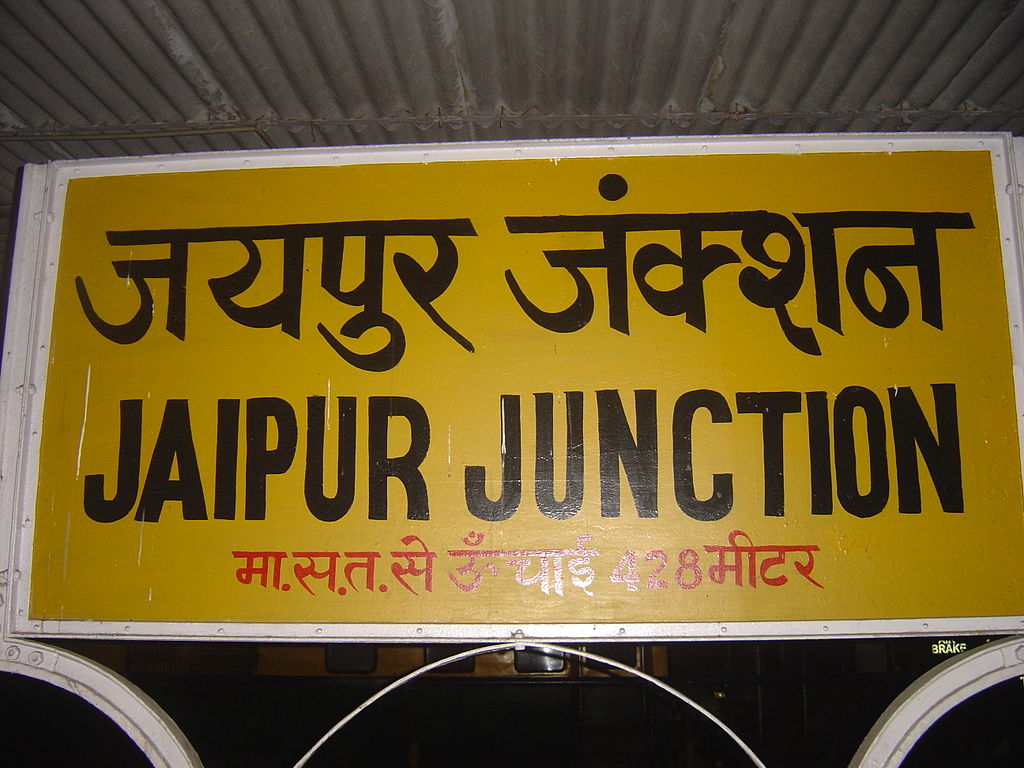 "This would have a capacity of converting 500 kg biodegradable waste into 22 kg LPG equivalent of bio-gas which would be utilized in cooking at the railway station," Tarun Jain, chief public relations officer, NWR, told the Times of India while talking about the biodegradable waste plant. He added that dustbins in the station have been segregated to collect waste responsibly.
The plant for plastic waste will collect 2,000 kg of plastic and convert it into diesel, which can then be used to run locomotives.
According to officials, both the plants will be operational within this financial year (2015-16). They hope that once the plants are ready, no garbage will be visible on the platforms or the tracks. These steps are a part of the energy conservation initiative being taken up by the North Western Railways. Authorities are also planning to install a water recycling unit at the station. This would help in recycling about 80 percent of the water used for cleaning stations and wagons, thereby saving water.
A solar plant is also in the offing. "The solar plant would be able to give us power to fulfil the eight per cent needs of the electricity needed for the lights and fans at various platforms," an officer told TOI.
Like this story? Or have something to share? Write to us: contact@thebetterindia.com, or connect with us on Facebook and Twitter (@thebetterindia).