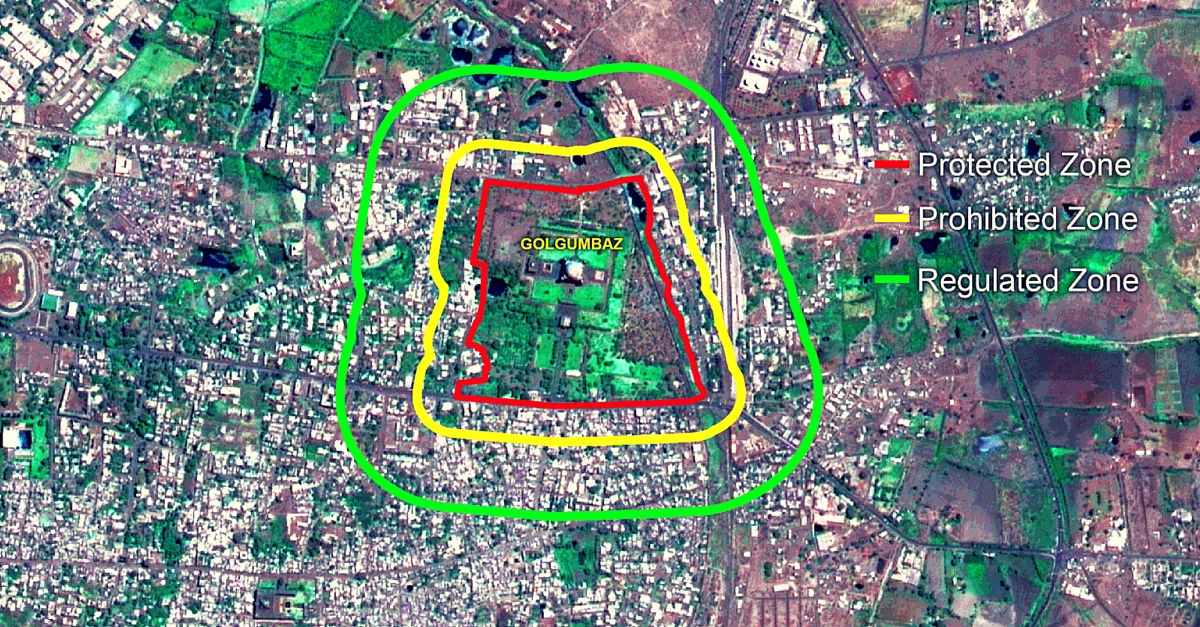 The Archaeological Survey of India (ASI) has taken up a national project for inventory and monitoring of historical sites in the country, in collaboration with the Indian Space Research Organisation (ISRO). This project will help conserve and manage thousands of heritage sites and monuments of national importance.
India is a vibrant country. The diversity in her culture shows in the country's prolific architecture, evident in the form of some beautiful and well-loved heritage sites.
Even though these sites in India are celebrated worldwide, archaeologists say that nationally protected monuments have been facing threats – including severe weathering, urbanization, economic development, encroachments, and smuggling of antiquities. Archaeologists also warn that the massive destruction of these sites may leave nothing for posterity.
The Indian Space Research Organisation (ISRO) and Archaeological Survey of India (ASI) have come together to help conserve the architecture of India that holds national importance.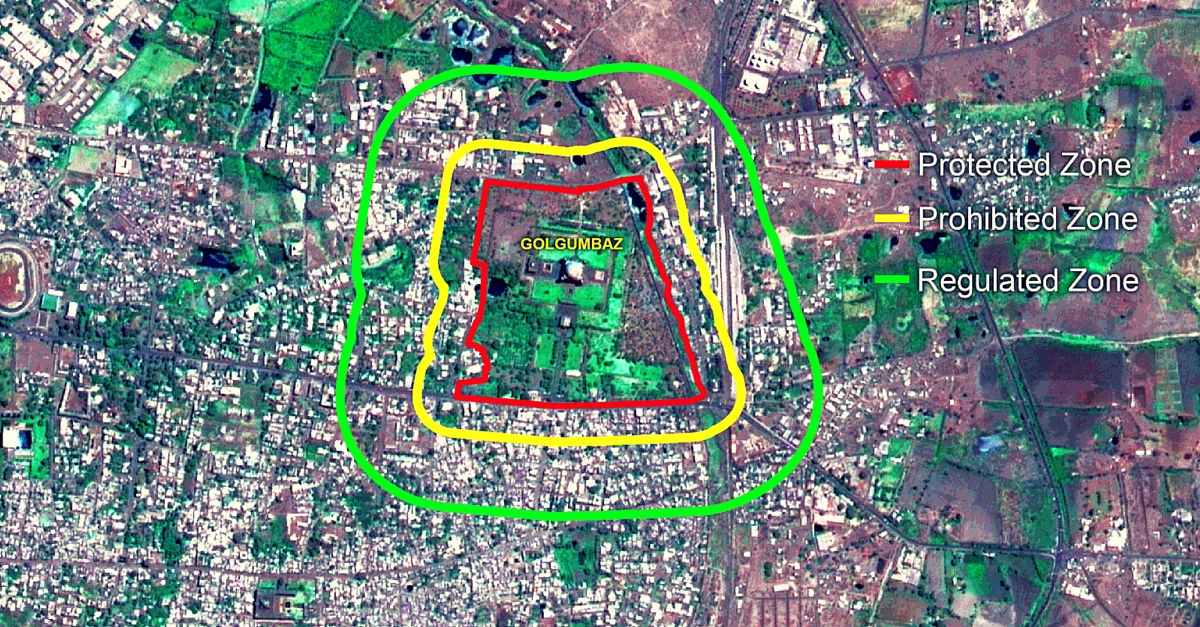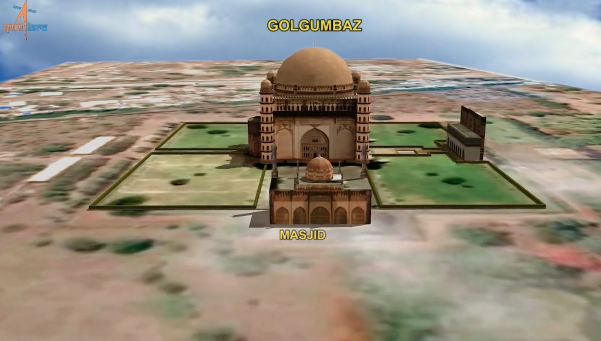 This national project has been taken up by the Ministry Of Culture to make a systematic database of the heritage sites and Site Management Plans generated using space technology. It will help take appropriate measures in conserving and preserving the heritage sites and monitoring the activities around them. ISRO will develop space technology systems and file satellite images of these heritage sites that can be operationally used by ASI with least effort, time and cost implications to safeguard these sites from destruction.
"Initially, the project will encompass 3,000-plus nationally protected monuments. But eventually, the project will cover 1,50,000 heritage buildings across India. The project will also throw light on the gradual degradation, encroachment and unauthorized construction in protected zones of heritage buildings. The systematic database of these heritage sites and site management plans generated using space technology will help take appropriate measures in conserving, preserving and monitoring activities of heritage sites. All this will happen in the next seven months," said ASI Regional Director (East), P K Mishra.
A standard operating procedure (SOP) has been developed, wherein the data is directly passed over to ASI and other organizations that are active in preservation of these assets. ISRO has also developed an open source, scalable and modular model, which can be flexible and evolves with ASI's changing institutional requirements and mandate.
The project is already in an advanced stage of completion in the state of Karnataka and will soon will be extended to the rest of country.
Photo Source : ISRO
The primary use of space technology in archaeology applications is in two broad areas:
Inventory of world heritage sites and nationally important monuments in the country, and generation of a geo-spatial database using high resolution satellite data
Predictive Locational Modeling for siting prospective archaeological locations
Using Google's Street View feature, ASI has also partnered with Google to showcase all major heritage sites at one place. This partnership covers 31 odd monuments, Taj Mahal being the most popular monument within the Google Street View database.
Using data from satellites, ISRO will also map and create 3D images of all such heritage sites in the country, and allow everyone to have a virtual tour of the locations. After locating the heritage site, the data would be segregated using three management zones: Protected, Prohibited and Regular, which will assist ASI in making quick decisions.
Some famous monuments, like heritage sites in Belur and Halebidu; Shravanabelagola, Gol Gumbaz in Bijapur; the pre-historic site of Chandravalli; fort and temples in Chitradurga; the fort and masonry elephants in Madikeri; and Tipu Sultan's birth place in Devanahalli, etc., have already been mapped and are ready for public viewing.
Here's a link to the  3D model of Gul Gumbaz, one of the largest dome structures in the world.
ISRO's project will map and preserve even distant, remote and inaccessible heritage sites and monuments forever.
Like this story? Or have something to share? Write to us: contact@thebetterindia.com, or connect with us on Facebook and Twitter (@thebetterindia).