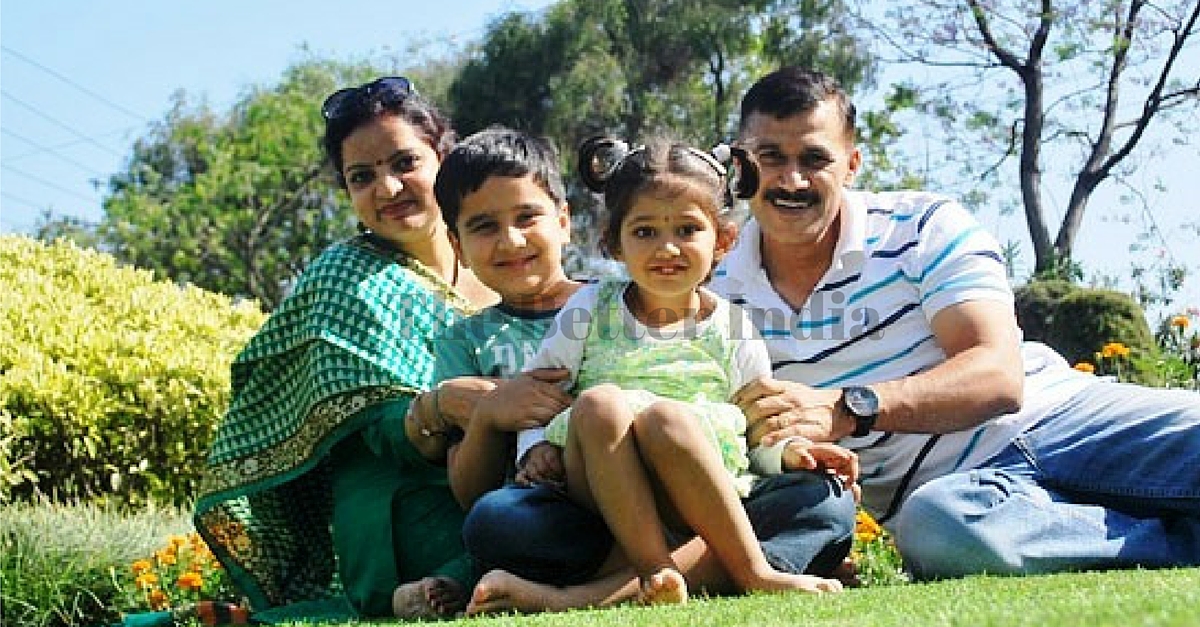 While many states in India have an alarming sex ratio and a large number of girls are still being abandoned and killed, it indeed comes as good news that couples looking to adopt in India prefer girls over boys. Is it the winds of change?
While many states in India have an alarming sex ratio and a large number of girls are still being abandoned and killed, it indeed comes as good news that couples looking to adopt in India prefer girls over boys. Is it the winds of change? 
Couples in India prefer girls over boys. To many this statement may seem false or perhaps the wishful thinking of a gender rights champion. After all, doesn't one keep reading about how rampant gender biased sex selection is in the country and that, at present, the child sex ratio – 914 girls per 1000 boys – is the lowest since independence.
Okay, so it may indeed be a strange paradox but though these figures don't paint a great picture it is also a fact that when it comes to adoption increasingly couples want to bring home a baby girl even if it means waiting for as long as six years for her.
While a majority of those who go in for adoption don't have any biological children of their own, today, there is a growing trend of couples with one child being keen on adopting a girl as their second one.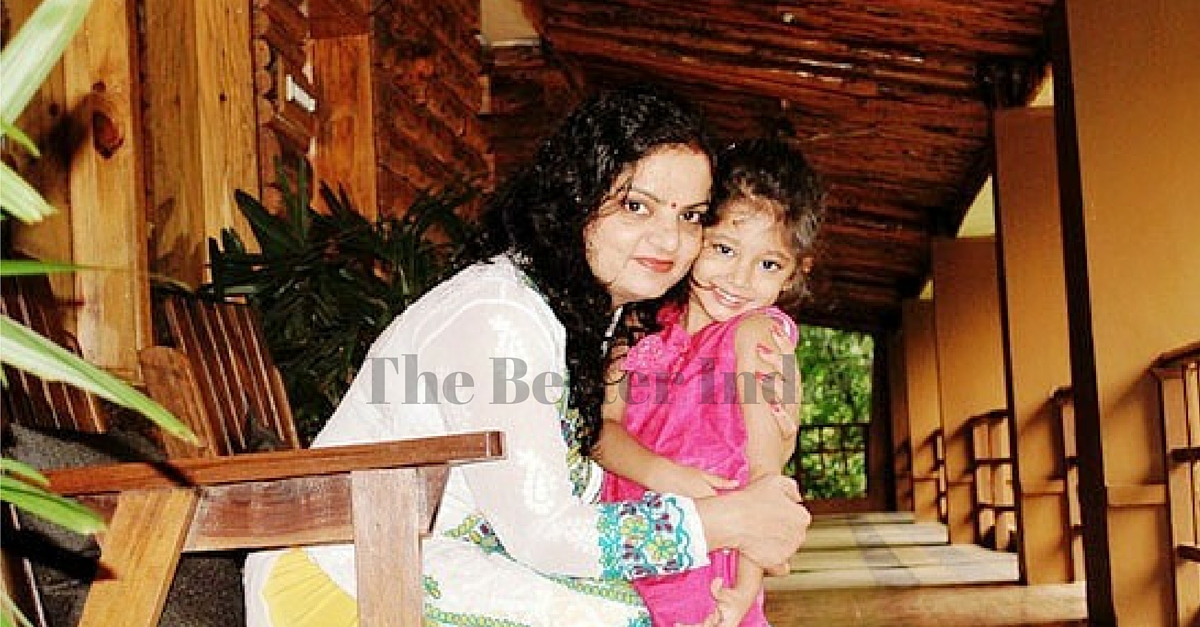 Take Bengaluru-based Saumya Vishwanathan and her husband, Ranjith, who decided to adopt a baby girl after their firstborn, a boy, turned three. Of course, the decision to adopt, says Vishwanathan, had been taken even before the duo started planning their family.
"I work in the social sector and am more than familiar with the biases that a girl child faces, especially in north India. The skewed sex ratio in states like Haryana and Punjab is proof enough of the deep-rooted prejudice. Maybe it is because of this that I felt a social responsibility and had the strong urge to adopt a baby girl," shares Vishwanathan, who is in her late thirties.
When she got married to Ranjith and told him about her wish he was a little taken aback. But she was fully prepared for such a reaction and so she sat him down to talk about her reasons for wanting to adopt a girl. "When I told him why I wanted to adopt a girl, he understood where I was coming from and agreed wholeheartedly. At the same time, both of us also agreed that we wanted a biological child, too – I wanted to experience the whole journey from pregnancy to childbirth. So, Ayan came along first and then, three years later, Masoom, our daughter filled our home with joy and laughter," she says with a wide smile.
Obviously, convincing their respective parents wasn't all that simple. "But as soon as they saw Masoom, who was 10-months-old when we brought her home, they instantly fell in love with her. Even Ayan was more than thrilled and these days he is every bit the doting older brother," she adds.
Unlike Saumya and Ranjith, for Meenakshi Padmanabhan and her husband, Rajiv, the decision to go in for adoption came when they were unable to conceive even after 15 years of marriage.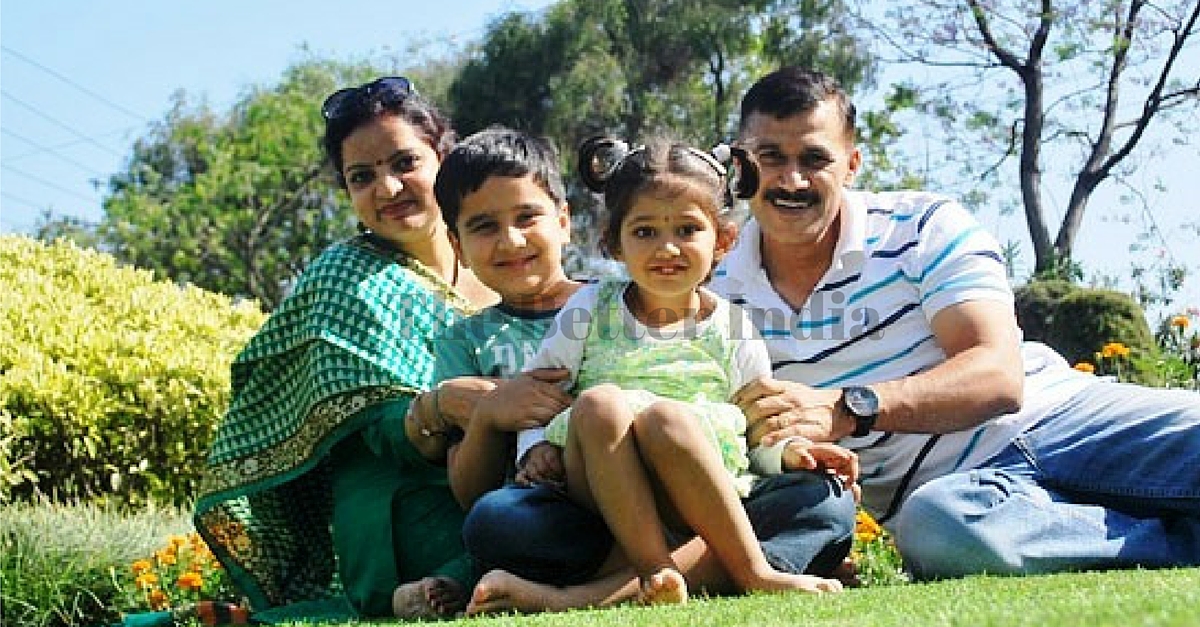 "We tried to have our own child but fate, I guess, had other plans in store for us," says Meenakshi, 45. While friends and relatives suggested they try different assisted reproductive options, including surrogacy, it was a chance meeting with a couple who had adopted a baby girl that changed their minds.
"There was no looking back then. We decided to go for adoption and were very sure that we wanted a baby girl," she says. "Girls are warm and empathetic; they always look after their family, even after marriage and in old age. Okay, maybe I am being biased here, but this is what we've seen and truly believe. Also, the chemistry that the couple, Sam and Maria, shared with their daughter was wonderful and we wanted the same kind of connection with ours."
Padmanabhan and Vishwanathan's recount of their reasons for going in for the adoption of a baby girl are quite common. "In fact, whether it's because of the movies, social service advertisements, or the real life experiences being shared publicly, the mindsets are definitely changing not just towards the practice of adoption itself but to the idea of bringing home a girl child," elaborates Anu J. Singh, a former member of the Central Adoption Resource Authority (CARA), an autonomous body under the Ministry of Women & Child Development (WCD), Government of India. The agency functions as the nodal body for adoption of children in India and is mandated to monitor and regulate in-country and inter-country adoptions.
In certain states there is a clear preference for girls. According to Mini Nair, a child counsellor and psychotherapist who works with several adoption agencies, "The preference for girl child adoption is especially higher in Maharashtra, Tamil Nadu [Chennai] and Karnataka [Bangalore]. In these places, the waiting period for a baby girl could run up to six years in some private adoption agencies. I know people who have looked elsewhere for adoption because of the long waiting time. However, if you go up north, in Haryana and Punjab, the trend evens out and the number of parents who want girls and boys is equal."
As per the WCD Ministry, the official adoption numbers have been climbing steadily. Whereas in 2013-14, a total of 3,924 children were placed for adoption (in-country) of which 2,293 were girls and 1,631 were boys, in 2014-15, 2,300 girls were adopted in comparison to 1,688 boys. This year, between April and June, 518 girls and 298 boys have been placed for adoption.
It's certainly good news that when it comes to adoption a greater number of girls are being placed into loving homes nowadays. Yet, at the same time, it does indicate that girls are still being abandoned and put up for adoption.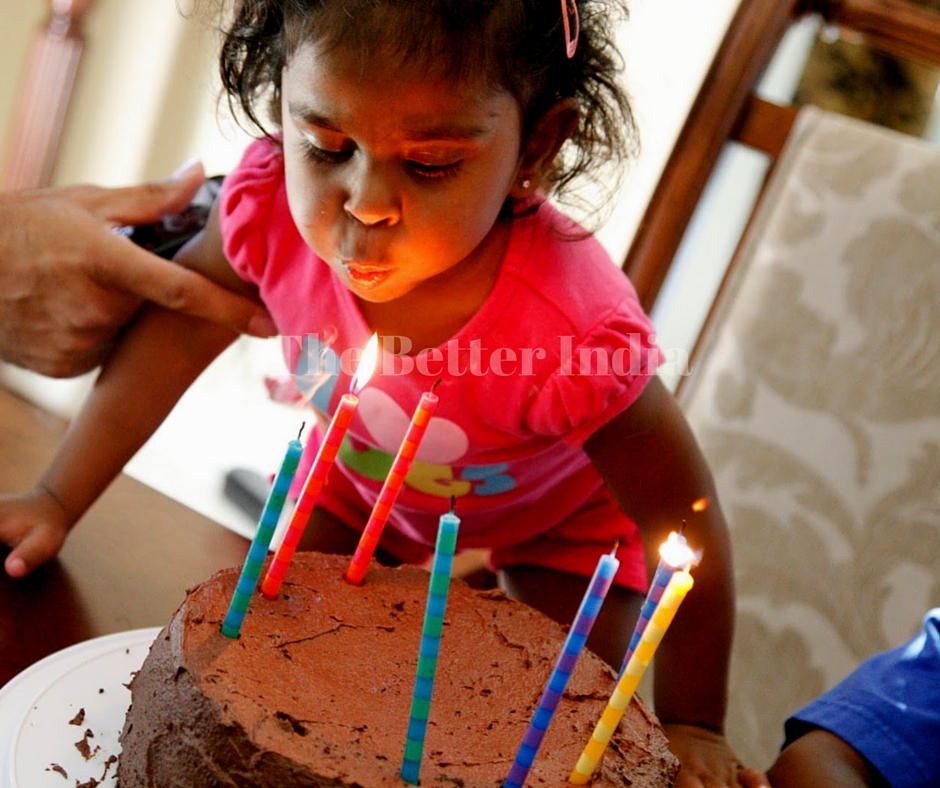 "This is why we were surprised when, after we gave our gender preference, we were told by the adoption agency that the wait would be long. I was under the impression that since so many girls are deserted in our country, it would take less time," Padmanabhan remarks.
Although her reasoning is not wrong the reality is that the adoption process in India is a long-drawn and exhaustive one, and prospective parents are often faced with innumerable hurdles in the form of inordinate delays and complicated paperwork. Fortunately, the WCD Ministry is working towards changing all that. Says Women and Child Development Minister, Maneka Gandhi, "People have to wait for up to three to four years to adopt. That is inexcusable. I want to overhaul the system so that it doesn't take more than four months."
Gandhi has announced a target of 15,000 adoptions for the government-run agencies this year. And to make this possible a set of reforms have been proposed. Apart from simplifying the rules and shedding excessive bureaucratic caution, there is a move to set up an online application tracking system and launch a new foster-care programme as well. She hopes that the new guidelines governing adoption will "speed up the process and make the system more transparent".
With more than 50,000 orphans in the country in need of a secure home, Gandhi says, "There will be zero tolerance for those agencies that delay the process of adoption or report unavailability of children." Incidentally, there are 403 government-recognised adoption agencies in India. With new rules and a new, more progressive way of thinking, hundreds of unwanted children, especially girls, will hopefully get doting parents like the Padmanabhans.
Like this story? Or have something to share? Write to us: contact@thebetterindia.com, or connect with us on Facebook and Twitter (@thebetterindia).
We bring stories straight from the heart of India, to inspire millions and create a wave of impact. Our positive movement is growing bigger everyday, and we would love for you to join it.
Please contribute whatever you can, every little penny helps our team in bringing you more stories that support dreams and spread hope.