Dogs can be many things. They are there to cheer you up when you feel blue, they shower unconditional love and make you want to be a better person. But these furry friends are not always lucky enough to get a loving master. They are abandoned many a times and are in need of the love and support they deserve. Here are 20 amazing quotes that will make any dog lovers' day. And if these inspire you to extend your support to distressed dogs, check out the list of shelter homes that you can contact below.
"You can say any foolish thing to a dog, and the dog will give you a look that says, 'Wow, you're right! I never would've thought of that!" — Dave Barry, author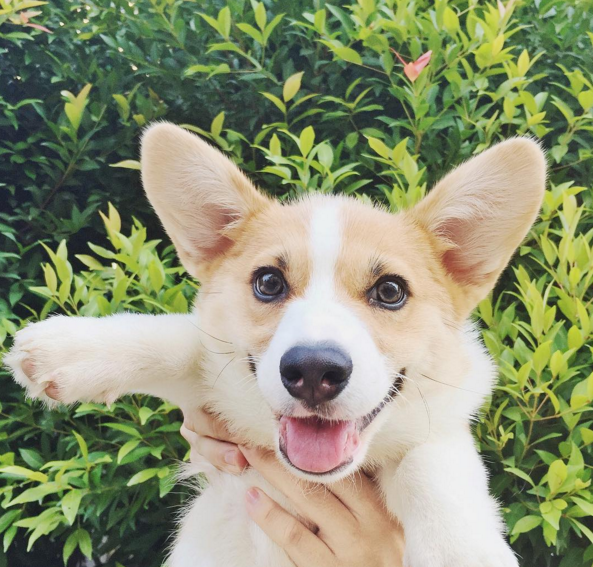 "A dog is the only thing on earth that loves you more than he loves himself." — Josh Billings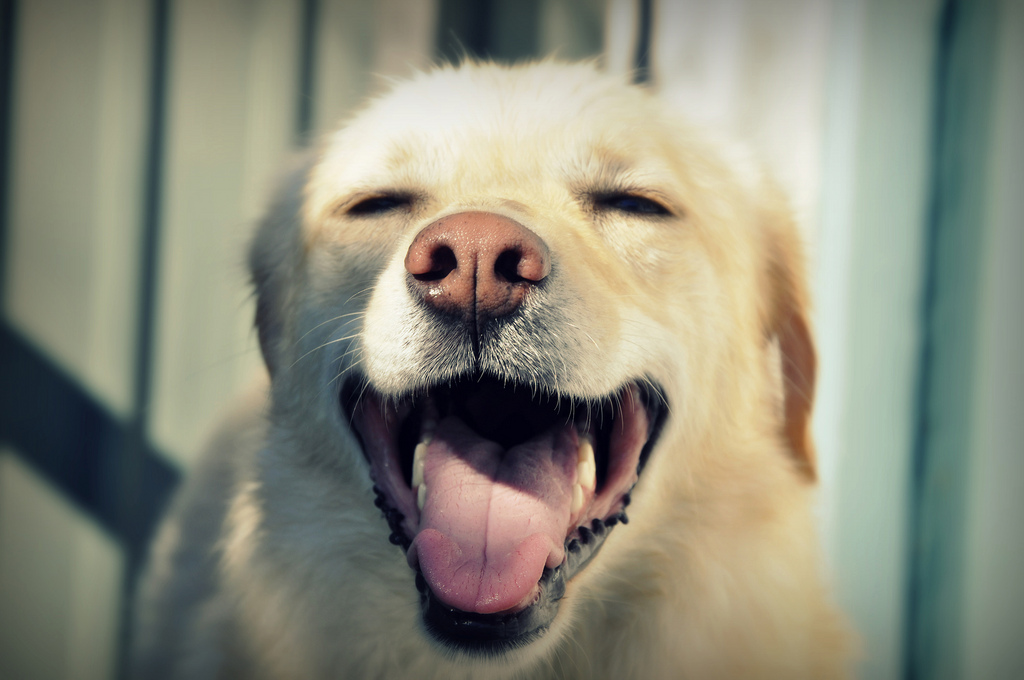 "Dogs are wise. They crawl away into a quiet corner and lick their wounds and do not rejoin the world until they are whole once more." — Agatha Christie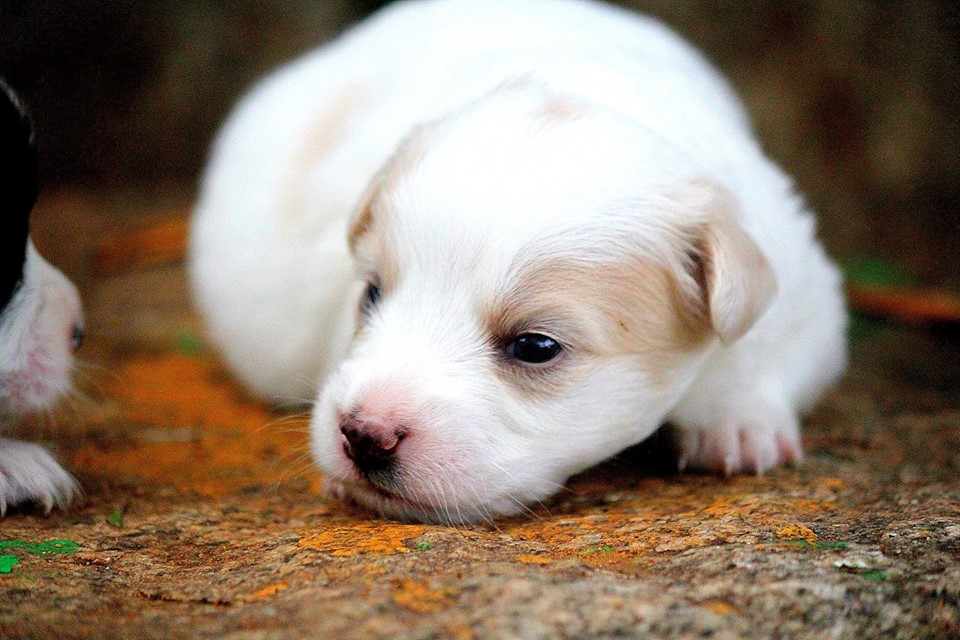 "The world would be a nicer place if everyone had the ability to love as unconditionally as a dog." ― M.K. Clinton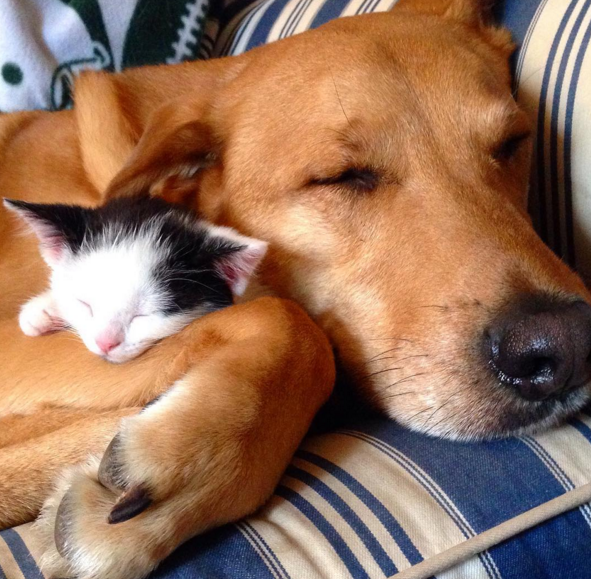 "Why does watching a dog be a dog fill one with happiness?" — Jonathan Safran Foer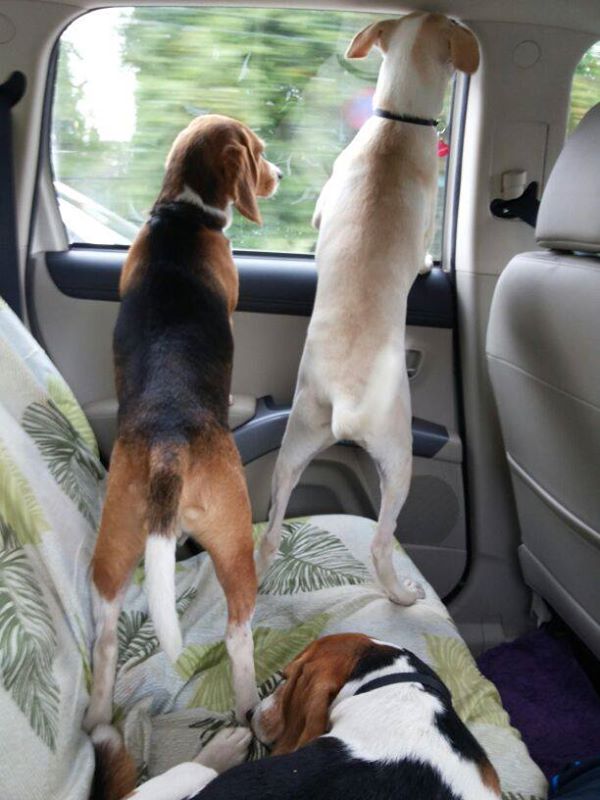 "When an eighty-five pound mammal licks your tears away, then tries to sit on your lap, it's hard to feel sad." ― Kristan Higgins
"Dogs don't rationalize. They don't hold anything against a person. They don't see the outside of a human but the inside of a human." — Cesar Millan , dog trainer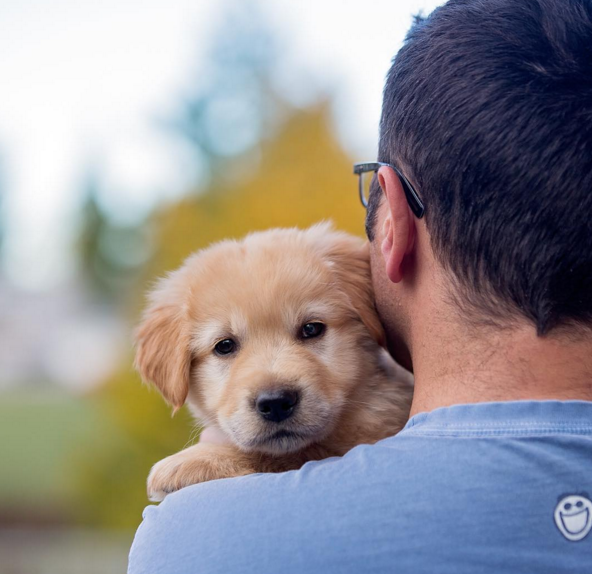 "If there are no dogs in Heaven, then when I die I want to go where they went." — Will Rogers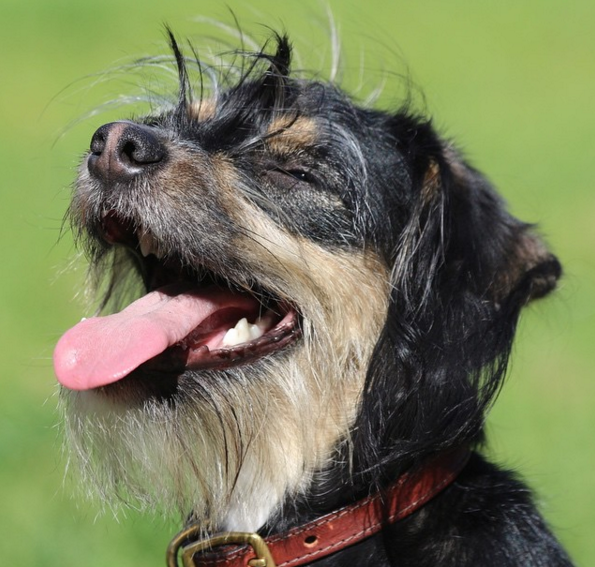 "If a dog will not come to you after having looked you in the face, you should go home and examine your conscience." —Woodrow Wilson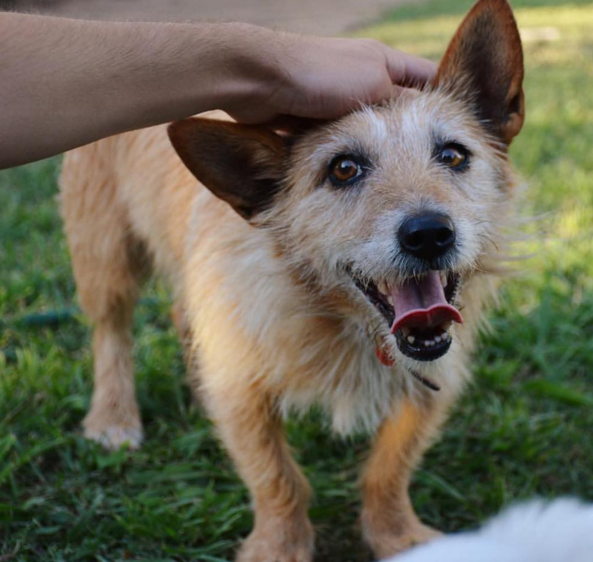 "Dogs have given us their absolute all. We are the center of their universe. We are the focus of their love and faith and trust. They serve us in return for scraps. It is without a doubt the best deal man has ever made."— Roger Caras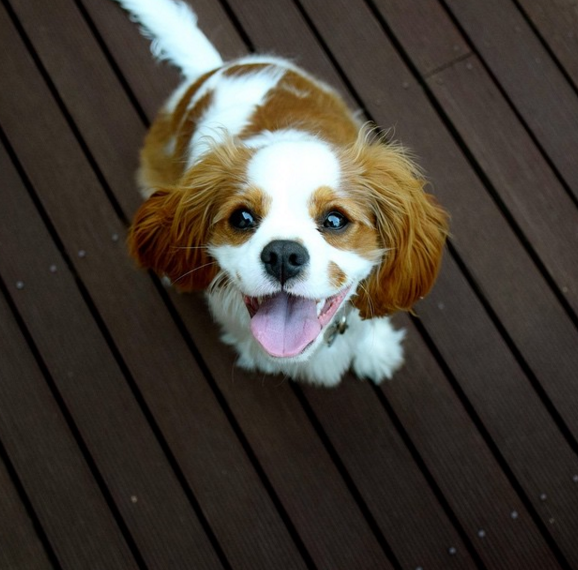 "Such short little lives our pets have to spend with us, and they spend most of it waiting for us to come home each day. It is amazing how much love and laughter they bring into our lives and even how much closer we become with each other because of them." — John Grogan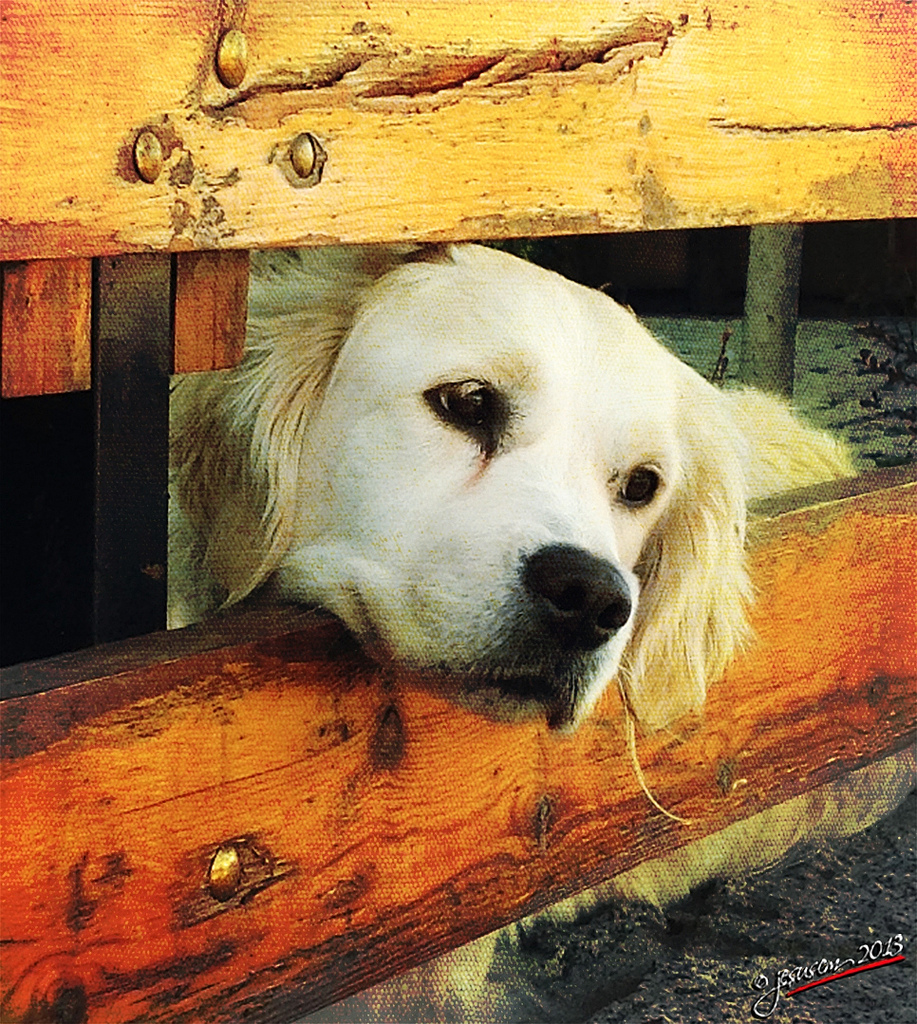 "My goal in life is to be as good a person my dog already thinks I am." – Unknown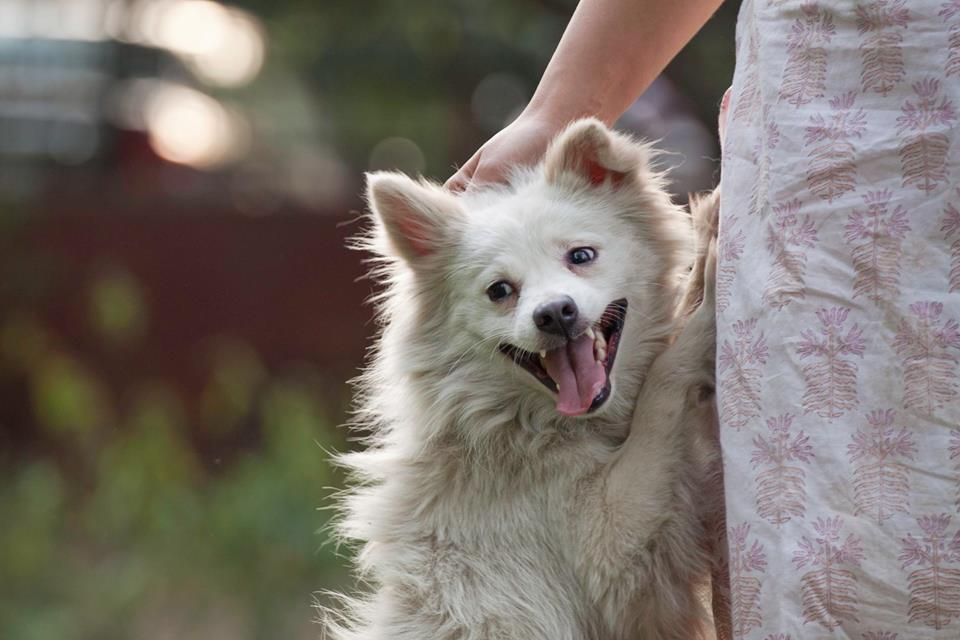 "I've seen a look in dogs' eyes, a quickly vanishing look of amazed contempt, and I am convinced that basically dogs think humans are nuts." – John Steinbeck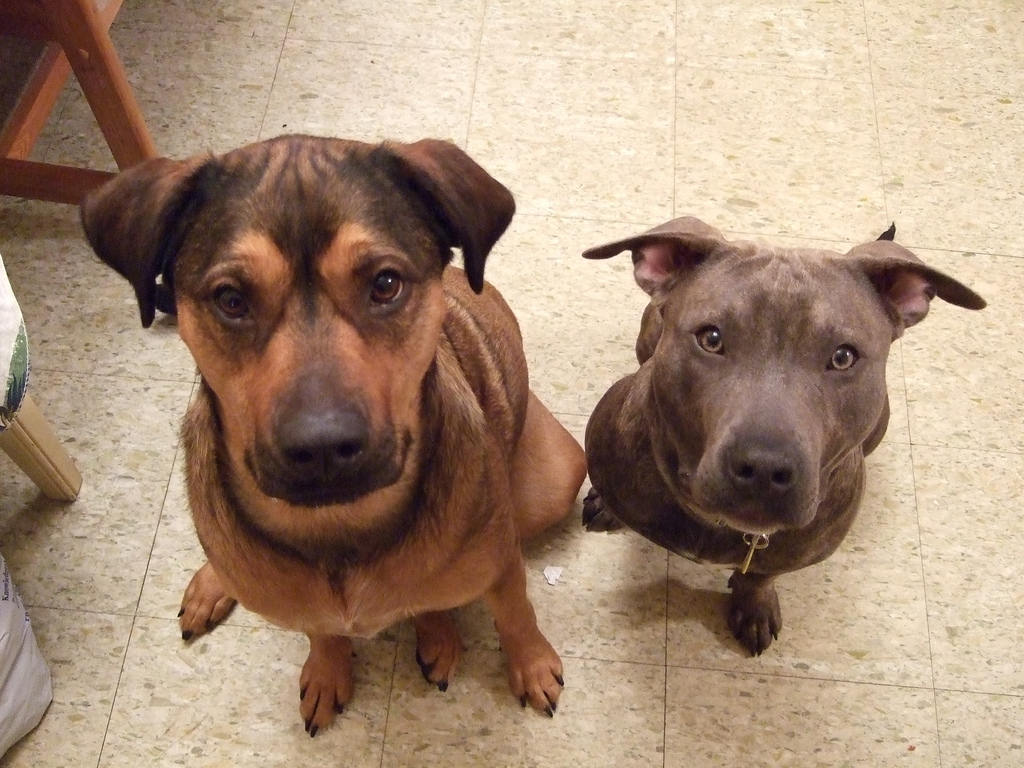 "Old dogs, like old shoes, are comfortable. They might be a bit out of shape and a little worn around the edges, but they fit well." – Bonnie Wilcox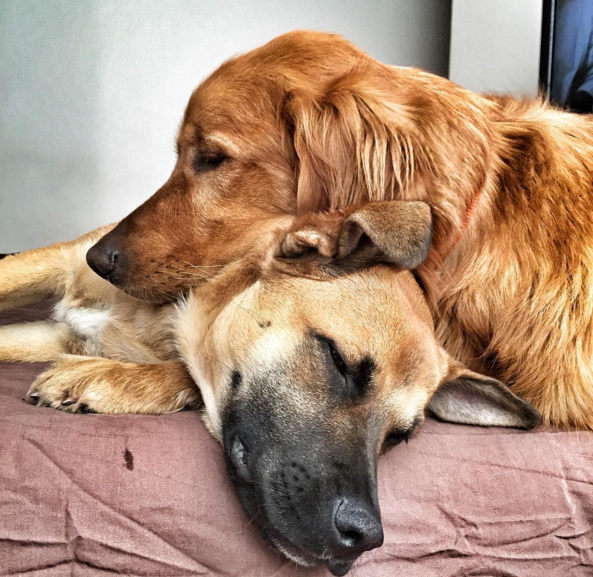 "Money will buy you a pretty good dog, but it won't buy the wag of his tail." – Josh Billings
"Dogs feel very strongly that they should always go with you in the car, in case the need should arise for them to bark violently at nothing right in your ear." – Dave Barry
"A dog is one of the remaining reasons why some people can be persuaded to go for a walk." – O. A.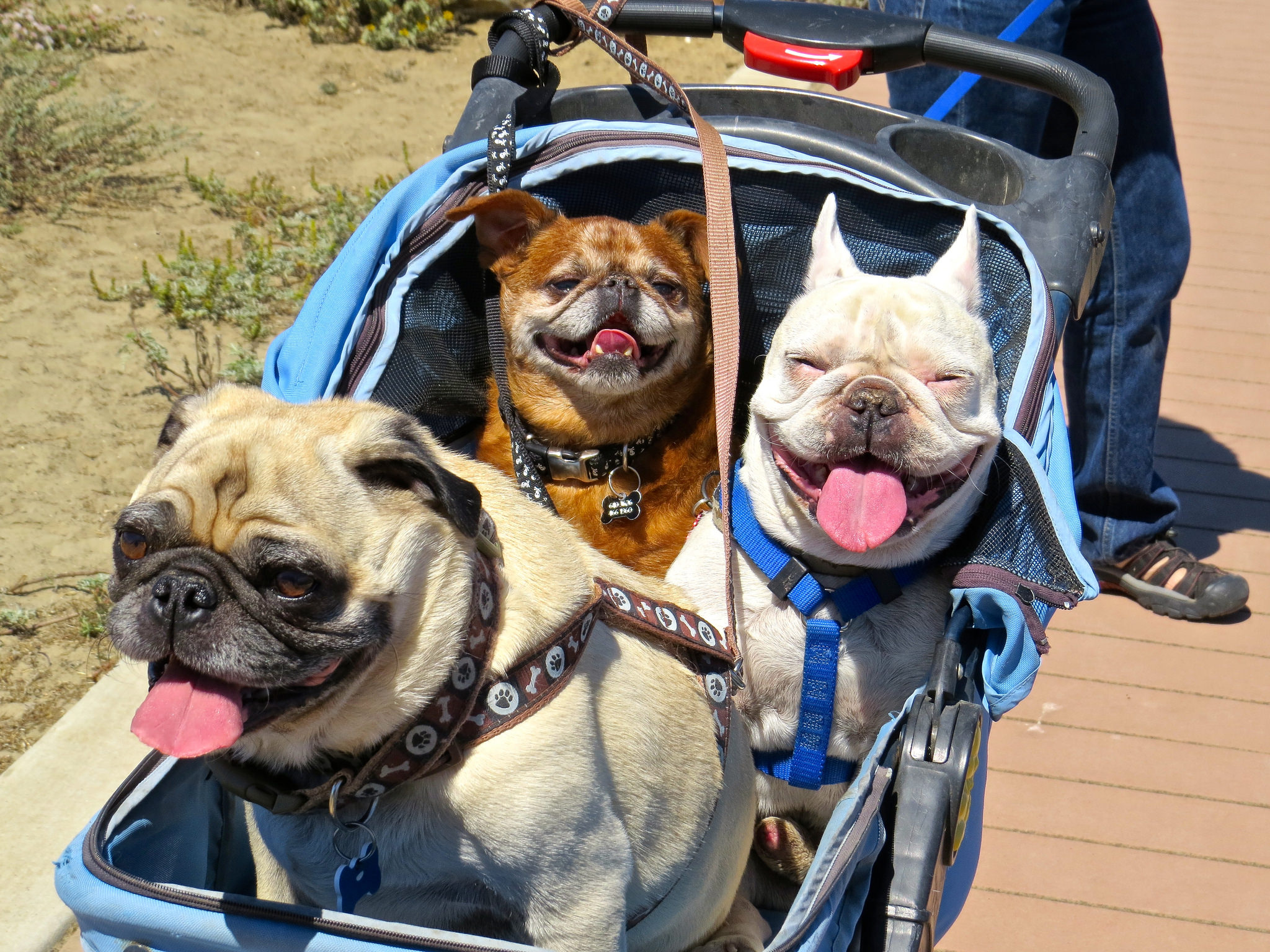 "A person can learn a lot from a dog, even a loopy one like ours. Marley taught me about living each day with unbridled exuberance and joy, about seizing the moment and following your heart. He taught me to appreciate the simple things – a walk in the woods, a fresh snowfall, a nap in a shaft of winter sunlight. And as he grew old and achy, he taught me about optimism in the face of adversity. Mostly, he taught me about friendship and selflessness and, above all else, unwavering loyalty." ― John Grogan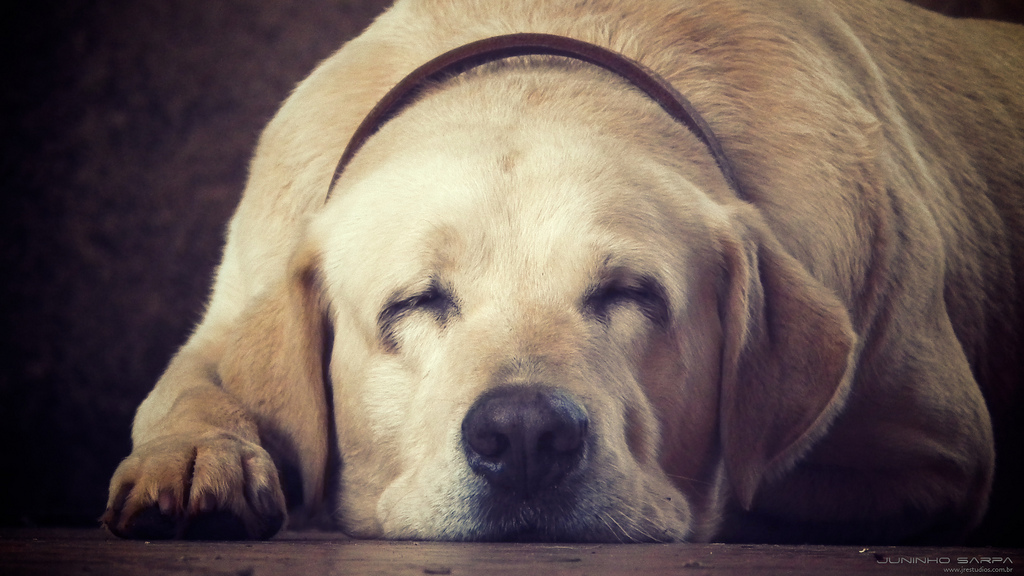 "

Fall in love with a dog, and in many ways you enter a new orbit, a universe that features not just new colours but new rituals, new rules, a new way of experiencing attachment." 

– Caroline Knapp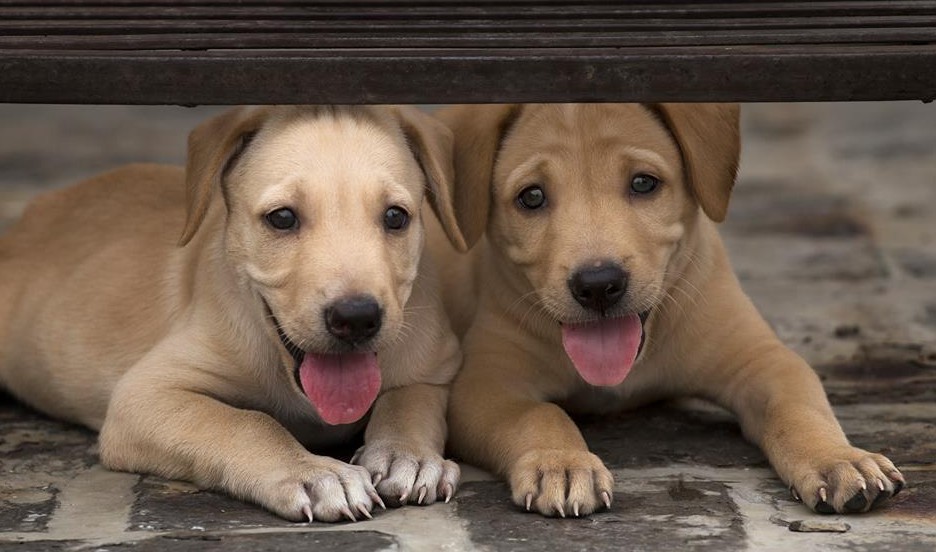 "Acquiring a dog may be the only time a person gets to choose a relative." – Unknown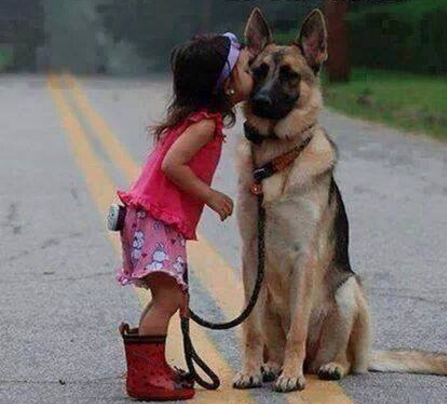 While some dogs are lucky enough to get a loving home to take care of their every need, there are a few unfortunate ones who struggle to survive each day. Abandoned, injured, distressed and sick dogs are often taken in by the shelter homes, who then try to bring their lives back to normal. Here is a list of a few shelter homes you can contact to extend a helping hand to dogs in need –
1. Friendicoes – Delhi
2. Precious Paws – Bengaluru
3. Pet Animal Welfare Society (PAWS) – Delhi
4. Humane Society for the Protection and Care of Animals (HSPCA) – Hyderabad
5. Karuna Animal Welfare Association of Karnataka – Bengaluru
6. In Defence of Animals – Mumbai
7. Red Paws Rescue  – Delhi
8. Compassion Unlimited Plus Action (CUPA) – Bengaluru
9. Blue Cross of India – Chennai
10. Sanjay Gandhi Animal Care Center (SGACC) – Delhi
11. Help In Suffering – Jaipur
12. People for Animals – Kolkata
13. Child of Nature – Guwahati
14. Jeev Aasharaya – Lucknow
15. Animal Aid Unlimited – Udaipur
16. Dharamsala Animal Rescue – Dharamsala
17. Visakha Society for Protection and Care of Animals (VSPCA) – Vishakhapatnam
Do tell us about dog shelters in your city so we can add to the list.
Like this story? Or have something to share? Write to us: contact@thebetterindia.com, or connect with us on Facebook and Twitter (@thebetterindia).
We at The Better India want to showcase everything that is working in this country. By using the power of constructive journalism, we want to change India – one story at a time. If you read us, like us and want this positive movement to grow, then do consider supporting us via the following buttons.
Please read these FAQs before contributing.