The foundation stone for building of Andhra Pradesh's new capital city, Amaravati, was recently laid. Did you know that the small city is very rich in terms of its heritage? Here are five interesting facts you should know about the country's newest state capital.
After a long wait, Andhra Pradesh is finally ready to welcome its new capital city, Amaravati. Prime Minister Narendra Modi laid the foundation stone for the state's new capital on Thursday. Here are five interesting facts about the city:
1. Amaravati has about 2,000 year old heritage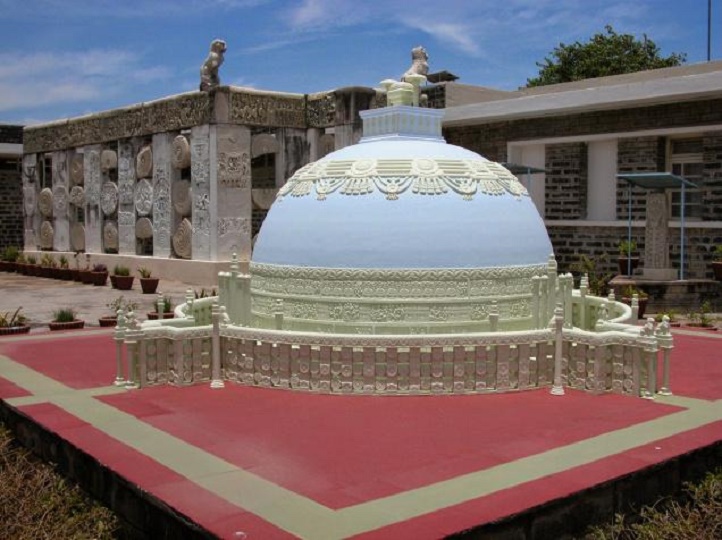 It is one of the oldest cities in Indian history. A small town in Guntur district, Amaravati has about 2,000 year old heritage. It was the capital of Satavahanas during 2nd and 3rd century BCE. After the fall of kingdoms like Pallavas, it was later captured by Britishers during the colonial period. Its rich heritage includes Amareswara temple, Mahachaitya (the great stupa), Buddhist sculptures and slabs with Buddhist inscriptions.
2. Asia's largest chilli market is located near Amaravati in Guntur.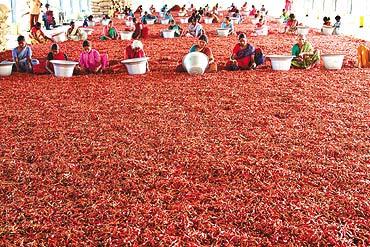 3. Gautam Buddha, taught the holy ritual of "Kalachakra" in the town of Amaravati, which is home to many ancient Buddhist monks.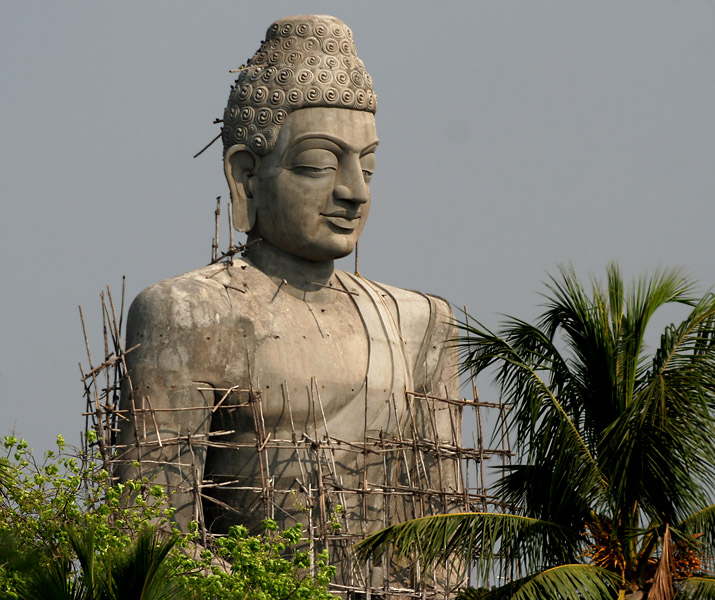 A huge  Buddhist stupa was built during Ashoka's time. The stupa was also carved with panels that depict Buddha's history.
4. It has India's biggest railway station, which is the second largest in Asia.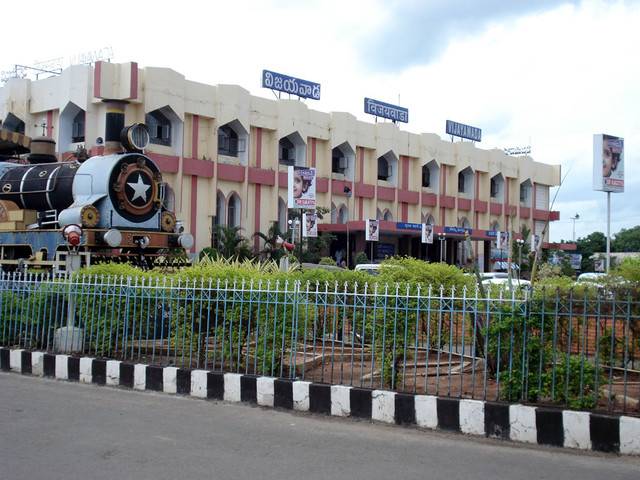 Vijayawada railway station which was constructed in 1888 is one of the busiest railway stations of India. It has more than 250 express and 150 freight trains passing through it, serving 50 million passengers every year. The railway station has ten platforms and is the only station in India to have five entrance gates with booking counters.
5. The world famous Kohinoor diamond came from "Kollur mines" in Kollur Village, which is now part of the Amaravati.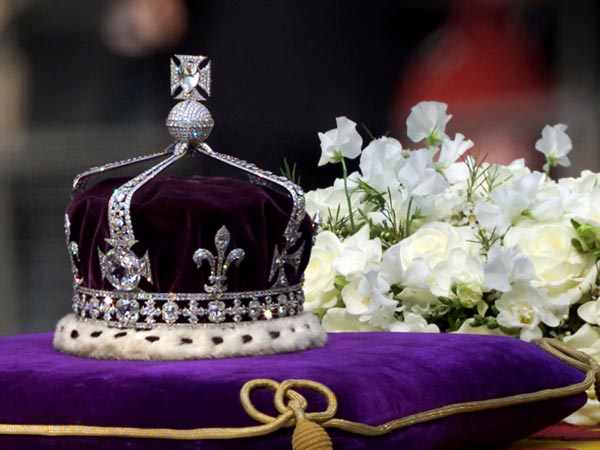 Like this story? Or have something to share? Write to us: contact@thebetterindia.com, or connect with us on Facebook and Twitter (@thebetterindia).