An accident left Rohit to deal with neurological disorders. Tagged as "different," he lost his friends and went into depression. This is when his cousin Rahul brought out the dancer in him. Today, Rohit is a dancing star, a cyclist, a swimmer, and also a Limca Book record holder.
Rohit Sawant from Pune was just four years old when he was injured at school. He was immediately taken to the doctor who declared him fit after a few stitches.
Rohit's life went back to normal. At least this is what the family assumed. But after a few years, Rohit collapsed while walking on the road. This time it was more serious. He was again taken to a doctor in Mumbai.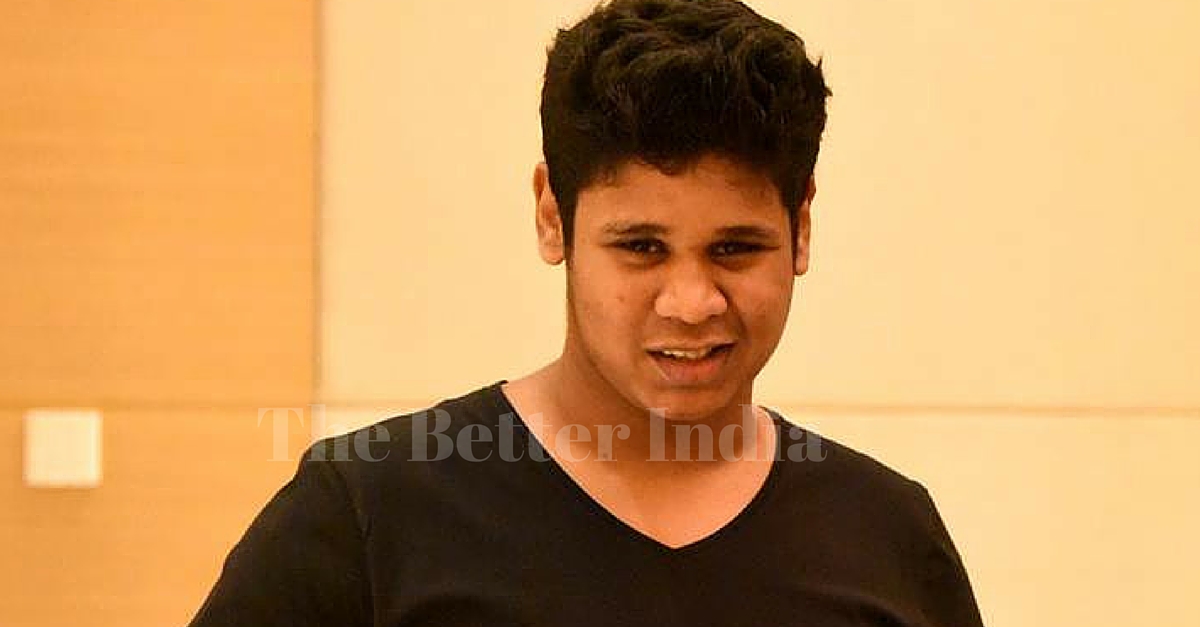 But instead of getting better, Rohit kept going from bad to worse. "The reason was improper diagnosis and treatment by the doctors. By the time we figured out what the problem was, it was already too late and Rohit's mental abilities were severely affected. Rohit is 18 now but still has the brain of an eight-year-old," says Mrunal Sawant, Rohit's mother.
As Rohit's mental faculties deteriorated, he found himself faced with new challenges – his friends vanished slowly and other children stopped talking to him. He stopped going to school and went into depression.
This is when Rahul Murundkar, Rohit's cousin, intervened. Not willing to let his young brother's life be wasted, Rahul decided to help Rohit channelize his energies and emotions through dance.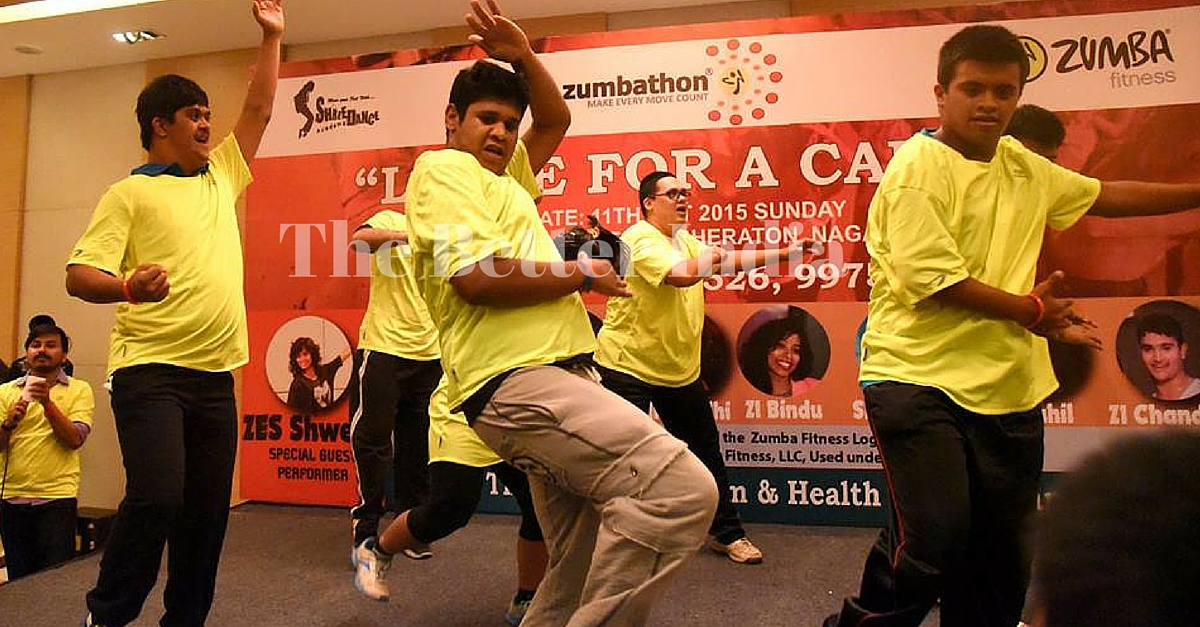 Rahul gave up lucrative job offers in other cities after completing his hotel management course and decided to stay on in Pune to start dance classes for Rohit.
"Since he was not born 'special' and had developed mental disorders at a later stage, Rohit was very frustrated and sad. He was not treated fairly by people and was tagged 'different,' which he hated. He wanted to be a regular child again. And dance was one platform that treats everyone equally," says Rahul, who is a trained dancer.
Dance gave Rohit a new confidence. Initially hard to train, Rohit gradually became better in numerous dance forms, including Bollywood, Contemporary, Zumba, and many more. In fact, he became so good that he started teaching other kids too.
"It was very hard to train him in the beginning. He would not pick up beats, would not show much interest in dance, and he would cry a lot. But, gradually, he developed a passion for dancing and today dance is one thing that has given a new meaning to his life," says Rohit.
Rahul's Shree Dance Academy, which he started just to teach Rohit and his friend, now has over 700 students. They organize an annual dance event too where Rohit often takes centre stage and impresses everyone with his performances.
Rohit is also part of Bal Kalyan Sanstha, a recreational and cultural centre for disabled children, where he teaches dance to many students.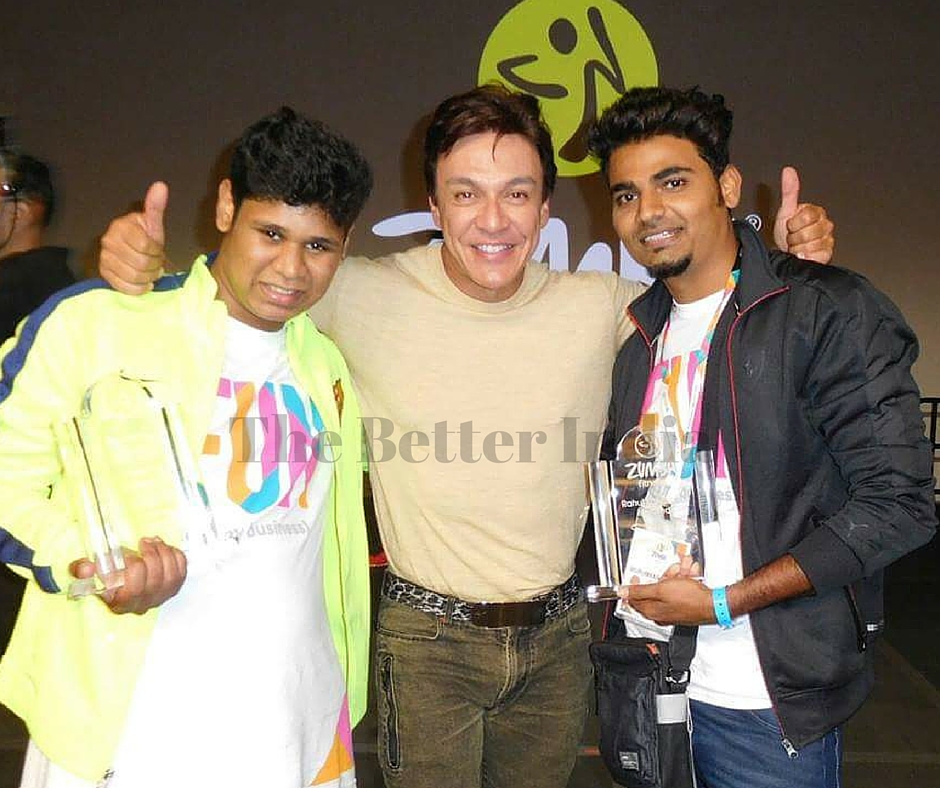 Rohit's dance has taken him places and recently, his talent for dance was recognised and appreciated by Alberto Beto Perez, the founder of Zumba, at the international Zumba Instructor Convention 2015, in Florida.
"He picks up moves very fast. He also got selected in a dance reality show called 'Dance India Dance,' where his performance was appreciated by none other than Bollywood star Mithun Chakraborty," says proud mother Mrunal.
This energetic boy's abilities are not just restricted to dance. He is also making a mark in the field of sports and is a national level swimmer and cyclist.
Along with two more students from Bal Kalyan Sansthan, Rohit has set a record for swimming non-stop for 13 hours and 12 minutes in 2014, and got his name registered in the Limca Book of Records.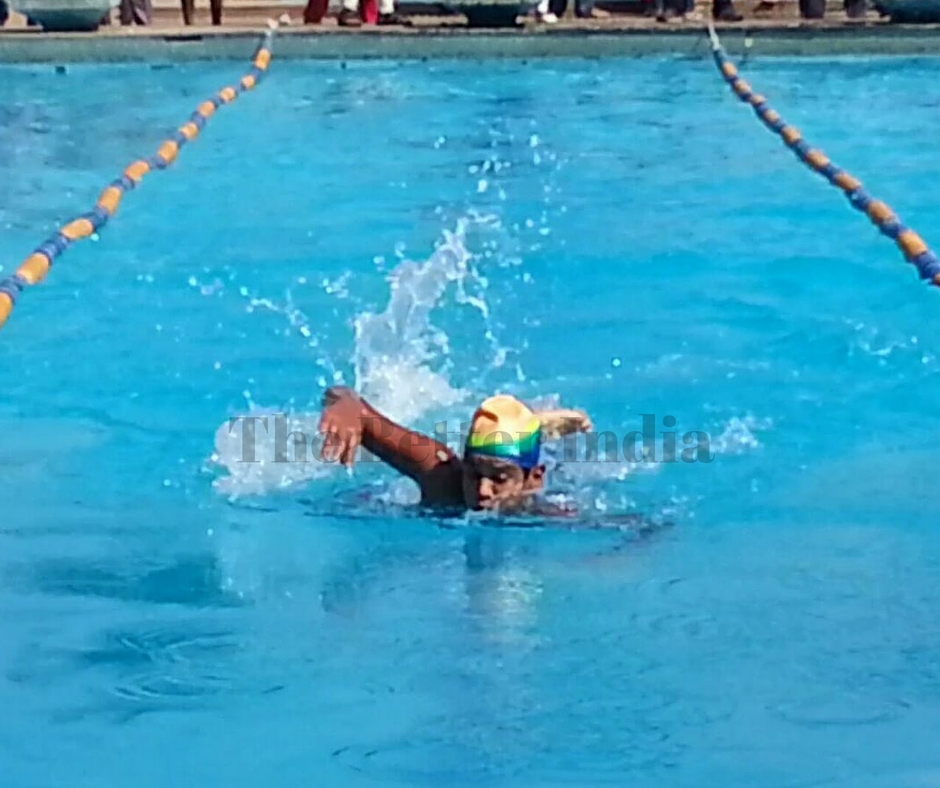 Rahul says that this young champ has over 40 medals in swimming in his kitty. He also bagged a silver medal for one kilometre cycling and stood fifth in the 500 meter cycling competition at national level Special Olympic Bharat, Bhopal, in 2014.
"He does not attend any school. I thought rather than pushing him towards something he can never be, it is better to channelize his energy and groom his talent. This way, even if we are not there to take care of him in the future, he can sustain himself," says Mrunal.
Rohit, who has now gradually made many friends after his successful stints in dance and sports, also planned a charity dance event called 'Zumba Party – Loose for A Cause' which was attended by special children from across the city. Rohit, along with other dancers, performed at the event to raise funds for children with special needs.
"I believe parents should love their children and accept them for who they are. I left everything to support Rohit. And today Rohit is making all of us so proud, in a way that a 'regular' child may not have done," says Mrunal.
Like this story? Or have something to share? Write to us: contact@thebetterindia.com, or connect with us on Facebook and Twitter (@thebetterindia).