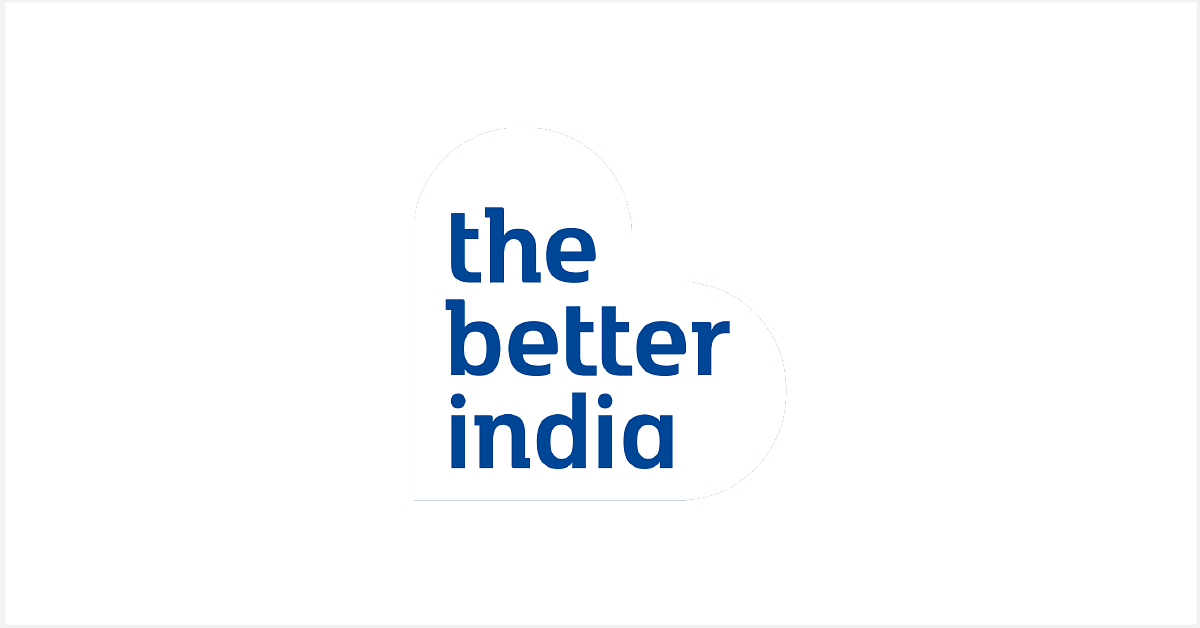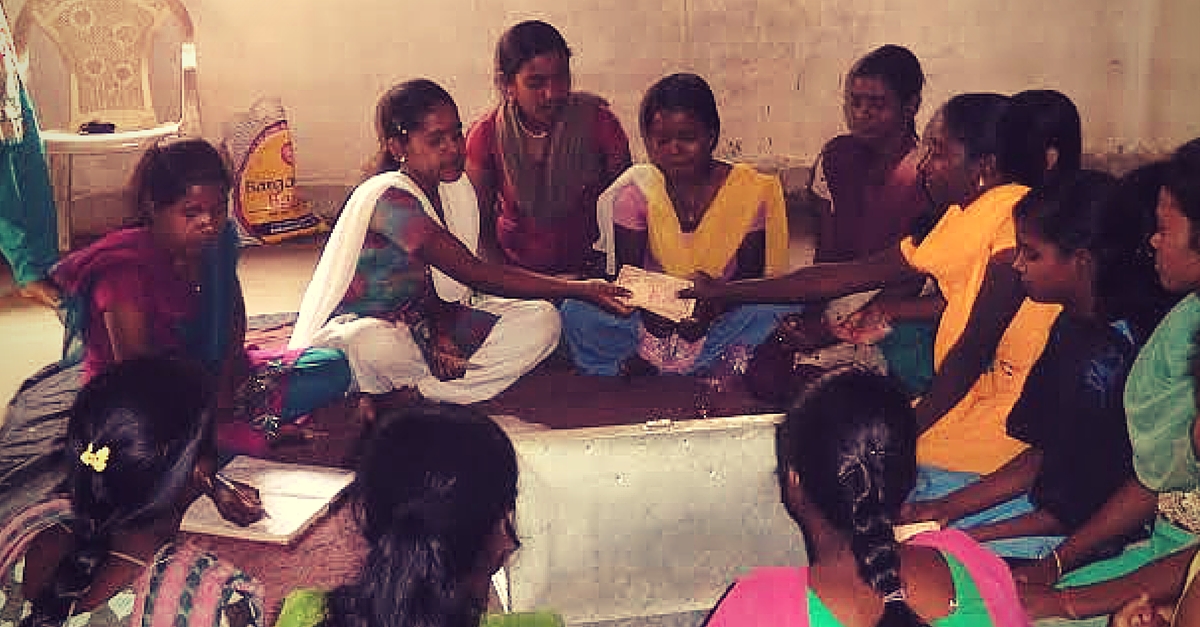 Here's how girls in rural Ranchi aged between 12 and 19 years are running a successful micro-credit venture which is helping them to not only take care of their family's financial needs but also giving them better decision-making powers.
Here's how girls in rural Ranchi aged between 12 and 19 years are running a successful micro-credit venture which is helping them to not only take care of their family's financial needs but also giving them better decision-making powers.
Neetu's parents were spending sleepless nights trying to find a way to gather enough cash to replace their thatched roof with an asbestos or aluminium sheet one when the 15-year-old from Jidu Pandra Toli village in Jharkhand offered to pay for it. They simply could not believe that she could raise the Rs 6,000 needed for the roof sheet. However, Neetu not only managed to secure a loan but she also paid it off within six months.
"In May 2014, the thatched roof of our mud house got completely scattered during a fierce thunderstorm. An asbestos or aluminium sheet roof had become necessary but my parents did not have the money. When I offered to pay, they could not believe that I could arrange for the money," recalls Neetu Kumari, 15, of Jidu Pandra Toli village in Ormanjhi block of Ranchi district, Jharkhand.
What they did not know was that being a member of the Jidu Pandra Toli Kishori Mandal gave the youngster access to credit as and when needed.
Comprising 13 members, all girls between 12 and 19 years, Jidu Pandra Toli Kishori Mandal runs a successful micro-credit venture.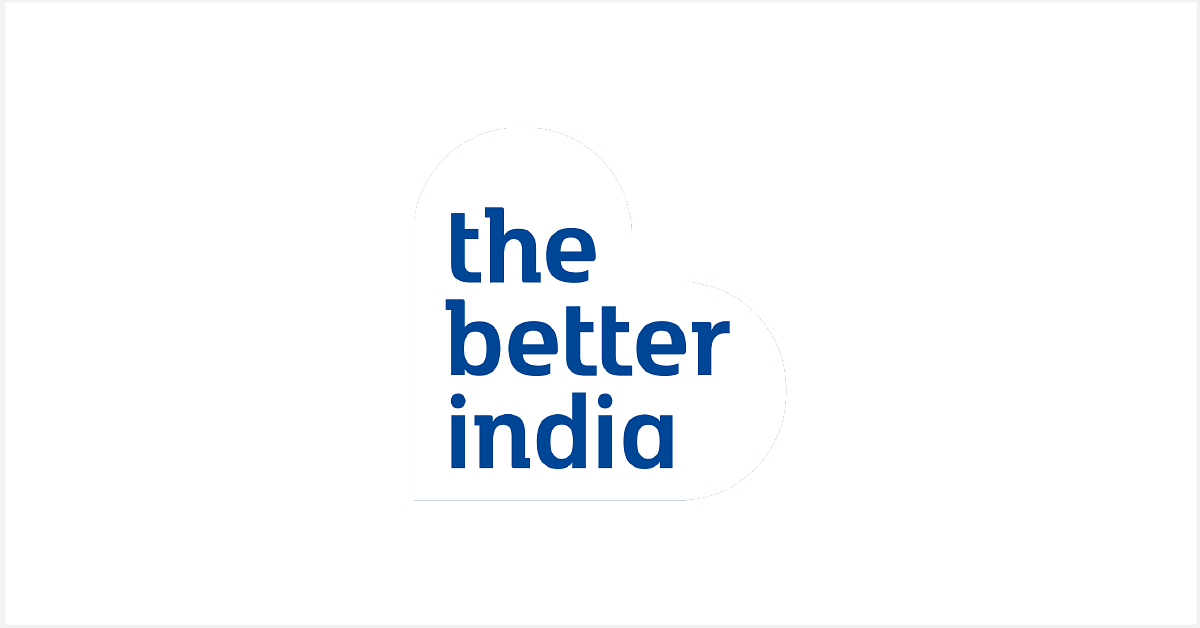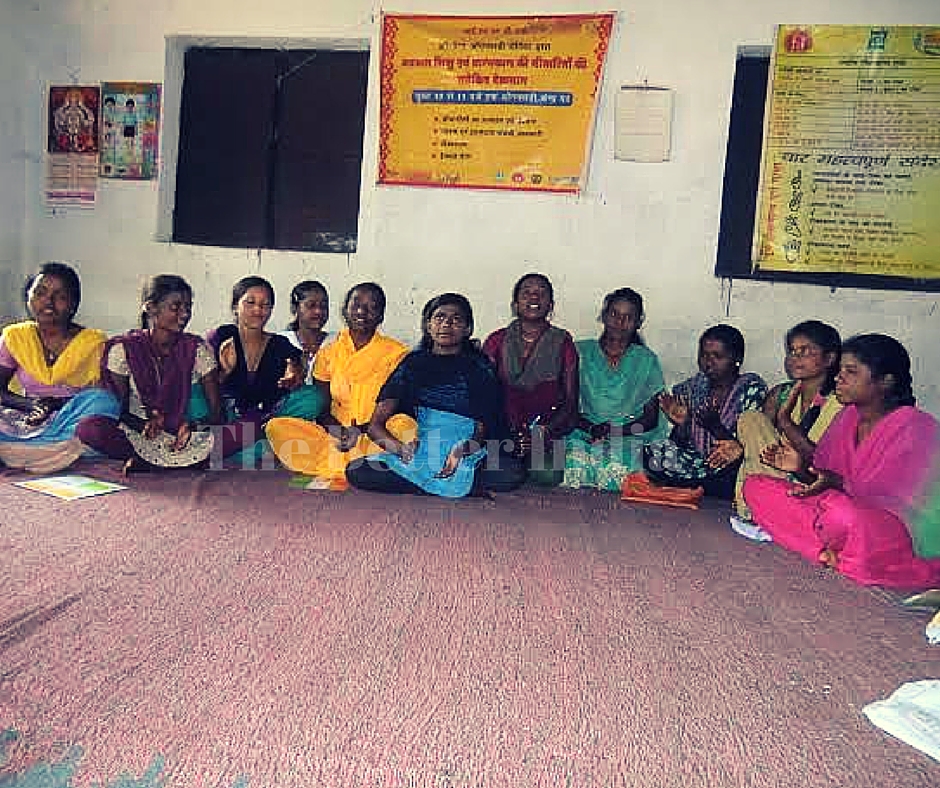 "All of us contribute Rs 10 every week. We have a corpus of over Rs 15,000. I borrowed the money at five per cent interest," she reveals.
The Kishori project for teenage girls was started in Jharkhand by Child in Need Institute (CINI), an NGO partner of the Department of International Development supported Global Poverty Action Fund project launched in October 2012.
Adolescent girls across 70 villages of Ranchi and Hazaribagh districts have been mobilised under this intervention and groups comprising 13 to 15 teenagers have been formed in these hamlets.
"From adolescent and maternal health to sanitation and nutrition our volunteers have sensitised the youngsters on various issues. Heightened awareness has enabled them to take these empowering messages to women and other adolescents in their villages. Many of them have set up a micro-credit corpus to save money for a rainy day," says Faiz Ahmed, Programme Coordinator, CINI, Jharkhand.
Interestingly, greater financial control has given them the power to improve the health, sanitation and nutritional status of their families as well.
Take Khusboo Kumari, 13, who borrowed Rs 5,000 from her group, Rahat Kishori Samooh Tape, also in Jidu Pandra Toli, to pay the instalment for her father's auto-cab and in return got the opportunity have a say in the kind of food that is cooked at home.
"He was unable to raise the money for one month and I paid the EMI. In return, I got charge of the food management in the house. Earlier, they never paid attention when I talked about eating better. Nowadays, I buy the vegetables and whip up tri-colour meals that usually comprise white rice, green vegetables and saffron tomatoes or papaya. It was a smart bargain," she says, with a smile.
More and more teenagers, who are anyway in-charge of cooking food in the household, have negotiated and got the right to decide on what is to be prepared on the basis of the emergency economic support they can provide through the micro-credit venture.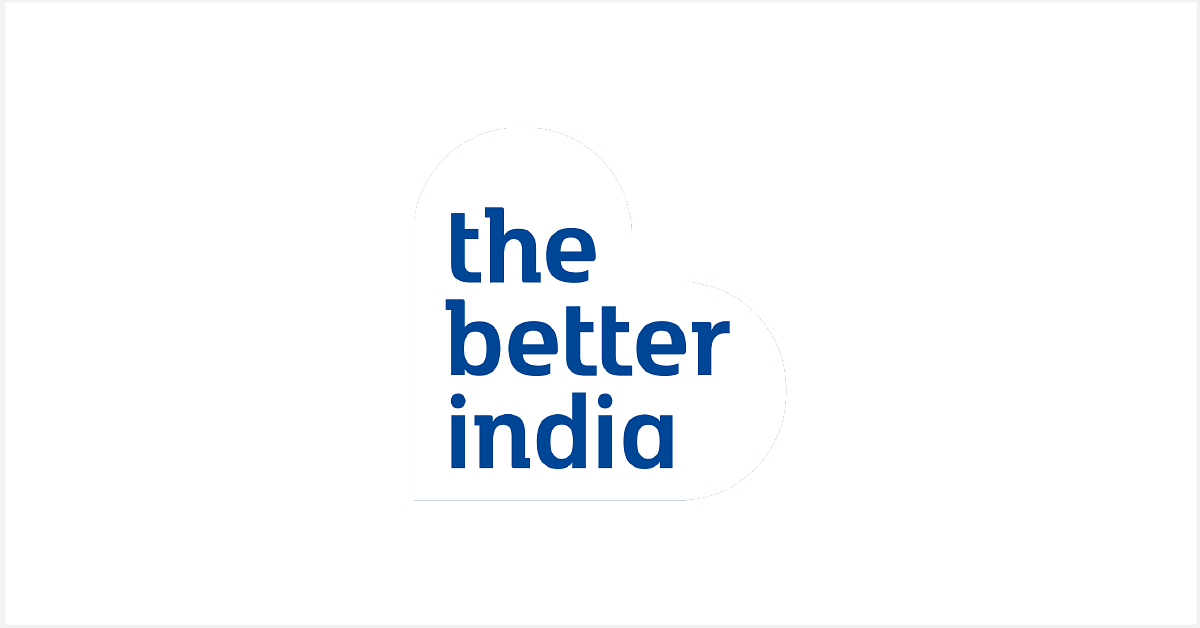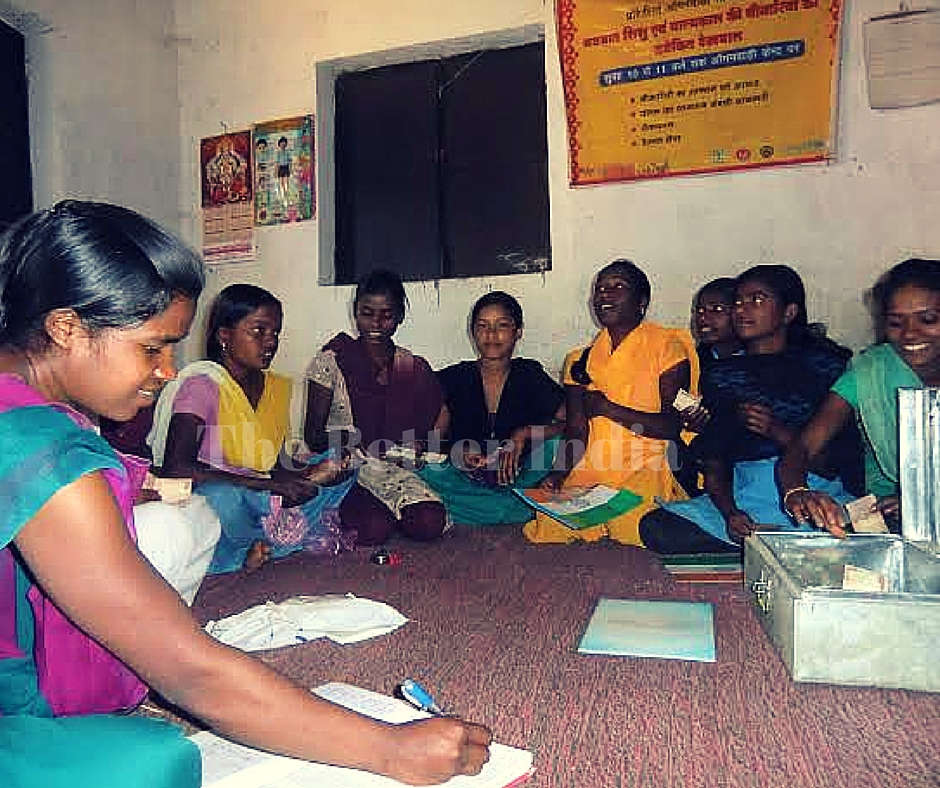 "Some of us have convinced our parents to build toilets after offering to pay part of the costs through loans taken from the group," adds Sarita Kumari, 18, another Kishori Mandal groupie.
Not just health and sanitation, these groups have been proactively preventing child marriages as well. According to Aarti Kumari, 15, President of the Chanchal Kishori Samiti of Palu village, which falls under Chutupalu gram panchayat in Ranchi district, girls have started protesting vehemently against early marriage with the strong backing of these groups.
"When you have 20 others standing by your side courage builds up automatically. The group is prepared to go to the police if required and parents and other villagers know this. There are no child marriages in our village anymore," says Sarita Kumari, 17, Secretary of the Chanchal Kishori Samiti.
Many of the older girls work part time to pay their share in the contributory funds. Others save whatever little pocket money or household expense money they get to give the required amount every week.
"The micro-credit venture has not just helped us gain a voice within the family but also enabled us to take decisions related to matters that concern us," remarks Parvati Bedia 19, who is doing her B.A. Part I at Ramgarh College.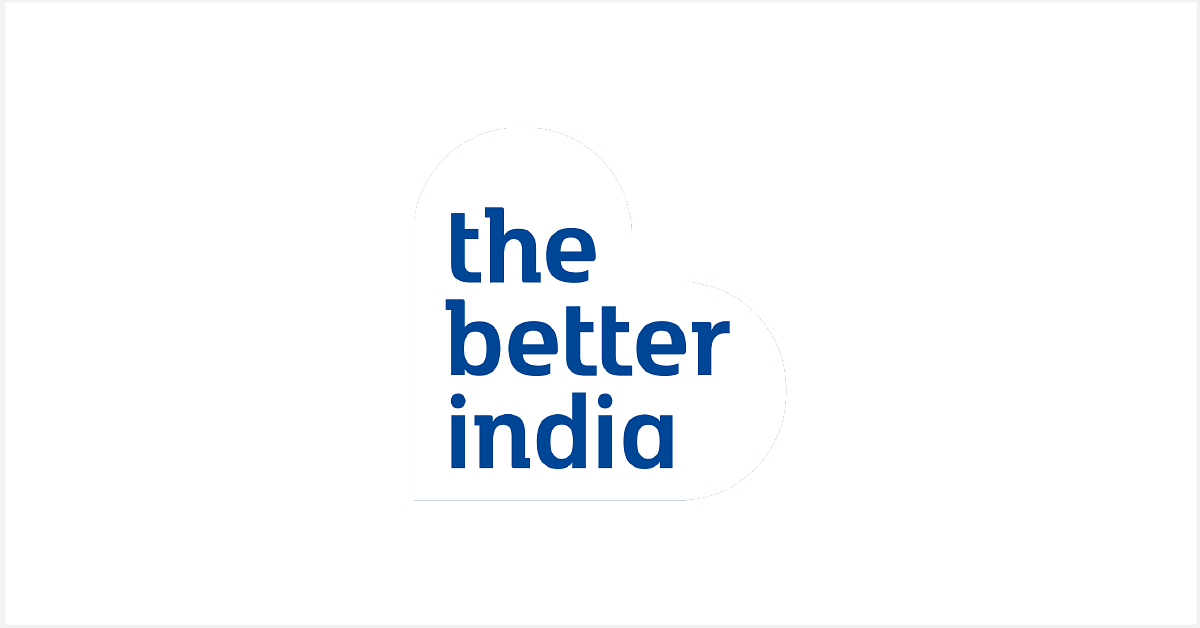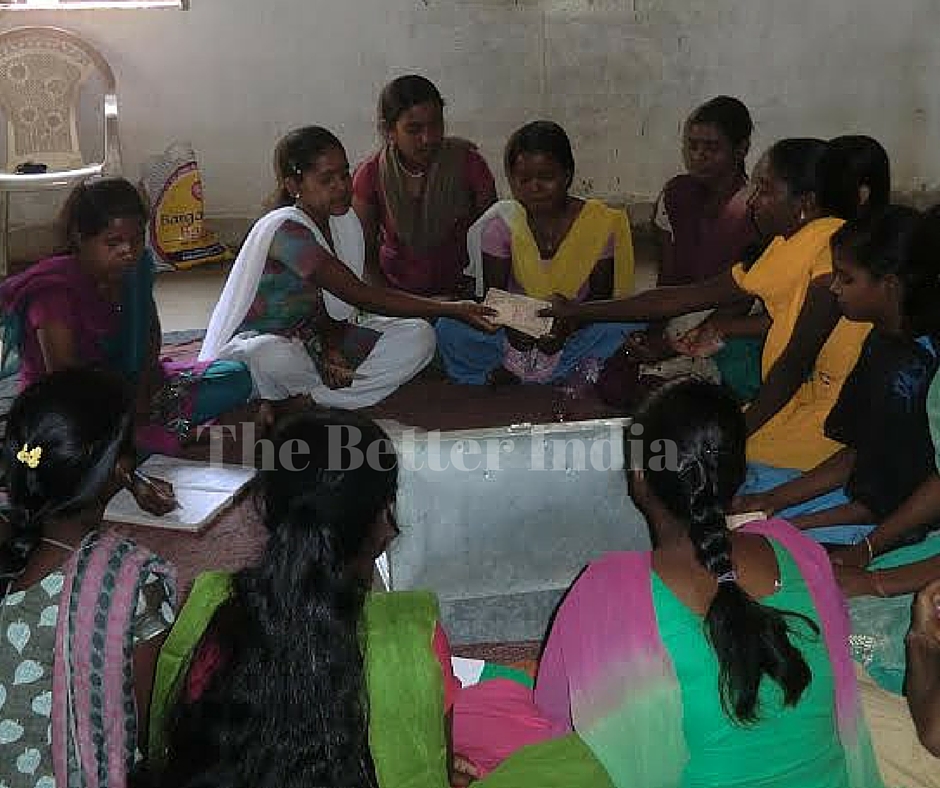 This resident of Jidu Pandra village has put herself into college and even fought an early marriage while she was in high school thanks to her group.
When she was in Class Seven, Parvati got admission into the Kasturba Gandhi Balika Vidyalaya, a government residential school, where she received free boarding and tuition till Class Ten. "Things were difficult afterwards and I struggled to finish Classes Eleven and Twelve. In fact, I had no money for college admission when the Kishori Mandal provided me a loan of Rs 800," she says.
Indeed, there are several girls like Parvati who are paying for their education. Eighteen-year-old Manti Kumari's first loan of Rs 1,700 was to gain admission at the RTC Inter College. Later, she took another Rs 500 for books. "Then in early 2015 I took another loan of Rs 2,800 from the Jidu Pandra Toli Kishori Mandal for my mother's treatment. This, of course, was after I had paid back my earlier education loan," she says.
Apart from funding their studies, the girls often borrow to buy sanitary pads. "Parents don't want to pay for sanitary pads. The 'sahiya' (government health worker) gives us a packet for Rs 6 but sometimes we don't have that money. The group buys and keeps packets for emergency use from its funds. At the same time, we talk to our mothers and 'bhabhis' (sisters-in-law) and peers about the benefits of using sanitary pads," explains Babli Kumari, 15, of Rahat Kishori Samooh Tape in Jidu Pandra Toli.
As micro-credit is central to their operation, when the groups meet once a week at a designated place like the gram panchayat office, the primary school or the ICDS centre, accounting is the first issue on the table.
"We have strict rules. Loans carry a processing fee of Rs 2. Defaulters are fined as are the absentees at the meetings. The money box and the key are in the custody of two girls. If they are absent, they are fined Rs 5," says Tara Kumari, 14, of Kishori Mandal.
Once the money matters are settled, the discussion opens out – usually to health matters. "In our village no one is anaemic. We ensure that pregnant women, including our relatives, go for their antenatal check-ups, deliver in the hospital and avail postnatal care at the health centre. We also create awareness on immunisation. Older women, as well as our fathers, brothers and uncles have started listening to us because they consider us responsible as we handle our own money," adds Tara.
Girls who are part of the Kishori project earn, save, take loans, provide financial help to the family during an emergency and most of all, they have good credit as a means for empowerment.
Like this story? Or have something to share? Write to us: contact@thebetterindia.com, or connect with us on Facebook and Twitter (@thebetterindia)