World Wide Fund for Nature (WWF) has released a report that lists 211 rare and endangered animal and plant species, discovered in the Himalayan region. The report has some unusual discoveries like sneezing monkeys, blue-eyed frogs, walking fish and much more.
Did you know that there is a type of monkey which sneezes every time it rains? Or have you heard of a snake that can pass as a carefully crafted piece of jewellery? Ever seen a fish that can survive on the land for up to four days? Well, these are not just fictional characters from a comic book, but real animal species. And guess what, they are found in India!
Yes, you heard it right. According to a World Wide Fund for Nature (WWF) report released on Monday, over 200 such unusual animal and plant species have been discovered in the Himalayan region in the last six years.
The report named "Hidden Himalayas: Asia's Wonderland" was released in Bhutan and has interesting details of species found by different scientists and organisations in areas including Bhutan, north-east India, Nepal, the far north of Myanmar and the southern parts of Tibet.
The 211 new species that have been discovered include 133 plants, 39 invertebrates, 26 fish, 10 amphibians, one reptile, one bird and one mammal.
1. A snake that looks like a jewellery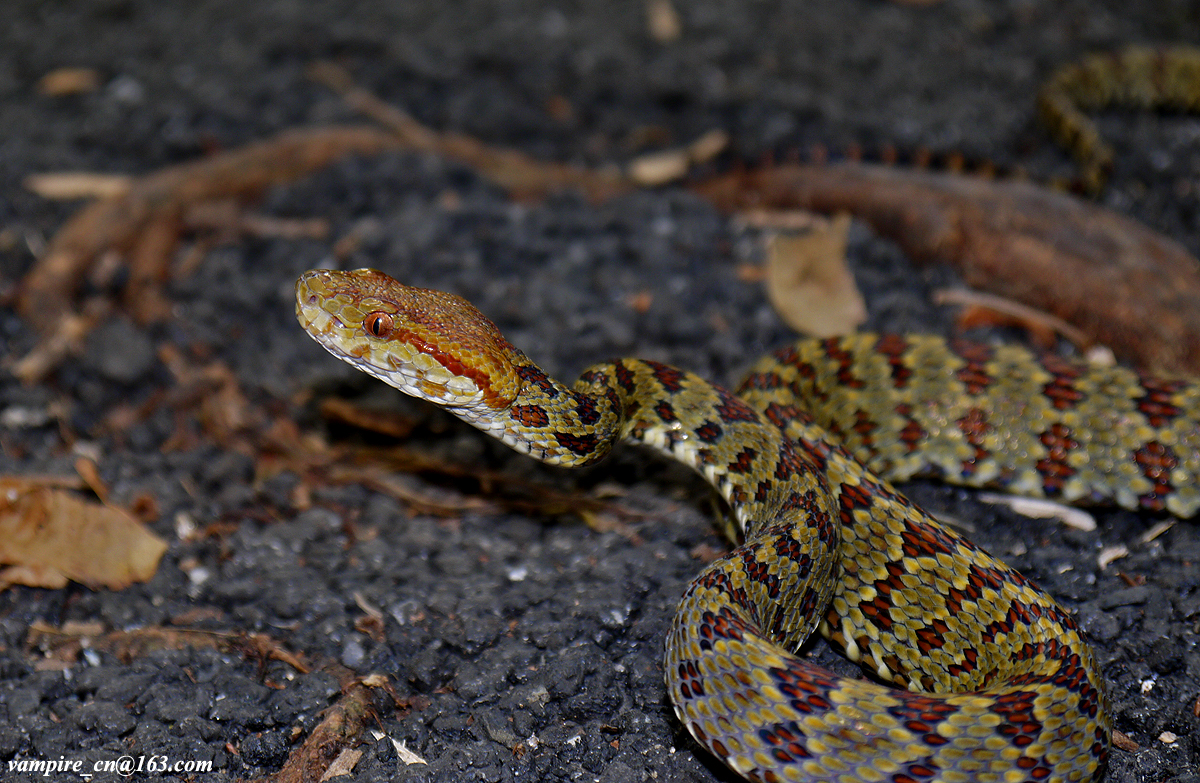 A new pit viper with a unique skin design that showcases an ornate yellow, red and orange pattern has been found. At the first glance, it looks more like a carefully crafted piece of jewellery.
2. A blue eyed frog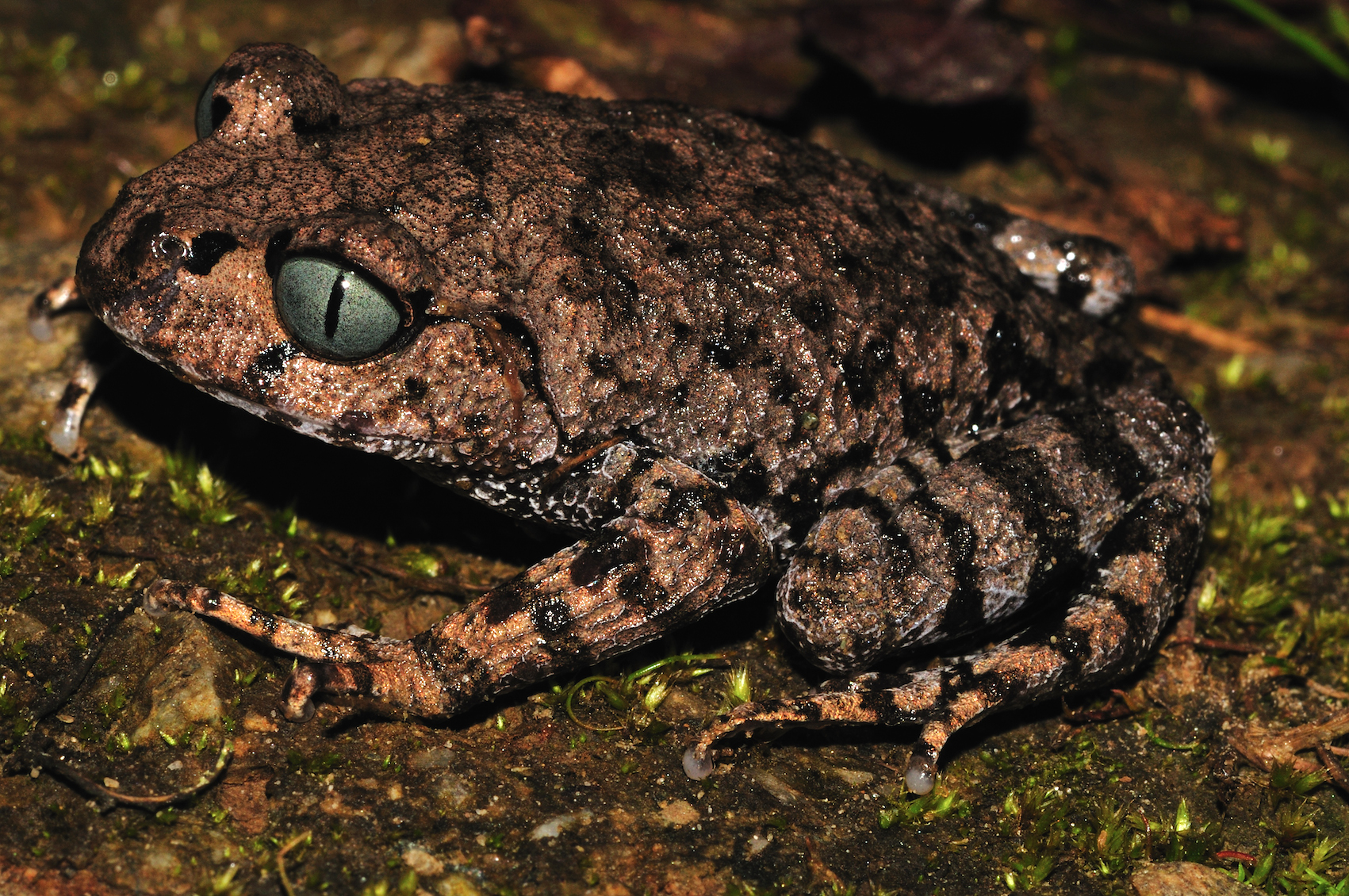 The Bompu litter frog is a new species from Arunachal Pradesh, India, which has a striking greyish-blue iris with a vertically oriented black pupil.
3. A critically endangered monkey with an upturned nose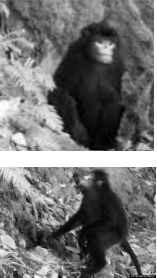 Called Rhinopithecus Stryker, this snub-nosed monkey is also called "Sneezing Monkey" because they often get rainwater in their upturned noses causing them to sneeze whenever it rains.
"To avoid this evolutionary inconvenience, snub-nosed monkeys spend rainy days sitting with their heads tucked between their knees," said the report.
4. A singing bird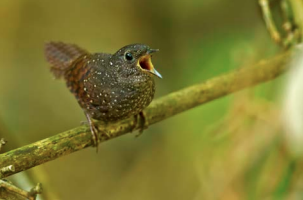 Called Elachura Formosa, this bird belongs to a unique family of birds which contains no other known species. The male members of this species sing their characteristic, unusually high-pitched song during breeding season.
5. A Vibrant blue Dwarf 'Walking' Snakehead fish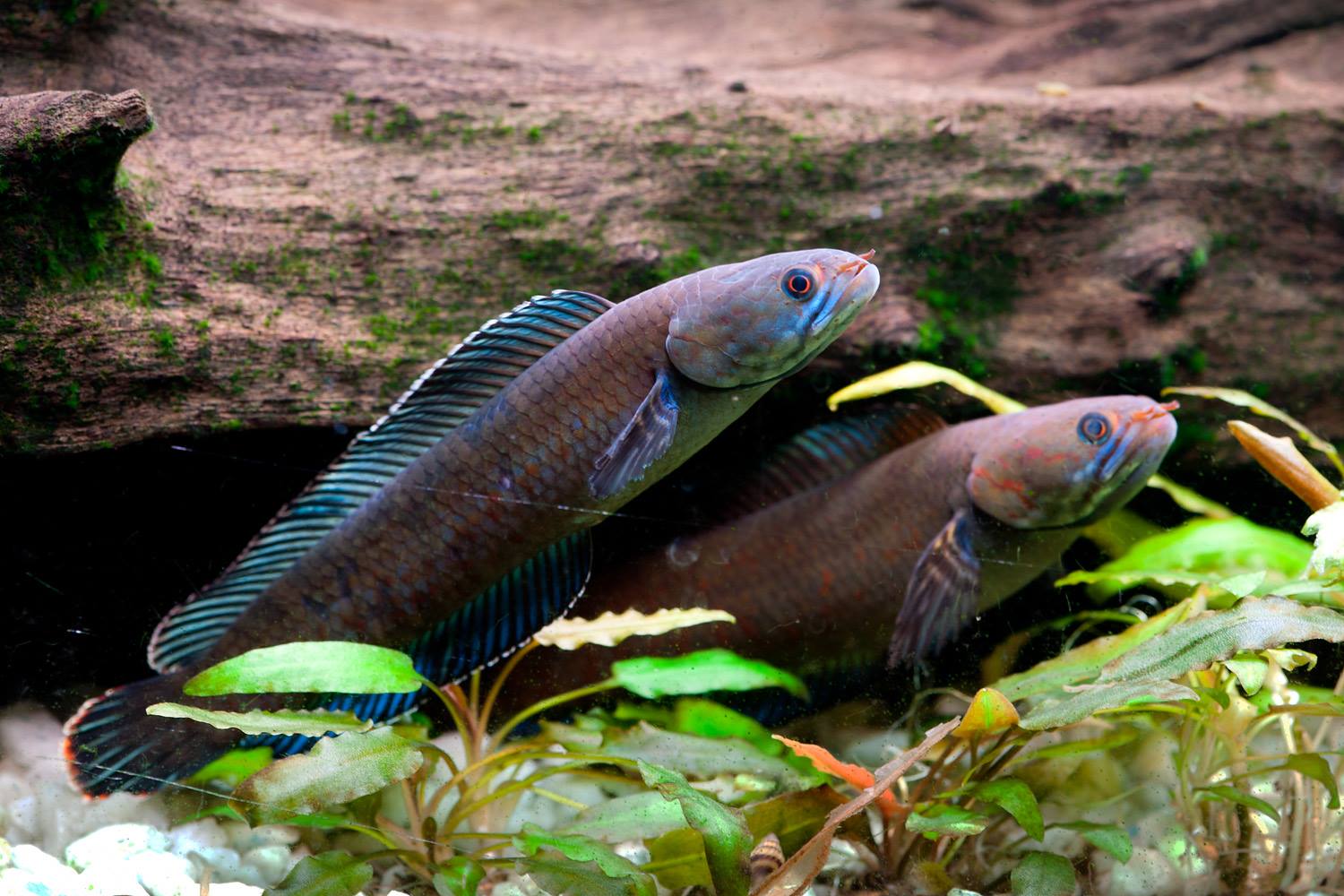 Found in West Bengal, India, this unusual fish species is air breather. If they are denied access to the surface they die from oxygen starvation. This snakehead fish is able to breathe atmospheric air and can even survive on land for up to four days
"They prefer to target their prey from below, often lunging upwards from the bottom to grab fish and other creatures," the report said. Because of its aggressive traits and the way it attacks its prey, this fish has been named as "Fishzilla" by the National Geographic.
Apart from bringing these rare species into notice, the report also talks about the threats faced by the Himalayan region. Read the full report for more interesting discoveries and facts.
Story idea courtesy: Aparna Menon
All pics: www.wwfindia.org
Like this story? Or have something to share? Write to us: contact@thebetterindia.com, or connect with us on Facebook and Twitter (@thebetterindia).