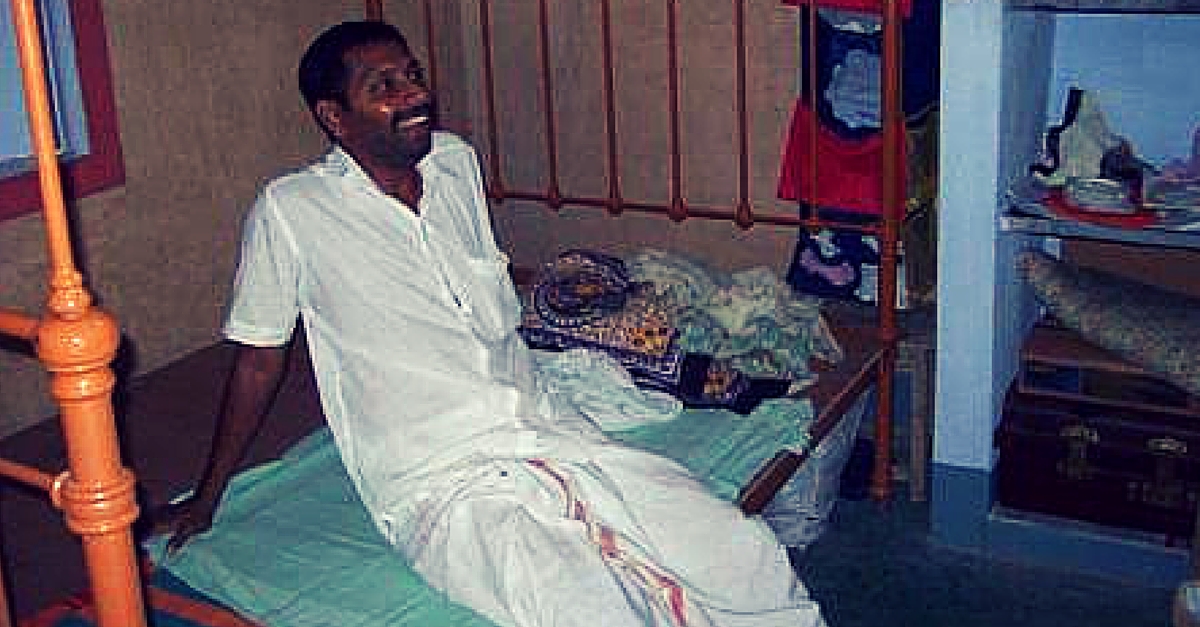 They call him the 'young Gandhi' in his village of Thennur in Tamil Nadu. Like Gandhi, he returned from abroad with a renewed commitment to his environment — to work with the infirm, the young and the needy. It's been 10 years and his work is having some amazing impact on the ground.
They call him the 'young Gandhi' in his village of Thennur in Tamil Nadu. Like Gandhi, he returned from abroad with a renewed commitment to his environment — to work with the infirm, the young and the needy. It's been 10 years and his work is having some amazing impact on the ground.
Senthil Nathan had a life anyone coming from a small village in India could only dream of. Born in Thennur village near Trichy in Tamil Nadu, he had a good job in the US where he earned over Rs. 2 lakhs every month.
But good money and a comfortable life abroad were not things that Senthil fancied. He yearned to come back to his roots and help the people of his village.
"I finished my schooling from Trichy and then completed my graduation. After experiencing a few years in the corporate world of Bangalore, I went to the US in 1999," recollects Senthil.
Like many others, Senthil too wanted to earn a lot of money. But not for himself. He went abroad so that he could save enough to come back to his village and work for the betterment of his people.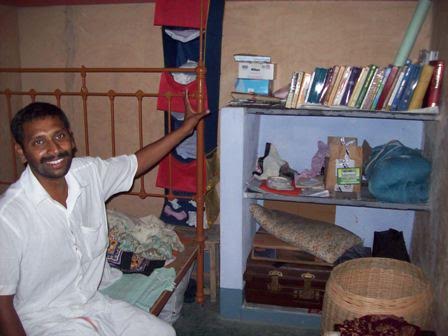 By 2004, Senthil had decided to return to Tamil Nadu. Although he was heading a new business initiative in a big corporate house in the US, Senthil had had enough. He knew he had to come back.
"The decision was not a sudden one. I always knew what I eventually wanted to do. Settling abroad for a few years was also just a part of that plan," says Senthil.
In 2005, Senthil started an NGO Payir, with the aim of bringing holistic development to the village of Thennur.
A step towards better health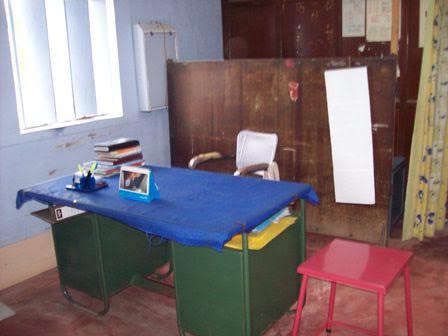 Senthil's first initiative was community health work in villages that come under the Thennur panchayat. He engaged local people and started a network of health workers who gradually built trust within the community.
"This is one of the most backward districts of Tamil Nadu. Malnourishment among children is a common issue. A recent survey says that 75 percent of government school children are underweight and 42 percent are severely malnourished. This is despite the noon meal scheme. A big reason for this is that parents don't know a lot about nutrition and the role of wholesome food. Further, the noon meal scheme is focused on providing a traditional lunch, but it does not ensure that children consume a variety of vegetables and grains — it is budget-driven," says Senthil.
Senthil partnered with the state government and started a supplementary nutrition program for adolescent girls in government schools. Senthil and his team distribute nutritious laddoos and milk to girls aged 11 to 17. Each laddoo adds about 450 calories to a child's daily intake.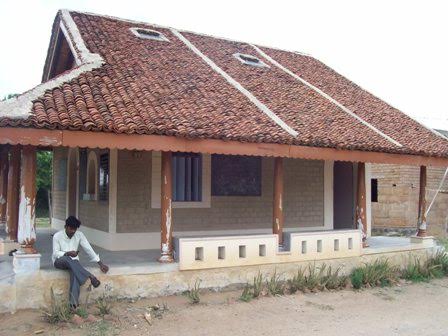 Payir currently reaches out to over 3,300 girls from 18 schools in the Thennur area. The team makes 120 kgs of laddoos every day and makes sure the girls receive them on time.
Though the government provides most of the funding for this initiative, it is not enough. Payir's estimated budget for the program is Rs.1.25 crores annually, and the government contribution roughly comes to Rs. 98 lakhs. "Thankfully, a few companies (like my former employer) have come forward to bridge the gap. We also get some individual donations which help us continue our work," says Senthil.
Improving education standards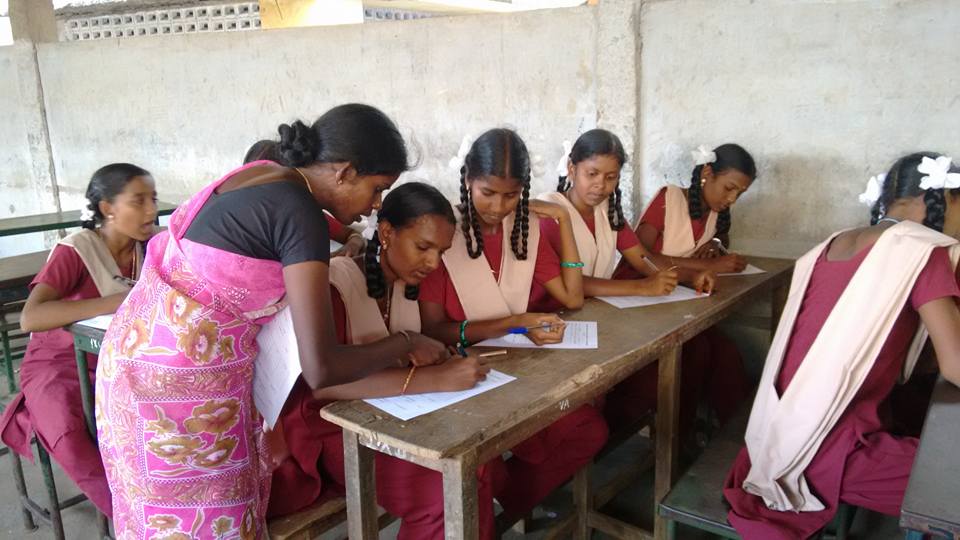 Another aspect of life in the area that required immediate intervention was education. Senthil started a nursery and primary school for kids who had dropped out from mainstream schools. This school has 50 students and uses interesting techniques to educate children and help them absorb concepts that they may otherwise find difficult. Senthil has hired five teachers from the village to take care of the school.
The Payir team also uses the premises of the school to help older children from surrounding schools. The team conducts workshops on health, careers, life skills, gender sensitivity, and other topics for these children.
But Senthil soon realised that reaching out to just 50 students was not enough. Hence, he decided to collaborate with the government schools too. "The government infrastructure in schools in Tamil Nadu is pretty good. But our goal is to provide locally relevant knowledge and skills, as well as an appreciation for a wider range of subjects. We partner with government schools in an effort to bridge staffing and skill gaps and minimize the number of children left behind," says Senthil.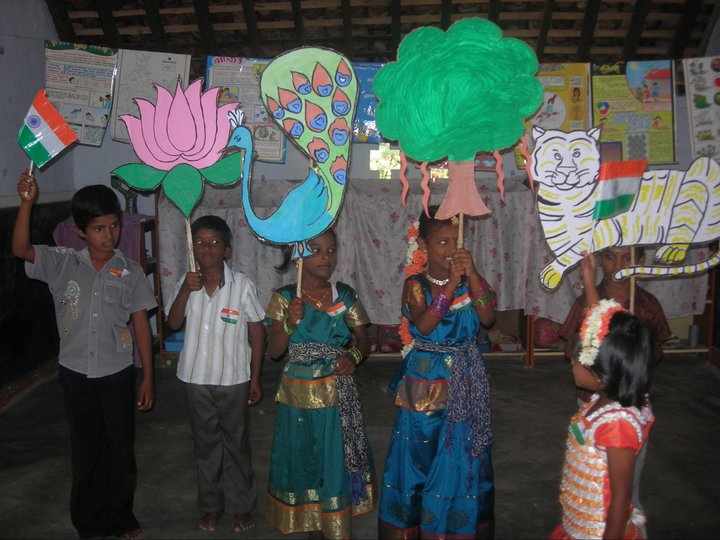 To take his government school initiative further, Senthil started a residential program for dropouts of government schools too. Supported by the District Collector, the project is expected to have about 30 students by the end of the year.
Senthil recalls a girl named Deepa who was a school dropout and could not continue her studies after 9th grade due to financial restrictions. Payir identified her and extended all the necessary support to the girl. She did not only finish her schooling but is now pursuing an engineering degree. There are many other kids like Deepa who have received a second chance at education with the help of Payir.
Livelihood for all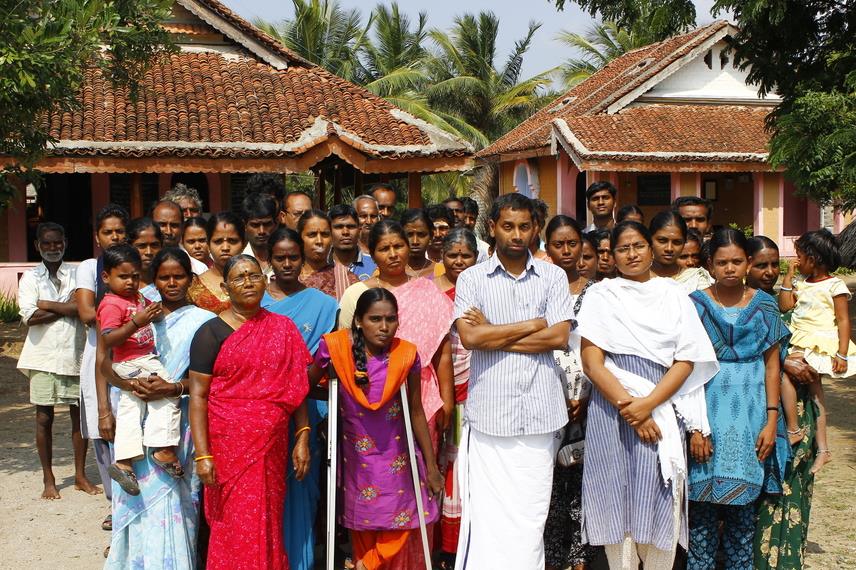 Apart from education and health, Payir also works to improve livelihood options for villagers. The team has started various small initiatives to help the villagers achieve financial stability.
"We work with farmers in our neighbourhood to help them adopt sustainable practices to minimize crop loss and maximize productivity and revenue. We run a five-acre farm, which we use as a demonstrator for some of these practices. Though we have faced some setbacks due to drought conditions in the area, we want to continue promoting agriculture," says Senthil.
Since Thennur and nearby areas are drought-prone, Payir has come up with various alternate livelihood options to help villagers when the climatic conditions do not support agriculture in the area.
Payir has engaged local villagers and created non-agricultural employment opportunities in fields like food processing, sewing, and even IT and BPO. For instance, the nutrition project funded by the government and executed in the villages employs over 30 people for food processing, logistics and data entry.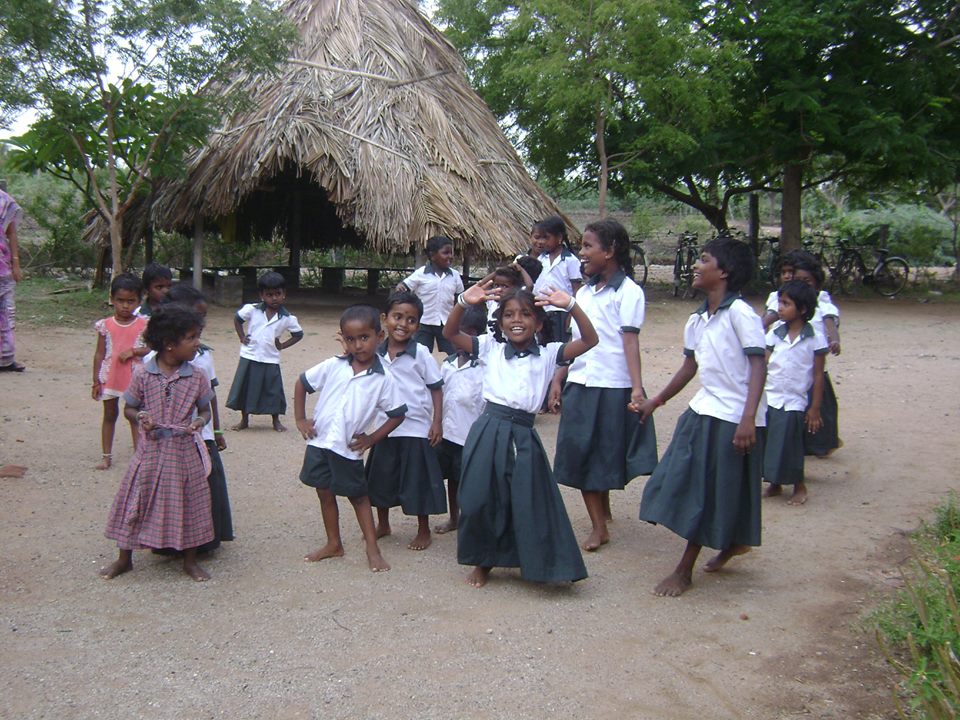 "We have also incubated a women's self-help group that makes and sells bags. We have found a few retailers that buy from us. However, there is still opportunity to grow here. For instance, the more customers we find for our food processing, IT and BPO services, as well as our bags, the more people we can train and employ," says Senthil.
Senthil's IT company is located in the middle of a coconut farm within a village. This company has four employees currently, who are all graduates from the same village. They have a US-based client and are currently working on a $2500 project.
Going the extra mile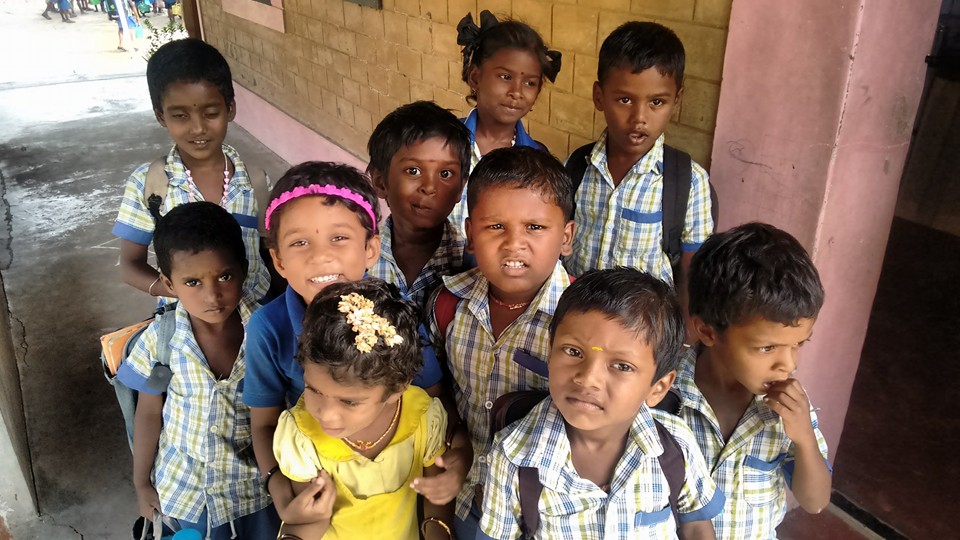 Senthil's simple living and high thinking have earned him the title 'Young Gandhi' in his village. He believes in many of Gandhi's ideologies and says change has to happen from the grassroots level.
"There have to be more choices for the rural population and more opportunities should be given to them for a better life," says Senthil.
Having spent most of his savings on his work, which started with just 10 panchayats but now extends to 39 panchayats, Senthil now relies on support from other like-minded individuals.
"I believe it's better to have small individual donations rather than big corporate ones because then a lot more people get to become part of the cause," says Senthil.
Started with a staff of just eight people, Payir now has over 100 people working for this noble cause. The team has reached out to over 4,500 kids and over 8,000 adults through its work. And the numbers are increasing every year.
In the future, the team would like to work more extensively with nutrition for rural children. Senthil also wants to work with rural youth and help them find better career options.
You too can be part of Senthil's mission, not just by donating money but also helping him in the field.
Check out their website for more details.
Like this story? Or have something to share? Write to us: contact@thebetterindia.com, or connect with us on Facebook and Twitter (@thebetterindia).
We bring stories straight from the heart of India, to inspire millions and create a wave of impact. Our positive movement is growing bigger everyday, and we would love for you to join it.
Please contribute whatever you can, every little penny helps our team in bringing you more stories that support dreams and spread hope.