Any idea where the smiling picture of Gandhi that we see on currency notes today came from? Find out here.  
We have been seeing the picture of a smiling Mahatma Gandhi on our currency notes since a long time. Many of us have been seeing it since always, and that is often the first picture to come in mind when we think of Gandhi. But ever wondered where did that picture come from? How did we manage to get such a perfect shot, at the right moment, for the right purpose?
While many of us thought that it was a drawn caricature, it is not true. In reality, the image was cropped from an actual photograph.
The picture in question was that of Mahatma Gandhi standing next to Lord Frederick William Pethick-Lawrence.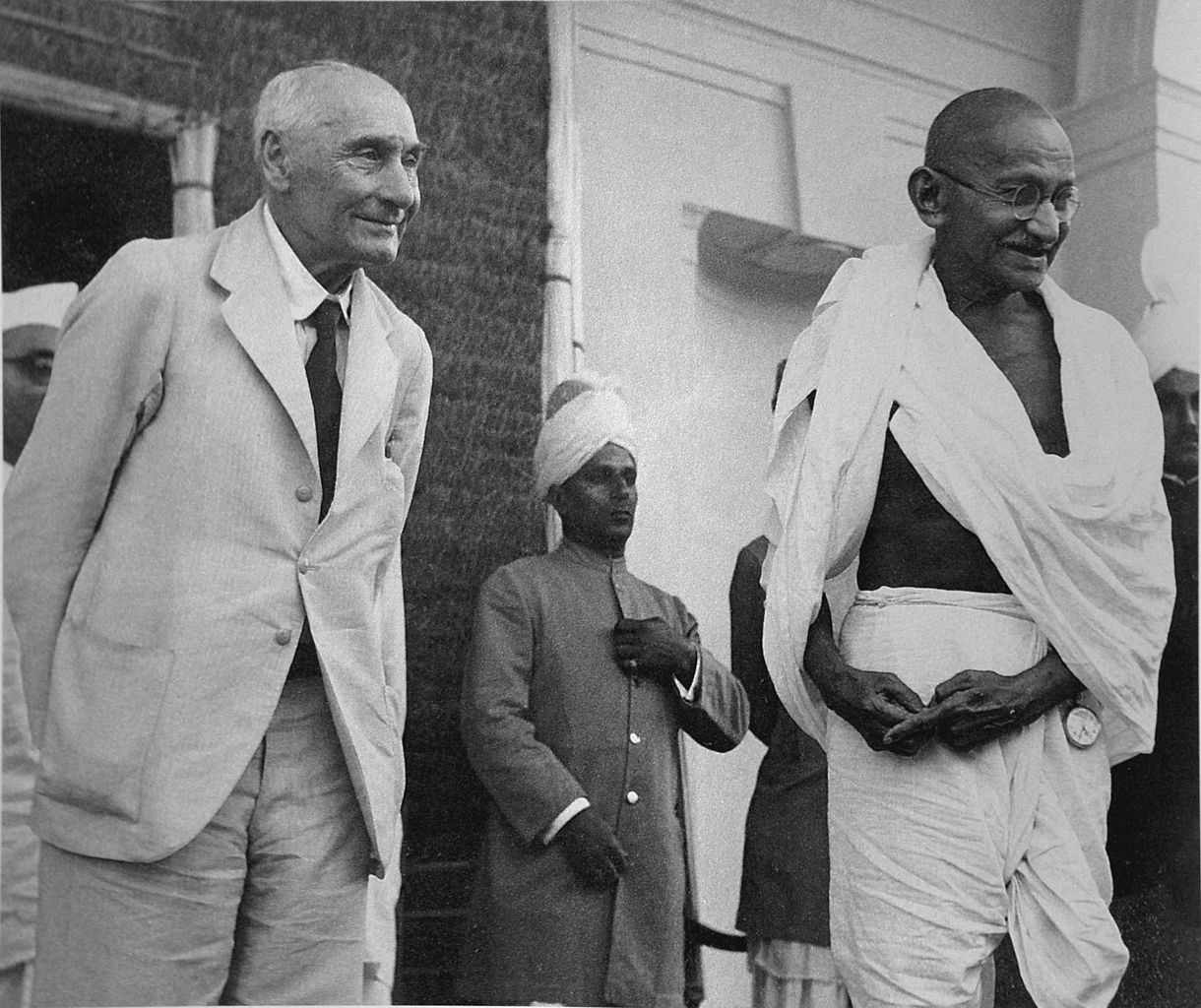 Lord Frederick William Pethick-Lawrence was a British Politician. He was a leader of the woman suffrage movement in Great Britain during the first two decades of the 20th century and then served as the secretary of state of India and Burma.
The picture was taken in 1946 by an unknown photographer.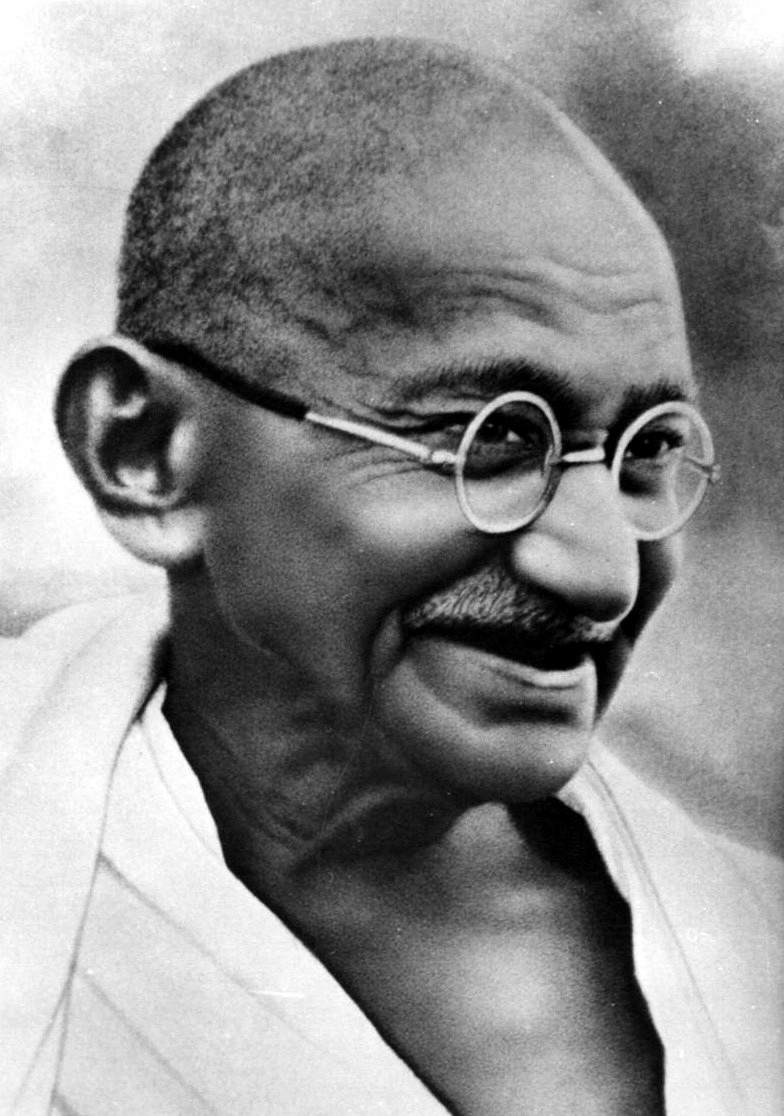 It was taken at the former Viceroy House, which is now known as the Rashtrapati Bhavan.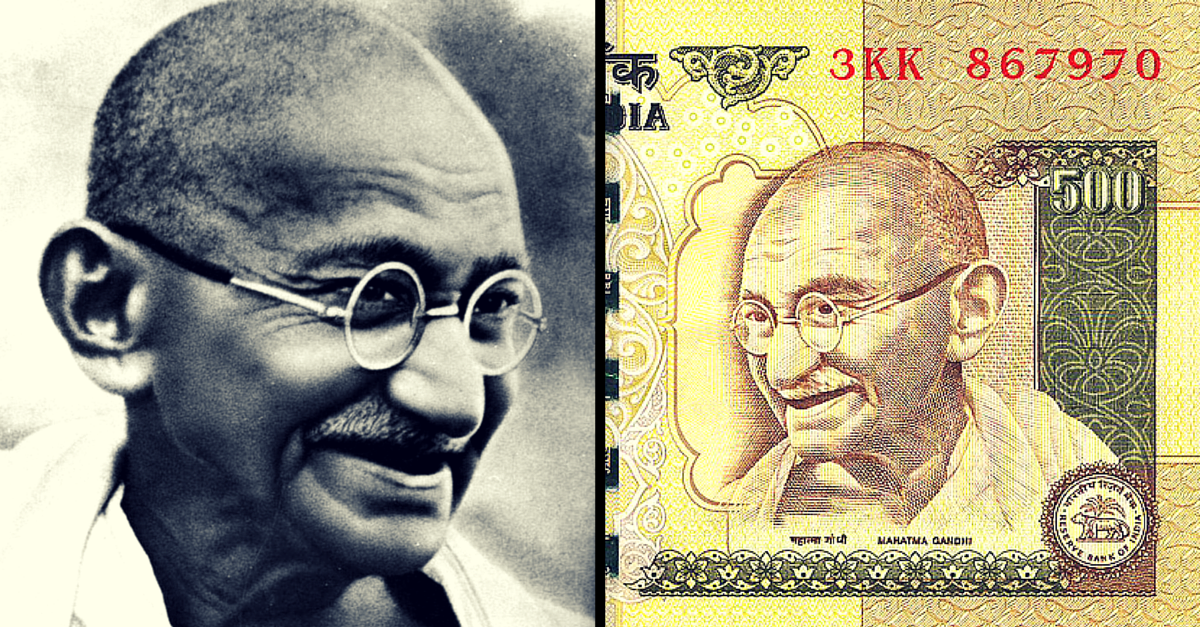 The mirror image of the original picture has been used on the Mahatma Gandhi Series of bank notes.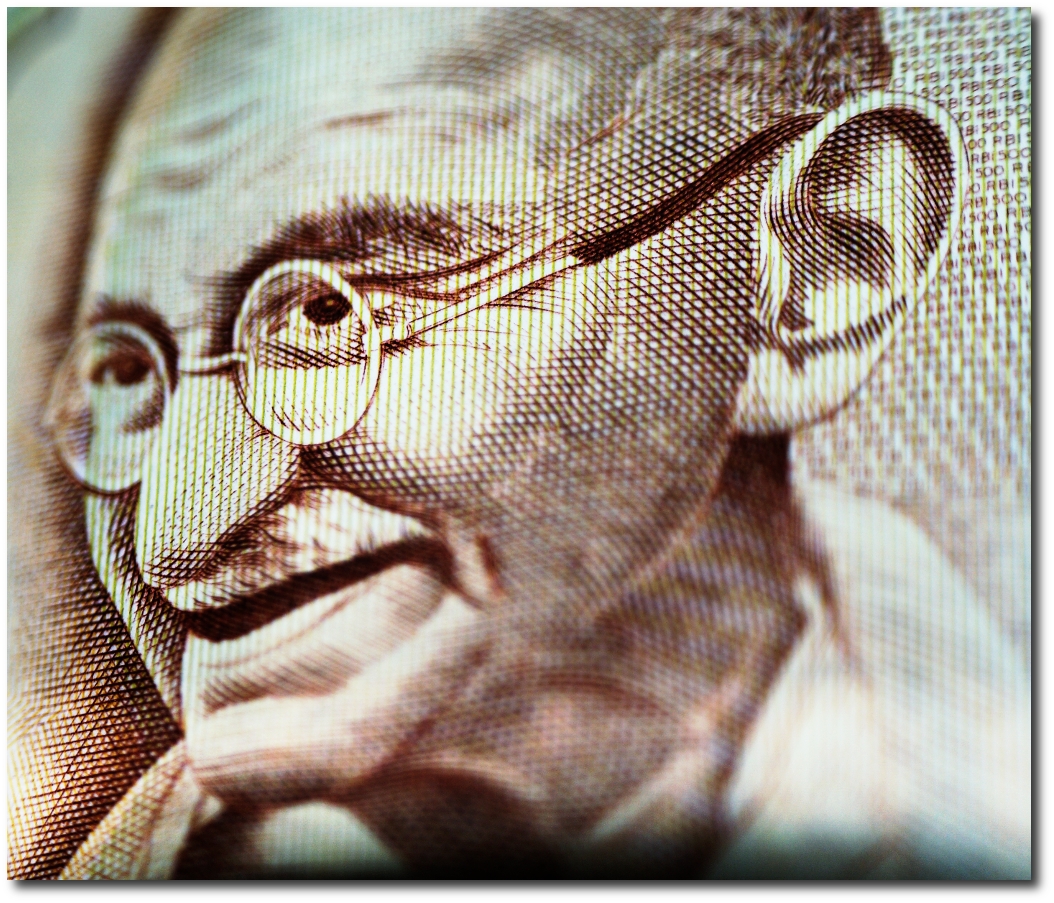 Photo Credit: Pranav Yaddanapudi/Flickr
The series of notes was introduced by the Reserve Bank of India in 1996.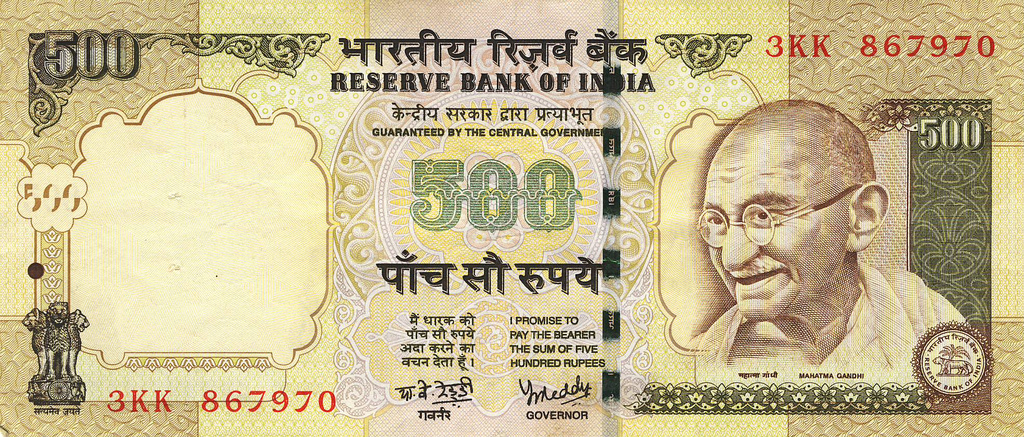 Photo Credit: Miran Rijavec/Flickr
The notes were issued in a phased manner in denominations of Rs. 5 (introduced in November 2001), Rs. 10 (June 1996), Rs. 20 (August 2001), Rs. 50 (March 1997), Rs. 100 (June 1996), Rs. 500 (October 1997) and Rs. 1000 (November 2000).
Like this story? Or have something to share? Write to us: contact@thebetterindia.com, or connect with us on Facebook and Twitter (@thebetterindia).