Kartik Chandran, an Indian-American Associate Professor at Columbia University, has been named a 2015 MacArthur Fellow, receiving a grant of Rs. 4.09 crore. Here's more. 
An Environmental Engineer, and Associate Professor in the Department of Earth and Environmental Engineering at Columbia University, Kartik Chandran has been named a 2015 MacArthur Fellow.
He has received the "genius grant" of $625,000 (Rs. 4.09 crore).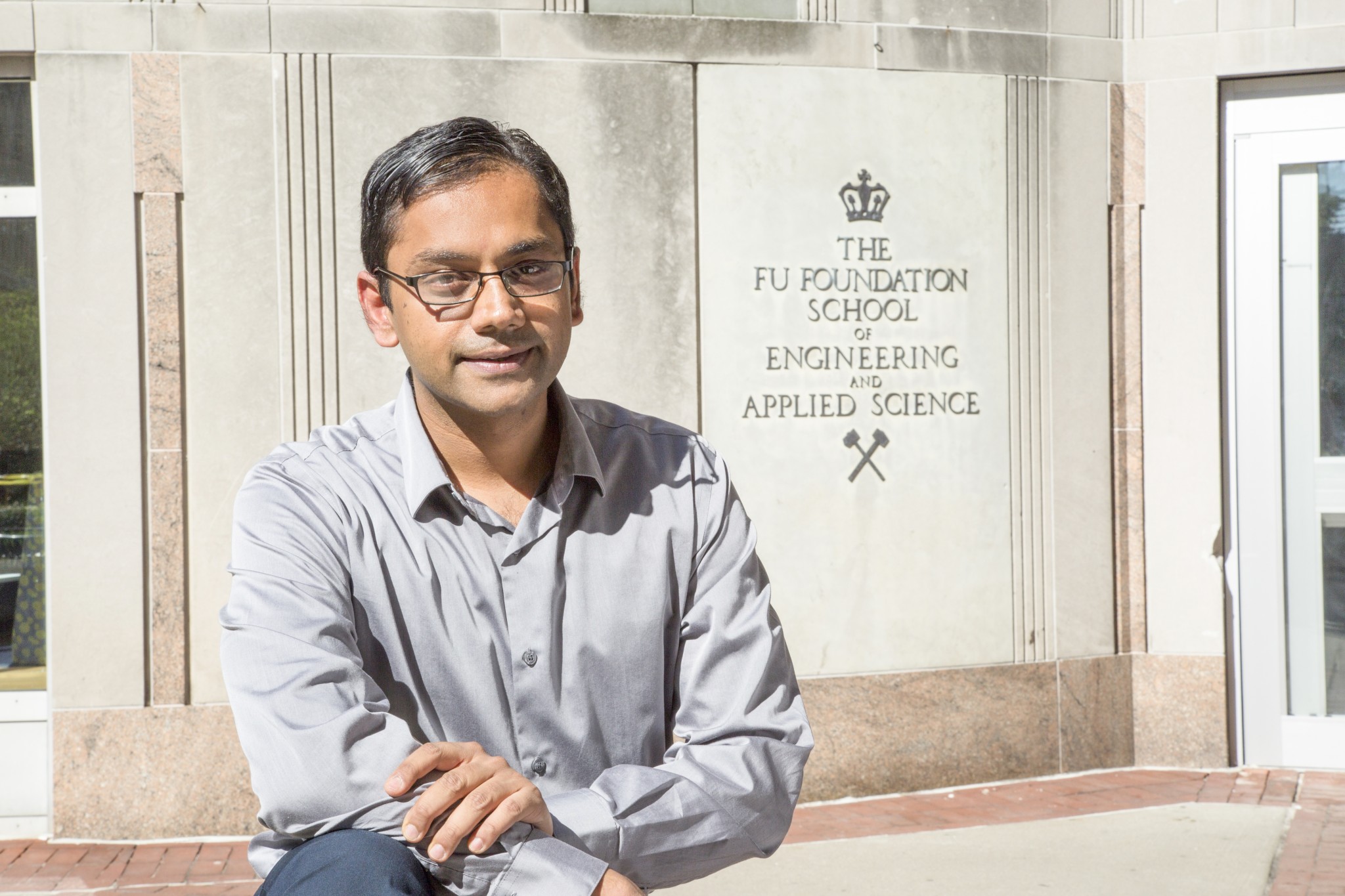 The 41-year-old Indian-American engineer is an IIT-Roorkee graduate. His work involves integrating microbial ecology, molecular biology, and engineering to transform waste water from a pollutant to a valuable resource.
According to the official MacArthur Fellows Program release, "Chandran approaches wastewater treatment with the goal of producing useful resources such as fertilizers, chemicals, and energy sources, in addition to clean water, in a way that takes into account the climate, energy, and nutrient challenges we face today."
And this is the work for which he has won the fellowship. In 2011, he had also received the $1.5 million grant from Bill & Melinda Gates Foundation to develop a model for water and sanitation management in Africa.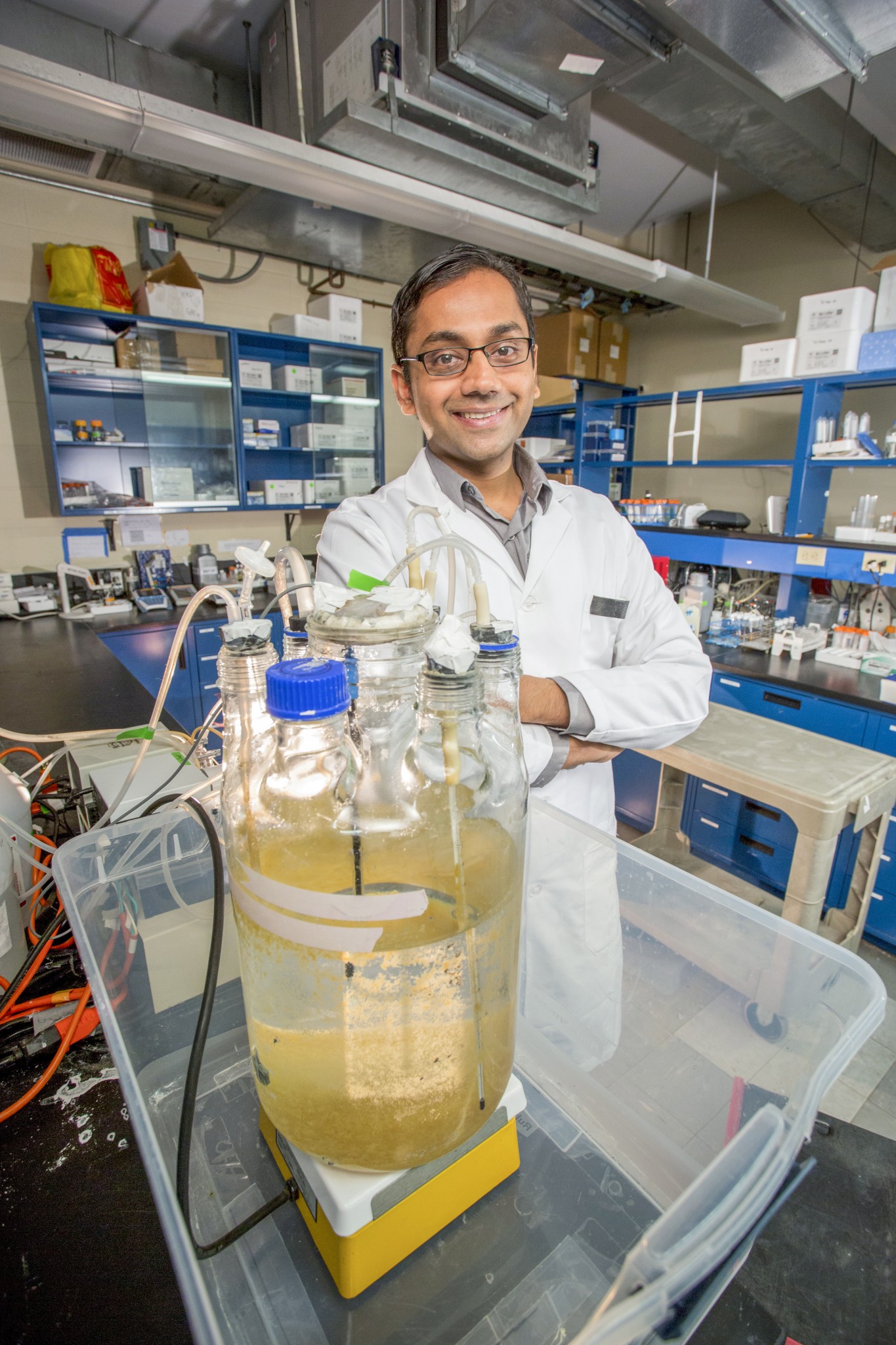 According to Kartik, the world today is facing multiple challenges like lack of energy, clean water, and food security. And they need to be solved together, not in isolation. Waste water includes not only human waste but also the water that we use for washing, shower, for irrigation etc. And he does not see this water as something that we need to get rid of, but as streams which are enriched with nutrients like nitrogen, phosphorous and organic carbon. These are the resources that he is working with. So, Carbon in these waste streams can be converted to Methane, which can then be used for co-generation of electricity and power.
This is how he plans to change the situation in underdeveloped regions that do not have access to energy, nor to proper sanitation facilities.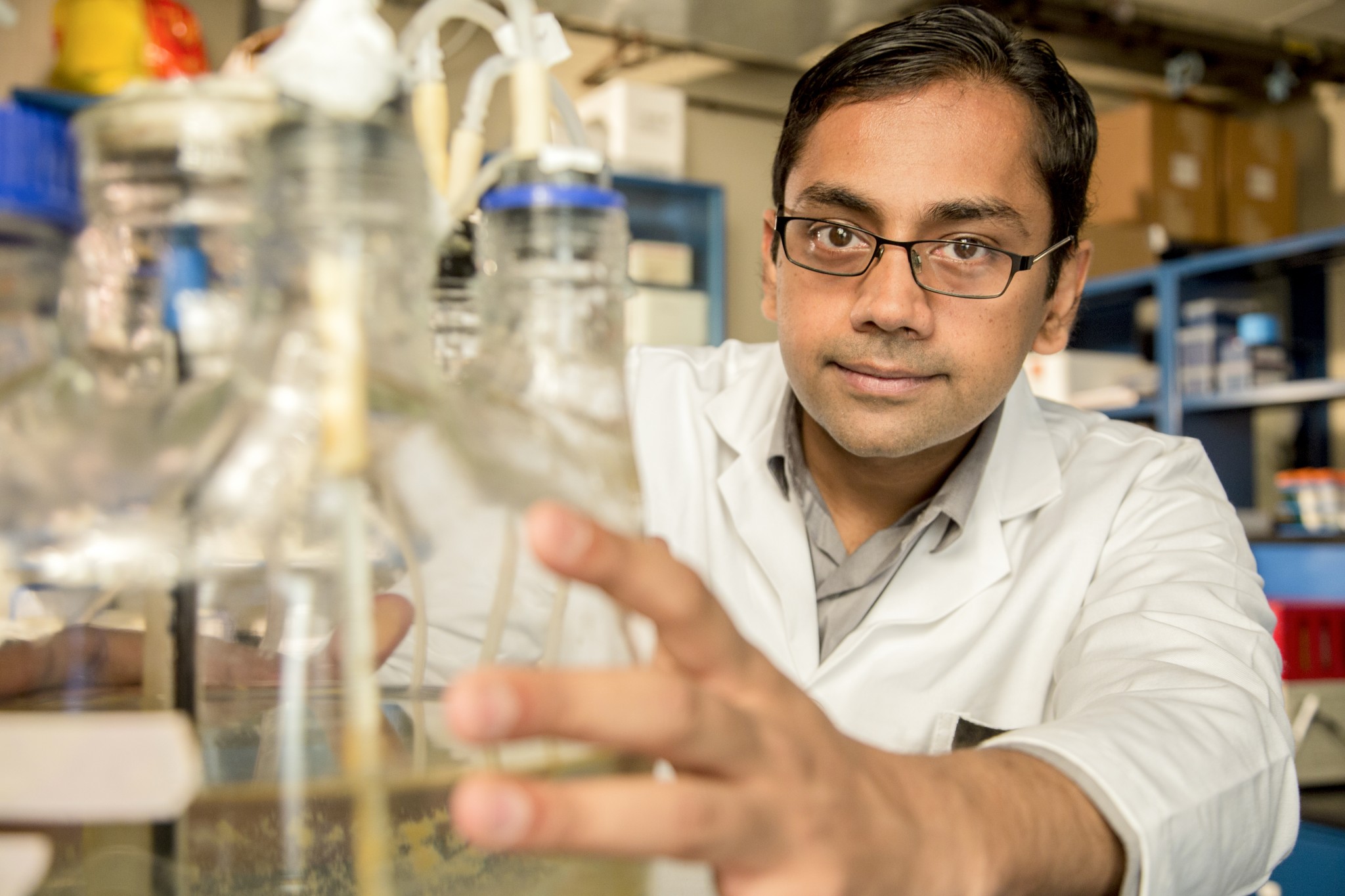 For example in Ghana, his team has designed toilets that can separate urine stream and faecal sludge stream from human waste, and as the end application, the nutrients from the urine stream are reused for agriculture, and the faecal sludge is converted to bio diesel.
This grant is awarded annually by the John D. and Catherine T. MacArthur Foundation, to about 20-40 people who are residents of the United States, and are working in any field. According to the foundation's website, "the MacArthur Fellows Program awards unrestricted $625,000 fellowships to talented individuals who have shown extraordinary originality and dedication in their creative pursuits and a marked capacity for self-direction."
This year, 24 people have received the fellowship. The fellows can use the stipend whichever way they want.
Kartik Chandran completed his graduation in 1995, and then went on to the University of Connecticut for his Ph.D. in 1999. His work has been practically implemented in New York City and Ghana.
He talks about his work in this video. Know more about it here.
Like this story? Or have something to share? Write to us: contact@thebetterindia.com, or connect with us on Facebook and Twitter (@thebetterindia).