India's Polar Satellite Launch Vehicle (PSLV) has carried 51 satellites of international customers, thereby crossing its 50 international customer satellite launch mark. Here are six things to know about this milestone.
The day of the launch of India's first multi wavelength astronomical observatory, ASTROSAT, was important for the country in one more way. On that day, the Indian Space Research Organization (ISRO) crossed the mark of 50 international customer satellites carried by India's Polar Satellite Launch Vehicle (PSLV).
Along with ASTROSAT, PSLV-30 was also carrying six satellites of foreign customers – one each from Indonesia and Canada and four Nano satellites from the USA.
Here are six things to know about PSLV and ISRO's work in the international market.
1. The launch of ASTROSAT on Sept. 28, 2015, marked the 31st flight of PSLV. And this for the first time that the launch vehicle was carrying satellites from the US.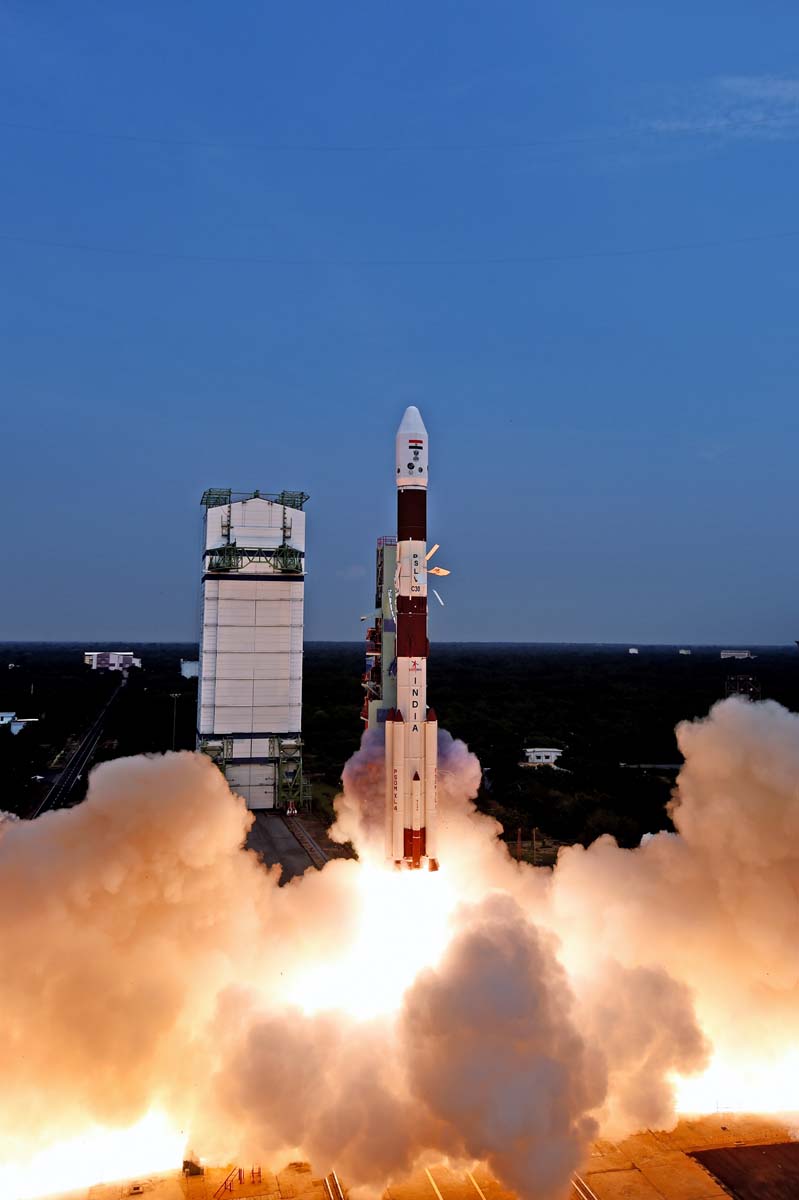 2. PSLV has launched a total of 84 satellites from 1994-2015, and 51 of those were for international customers.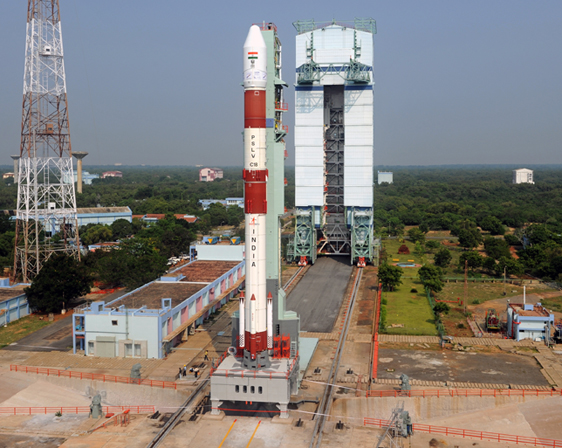 3. The launch vehicle has grown beyond the original intent for which it was designed in the first place – that is, to launch Indian remote sensing satellites into the polar sun synchronous orbit.
But, with its robust design, the vehicle has been able to launch satellites into other kinds of orbits as well, like the polar Sun Synchronous, Geosynchronous Transfer and Low Earth orbits of small inclination.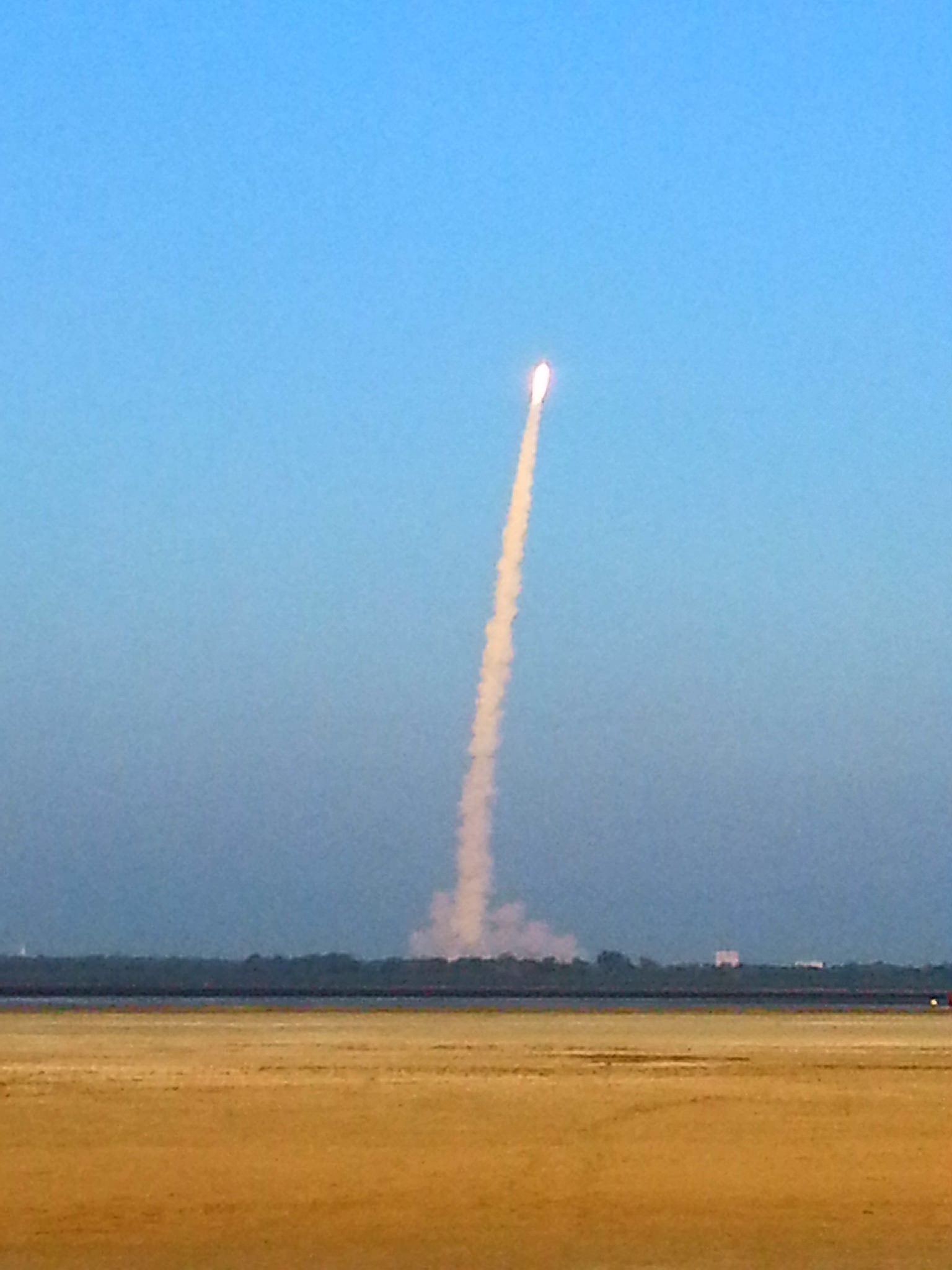 Photo Credit: Arun Katiyar/Flickr
4. ISRO took up the first launch of international satellites on May 26, 1999.
KITSAT-3 of Republic of Korea and DLR-TUBSAT of Germany were the first international satellites and they were launched along with IRS-P4 (OCEANSAT) on board PSLV-C2.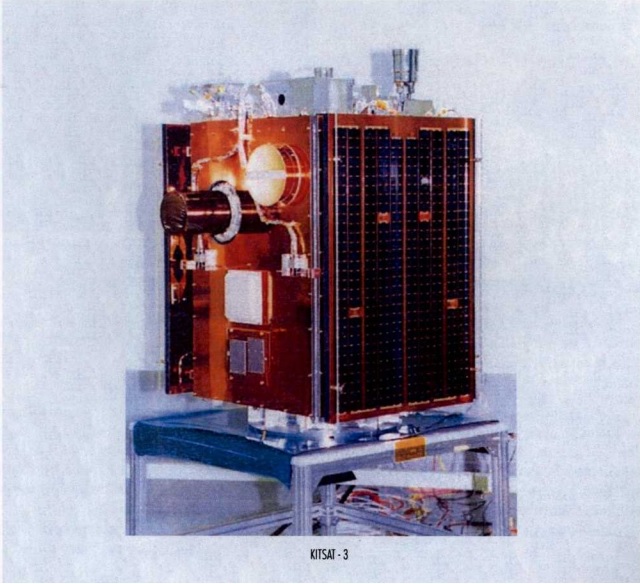 5. Till date, PSLV has carried satellites from 20 different countries, during 15 launches.
These including Algeria, Argentina, Austria, Belgium, Canada, Denmark, France, Germany, Indonesia, Israel, Italy, Japan, Luxembourg, The Netherlands, Republic of Korea, Singapore, Switzerland, Turkey, United Kingdom and USA.
Photo Crdit: Mike Licht/Flickr
6. Antrix Corporation Limited (Antrix), which is the commercial arm of ISRO, is responsible for taking products and services developed by the Indian Space Programme to the commercial market.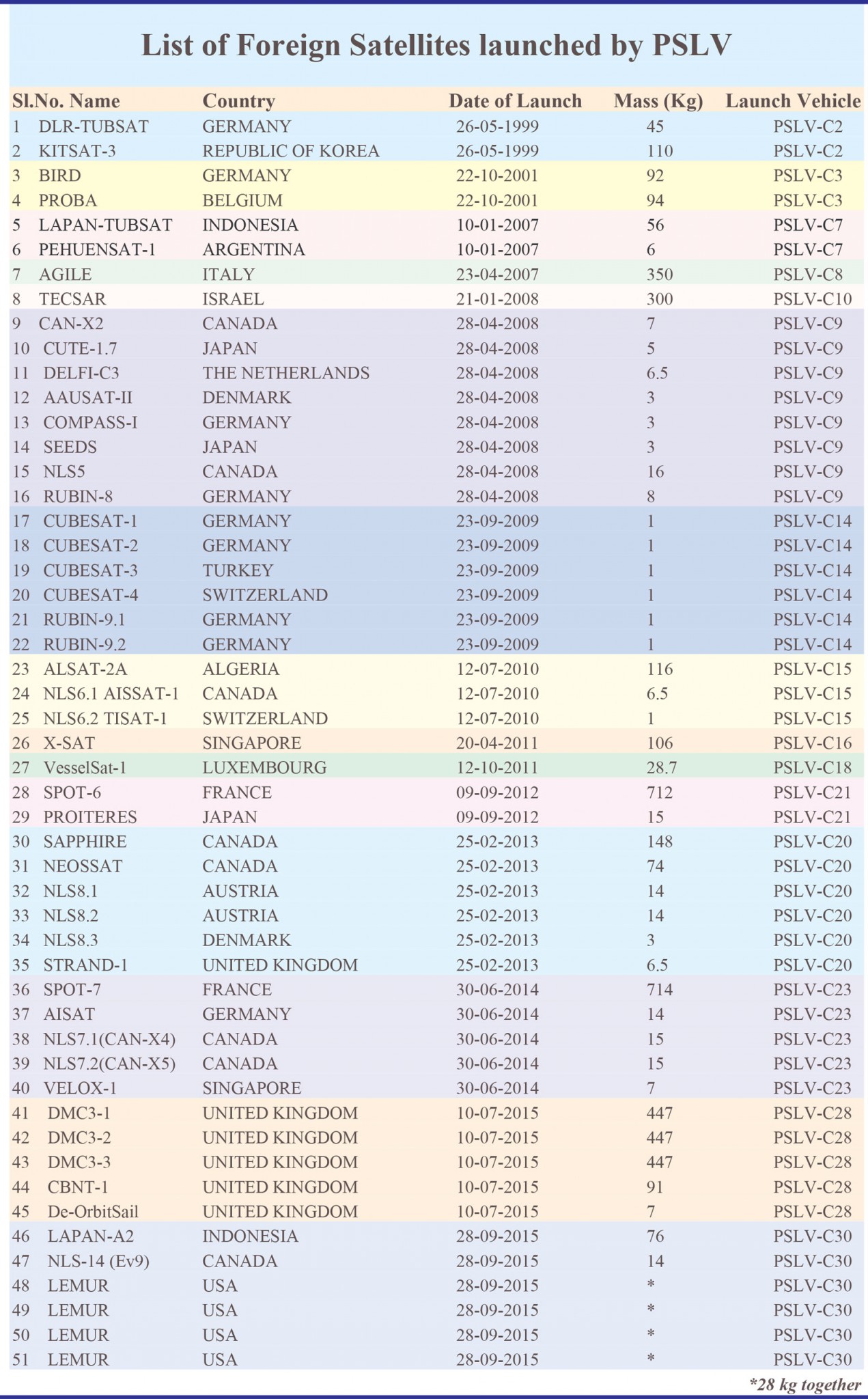 Antrix has already entered into more agreements with international customers too.
"In addition to providing launch services for international customer satellites, Antrix provisions communication satellite transponders for broadcasting and telecommunication services, markets data from Indian Remote Sensing(IRS) satellites, builds and markets satellites and satellites subsystems and extends mission support services for satellite launches," says the official ISRO release.
Photo Credits if not specifies: isro.gov.in
Like this story? Or have something to share? Write to us: contact@thebetterindia.com, or connect with us on Facebook and Twitter (@thebetterindia).