When Santosh Singh lost his life to a terminal disease, his friend Razzak Khan Tikari who is a Muslim, performed his last rites following all Hindu rituals. He set a very touching example of how religion can never be a barrier when it comes to true friendship. 
True friendship knows no boundaries. Different religions, caste, countries, gender, colour, economic backgrounds – none of these play a bigger role when it comes to two friends being with one another, and supporting each other at all times.
Razzak Khan Tikari, a resident of Chhattisgarh, has taken a very heart-warming step which exemplifies such a friendship.
By coming forward to help his friend Santosh Singh, even after his death, Razzak showed that when you want do something for the sake of friendship, there are no hurdles big enough to stop you.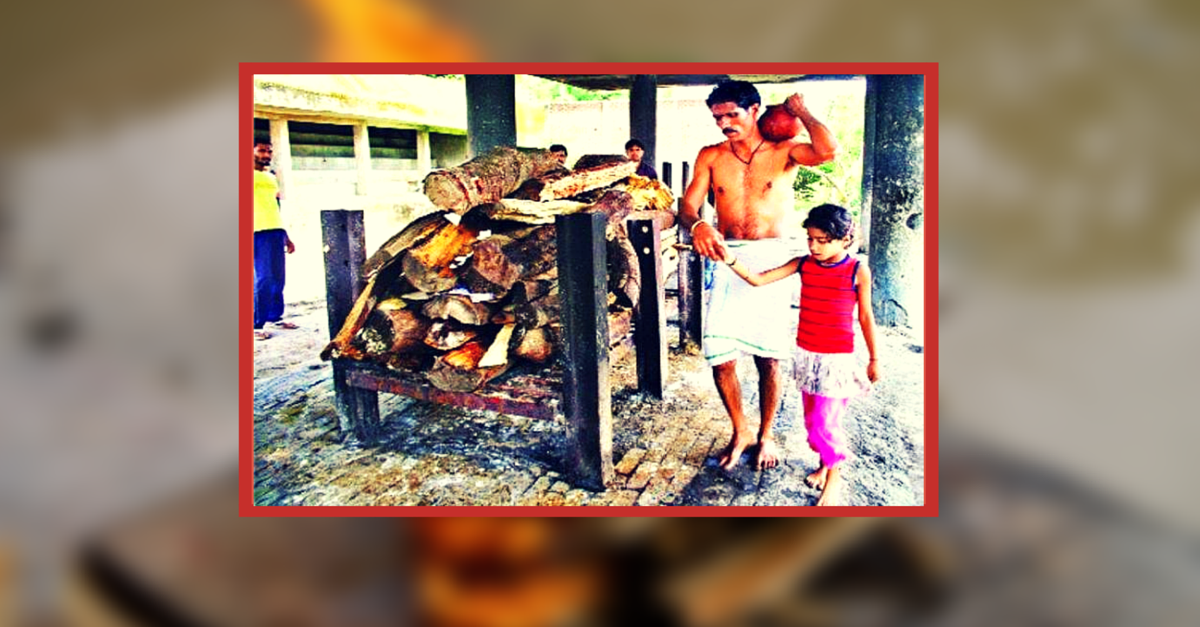 Razzak and Santosh, both belonging to two different religions, had been friends since years. But Santosh was suffering from a critical heart condition, and succumbed to it on Sept. 20.
It was then that Razzak, who follows Islam, decided to be with his friend till the very last moment. He did not let religious ties hold him back, and performed the last rites of Santosh following all Hindu rituals and traditions.
According to reports, Santosh was a resident of Baitul district in Madhya Pradesh. He used to live with his wife and 8-year-old daughter. They were not in a very good financial condition, and after he passed away, his wife found herself in a very helpless situation because she did not have the money to perform the last rites of her husband in a proper manner.
Thus Razzak, who believes that religions should never be a barrier when it comes to friendship, decided to step up for his friend's family and performed the rites.
Here's hoping that everyone gets a friend like Razzak, who knows the true meaning of friendship.
Like this story? Or have something to share? Write to us: contact@thebetterindia.com, or connect with us on Facebook and Twitter (@thebetterindia).