Indian music has a very special place in the heart of this young violinist from Bengaluru. And he has the incredible talent of presenting it in a very special form, for the world to enjoy and fall in love with it. This is how the 'wireless walking violinist' does it.
"In my opinion, Indian forms of music are the most deep rooted forms of music. Once you learn how to play this music, you can play anything," says 24-year-old violinist Aneesh Vidyashankar, a.k.a the 'wireless walking violinist'.
Trained in Carnatic music, this super talented musician has a distinctive habit of performing while walking on the streets, because of which he has come to be known as the 'wireless walking violinist'.
This way, he connects better with his listeners and can take his music wherever he wants to.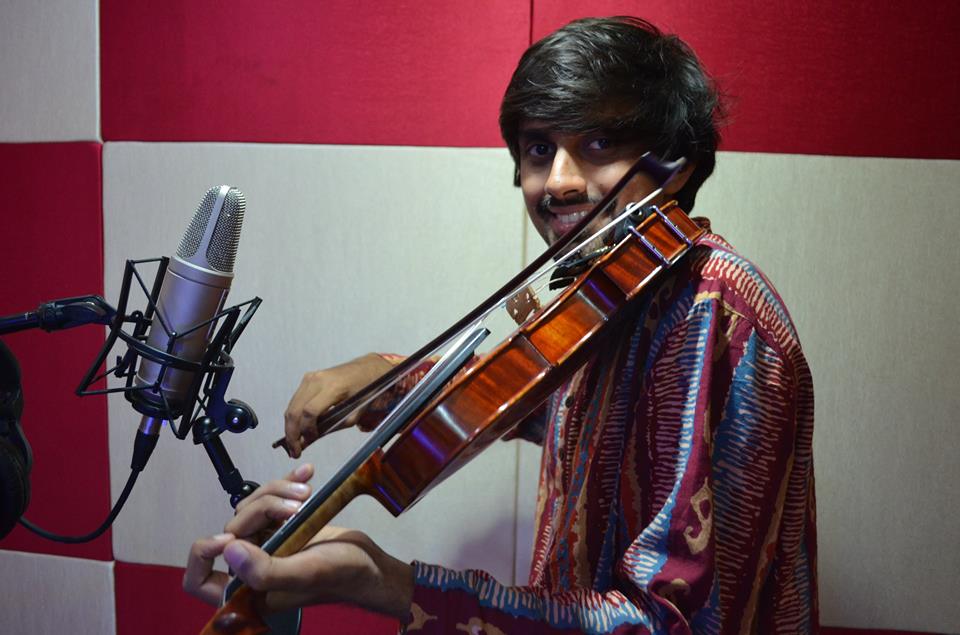 To walk and perform – he developed this technique with his father because they felt that it gives them the required mobility. Since playing a violin generally requires one to stand or sit, with very little movement, this technique gives them the freedom to move and an opportunity to improve their compositions.
Aneesh was just six when he gave his first performance, and he has been performing since the past 18 years now.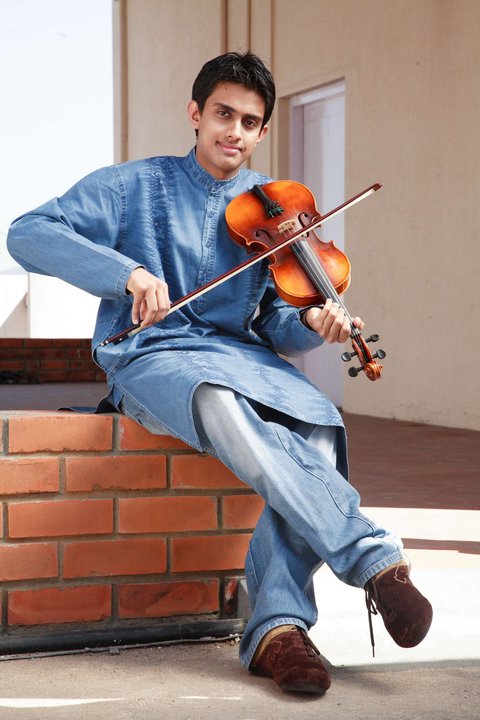 His ultimate goal is to popularize the Indian classical music – a form that he loves the most.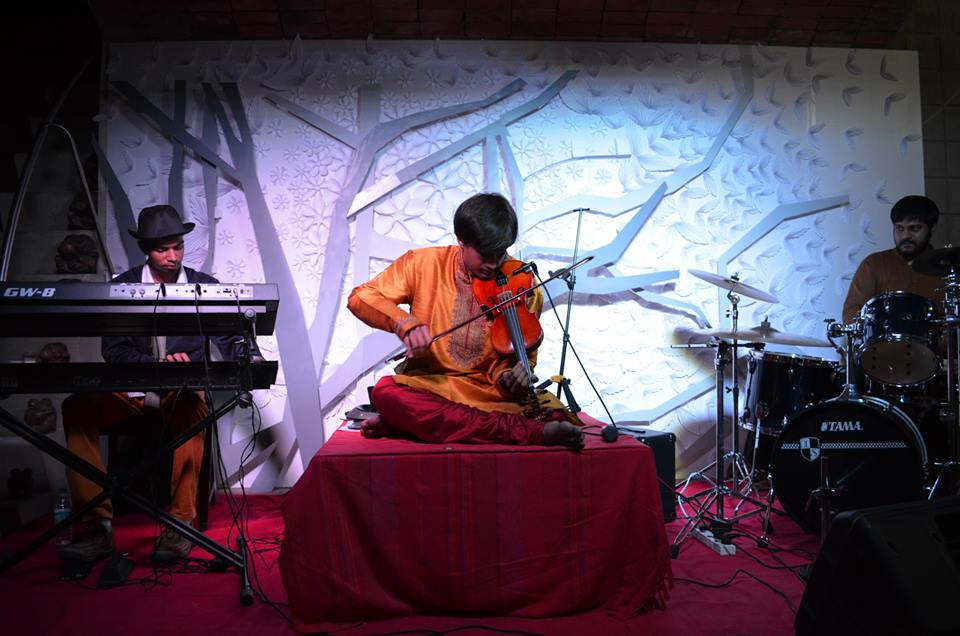 And he has been sharing the beauty of this form by merging it with other different genres to form a complete medley.
His work is beautiful and extremely soulful.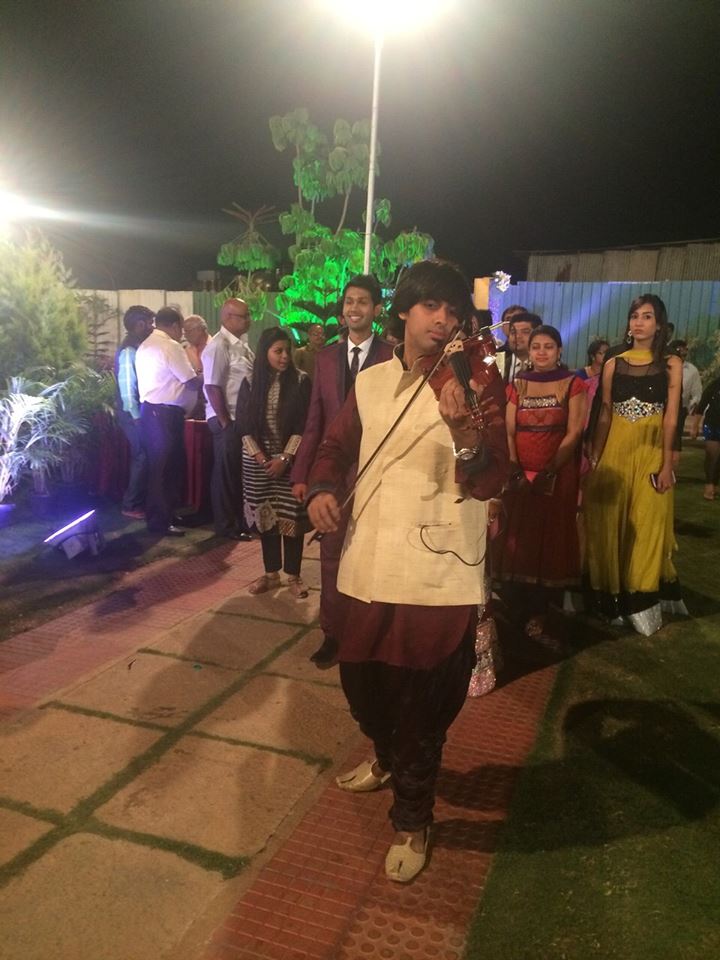 This artist is bringing forward the beauty of fusion for the world to hear and enjoy. Born and brought up in Bengaluru, Aneesh, as a child, used to cry every time a song was sung off note. His father and also his guru, S. R. Vidyashankar, used to play the violin and Aneesh would persist that he should be allowed to play. Thus, he started learning as early as a 3-year-old.
Today, he creates magic with Indian music. He can blend in Carnatic and Hindustani music with Beethoven, Bach, Mozart and even pop, rock, jazz, Bollywood, Arabic and Sufi music, to create something completely different and wonderful.
Along with his band AVID, Aneesh has taken this fusion to over 23 countries. He has also won many awards including a National Award from All India Radio.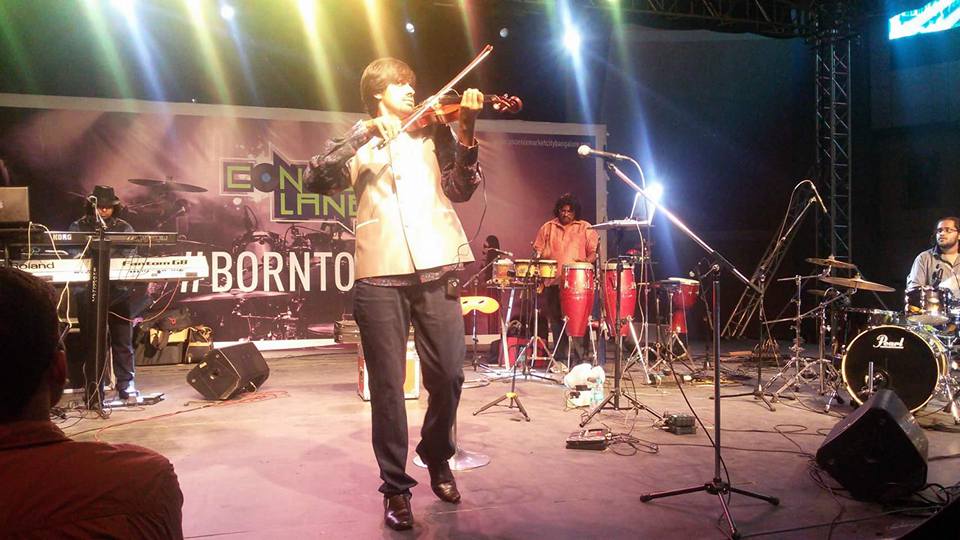 "I once met a guy who was crying after my performance was over. He said that the music made his emotions go haywire, such that it caused him to remember his parents who had passed away 32 years ago…That is the extent to which music can go," he says, talking about the effect that music has on one's emotion.
He, along with his band, is also collaborating with the Bengaluru police, to compose music for the 100 helpline.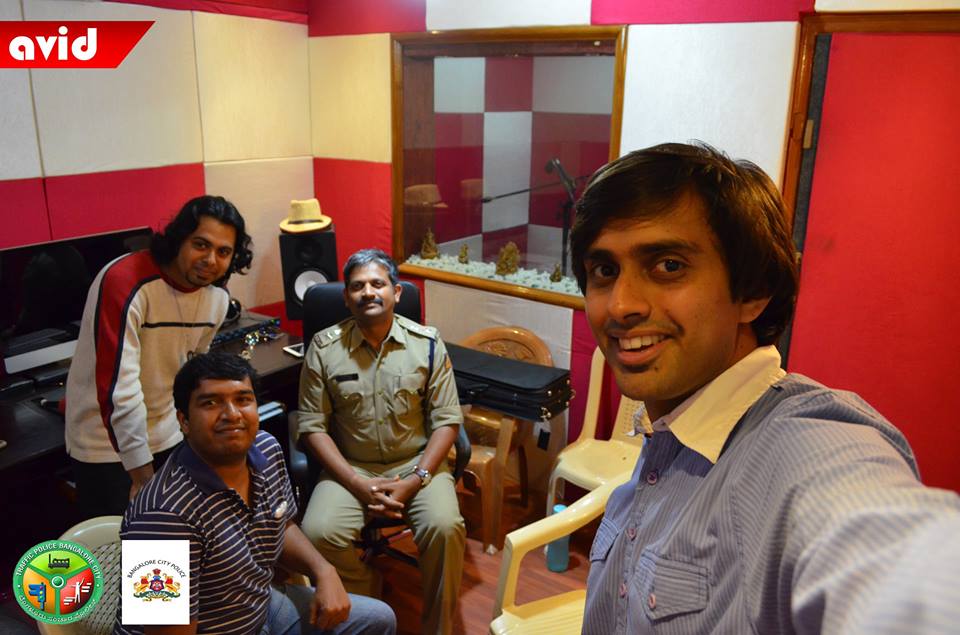 They want to create something that has the potential to calm people, and those who call the helpline are in an emergency, and need an assurance that help will be made available.
"What is the emotion that you felt in this song?" he asks his listeners, and then goes on to tell them about the various ragas and the different kinds of feelings they generate.
From the happy notes, to the ones that make us sad, and those unnoticed pauses which actually make a lot of difference to a song – his performances make the listeners go through a roller coaster of feelings.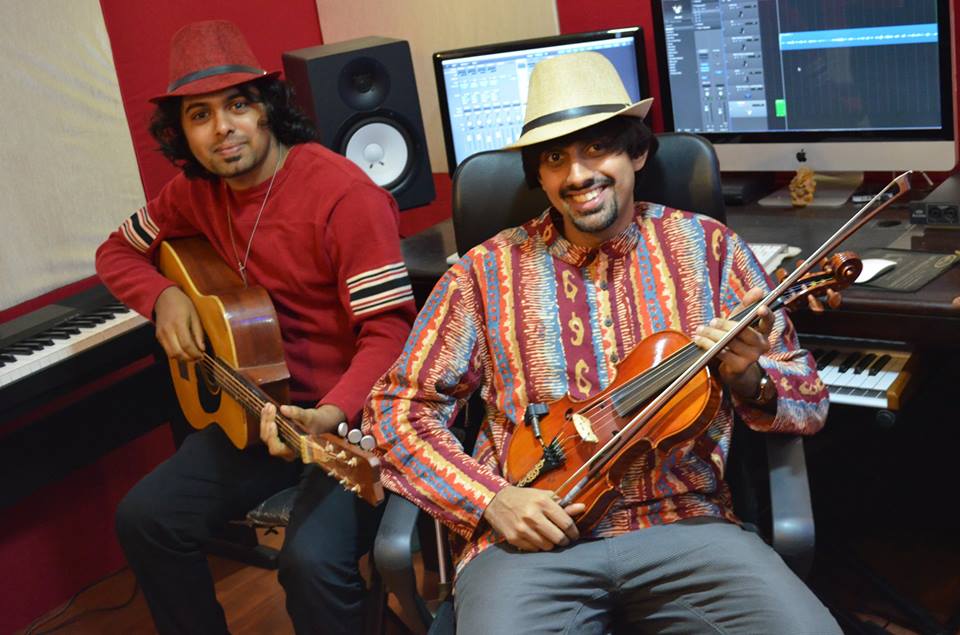 In this talk, he takes up one single song, Apologize by OneRepublic, and plays it with two different ragas. The same song ends up making the audiences feel two opposite emotions just because of the difference of one note – that is the power of ragas, and he portrays it in a brilliant way.
He tells how music is the one form of communication which does not require us to utter even a single word and is able to express our emotions, moods, feelings and a lot more.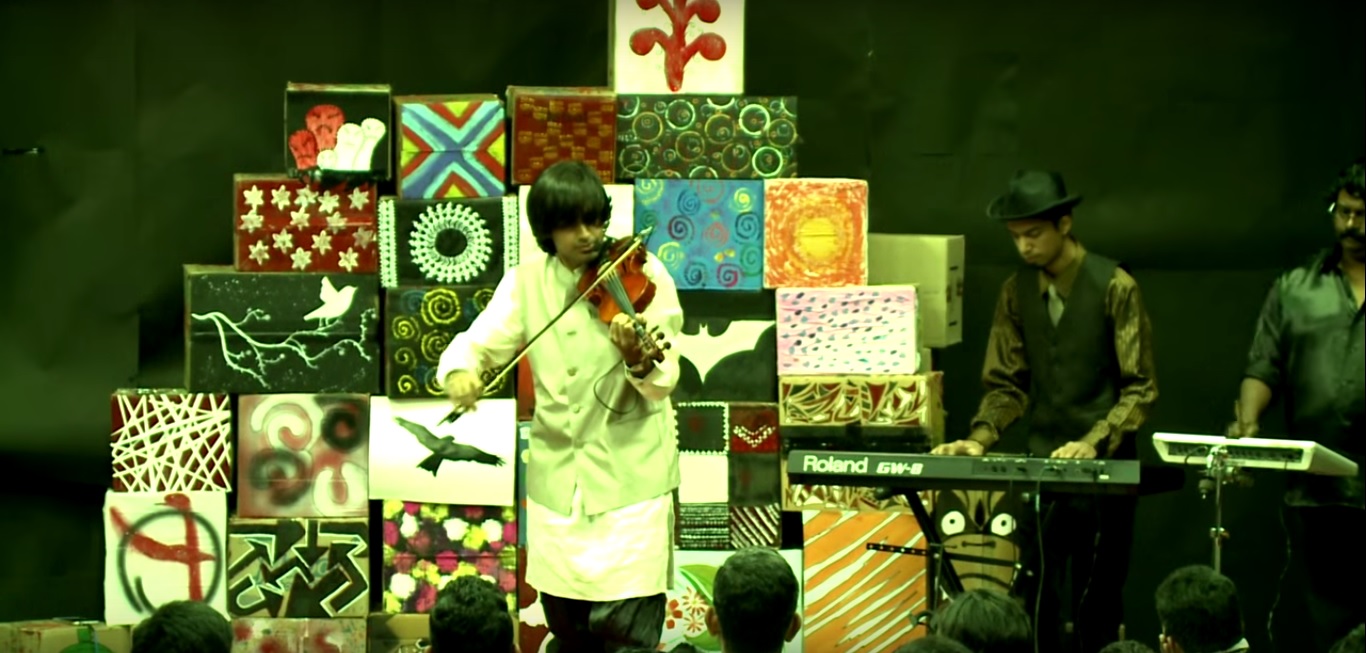 The seven musical notes, positioned in different orders, form the ragas. And each raga makes every tune unique; the ragas make a tune kick.
"Everyone says that with music you can experience a lot of emotions. How do we enhance that? How do we go to the next level?" Watch as he explains exactly how, with music.
The video was originally published here.
Like this story? Or have something to share? Write to us: contact@thebetterindia.com, or connect with us on Facebook and Twitter (@thebetterindia).