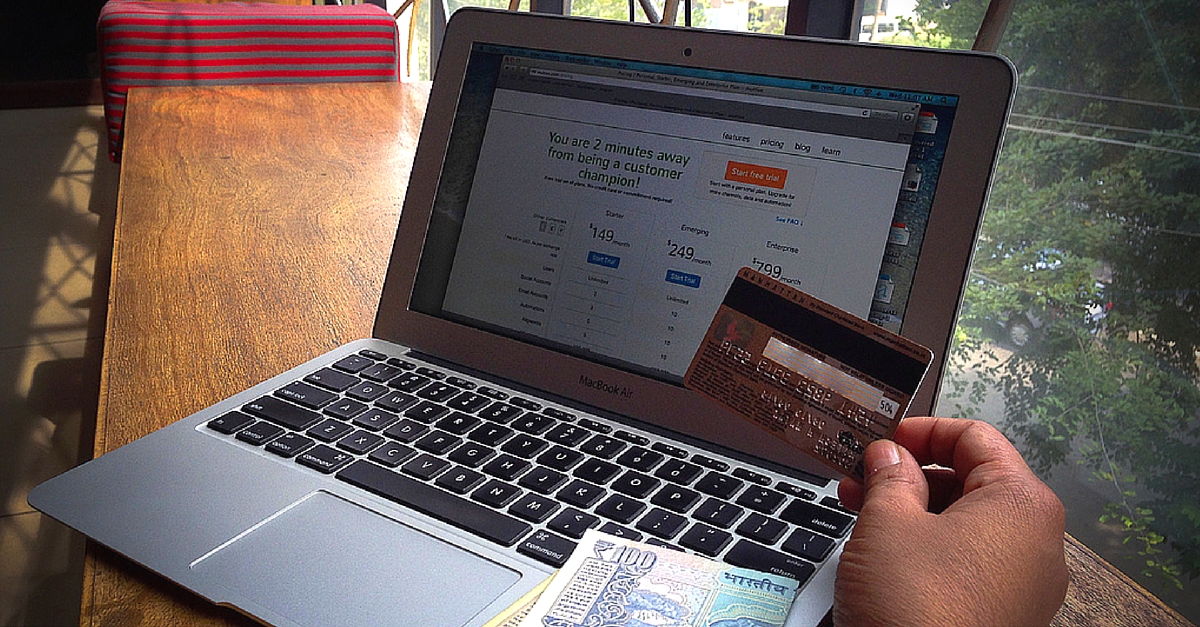 'Rs. 23,000 Debited'. This is a message TBI Reader Manabi Katoch received after her Debit Card and Pin were handed over by her bank to a stranger in Gurgaon. What she did after that from her home in Chennai should serve as a manual to anyone who faces a similar situation and serve as a caution to all others.
---
In the MY STORY section, we present some of the most compelling and pertinent stories and experiences shared with us by our readers. Do you have something to share? Write to us: contact@thebetterindia.com with "MY STORY" in the subject line.
---
'Rs. 23,000 Debited'. This is a message TBI Reader Manabi Katoch received after her Debit Card and Pin were handed over by her bank to a stranger in Gurgaon. What she did after that from her home in Chennai should serve as a manual to anyone who faces a similar situation and serve as a caution to all others.
My husband works in construction. He builds factories in different cities, each of which take a year or two, and then we move on to the next city. We spent the years 2008 to 2010 in Gurgaon.
In one of my articles on a website called Rise For India, I wrote about the one crime that I fell victim to in Gurgaon. I also wrote about how Haryana police was of no help to me at that time.
After Gurgaon, we stayed in Bhiwadi and Greater Noida, and now we live in Chennai. Living in different places is fun, but it comes with its own set of challenges.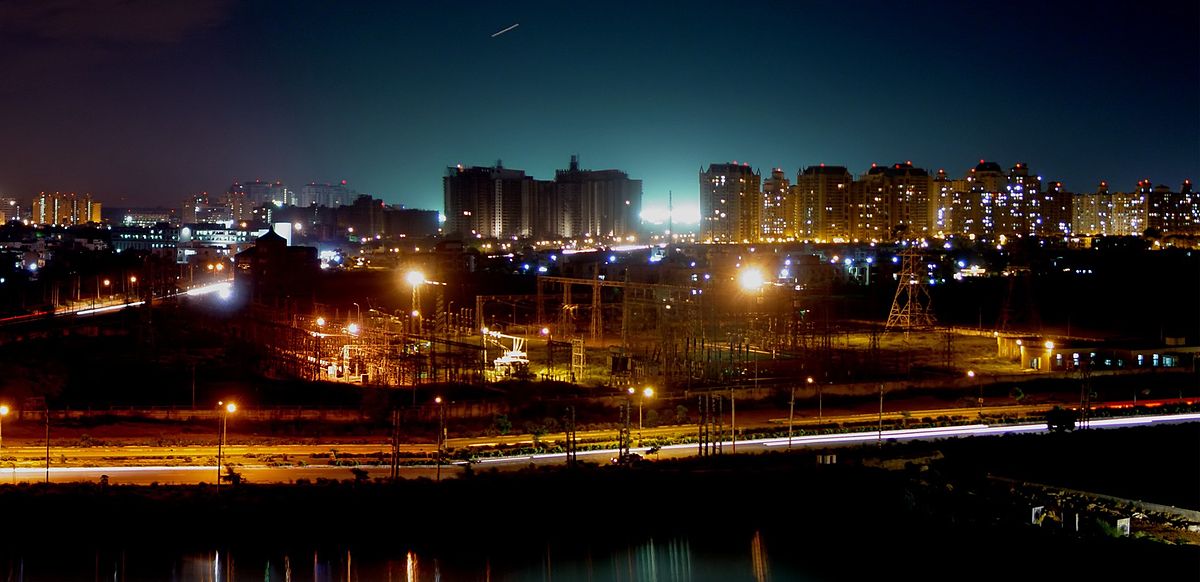 Every time we move, we have to get our LPG connection transferred. Every time, we also have to get a new phone number (thankfully, there is Mobile Number Portability now).
Similarly, I have to always request the bank to change my correspondence address as well. I have submitted handwritten letters and filled in those address change forms numerous times. But to no effect. My address of correspondence still remains Gurgaon.
This year again, when I contacted the bank branch in my hometown (Chandrapur), they assured me that my address will be changed in the next 48 hours. I also asked the branch manager for a new debit card, as the old one's chip was worn out. After 48 hours, when I checked with the customer care service of the bank, I found that my address had not been changed. The agent suggested that I change it online. I did that, but it was of no help either.
Meanwhile, I received a call from a courier boy, who was coming to deliver my debit card, asking for my address. When I asked him for a landmark near where he was standing, I realized that he was calling from Gurgaon! I told him to return the card to the bank as I didn't stay in Gurgaon anymore.
I informed the bank about this confusion, and the customer care agent assured me that the card had been blocked. A few days later, on June 22, 2015, I received a message indicating that the PIN for my new card had been delivered again to my old Gurgaon address. I called customer care for an explanation, and they said that as the PIN had already been dispatched before the card was blocked, it had been delivered. But I need not worry, as the card was currently blocked.
I believed them and stopped worrying about my card. However, on Sept. 3, 2015, at 2:32 am, I received a series of messages which said that Rs. 23,000 had been debited from my bank account from an ATM in Gurgaon.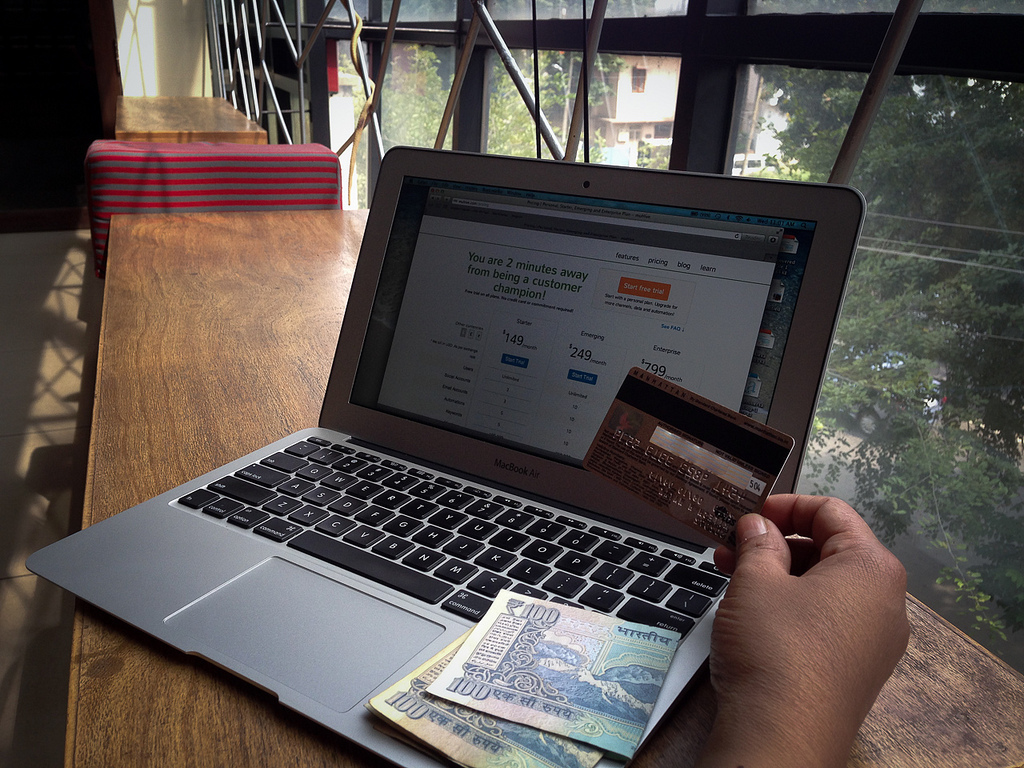 Picture for representation only. Credit: Ritesh Nayak/Flickr
Unfortunately, I was able to check the messages only after 9:30 am. I immediately blocked my card. But all the money was gone. The customer care people at my bank kept putting me on hold for at least an hour every time I called to find out what I was supposed to do next. Extremely disappointed with the agents at the other end, I went to the nearest branch of the bank in Chennai. The manager there asked me to lodge an FIR. When I asked him how the bank could hand over my card to the wrong person without verification, he just said that I should ask that question to my home branch in Chandrapur, and not him. He even refused to take my written complaint.
Next I went to the nearest police station where there were two lady constables who could converse only in Tamil. After waiting for 20 minutes, an officer listened to my story. He heard everything patiently and then asked for my address. When I gave it to him, he immediately said that this case doesn't come under the jurisdiction of his police station.
He just guided me to the police station of my area.
To my surprise, the distance to this police station was almost a 40-minute drive from my home. On reaching there, the only officer who was in the corridor told me that as there was no one in the crime branch right now, I should come after two hours. On my insistence he gave me the number of the person who wrote FIRs in the crime branch. I called him but he couldn't understand what I was saying and kept repeating that I should speak in Tamil.
Then came another officer to whom I narrated the incident for the fifth time now. After listening to the entire story, he said that I would have to go to Gurgaon to lodge a complaint as the crime had taken place there. And yes, while leaving, I narrated the incident for the sixth time to a sub-inspector who refused to tell me his name and suggested that this was a cyber-crime case.
It looks like in our country, a criminal can commit a crime from anywhere, but a victim cannot lodge a simple FIR from anywhere. None of the police officers knew if I could lodge a complaint online!
Frustrated and highly disappointed, I came back home. My husband, on seeing my dejected face, started searching for an option to lodge a complaint online.
And to our surprise, there was one! It had been started by the Haryana government recently.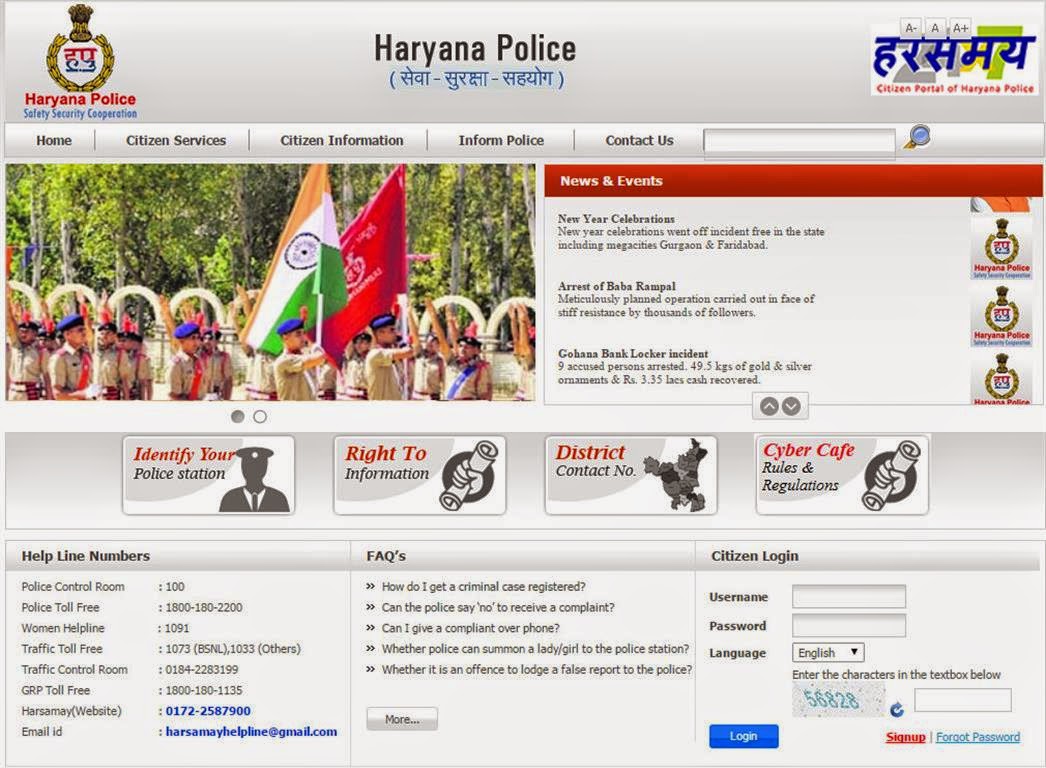 Harsamay is a citizen portal website launched by the Haryana Police. Still very unsure and pessimistic, I called 0172-2587900, which is their number for citizen support. The way Mr. Narendra from Harsamay spoke to me from the other side was unbelievable. For the first time, I felt that I could speak very openly to a police official. He listened to everything I said with great empathy and guided me so well, that everything suddenly seemed really easy.
I lodged a complaint against the bank and got an update about what was being done, every day on my phone!
On Sept. 11, 2015, the person who received my card and took out the money, called me and apologised. The very next day, he returned the money along with the card.
During this time, I tweeted about my predicament on social media and tagged Richa Aniruddh, a journalist with IBN7. Her re-tweet was picked up by Priyanka Sambhav, the anchor of CNBC's show Awaz Pehredar. The CNBC team has been in touch with me since then, and will presumably be doing a follow-up story.
The bank has not even called me once to given me any explanation as of now. They sent a routine mail saying that they are looking into the matter and this would take seven business days. I also got a message from the bank saying that the card which I possess has been blocked. However, the card that was delivered to the wrong address has been activated. The bank has no explanation for this message either!
How can we trust a bank that can deliver all our confidential documents, including a debit card, to the wrong person without any kind of verification?

Source: pixabay.com
But hats off to Haryana Police and their online support, and to shows like Pehredar – for their efforts in helping me resolve this matter. It goes to show that there are some people and entities out there that will always help the common man or woman.
I also thank Aditya Katoch (my husband), Priyanka Sambhav, Navendu and Dheeraj (Pehredar team), Richa Aniruddh of IBN7, and of course Mr. Narendra from the Haryana Police.
-Manabi Katoch
Like this story? Or have something to share? Write to us: contact@thebetterindia.com, or connect with us on Facebook and Twitter (@thebetterindia).
About the author:
A mechanical engineer, Manabi Katoch has been brought up listening to Tagore's poems and stories, so she is kind of an emotional person within. She loves writing poems and stories on social and political issues. Few of her poems can be viewed on
www.poemocean.com
and satires on
www.mindthenews.com
. She has worked with Wipro, Frankfinn and Educomp in the past.
We bring stories straight from the heart of India, to inspire millions and create a wave of impact. Our positive movement is growing bigger everyday, and we would love for you to join it.
Please contribute whatever you can, every little penny helps our team in bringing you more stories that support dreams and spread hope.