The Andhra Pradesh Government has taken the first step towards creating history by linking the rivers Godavari and Krishna, in order to make the Rayalaseema district draught proof, and to help the delta region which suffers due to water shortage. Here are 5 things to know about the ongoing project.
Inter linking of the Godavari and Krishna, which is a pet project of Andhra Pradesh Chief Minister Chandrababu Naidu, is now a step closer to taking its final shape.
One Sept. 1, water from Godavari was released into the newly constructed Polavaram canal. After flowing for 174 km, it will meet the river Krishna at Prakasam Barrage in Vijayawada on Sept. 15. This Wednesday, after flowing for 124km, the Godavari water reached the Krishna delta region in the village of Pallerlamudi.
The gushing water was welcomed by thousands of farmers and villagers, with prayers and flowers. This was a trial run to check if the canal is working properly.
"This water has today reached 124 kms in the Polavaram Canal and has crossed into Krishna delta in Nuzvid of Krishna district. By September 14 or 15, about 26,000 cusecs will flow into the Prakasam Barrage. This was a trial run to see how the newly built Polavaram canal works, speed of water flow etc,'' said Indira Sagar Polavaram Project Right Main Canal (ISRMC) Superintending Engineer, Srinivas Yadav.
It is a kind of trial run for the upcoming Pattiseema Lift Irrigation Project also. Here are 5 things to know about the project which is in progress with the mission of linking Godavari and Krishna rivers.
1. The Krishna delta faces immense water shortage for irrigation in the months from June to August.
As a solution for this problem, successive Andhra Pradesh governments have tried to harness at least 10 percent of the 3,000 TMC of Godavari's flood waters which flows into the Bay of Bengal every year.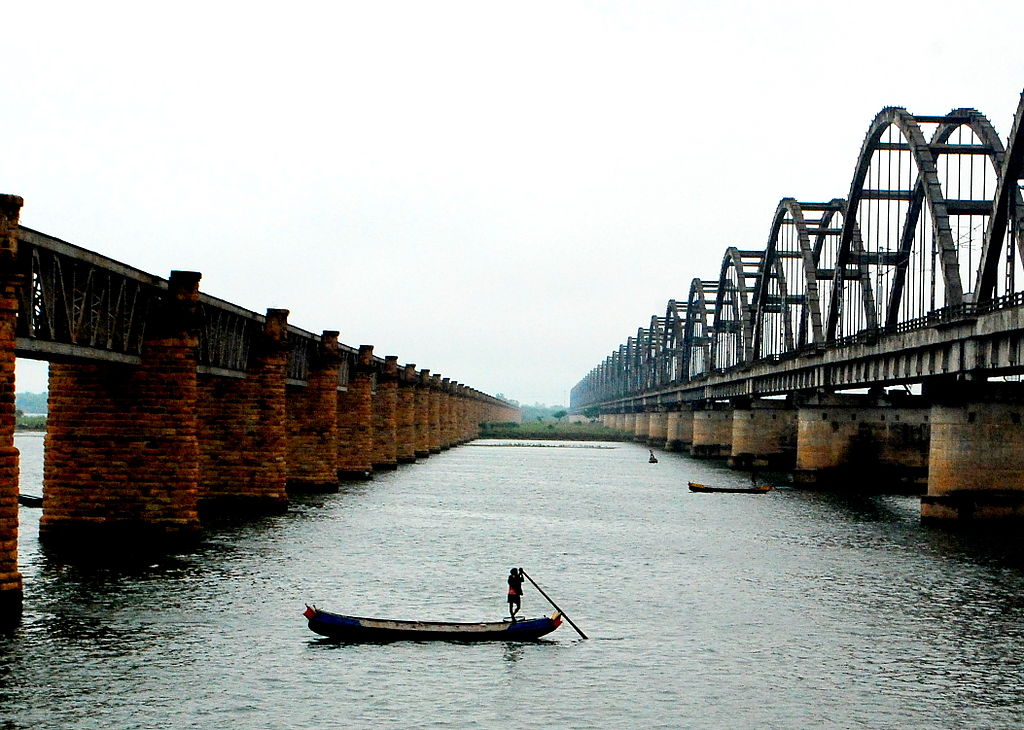 2. For this, a multi-purpose irrigation project called Polavaram Project was initiated by the AP government.
Picture for representation only. Source: Wikimedia
Under this project, the Polavaram dam is being constructed across the Godavari River, and is located between West Godavari District and East Godavari District in Andhra Pradesh. The final plan is to divert water from the Polavaram dam, to drought-prone Rayalaseema region and to Krishna delta region.
3. Since the dam construction will take time, Chandrababu Naidu government, decided to divert Godavari water from the Pattiseema Lift Irrigation Scheme (PLIS).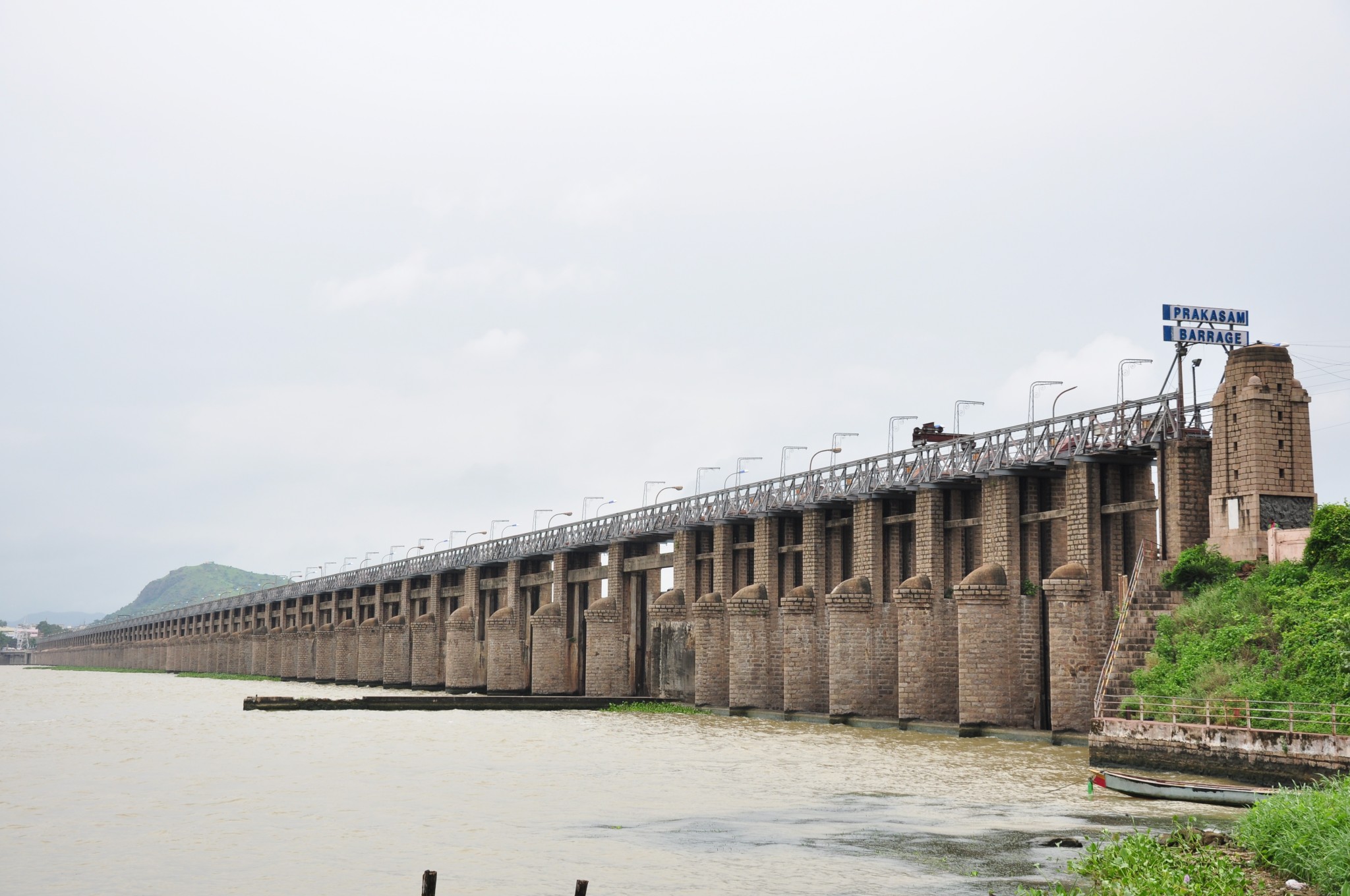 Rs 1,427 crore Pattiseema Lift Irrigation Scheme project was approved on January 1, 2015, and work on it began on February 23. The project was initiated with the aim of diverting 80 TMC of flood water from the Godavari into the Polavaram Right Main Canal, which is nearly complete, up to Prakasam Barrage on river Krishna at Vijayawada. For this 24 pumps will lift and pump 8,500 cusecs of water. These will be ready by next year. Pattiseema is a village in Polavaram mandal of West Godavari district.
"Polavaram Dam, from where water can be supplied to Krishna Basin, will take another 4-5 years to be ready. What we have done in the meanwhile is using Polavaram project's canal we have diverted Godavari water from an existing dam into the Krishna basin," said Parkala Prabhakar, Advisor to AP CM
4. For this plan, which is supposed to kick off on Sept. 15, the government began with trial runs on Sept.1.
They have been pumping water into the canal from the Tadipudi lift irrigation project of the Godavari. This water will finally enter the Krishna delta on Sept. 15.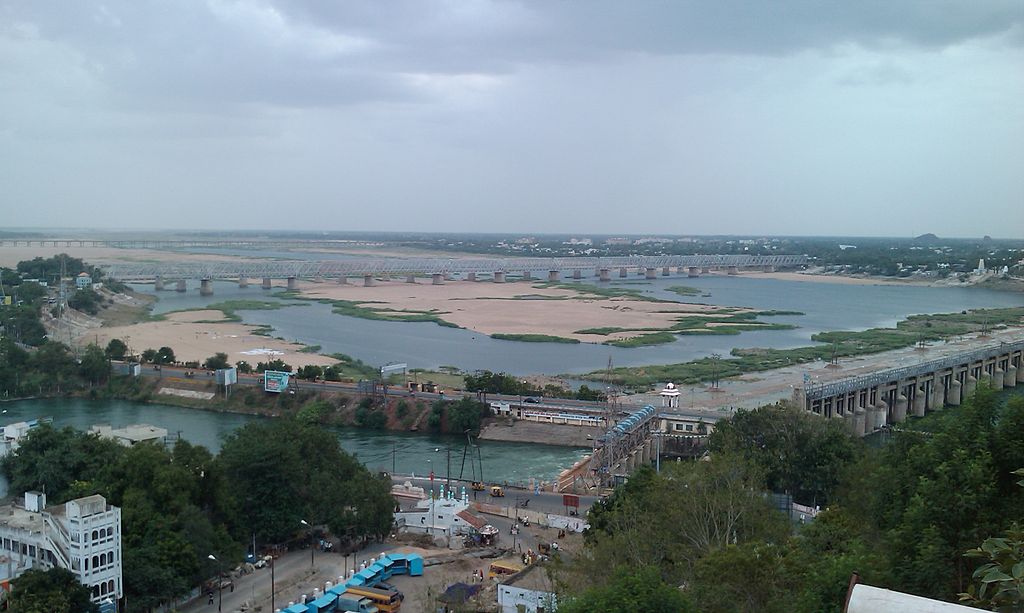 5. Of the 80 TMC of Godavari water, 10 TMC will be diverted to domestic and industrial users in major towns in Krishna and West Godavari districts.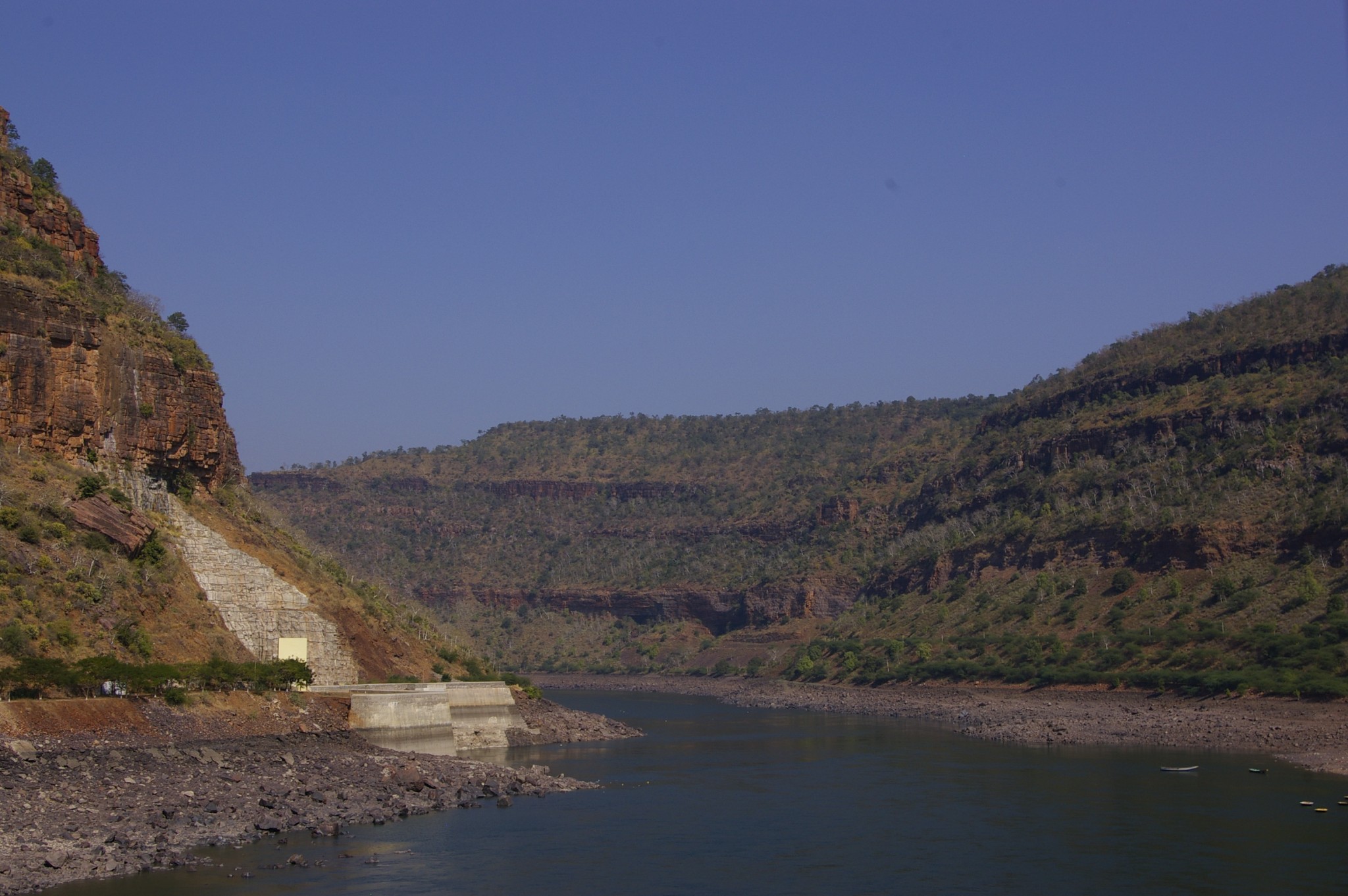 70 TMC will be used for irrigation in Krishna and West Godavari districts. This much water will be enough to irrigate 7 lakh acres of paddy fields. Thus the Krishna water can be saved and stored at Srisailam dam, from where it can be supplied to the drought-prone Rayalaseema region.
Like this story? Or have something to share? Write to us: contact@thebetterindia.com, or connect with us on Facebook and Twitter (@thebetterindia).