Surbhi, a 21-year-old law student from Delhi, was coming back from the market when a robber tried to snatch her mobile phone and purse. She not only managed to save her belongings, but also gave him a good beating which was followed by a police arrest.
For many of us, one of our most precious belongings is the mobile phone. Don't we get a mini attack when we can't find our beloved phones? And what if someone tries to steal that?
Meet Surbhi Ralhan, a 21-year-old brave girl from New Delhi, who presented a perfect example of what happens when someone tries to mess with the younger generation.
This Tuesday, when a robber tried to snatch Surbhi's mobile phone and purse, she not only managed to save her belongings, but also kicked, punched and dragged the man all the way to a nearby police station. Accompanied by her sister Simran, Surbhi was returning home from Khanna Market in Patel Nagar at around 9 pm. This was when a man named Saddam grabbed her while she was talking on phone. He snatched her phone and tried to choke her, fearing that she would scream.
But did we say Surbhi is an ordinary girl? No. Surbhi wasn't the one to give up so easily.
She hit him on the stomach with her elbow, followed by a kick on his leg and a few punches.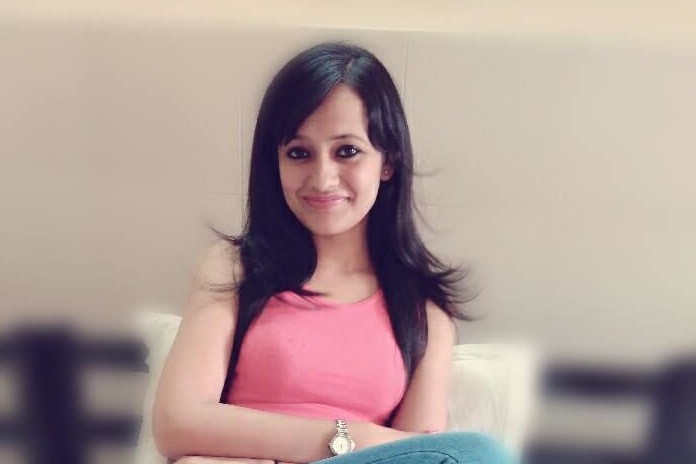 The sudden attack left the man shocked, since he was not expecting such comeback.
He assumed that the girl will let him go since she had her belongings back. As he started running towards the Metro Station, Surbhi wasted no time in chasing him. She also screamed for help and finally caught him at Shadipur Metro station. Both the sisters grabbed him from his collar and dragged him all the way to the Patel Nagar police station which was 100 meters away.
The robber has been arrested under IPC Section 393 (attempt to commit robbery).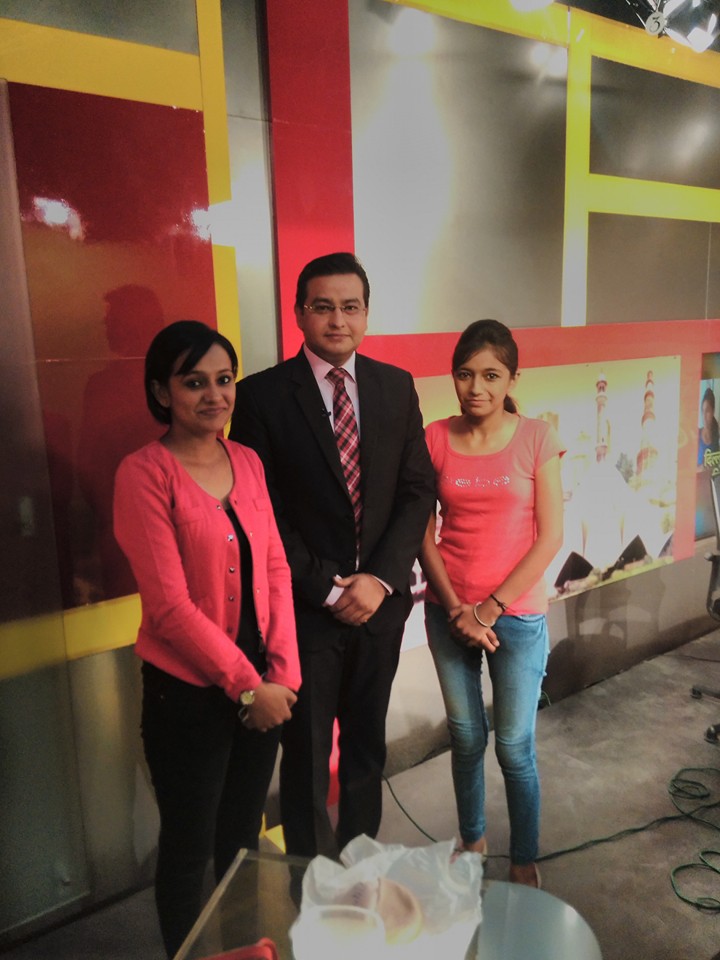 The police officials have also decided to reward Surbhi to encourage other women to defend themselves too. Surbhi is pursuing law from BR Ambedkar College and says that the self-defence classes she took in school came handy while fighting the robber.
The self-defence classes were organised by Delhi police and she had attended them long back just to meet her friends. Not too serious about the classes back then, she had just learnt two steps – how to handle the assailant if he attacks from the front and from the back.
Hardly did she know that the classes she took for fun would someday prove so useful.
Like this story? Or have something to share? Write to us: contact@thebetterindia.com, or connect with us on Facebook and Twitter (@thebetterindia).