Graffiti, which began as a form of rebellion, has now grown into a beautiful art form being used by artists all across the world to express themselves. They use some amazing colours, deep messages and attractive patterns to give a completely new look to whichever wall or street they touch. In this video, watch the members of Chennai's first graffiti crew tell us what it takes to be a graffiti artist in India.
"G

raffiti is not meant for everyone. You just need the balls for it," says a graffiti artist from Chennai.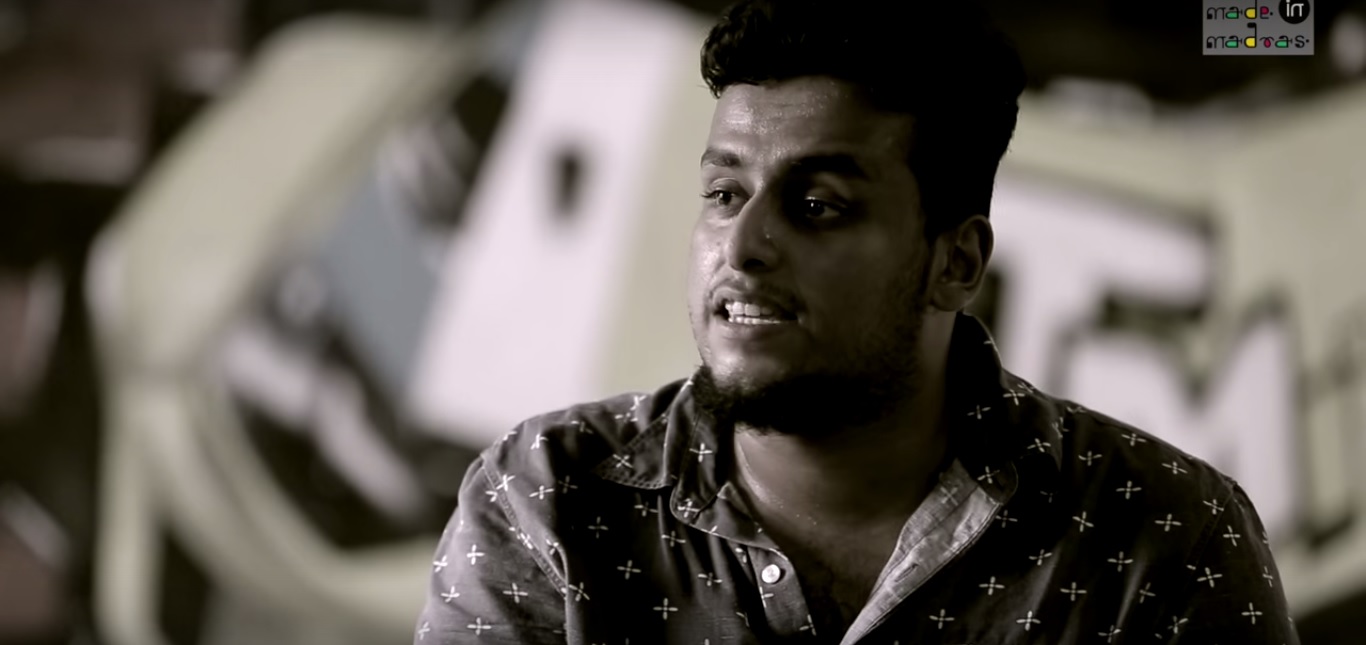 Long gone are the days when graffiti was something that had to be taken up by artists in the dark hours of the night, hidden from the world because they were looked down upon as rebellious, or even criminal in some cases.
Today, several walls and buildings across the country are getting a dash of colour and beauty by graffiti writers and artists in broad daylight.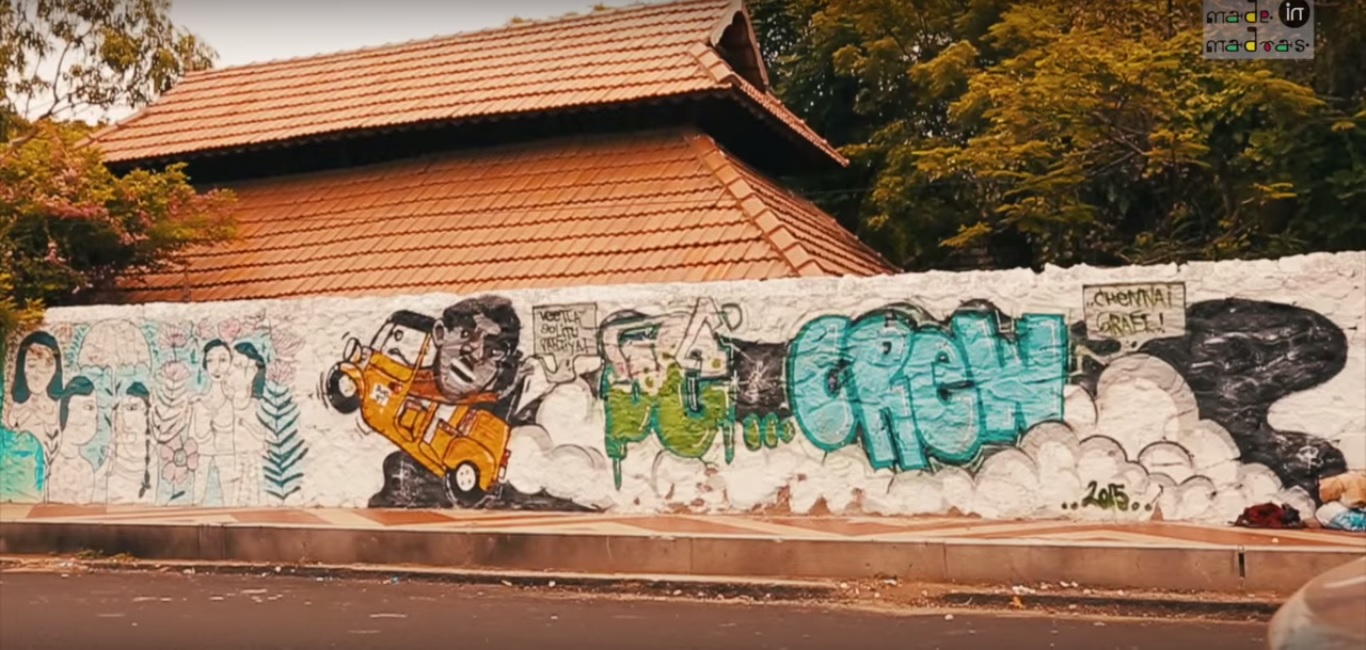 There are some graffiti which are put up with the purpose of sending out a message, and others which are there just for the sake of adding a blast of colours to the neighbourhood.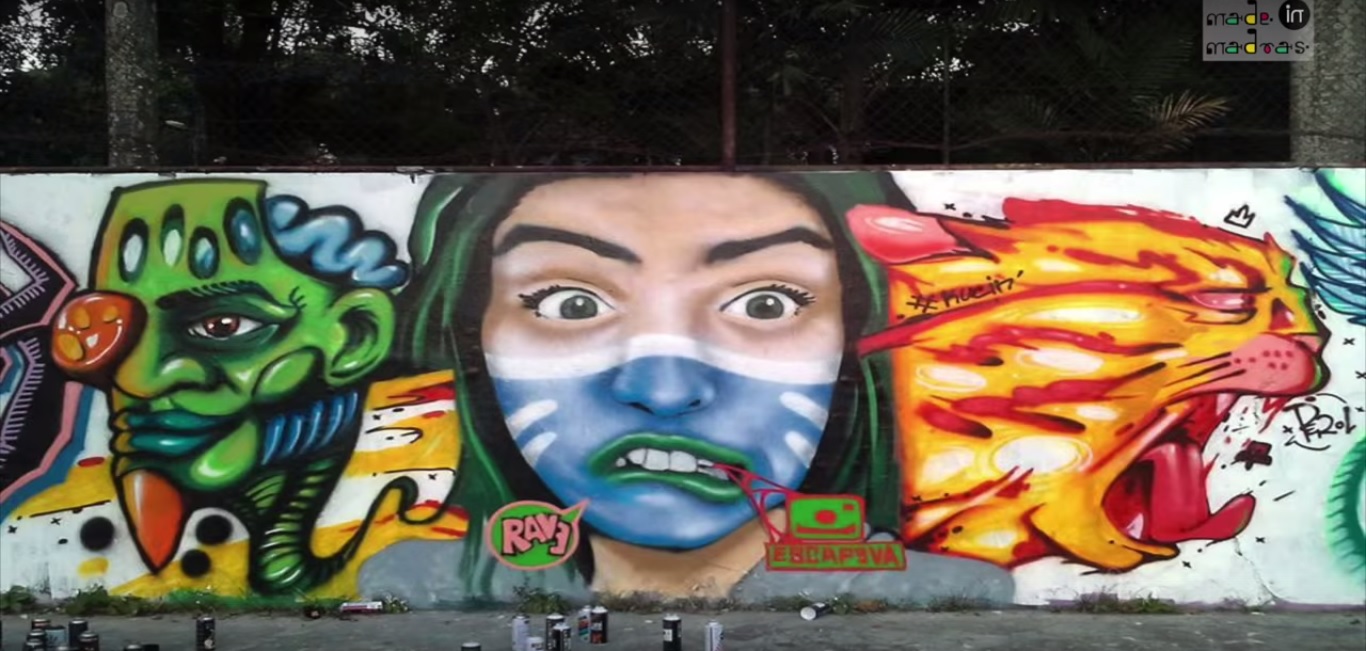 And of course, there is something wonderfully indescribable about finding a work of art on a wall which was completely bland and empty just yesterday.
Technically, graffiti writing and street art are two different things, but they are combined on many walls to come up with something even more unique.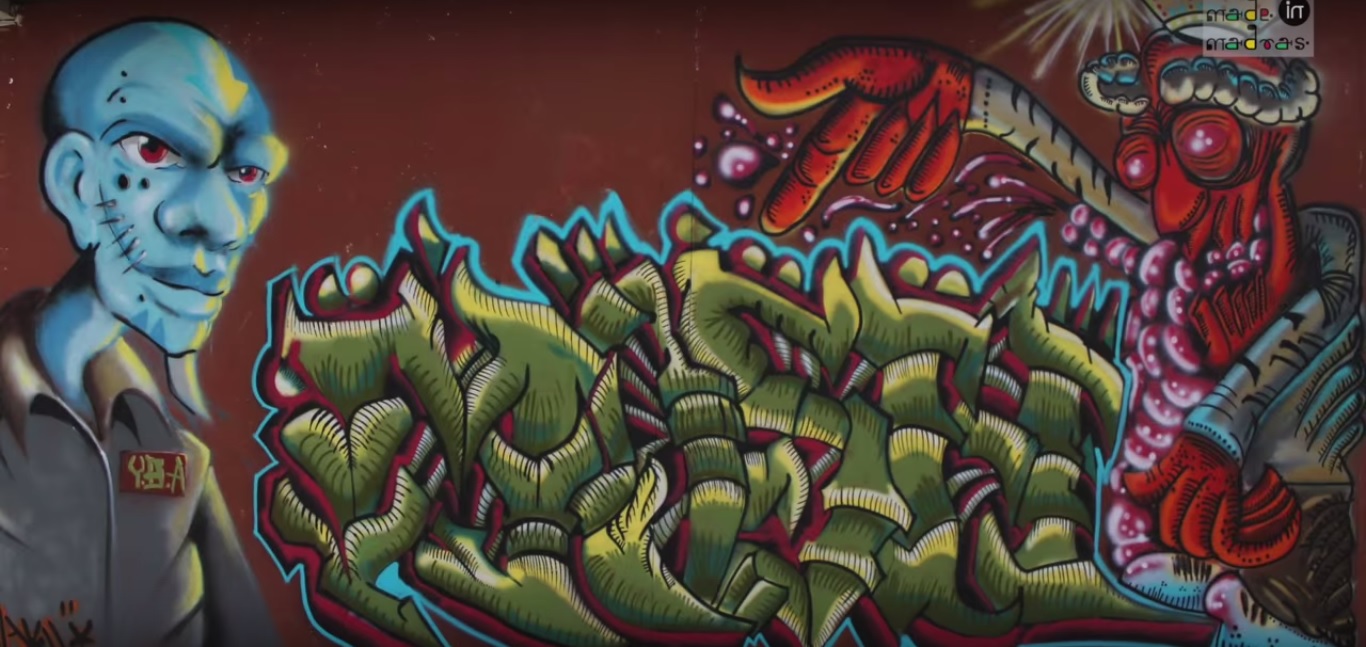 Street-art graffiti took over New York in the 1970s and 1980s, beginning with subways and old towns. Slowly, it has emerged as a much loved and accepted way of expressing oneself.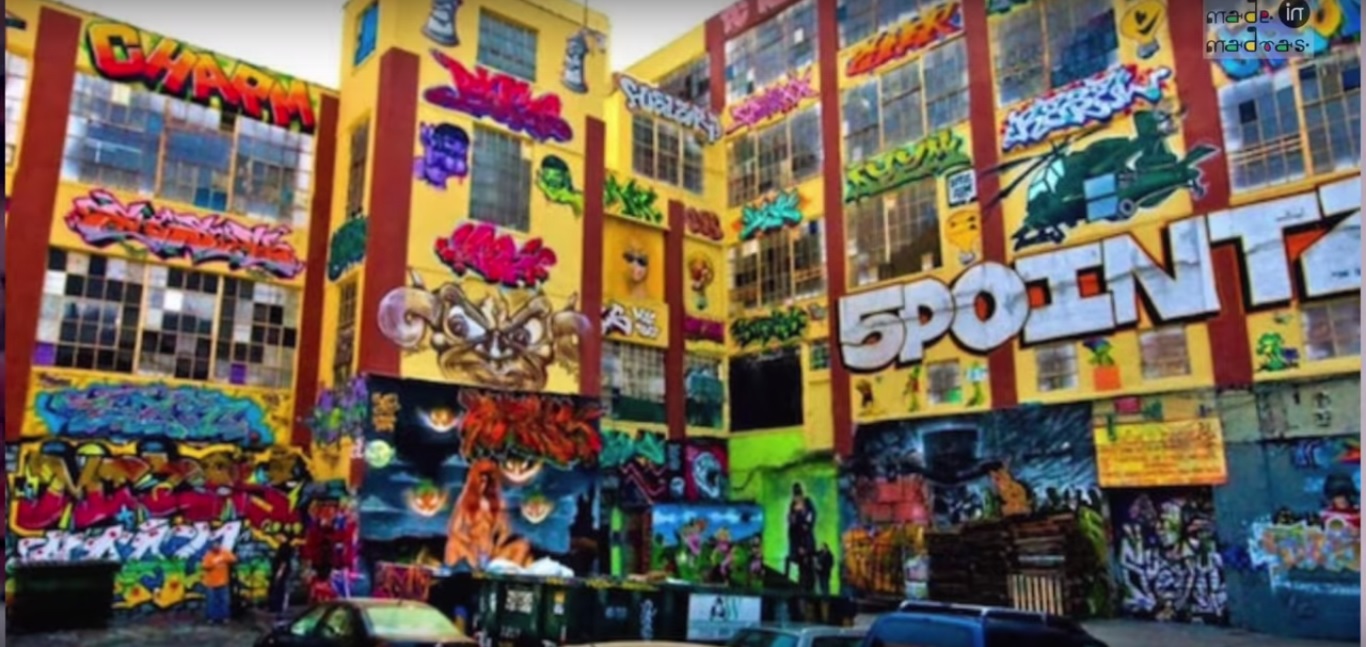 India is also slowly accepting graffiti as something which actually adds on to the city rather than taking away from it.

We have started seeing some huge murals and colourful paintings sprawled over the walls in cities like Mumbai, Delhi, Bangalore and Chennai.
From colouring the walls in slums and bringing cheer in the lives of people to infusing new life into really dull neighbourhoods, graffiti artists in the country are doing it all.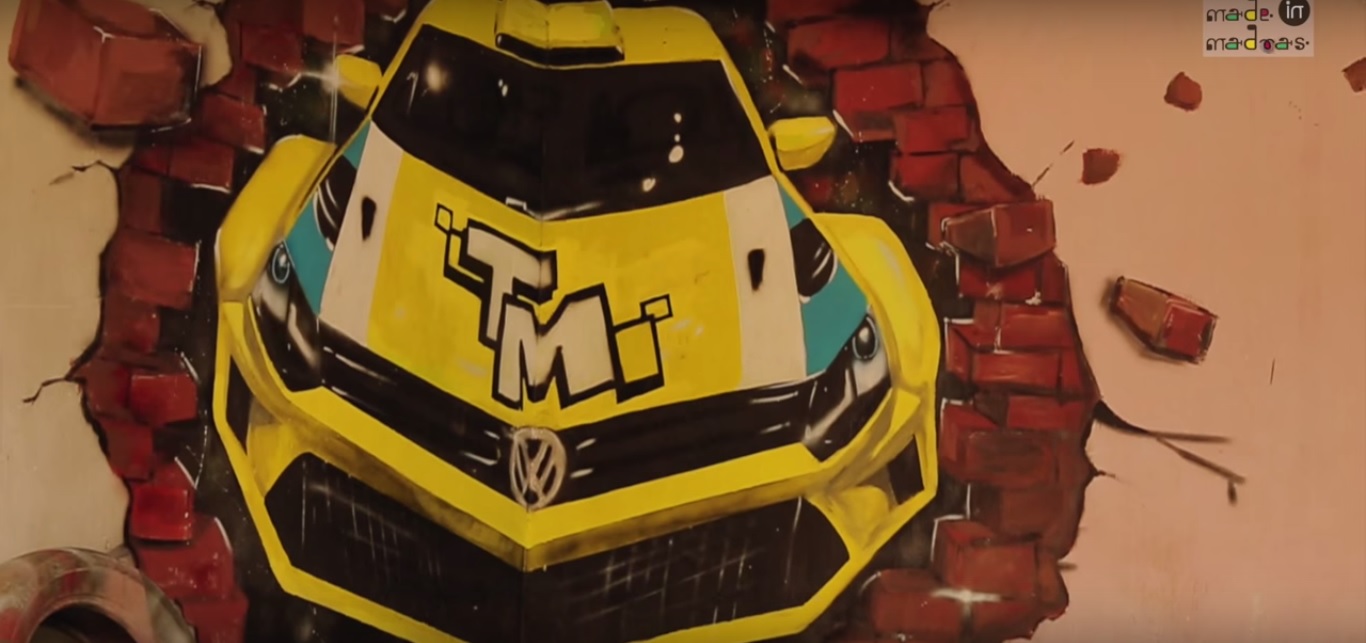 Whether it is coming up with an incredible graffiti wall at the NH7 Weekender music festival or organising art festivals to bring together street artists from all over the world, there is no stopping the graffiti lovers in India.
And now, Chennai has its very first graffiti crew which is transforming the city with some really powerful work.

They call themselves 'The Third Kind' (T3K).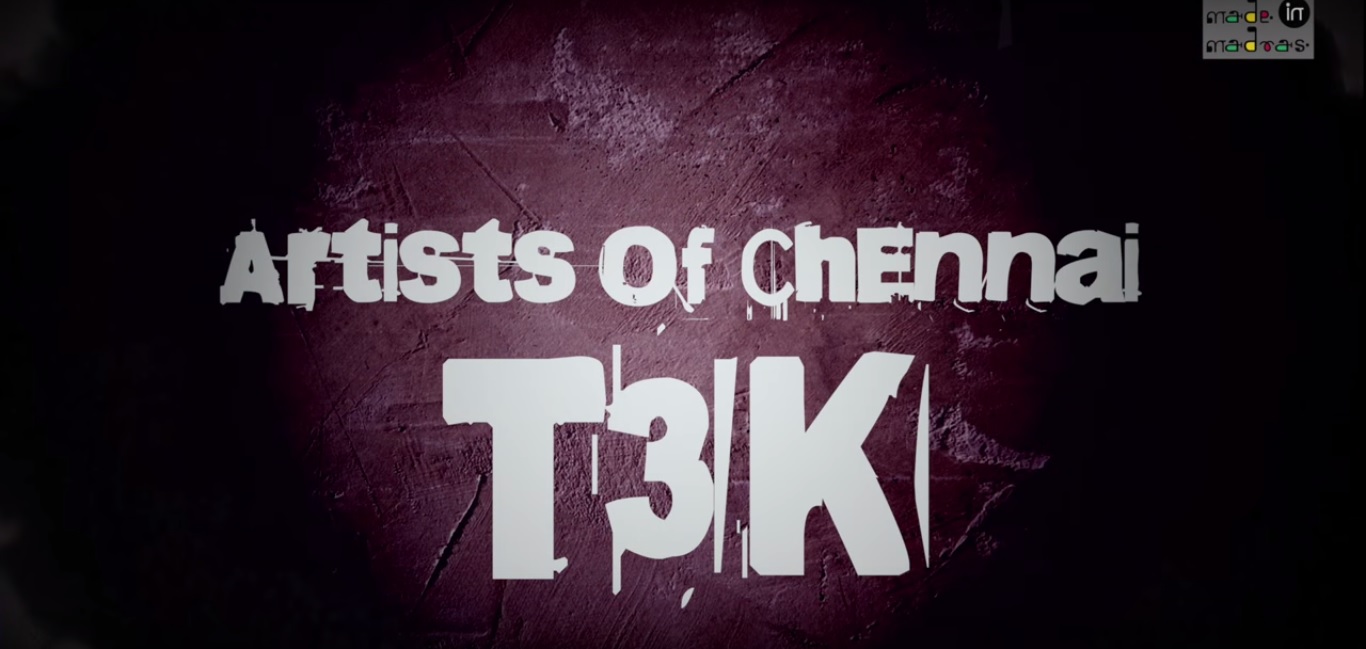 "Basically I am a graffiti writer. So I write my name. I do fonts. I do letters. That's what I specialise in," says Prashant from the crew.
He informs that there are a ton of rules to be followed in graffiti. There is a code of principle which they have to follow.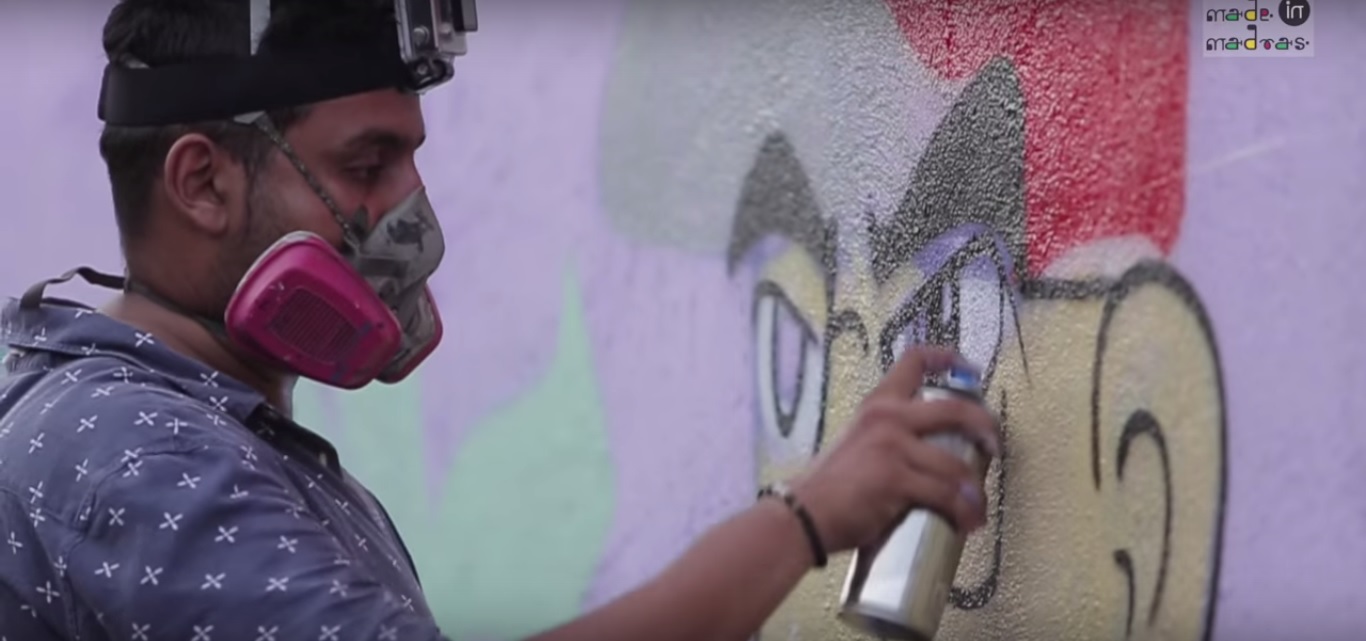 It was in January this year that the Goethe-Institute of Chennai launched a street art festival at a very large scale, bringing in street artists from all across the world and India. After this, graffiti and street art rose to be at the centre of art and creativity in the city.

The event, called 'Conquer The Concrete', was an 18-day intervention which was conducted with the support of Chennai corporation and Southern Railways.
After this, T3K was also invited by some councils who wanted to give them legal walls, asking them to do just art graffiti, rather than convey any social message. They also work for commercial projects like painting in cafes.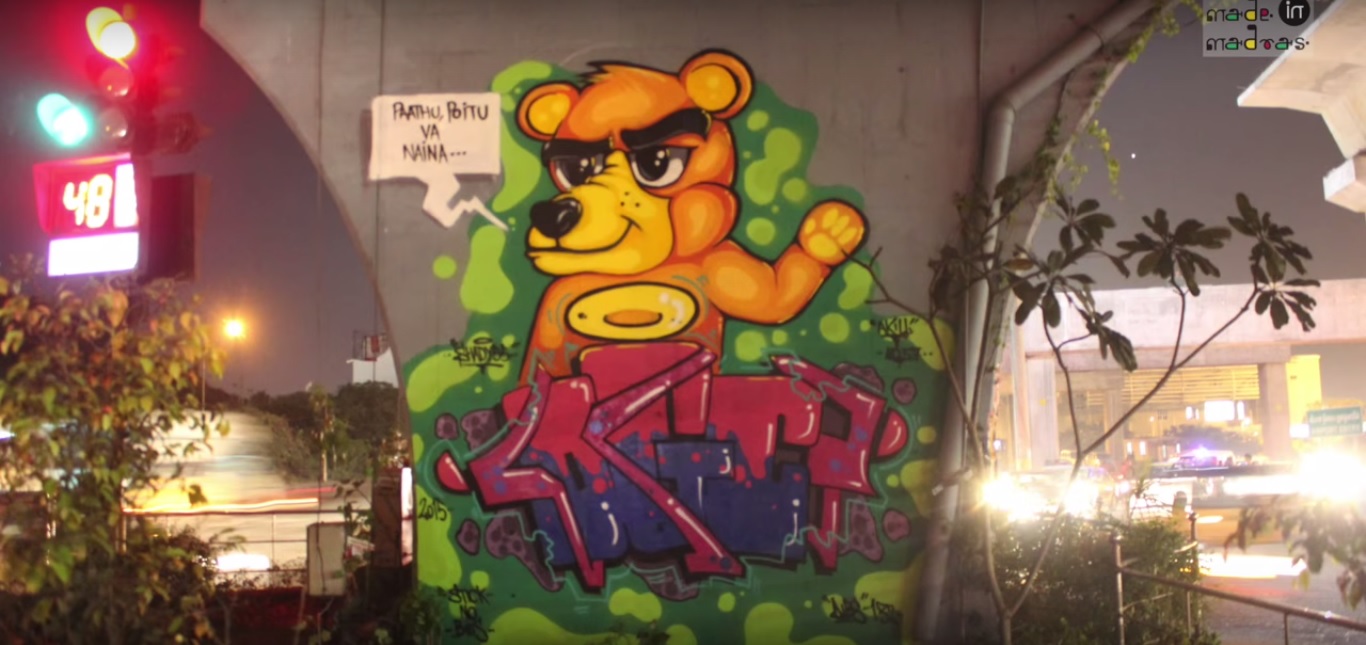 Watch them at work here:
Like this story? Or have something to share? Write to us: contact@thebetterindia.com, or connect with us on Facebook and Twitter (@thebetterindia).