Last week, India took an important step towards saving some critically endangered vulture species from extinction. It banned the use of large doses of diclonefac, a drug that is given to cattle but which kills vultures when they eat the animal carcasses. The good news came just ahead of International Vulture Day, which is celebrated today to create awareness about this ecologically vital group of birds that face a range of threats in many parts of the world.
Vultures are birds of prey that are very dependent on human activities, particularly in India. The Hindu culture is favourable to vultures because Hindus do not eat beef. Therefore, vultures have been India's natural animal disposal system for years, eating the carcasses of dead cows and buffaloes and keeping the cities and countryside clean.
With the massive decline in the population of vultures, some say the fastest of any bird species in recorded history, there has been an explosion of rats and wild dogs, the spread of diseases like anthrax, rabies and plague, and the threat of a huge public health crisis.
The Parsi community in Mumbai, which used to place the bodies of the deceased in the Tower of Silence, to be consumed by vultures and liberate the soul to go to heaven, has been forced to change its customary practice for the sake of hygiene.
According to the Scientific American, "About 49 million vultures have died over the past 20 years, victims of renal failure caused by the drug (diclofenac). The loss of these admittedly unattractive carrion eaters has had cascading effects on India's ecosystem. Without the birds to eat dead animals diseases have increased, feral dog populations have grown and even one religion that depended on vultures to consume their fallen believers has suffered."
Arjun Srivathsa is a wildlife biologist and artist who has created some inspiring comic strips aimed at spreading the message of wildlife conservation. The series is called Pocket Science India and we have already featured his cartoons on elephants and the leopard Ajoba.
Here is the third in the series, a very thoughtful take on the destruction of the vulture population in India, its causes, and the urgent need to save this majestic bird.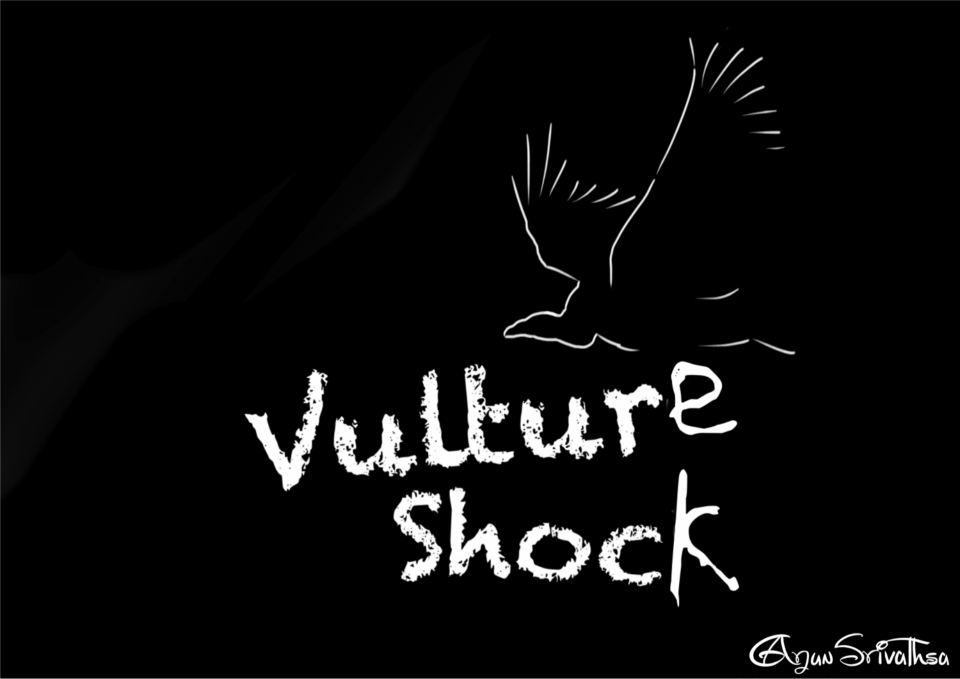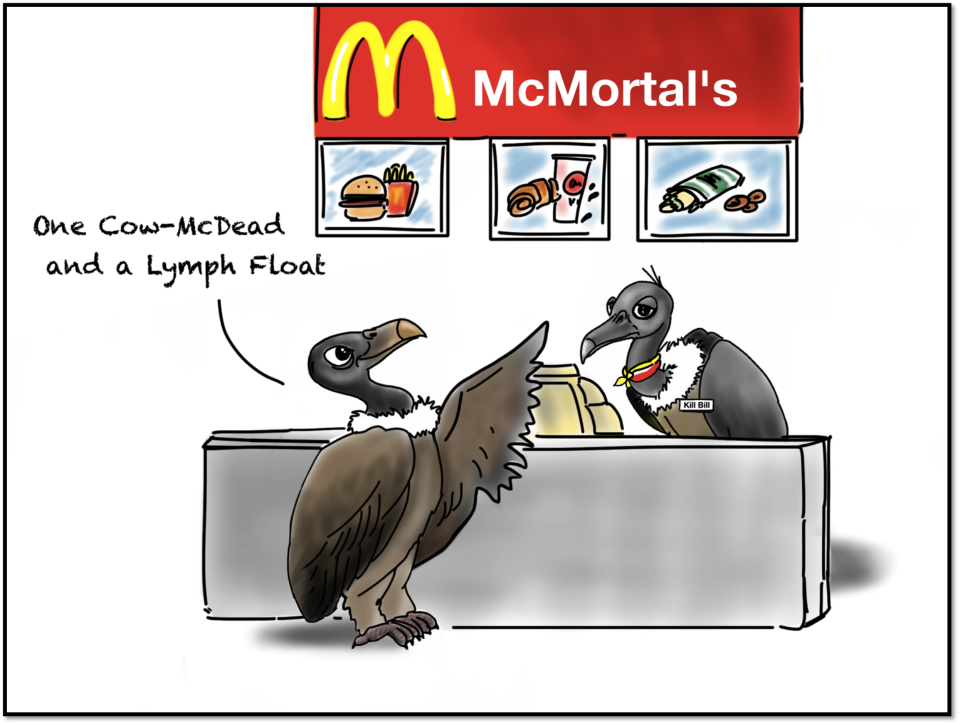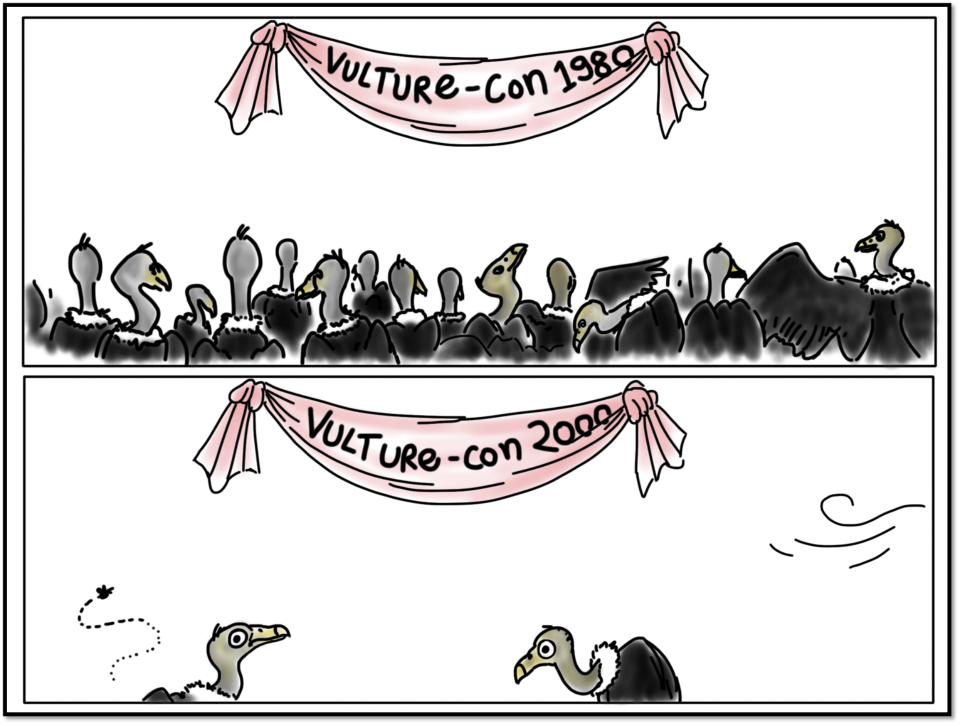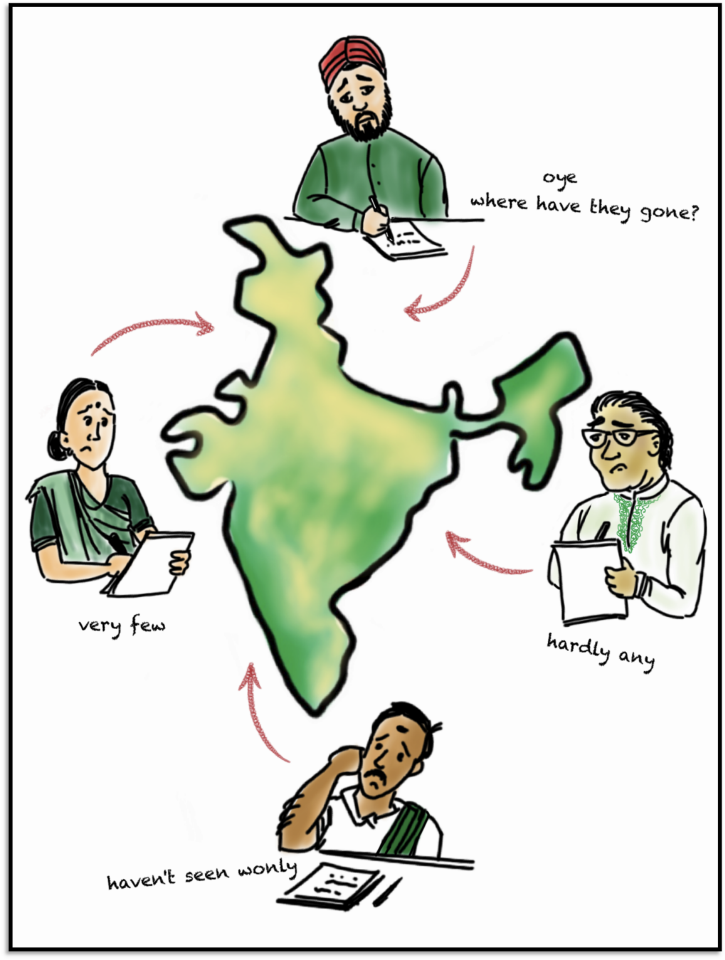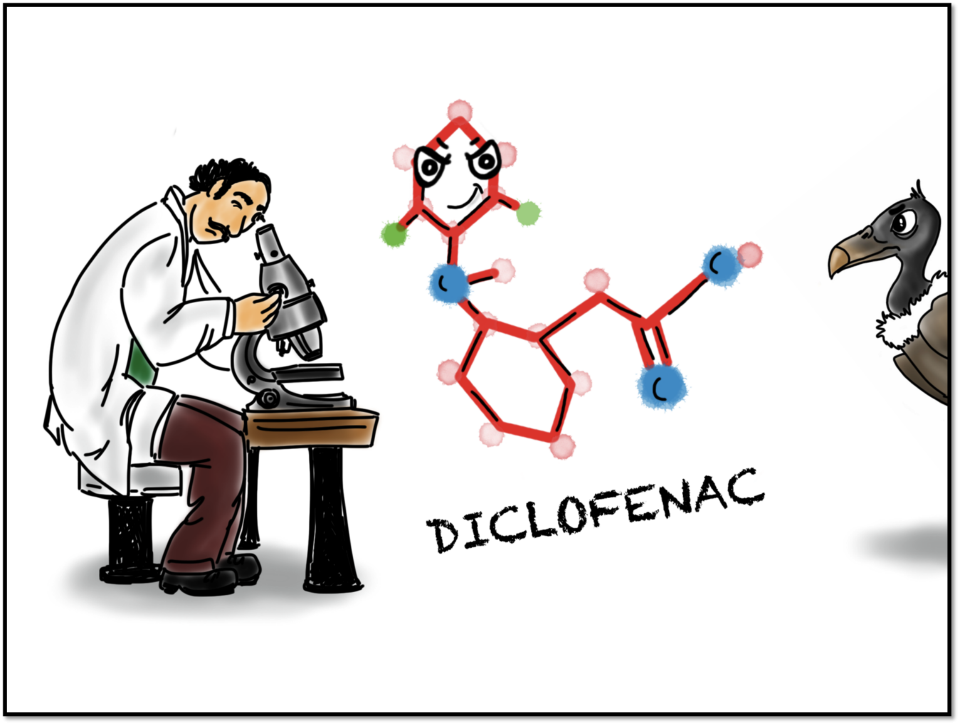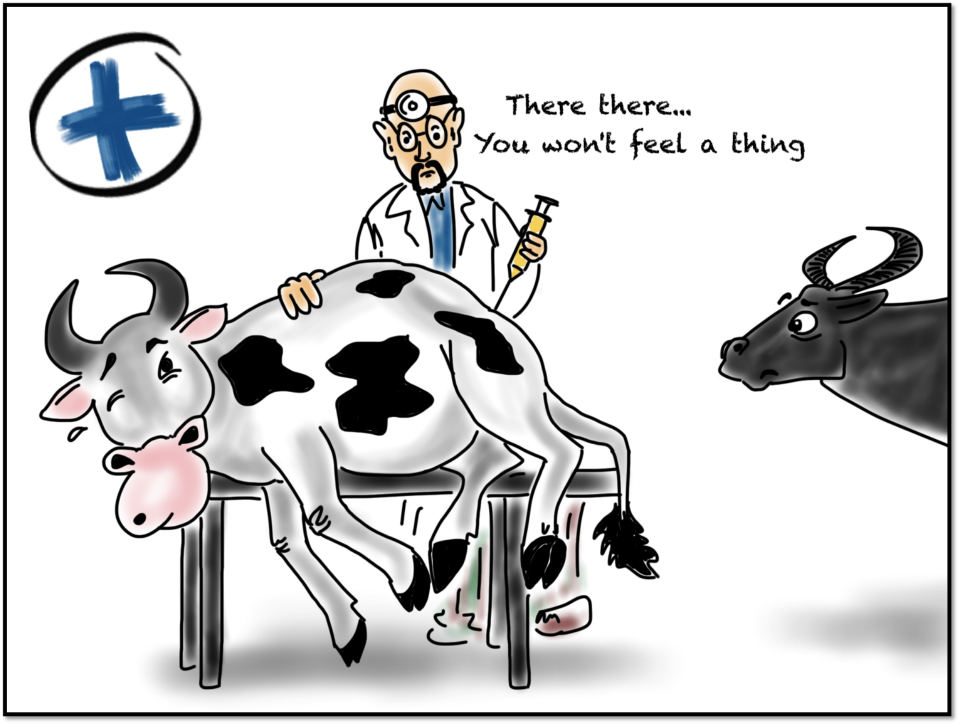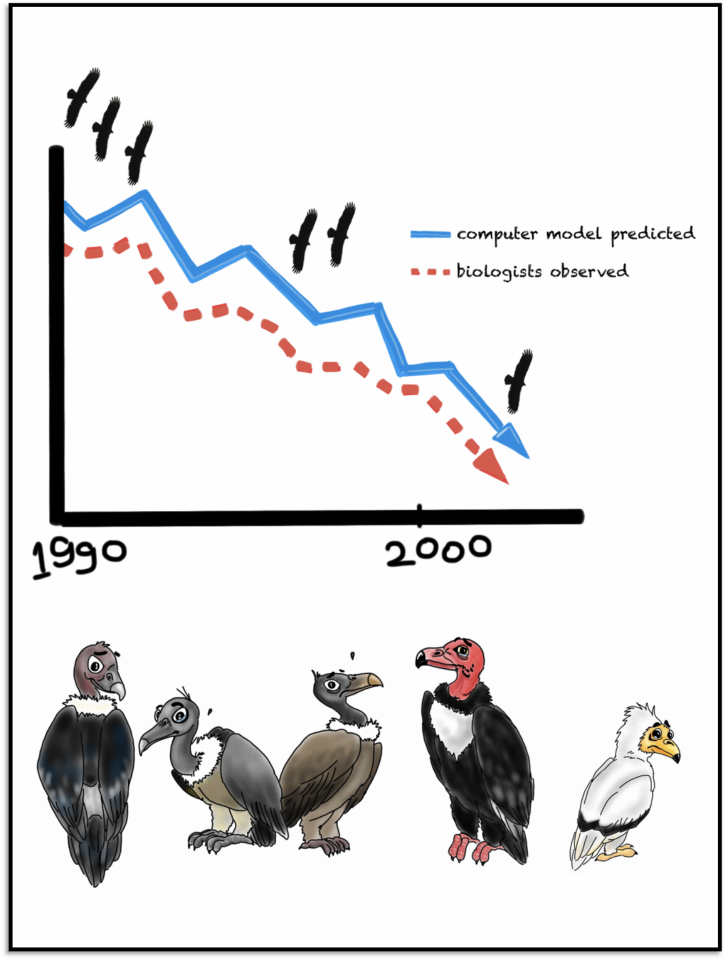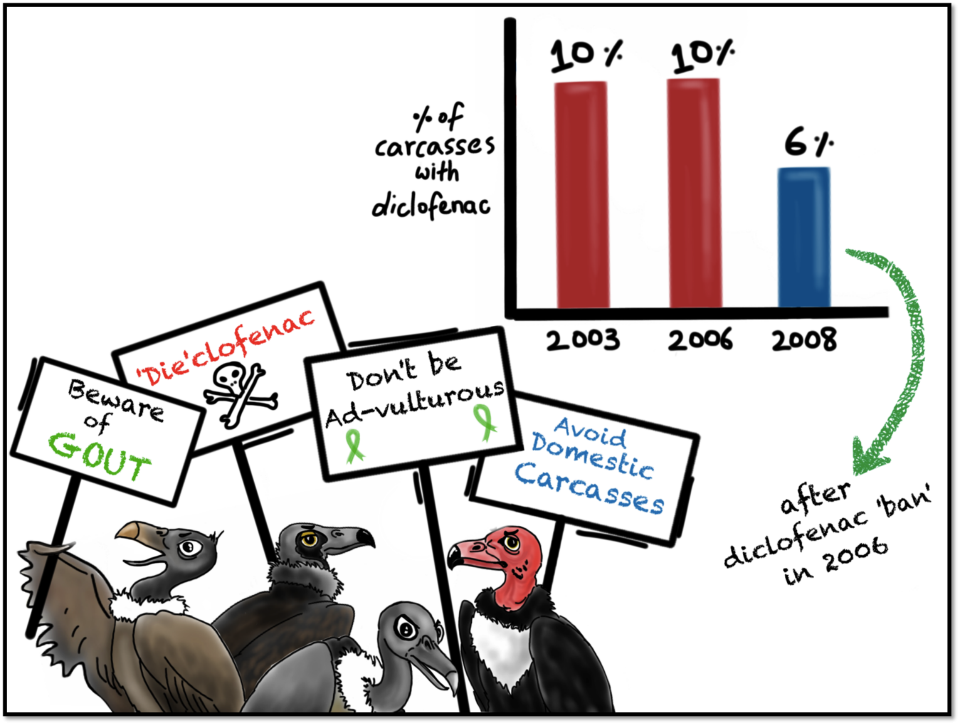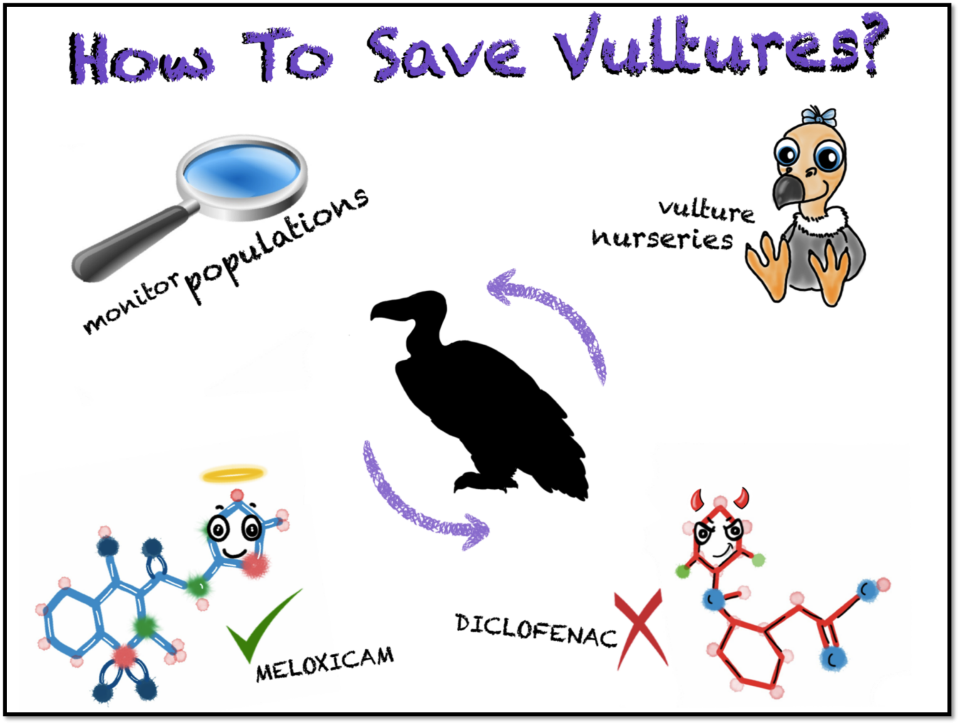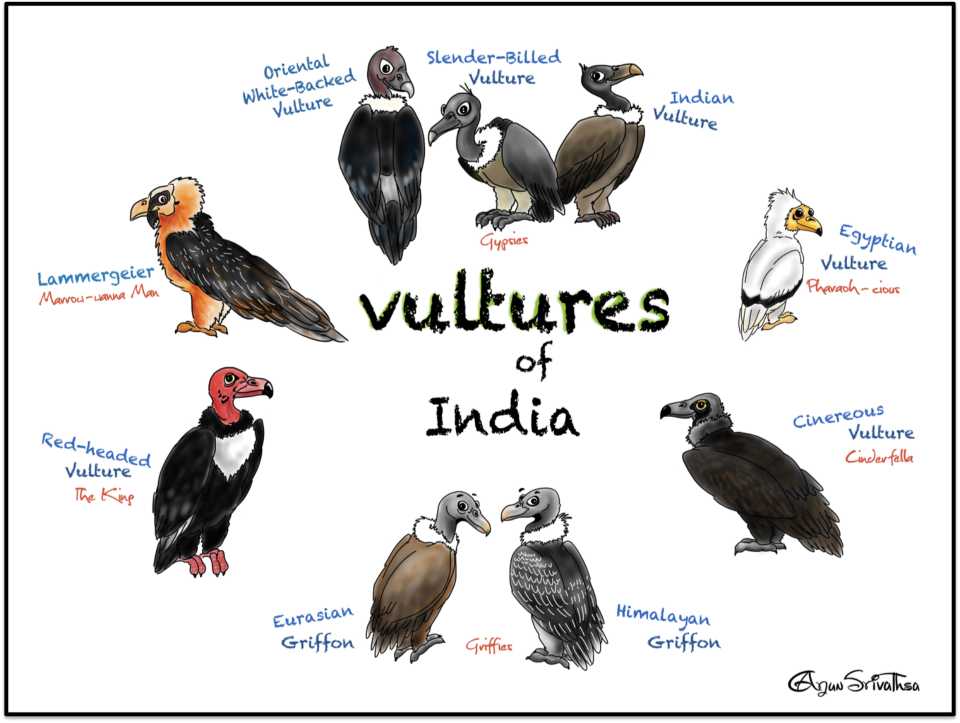 Like this story? Or have something to share? Write to us: contact@thebetterindia.com, or connect with us on Facebook and Twitter (@thebetterindia).
About the author:
Parikshit Suryavanshi is a freelance interviewer, writer and translator based in Aurangabad, Maharashtra. You can visit his
blog
to read more from him.