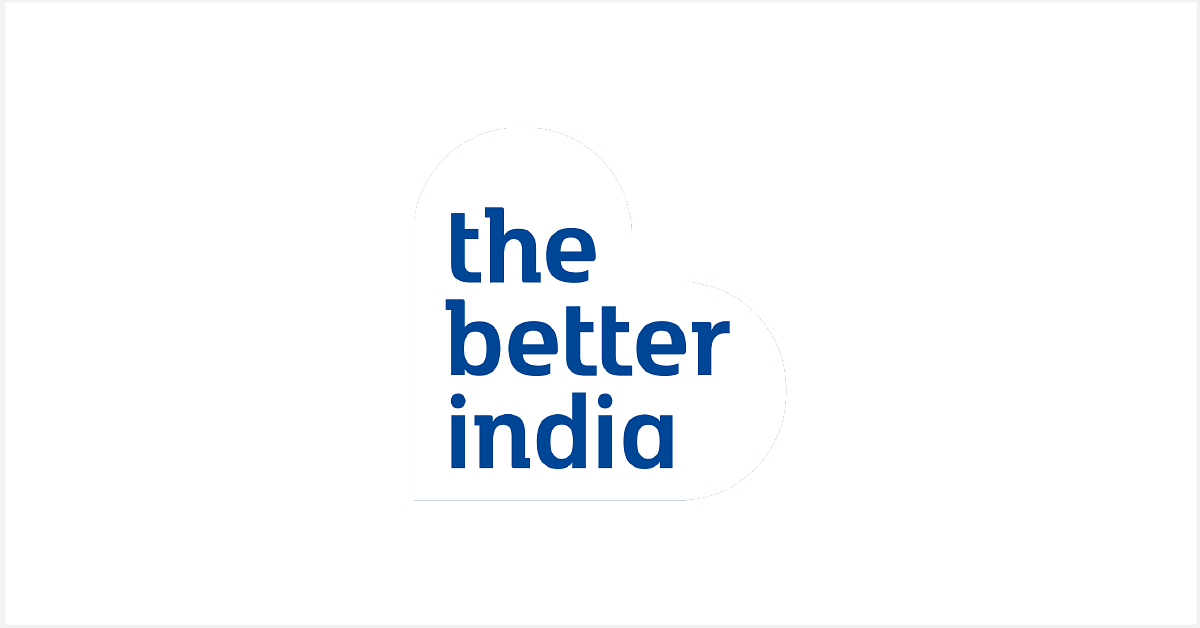 This farmer's son had seen many kids in drought-prone Maharashtra villages drop out of school due to financial constraints. So he set up Kartavya, an organization that is helping students who would otherwise have quit school as early as Class 5, to continue with their education.
This farmer's son had seen many kids in drought-prone Maharashtra villages drop out of school due to financial constraints. So he set up Kartavya, an organization that is helping students who would otherwise have quit school as early as Class 5, to continue with their education.
"The life of a farmer is very tough. With no other revenue source, he has to totally depend upon the year's crop. And if it happens to fail, an entire year is lost," says Shyam Wadhekar, a farmer's son who comes from a very humble background.
The education of the farmer's children is often the first casualty of a failed crop. But Shyam and his siblings were lucky because despite his financial condition, their father was keen on educating his children. With his support, Shyam managed to become an engineer, his sister a doctor, and his younger brother is currently pursuing engineering.
All this didn't come easy to the family, says Shyam, as he recalls a time when his father had to sell cattle to arrange for their college fees.
"I consider myself fortunate that we at least had something to sell. What about those families who have nothing? Those students are then forced to drop out," he adds.
It was this thought that made Shyam set up an organization called Kartavya in Pratur, Maharashtra. The goal was to ensure that no student who had the potential to excel dropped out of school due to lack of financial resources.
Started in 2007, Kartavya initially reached out to 12 students from five villages in Maharashtra.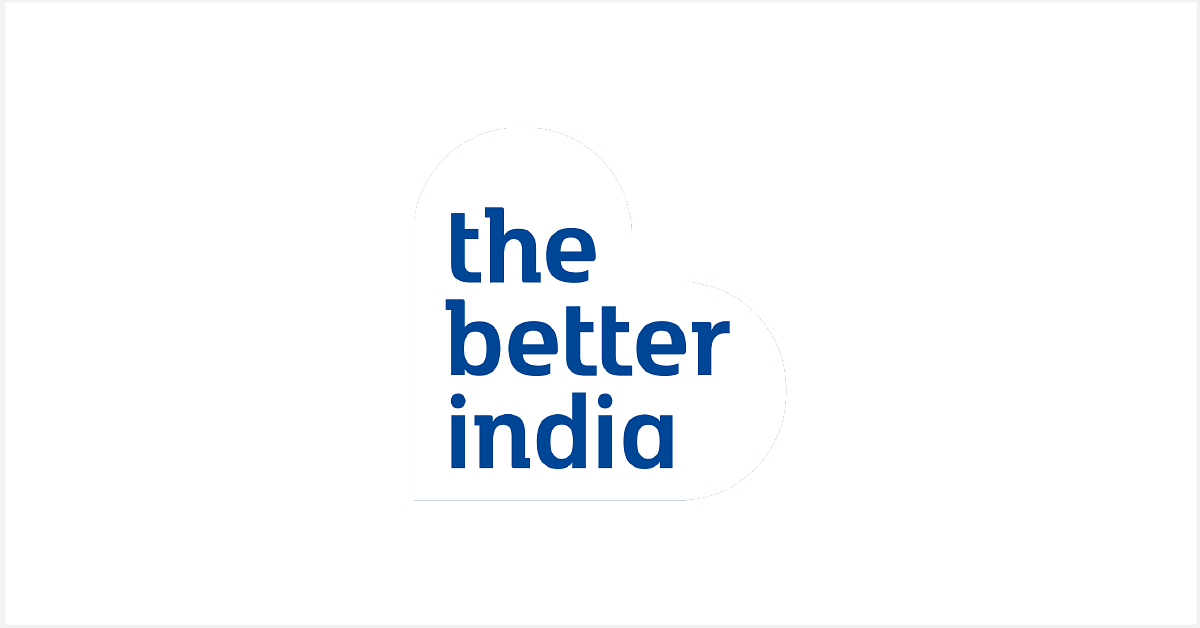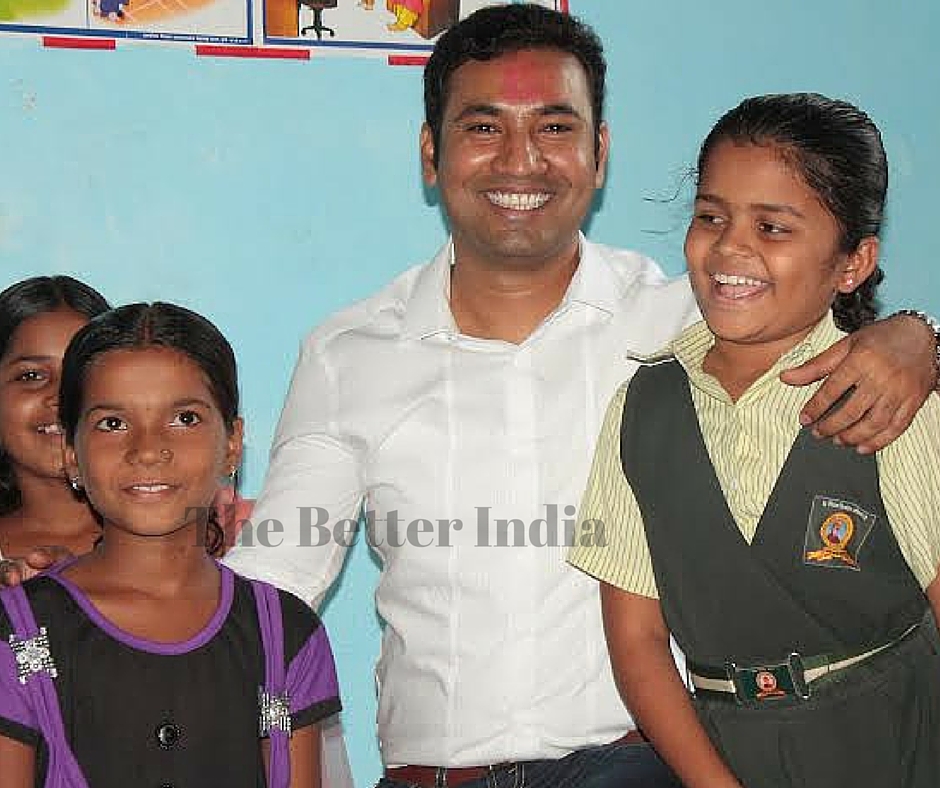 Shyam and his friends chipped in with their own money and arranged Rs. 8,000 to pay for the fees, books, uniforms, and other necessary materials for these kids.
Kartavya then started to reach out to schools in rural areas and took help from teachers to identify bright students who not only had great potential to do well but also had an interest in studying.
The students are selected based on their financial condition and performance in class. Orphans, children of single mothers, and children with special needs are given priority. Kartavya looks after their entire education related requirements, including books, uniforms, school fees, and shoes. The Kartavya team also helps these students prepare for scholarship exams and provides them with exam preparation books, etc.
Shubham Devane is one such student from Pratur village of Maharashtra. The son of a roadside tea stall owner, Shubham's family could not afford to send him to school and he almost dropped out in Class 5. This is when Kartavya intervened and took care of his education. Today, Shubham is doing mechanical engineering at the Deogiri Engineering College in Aurangabad.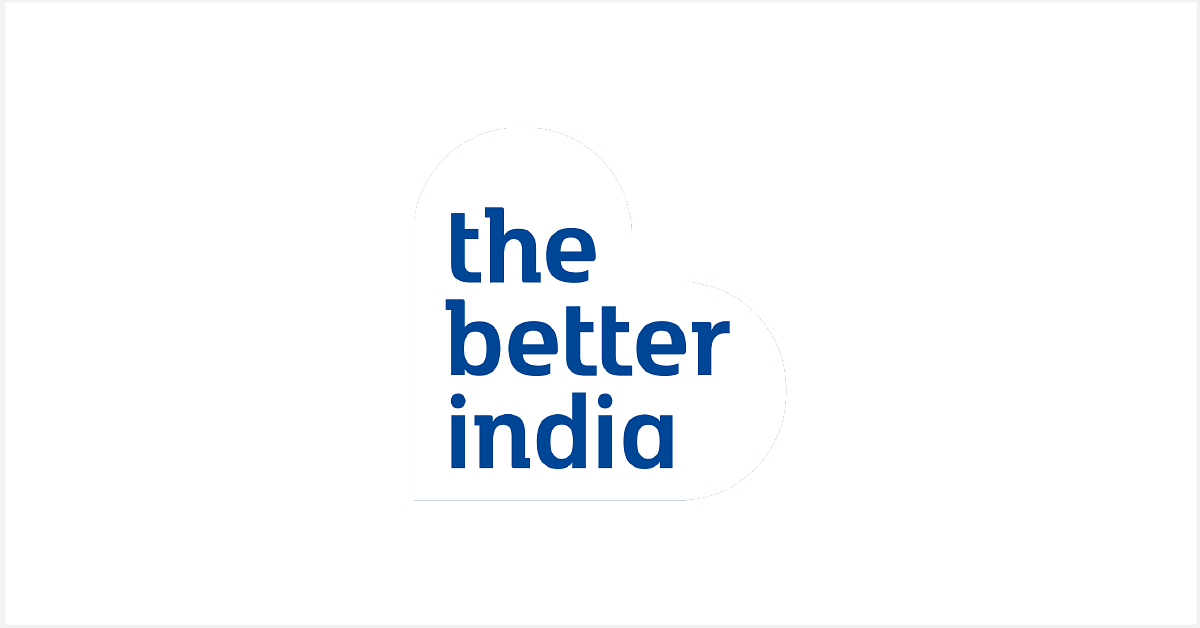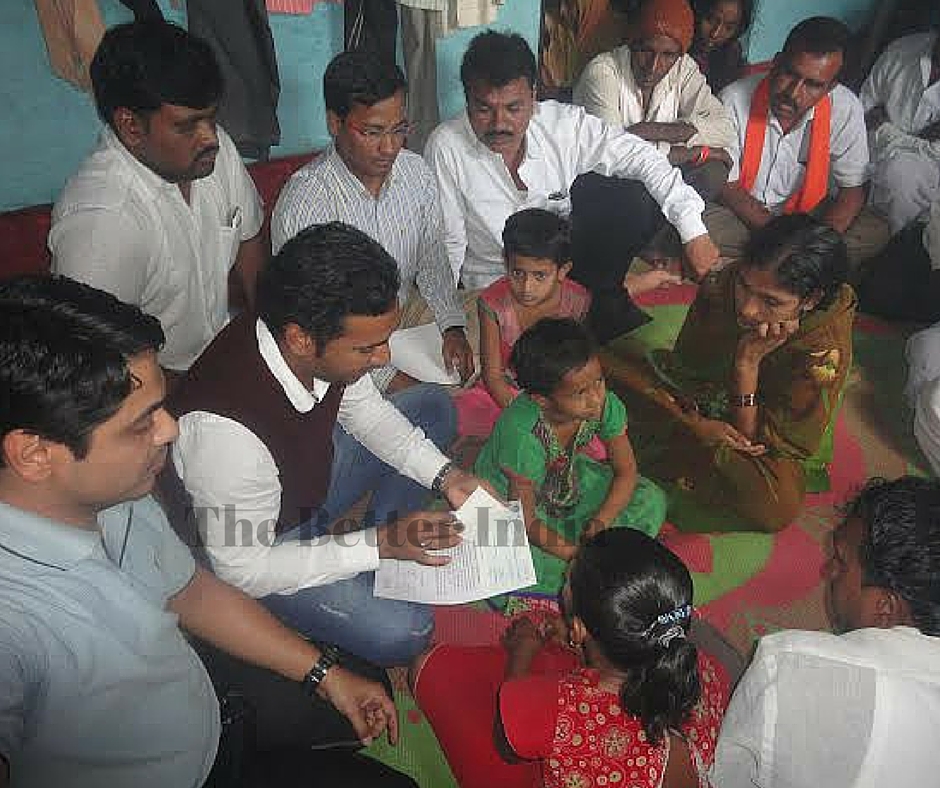 There are hundreds of kids like Shubham who have received a second chance at education, all thanks to the support provided by Kartavya.
"We don't give money directly to the kids, otherwise the families or the kids might use it for other purposes. Instead, we provide them everything they need and also ensure that they don't ask for money from their parents to fulfill their educational requirements. We tell them that if they need more notebooks or a uniform, they just have to approach us," says Shyam.
Gradually, as more of Shyam's friends got to know about his initiative, they started joining him in his efforts. As the number of people extending help increased, Kartavya's umbrella widened.
Kartavya now works in eight districts of Maharashtra. It takes care of over 170 students, out of which nearly 50 are kids of farmers who have committed suicide because of drought.
In addition, Shyam's organization has started a study centre in Partur, where students can come and prepare for various competitive exams, get guidance from teachers, and study undisturbed.
"This opens up their minds to think beyond just opening a small shop in the village to encompass wider career options. Also, since many villages do not have electricity, students can come here and study peacefully as we have power backup," says Shyam.
Apart from providing educational support to the kids, Kartavya also reaches out to farmers in need.
In 2014, Kartavya started an initiative called 'Mission Save Farmer,' that has helped 50 families​ of farmers who had committed suicide because of a three-year drought in Maharashtra.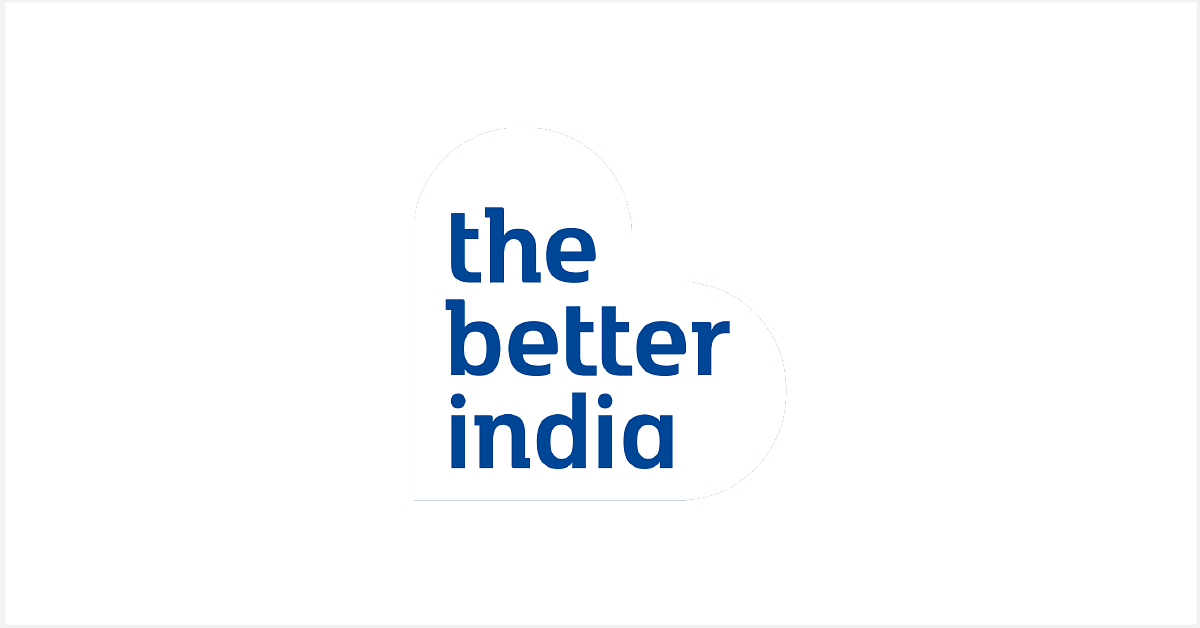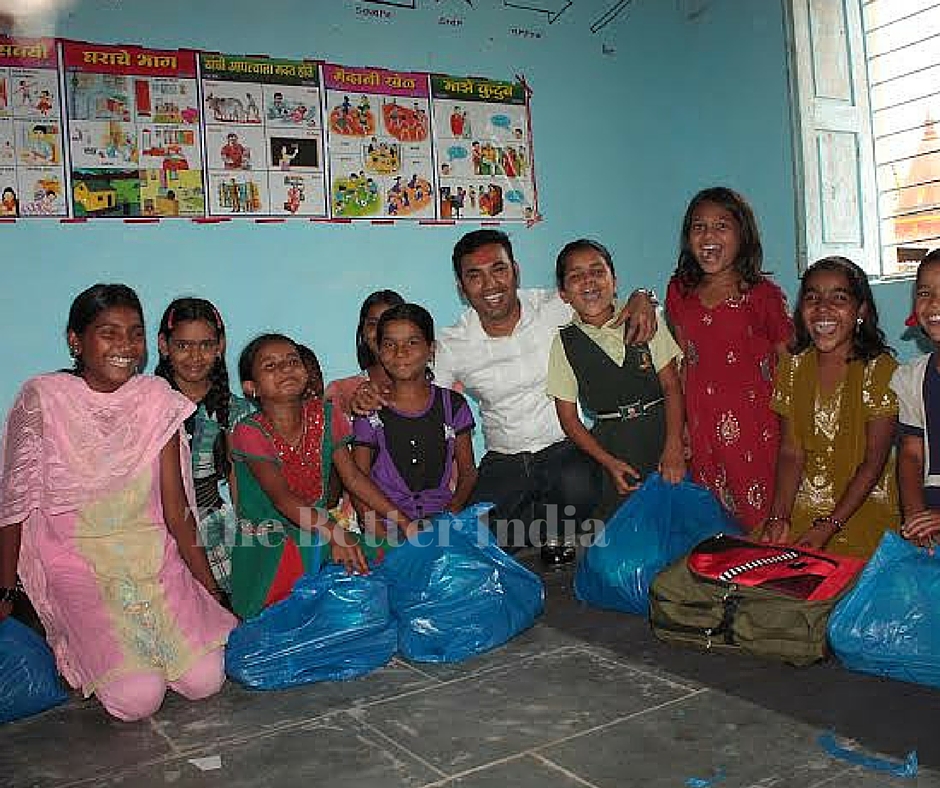 The team went door to door to analyse their condition and based on their needs provided them with financial support.
"We provided assistance of Rs. 10,000 to Rs. 20,000 to purchase seeds, fertilizers etc., so the families could continue with farming and the widows didn't have to beg or take help from moneylenders," says Shyam.
Kishan Hiwale, a 70-year-old farmer from Dolhara village, was in need of help. His wife had died a few years ago and his son had also left the village. The situation became bad when heavy rain broke down his house. Unable to construct a new home, Kishan started living next to the wall of a gram pachayat building. When Shyam saw this, he helped Kishan by constructing a new house for him.
The funds for all these initiatives are arranged by Shyam through donations. His friends, families and a large network of people help him raise about Rs. 3 to 4 lakhs every year.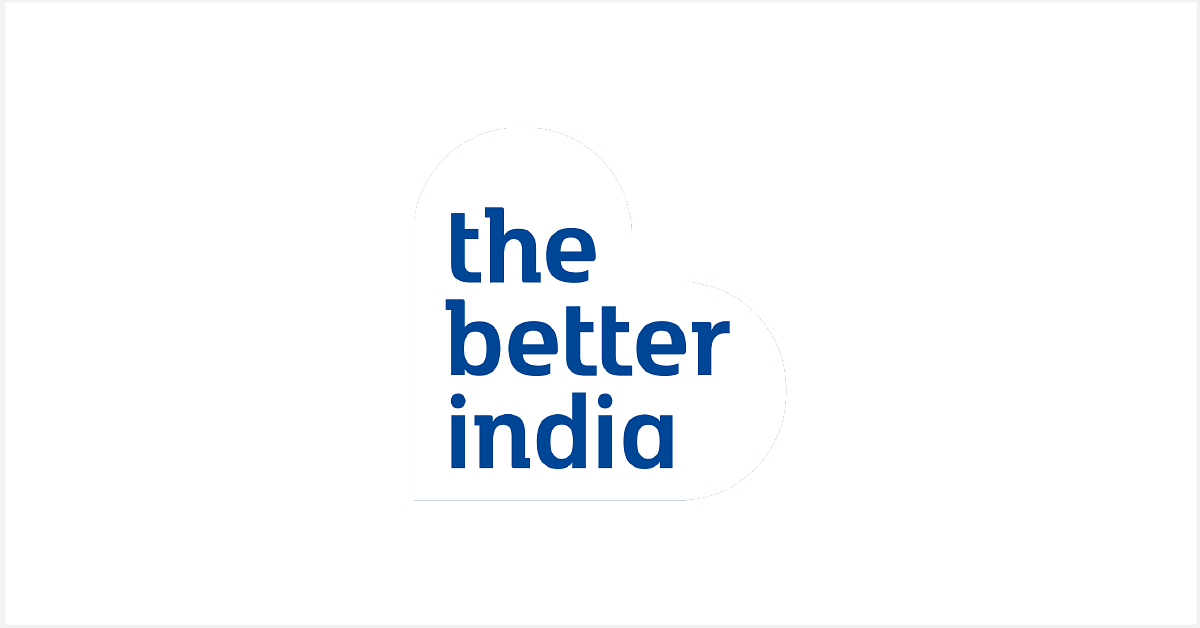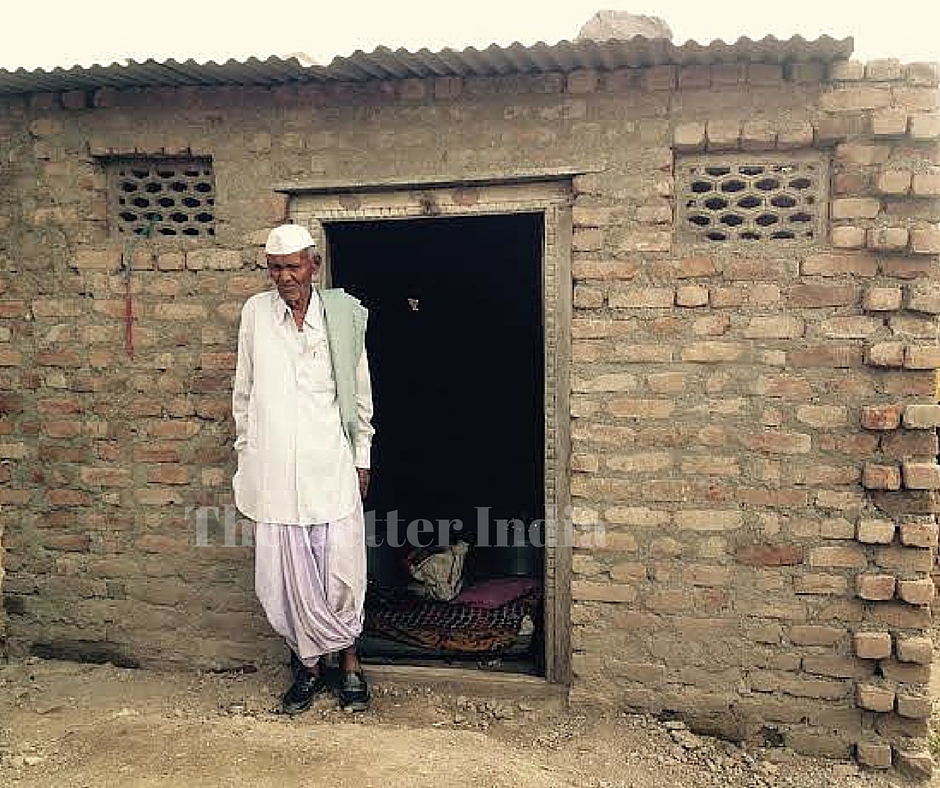 "They know the work I am doing and they are always eager to extend their support," he says.
Shyam, who works with an IT company currently, keeps travelling around the globe but makes sure his students are taken care of. He has a team of five teachers working on voluntary basis who keep regular track of all the activities of Kartavya.
In spite of his successful career, Shyam has not forgotten his humble beginnings and wishes to provide help to all students who have the potential to excel in their lives.
Like this story? Or have something to share? Write to us: contact@thebetterindia.com, or connect with us on Facebook and Twitter (@thebetterindia).