In 1978, Savithri Vaithi started an old age home, Vishranthi, for abandoned and destitute elderly women in Chennai. Thirty-seven years later, and at the age of over 80 now, Savithri still spends her time taking care of these women who have no one else to rely on. Here's her story.
Savithri Vaithi's wrinkled face hides hundreds of stories about the homeless elderly women she has taken care of and their painful days that she has tried to ease. With no family to take care of them, these destitute women have landed up at Savithri's doorstep and she has taken them in, with kindness and compassion, one by one.
"It is not an old age home where kids can drop their mothers off. It is a home only for those who have no one and nowhere to go," explains Srilekha, Savithri's niece, brought up by her.
Several hundred women have knocked on the doors of Vishranthi in all these years, looking for some help and rest in their twilight years. Savithri has given them the dignity they deserve.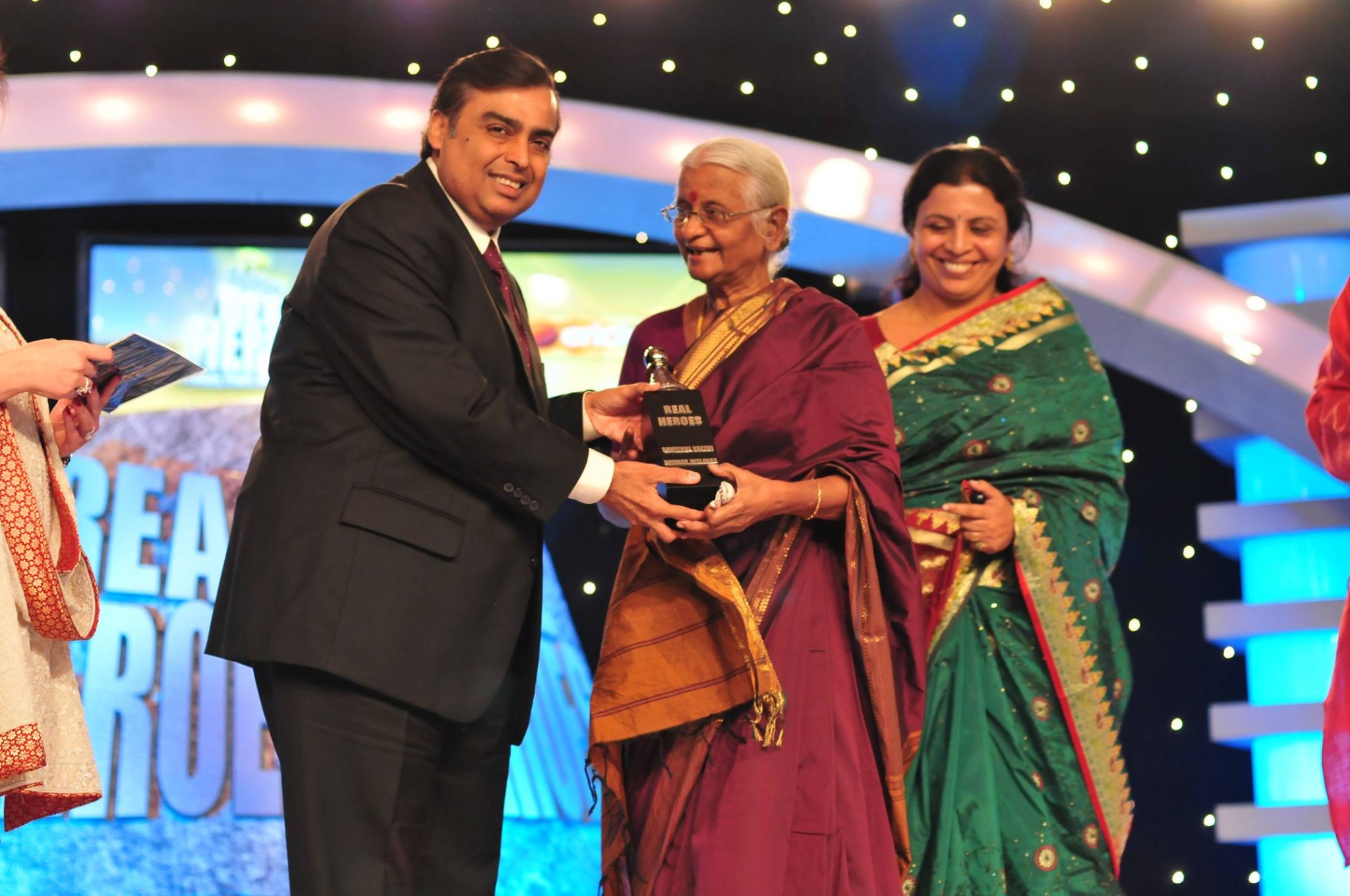 Savithri is 80 and not in very good health now. "But she is still worried about all those ladies living in Vishranthi. She still has the final say and she will always be the soul behind this initiative," says Srilekha.
Savithri started working in the social sector when she was just 16. She worked in the slums of Choolai in Chennai, as part of a group called 'Barefoot Walkers' who would take care of the health, education and other needs of the slum dwellers.
Later, she started a book bank, educated underprivileged kids, and worked for the homeless and needy.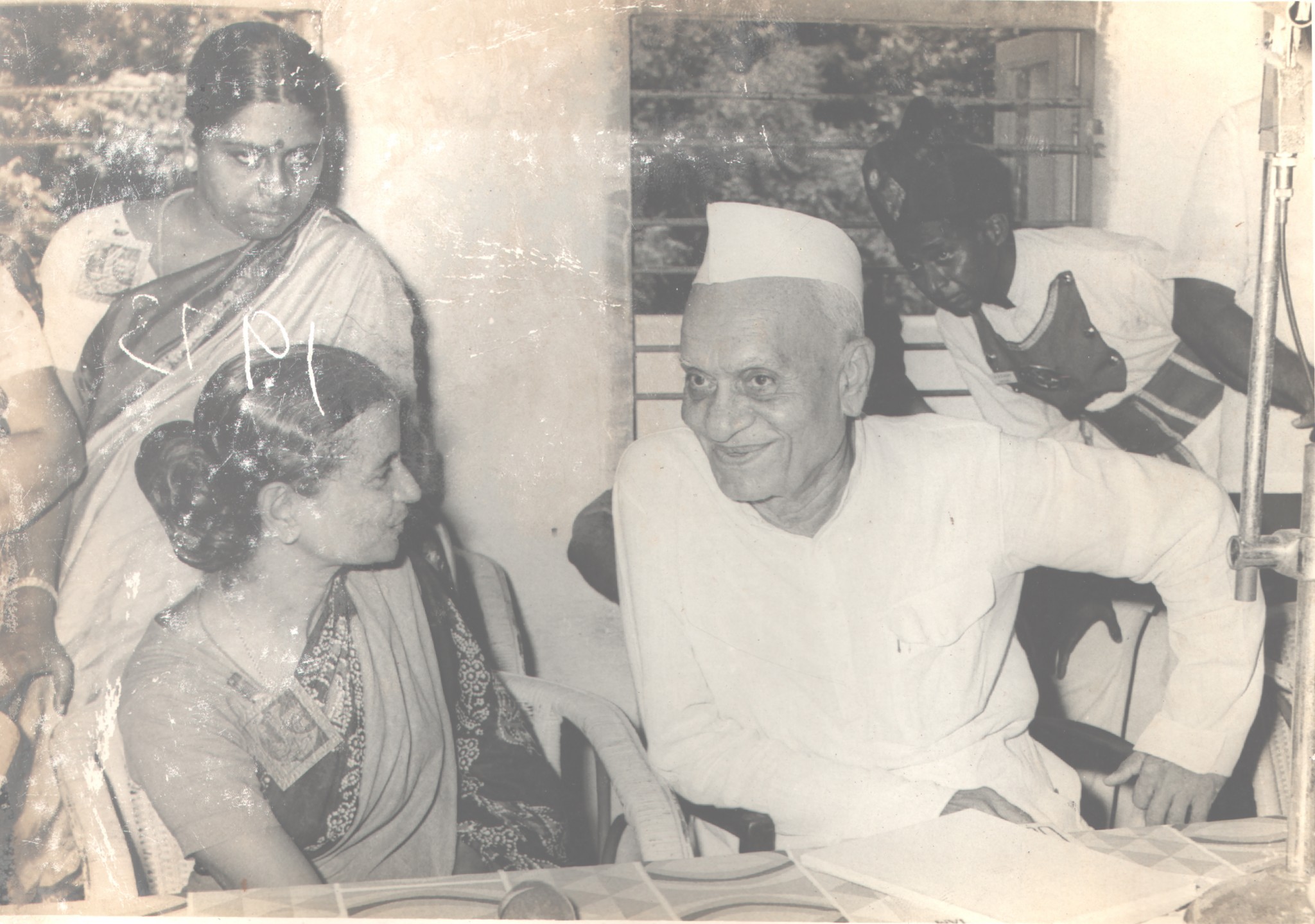 But it was Vishranthi that gave Savithri's life a new purpose. She started it in the late 70s with support from Help Age India and Dr. Natrajan, a geriatrist at the General Hospital in Chennai.
"The idea was to bring together some housewives who wanted to do something in their free time and leverage their energy to do something good for the elderly. Savithri started identifying abandoned women at the railway stations, roadside, etc., and bringing them to her old age home. Gradually, the news spread and hundreds of women started coming to Vishranthi," says Srilekha.
Wife of A.V. Meiappa Chettiyar donated an acre of land in Palavakkam and Help Age India raised funds for the construction of the building. And this is how Vishranthi moved from a small rented house to bigger premises that now house over 150 elderly women and a staff of about 50.
For all of them now, Savithri is the family that they had once hoped would give them respect and peace in their old age.
From providing them with healthy food to having them undergo regular medical checkups, Savithri makes sure that they lack for little. And eventually, she performs their last rites with the dignity and grace they deserve.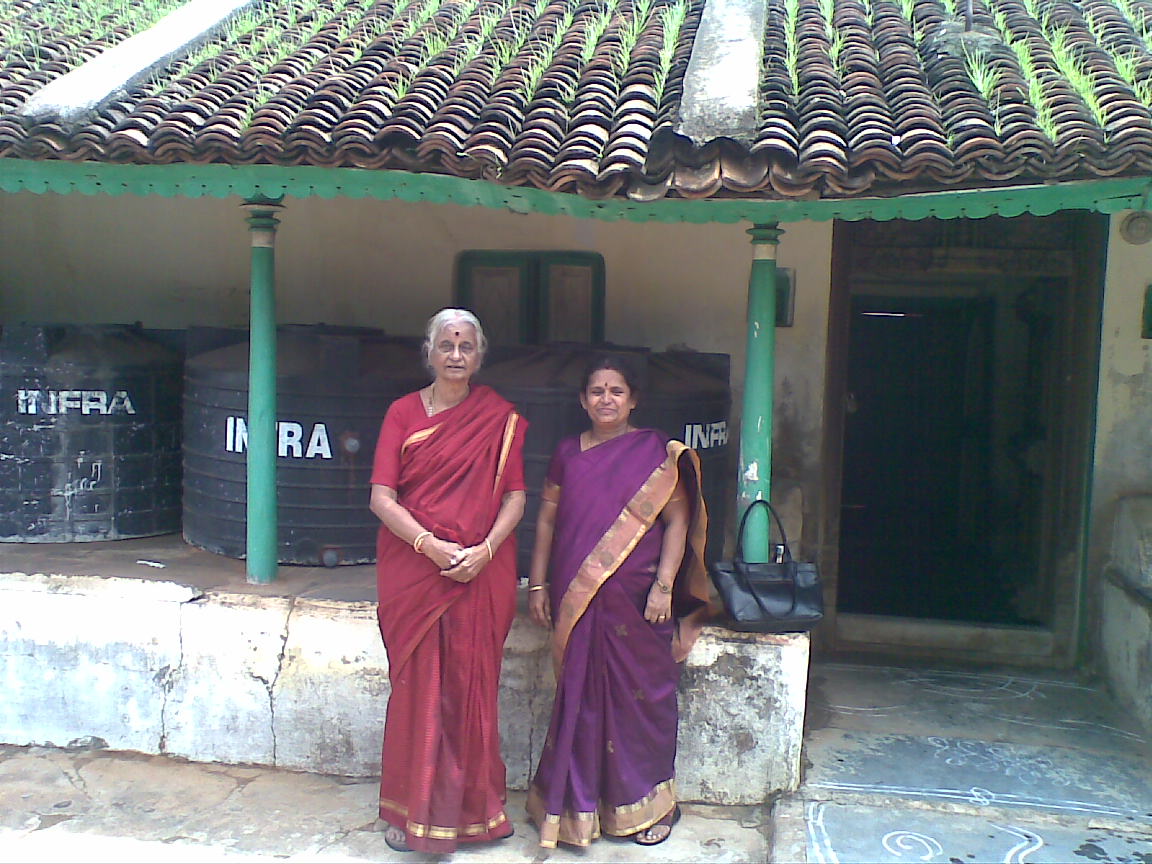 "We have welcomed new women here and even seen their deaths. We get attached to all of these ladies. It is very difficult to see them die," says Srilekha.
"In earlier times, women were not allowed to go to the cremation ground. But Savithri went there every time one of the ladies from our old age home was taken there. She received strong opposition but she stood against that boldly. Thanks to her, those challenges are not being faced by us now because she raised her voice against them back then," she adds.
After a woman dies in the old age home, the staff at Vishranthi arrange to donate the organs of the deceased. They try to trace the family to participate in the last rituals. But if the family cannot be found, the women are cremated with due respect.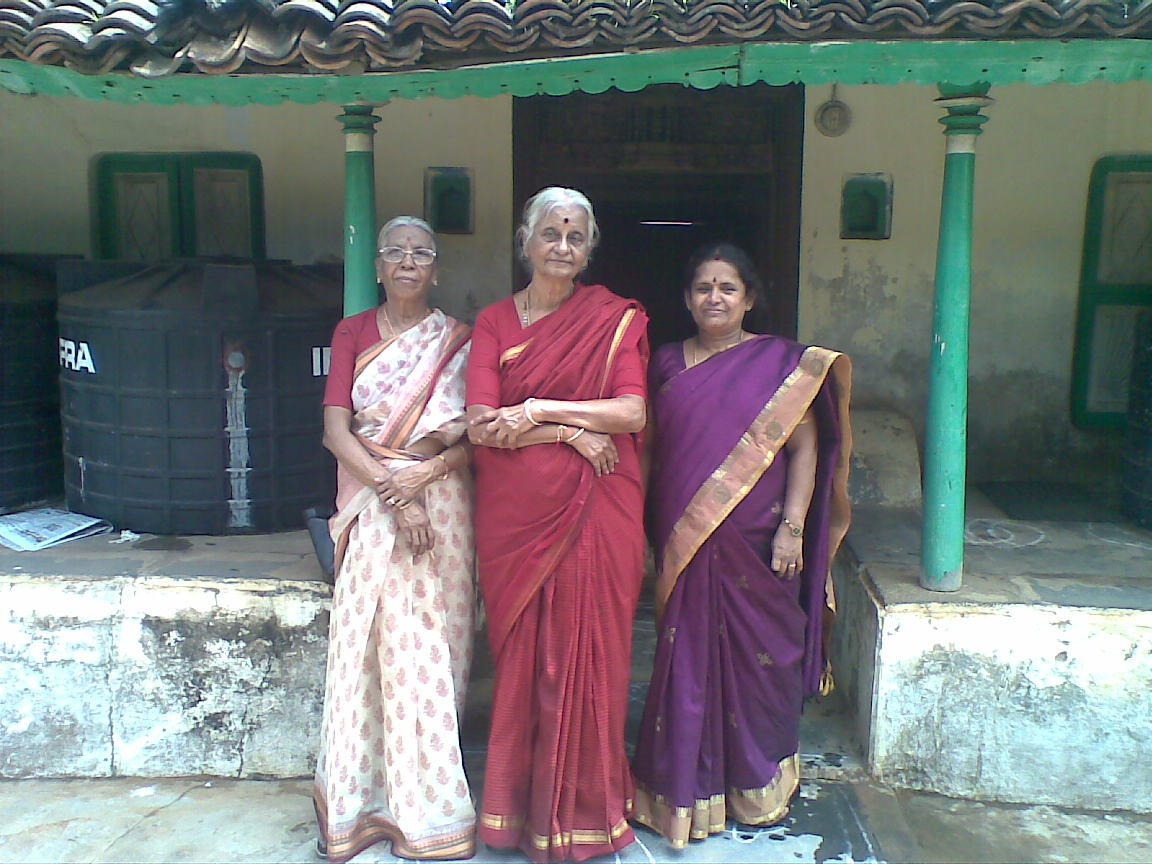 "These old age homes are full of stories of hundreds of women — each one more heartbreaking and thought provoking than the other," says Srilekha.
Though Savithri is very sick and immobile to take care of the home by herself now, the administration of Vishranthi is being ably carried out in the same standard that she had set, by a Board of Trustees which changes every two years.
"She is leaving behind a legacy that we all will cherish. Her dream is our dream now and we will make sure we keep growing and taking care of these needy women," concludes Srilekha.
To know more about their work, contact them at – vishranthi.trust@yahoo.com or lekha.shri@gmail.com
Like this story? Or have something to share? Write to us: contact@thebetterindia.com, or connect with us on Facebook and Twitter (@thebetterindia).