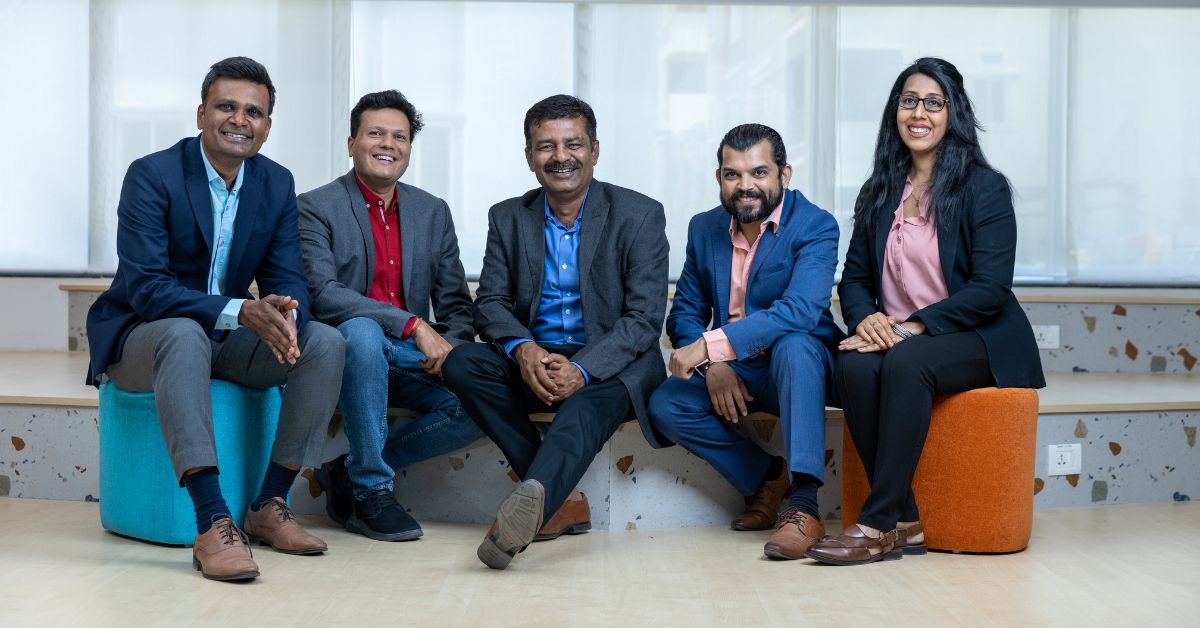 Hyderabad-based Abhay Deshpande started Recykal to disrupt the informal waste supply chain management using technology. The online marketplace enables sellers and buyers of waste to transact on one platform.
After collecting scrap from households and small shops on nearby streets, Rajvardhan Reddy segregates the waste so that it can be packed and sent for recycling.
Instead of selling it to local recyclers in the informal and unorganised market, the 35-year-old scrap dealer from Hyderabad is now able to access better buyers across the country with a single touch on his smartphone.
Rajvardhan never thought that technology would come to his rescue. But roughly four years ago, he switched to using a mobile application – Recykal Marketplace – that helps him get better rates for his scrap.
Launched in 2016, the online marketplace has empowered more than 4,000 kabadiwalas across the country. Behind this clean tech startup are Hyderabad's Abhay Deshpande, Vikram Prabakar, Abhishek Deshpande, Anirudha Jalan, and Ekta Narain, who co-founded Recykal to empower scrap dealers.
"Through this app, I list the quantity of waste I have and after quality assessment, their team collects waste. Earlier, I used to sell it to recyclers through middlemen. Often, they would buy scrap at a lower rate and delay payments. Today, we get better rates as we now also segregate plastic from low-density polyethylene (LDPE) waste like milk pouches. This ensures that the quality is not compromised," Rajvardhan tells The Better India.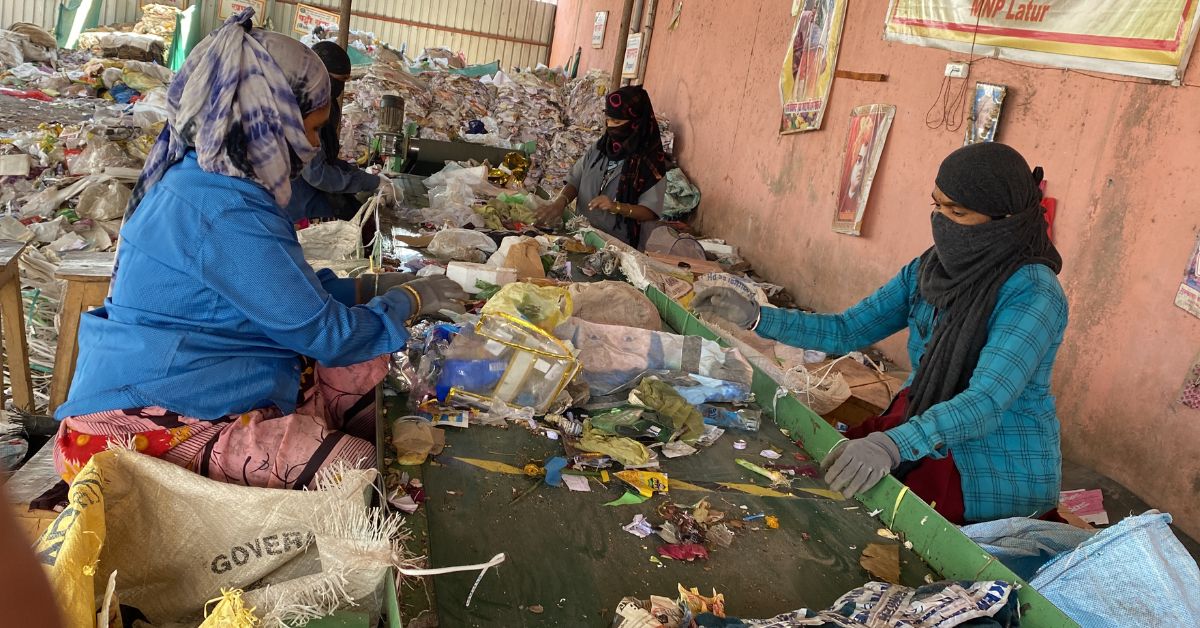 A clean tech company that provides digital software-driven solutions for circulation among bulk waste-generating companies, scrap dealers, and recyclers, Recykal has set out to reduce waste accumulation in the oceans and provide a better life for the people involved in this work.
Disrupting the informal waste supply chain
In a month, Rajvardhan is able to sell 150-200 tonnes of waste like PET bottles through the Recykal app. "Previously, I would manage to earn Rs 15,000, but today, my income has doubled. I never knew I could expand my business using technology," says Rajvardhan, who has been a scrap dealer since the age of 15 and never went to school.
Abhay Deshpande, one of the founders and a graduate in computer science, says that he has always been inclined towards entrepreneurship. In 2015, after establishing two companies – Malamall and Martjack – the 52-year-old wanted to take a six-month break from his entrepreneurial life.
"As I had a tough professional journey, I wanted to take a break and spend time with my family. But on the sixth day, I realised it was difficult for an entrepreneur to sit and relax at home, and most importantly, my family felt their privacy was being disturbed as I would keep asking for chai and pakoda 2-3 times a day," laughs Abhay.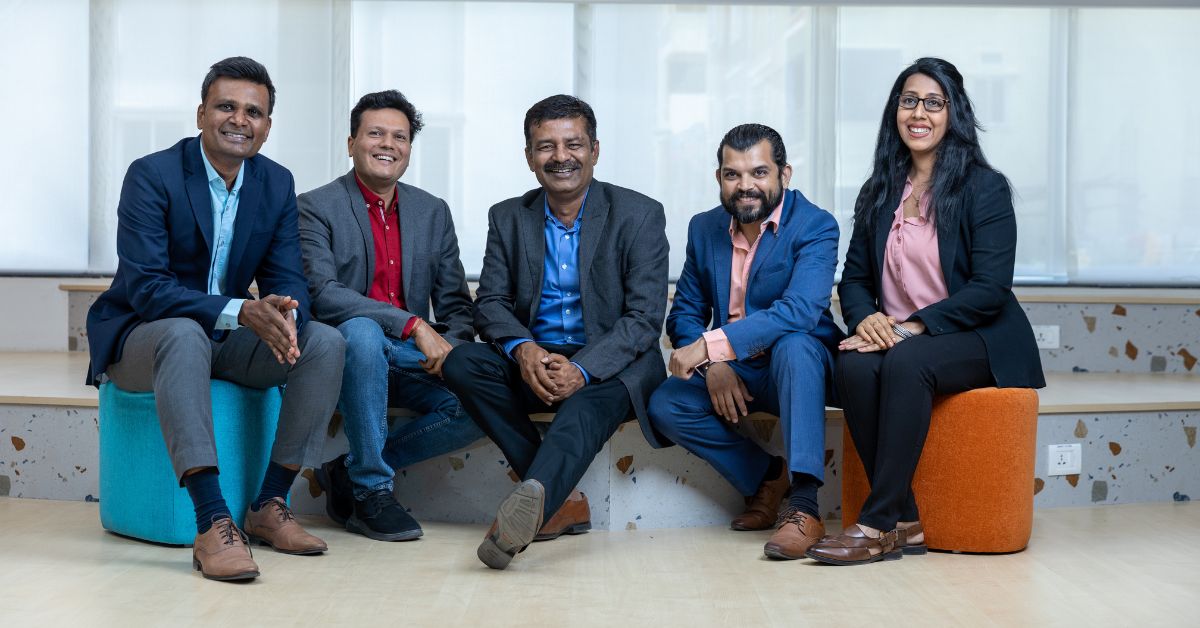 "I thought of going back to the ecosystem. I wanted to work in an area that was more impactful not only for humans at the grassroots level, but also the environment. And I saw waste management as a good opportunity. The intent was to disrupt the informal waste supply chain management using technology," he tells The Better India.
Abhay pointed out that there are at least six stakeholders involved in the unorganised waste supply chain. "The waste in your dustbin either reaches the recycler, the landfills, or the oceans. But before it reaches the destination, it is handled by at least six people like ragpickers, small and large-scale scrap dealers, bailers, traders, and recyclers. It is a very complex and informal supply chain," he explains.
"The scrap dealers are not educated and well-connected with other stakeholders. They only know one person above and one person below their supply chain. We connected them to the other stakeholders directly to bring additional income through our online marketplace," he adds.
Reiterating the gaps, co-founder Abhishek Deshpande tells The Better India, "An aggregator has been doing the business with a few selected recyclers for generations. They operate in uncertainty and are at the mercy of these select few. These aggregators fail to argue with them about payments. Recyclers deduct the amounts citing poor quality of mixed waste material."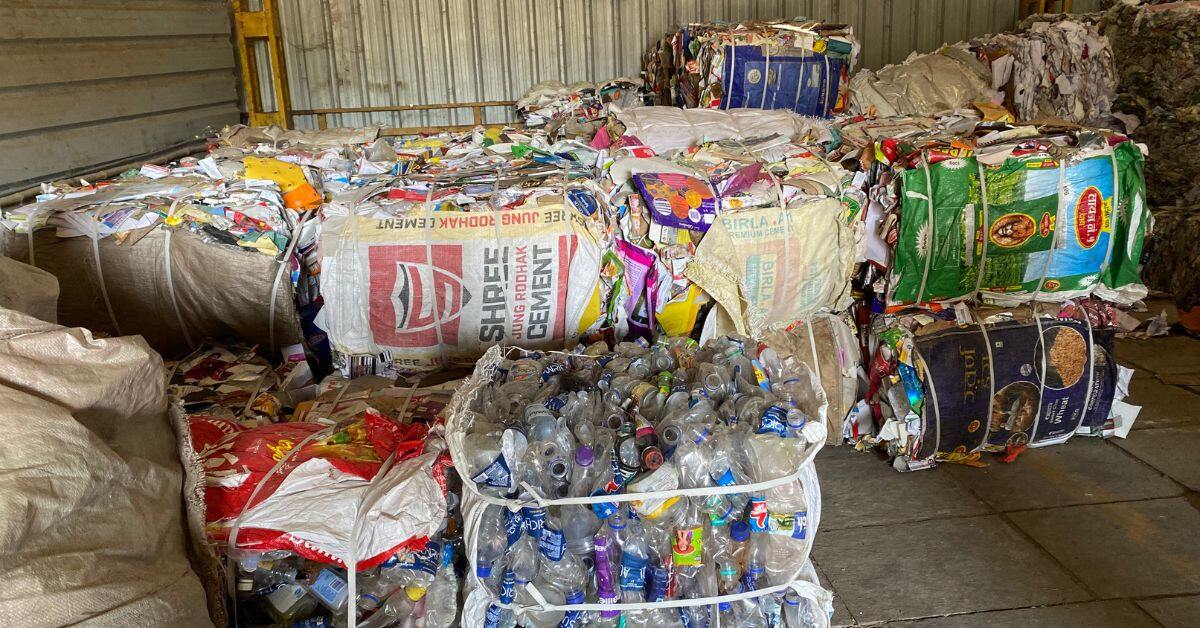 He also notes that when they supply to only one or two recyclers, they are dependent on the business capacity of that recycler. If they slow down their business, it has a direct impact on aggregators.
In a bid to address these gaps and empower scrap dealers, the Deshpande cousins, along with their friends, co-founded Recykal.
Boosting income from scrap
To further their cause and bring change in the lives of the scrap dealers, the startup has connected them with a large number of companies like Reliance Polymer, Tata Steel, and KK Birla Group, where they can sell their scrap.
This helps them expand their business outside the local market and across multiple categories of waste, including e-waste, paper, plastic, batteries, and tyres.
"On our app, scrap dealers list the category of waste they have and after quality assessment at the spot, we collect the waste and help them sell the material to recyclers. Our team also educates them on when and where they can get better rates across India and what are the accepted quality grades for scrap," says Abhishek.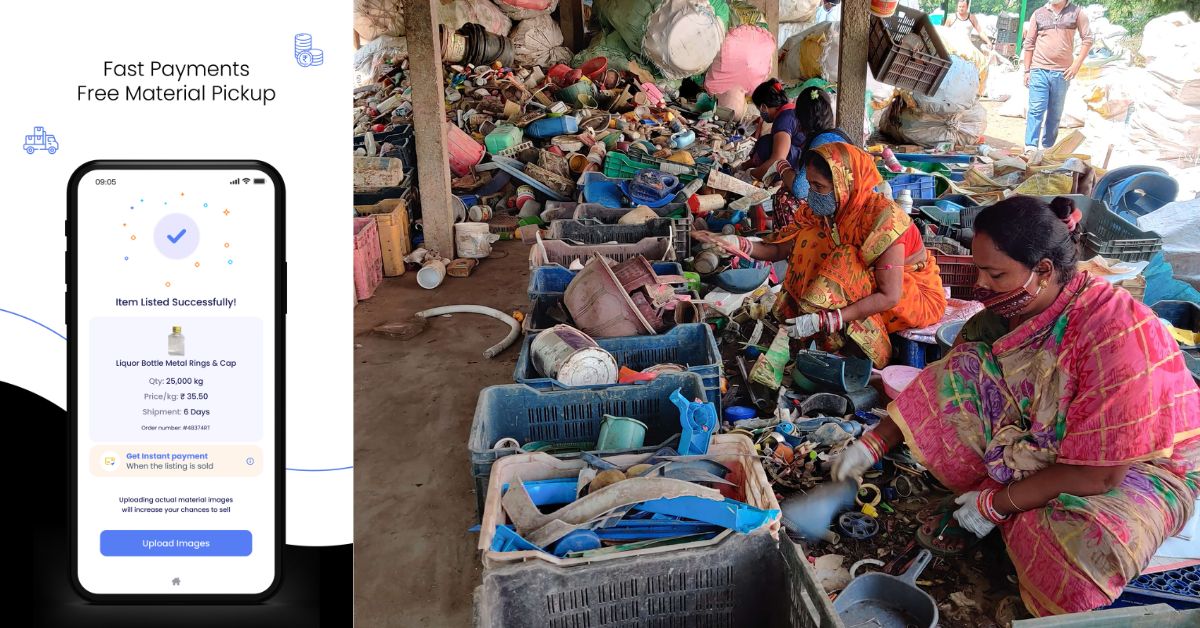 Recykal's AI-driven marketplace, explains Abhishek, provides a forecast of market rates with up to 95 percent accuracy to purchase the scrap. "It then matches the quality of material collected with the expectations of recyclers and finally facilitates the sale of this material with support for logistics and hassle-free payments. This price prediction, lower logistics costs, higher returns, and timely payments, all help their businesses thrive," he adds.
Besides boosting the income of scrap dealers up to 36 percent, the company was able to channelise seven lakh metric tonnes of waste last year and generate an annual revenue of Rs 745 crore.
"By 2027, we aim to bring 10 percent of India's waste into circulation and help save waste from entering landfills and oceans. We are doing more than what we had planned. Every day when we go home, we feel a sense of contentment that we were able to channelise as much waste to the right destinations, while empowering workers at the grassroots," says Abhay.
Edited by Padmashree Pande; All photos: Recykal
We bring stories straight from the heart of India, to inspire millions and create a wave of impact. Our positive movement is growing bigger everyday, and we would love for you to join it.
Please contribute whatever you can, every little penny helps our team in bringing you more stories that support dreams and spread hope.