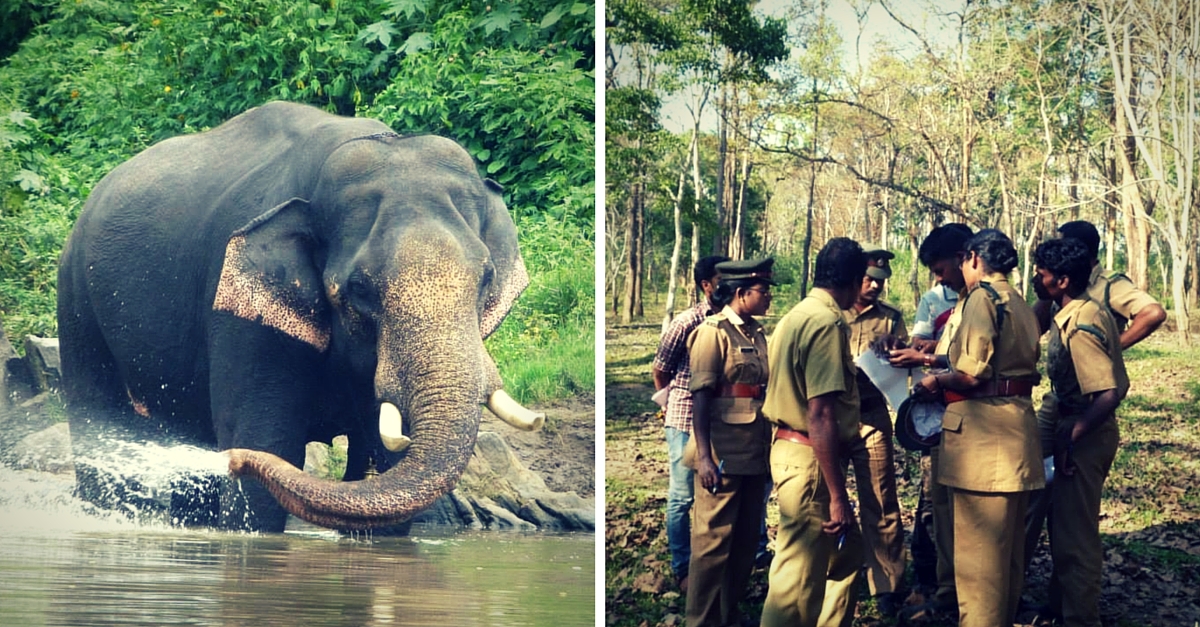 Did you know that every year up to 300 people and 40 to 50 elephants are killed due to human-elephant conflict? A group of young wildlife enthusiasts from Gudalur has come up with an interesting solution. And it has to do with locals and mobile phones.
---
This article on using mobile technology for social good is part of the
#Mobile4Good
series & is made possible by Vodafone India.
---
Did you know that every year up to 300 people and 40-50 elephants are killed due to human-elephant conflict? Young wildlife enthusiasts from Gudalur have come up with an interesting solution to tackle this issue. And it has to do with locals and mobile phones.
A group of young people who grew up at the edge of the Mudumalai Tiger Reserve is very keen to protect the natural world around them. The youngsters would like to save human lives too and are concerned about the many deaths and crop losses that happen every year due to human-elephant conflict in their area.
This concern has given shape to the Shola Trust, a non-profit organization involved in nature conservation in the Nilgiri region of South India.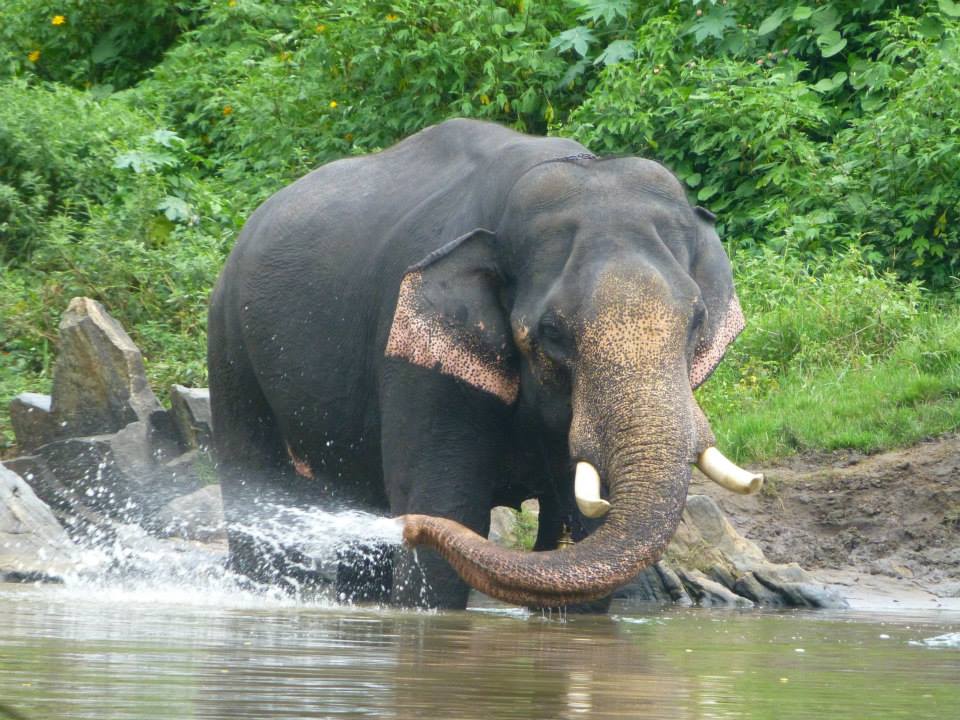 "We were aware of the issue and thought of channeling our enthusiasm towards conservation. We had read about a model where a mobile-based platform was used to notify people about the presence of elephants in a particular region. While that was an interesting model, it was mostly manual. We came up with an automated system, which does not require us to send messages manually to the villagers," says Tarsh Thekaekara, from the Shola Trust.
The project, called "Mobile-based monitoring and early warning system for elephants and wildlife information collection system", is comprised of two parts.
The first part is the 'crowd sourced elephant monitoring and early warning system,' wherein selected volunteers, starting with field staff of the local forest department, look out for the presence of elephants and notify the Shola Trust team about the same through an SMS.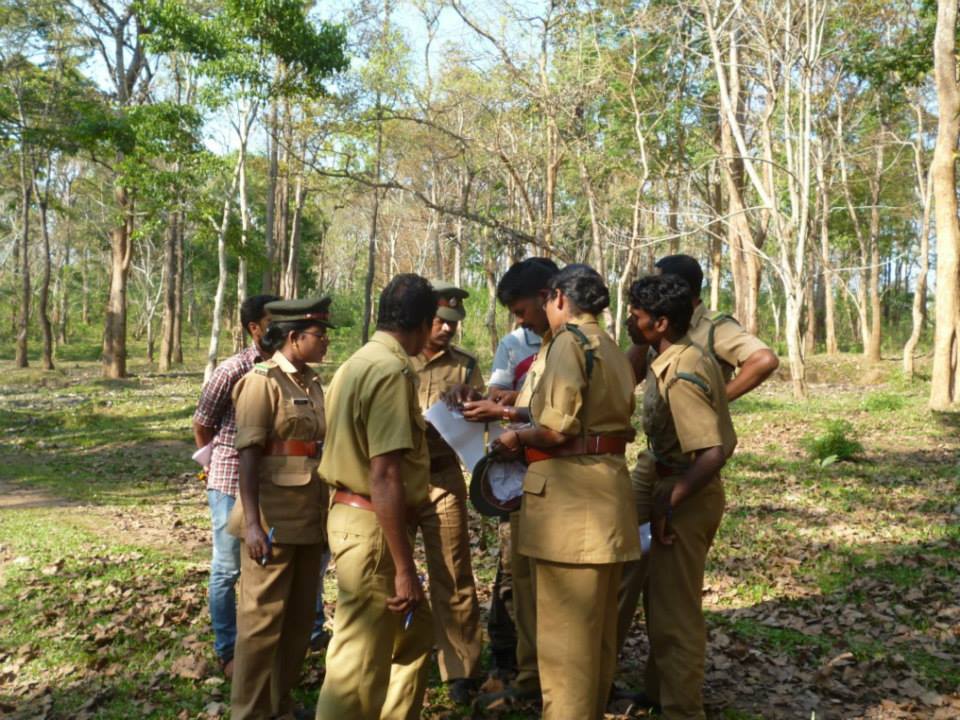 Once such an alert is received by the organization, this information gets recorded in the organisation's central system and is sent via text messages to the registered users of that particular region.
Apart from the location of the elephant, the service also provides information like the direction in which the elephant is headed and the type of elephant it is.
Elephants in Chembakolly..

Posted by The Shola Trust on Monday, August 25, 2014
Those who want to avail of the services have to first register, which they can do by going to Shola Trust's website. However, since many people are not very well versed with the internet and technology, they can also contact the beat guards at the forest department to get the registration done.
A database, comprising of subscribers in villages prone to encounters with wild elephants, is maintained, which is used to send SMS alerts warning the villagers about elephant presence.
"We chose beat guards as volunteers because they are very well versed with the area and elephant presence. They know the 'when' and 'how' of their presence and they do not need to make any extra effort to get that information. Also, if we allow anyone and everyone to send us notifications, we will increase the chances of prank calls and unnecessary chaos," says Tarsh.
The second component of the project focuses on collecting crucial information about forest biodiversity with the help of the local community.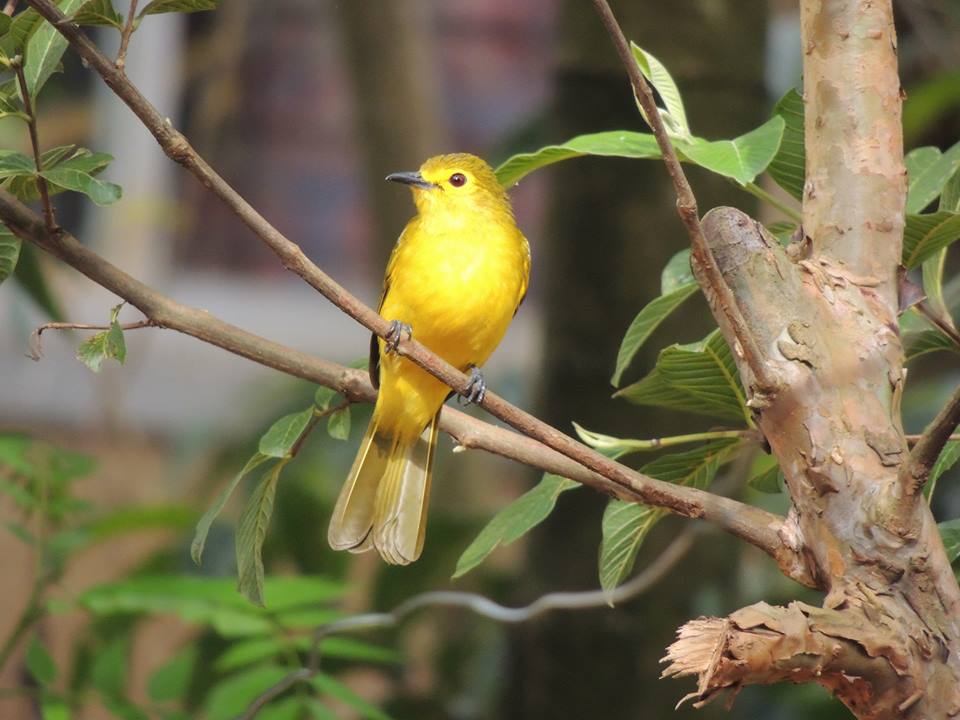 Registered members of the local community can send images and sound recordings over their mobile phones to a central database for further analysis and documentation by experts.
"This will allow us to get crucial information on rare birds and species and we can record them. This component of the project has not been launched as yet — we are still working on it," says Tarsh.
The elephant pre-warning system has already been put to use in Gudalur, near the Mudumalai Tiger Reserve in the Nilgiris region of South India, and over 20 beat guards have been registered as volunteers.
"Since the project is just a few months old, we haven't measured the impact and do not have a large number of people who have registered to the service. We are still trying to spread awareness about it. Also, in the long run, we hope to hand this project over to the forest department and let them take the initiative further," says Tarsh.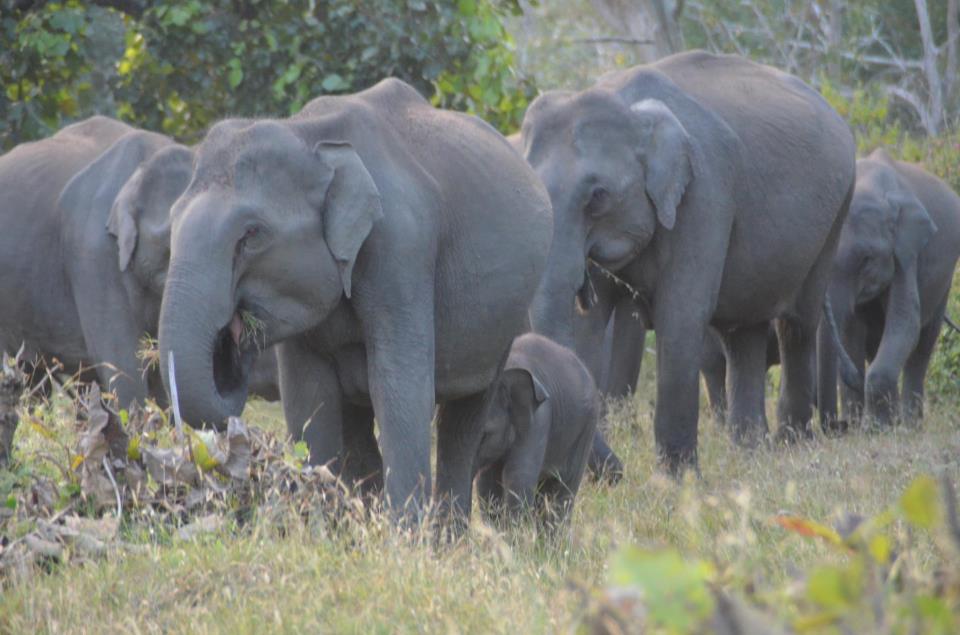 Started with the objective of bringing down the number of deaths due to human-elephant conflict and avoiding potential crop damage, the Shola Trust team is looking forward to wider implementation of their project.
"Our idea is to protect the people who are living in human-animal conflict prone areas so that no damage is done either to the wildlife or to human life and property," says Tarsh.
The Shola Trust team is open to sharing their methodology with anyone else who wants to replicate it. To know more about their work, check out the website.
Like this story? Or have something to share? Write to us: contact@thebetterindia.com, or connect with us on Facebook and Twitter (@thebetterindia).