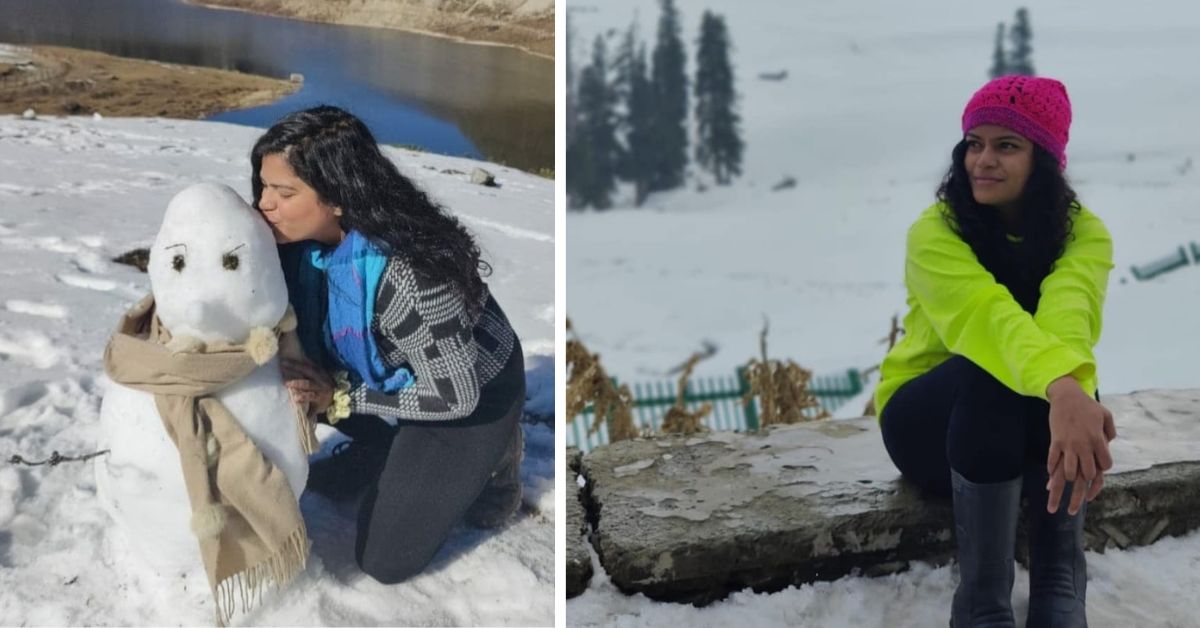 Mumbai based Priti Vishwakarma talks about her epilepsy diagnosis and about running Womaniya on Roadtrips, a travel startup for women travellers.
"Solo travelling, especially for women, is still a taboo in Indian society," Priti Vishwakarma says in a conversation with The Better India. She learned this the hard way when she was looking for company for a solo trip. "As I asked around my friend circle for company, I was met with hesitancy."
"Are you sure you want to do a solo trip? Is it safe?" These were some of the questions that had stopped Priti's friends from undertaking solo trips themselves. However, in her case, there was an additional obstruction.
The 31-year-old from Uttar Pradesh was diagnosed with epilepsy at a very young age. The family was already ridiculed enough, she says, for not having a son, and so her diagnosis gave people in the neighbourhood more reason to point a finger and jeer.
"I remember when I was born, no one informed my father about my gender, thinking it would be a disappointment. But my father consoled my crying mother and told her that my daughters are my pride. That's how he always encouraged us to achieve our dreams irrespective of gender roles," she says.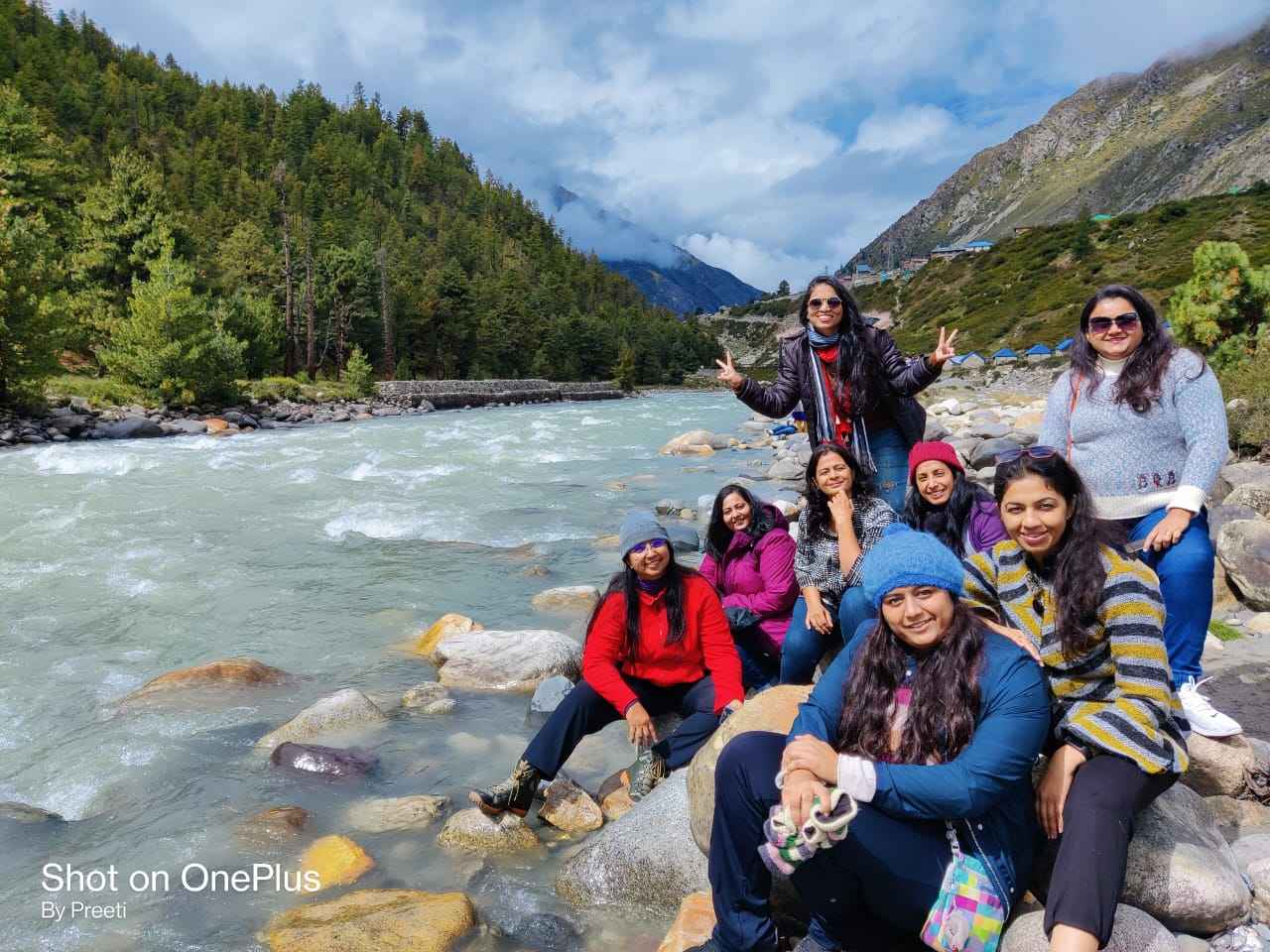 'When I was diagnosed, people said, 'Don't tell anyone'.'
Following graduation and then a filmmaking course, Priti's schedule was chaotic. It was during this time, in 2015, that she had an epileptic attack while on her way to the airport.
"I was admitted to AIIMS, Delhi. When I was diagnosed, people would say no one would marry me and things like that. Owing to my hectic schedule, people would ask me how I would ever be able to take the long hours. But at my lowest, I found solace in travel."
At 23, Priti wanted to get away from the noise of it all and take a solo trip. When she wasn't able to find company, she decided she didn't need any. "I went to Dharamshala for my first trek. That was the start to my journey. These treks taught me that if you have the will power, there is nothing that can stop you."
During these trips, Priti noticed one thing — that women did not feel very safe. There weren't many platforms to give women a safe experience, and so high crime rates were a common occurrence. So, in 2016, Priti thought of building a travel initiative that would help women find their footing and explore the world, and in turn give them confidence to travel by themselves.
Womaniya on Roadtrips was launched that year.
The landscape of travel
While Priti says her trips gave her an exhilarating sense of freedom, her epilepsy would often get in the way. But she never let it deter her from having a great time and giving others one as well.
"When I would put up reels and pictures of my trips on my page, people would often be sceptical. They would say if the tour guide is also a female, how will she assure us of safety? The initial stages of convincing parents to send their young girls on these trips was tough, but nevertheless worth it."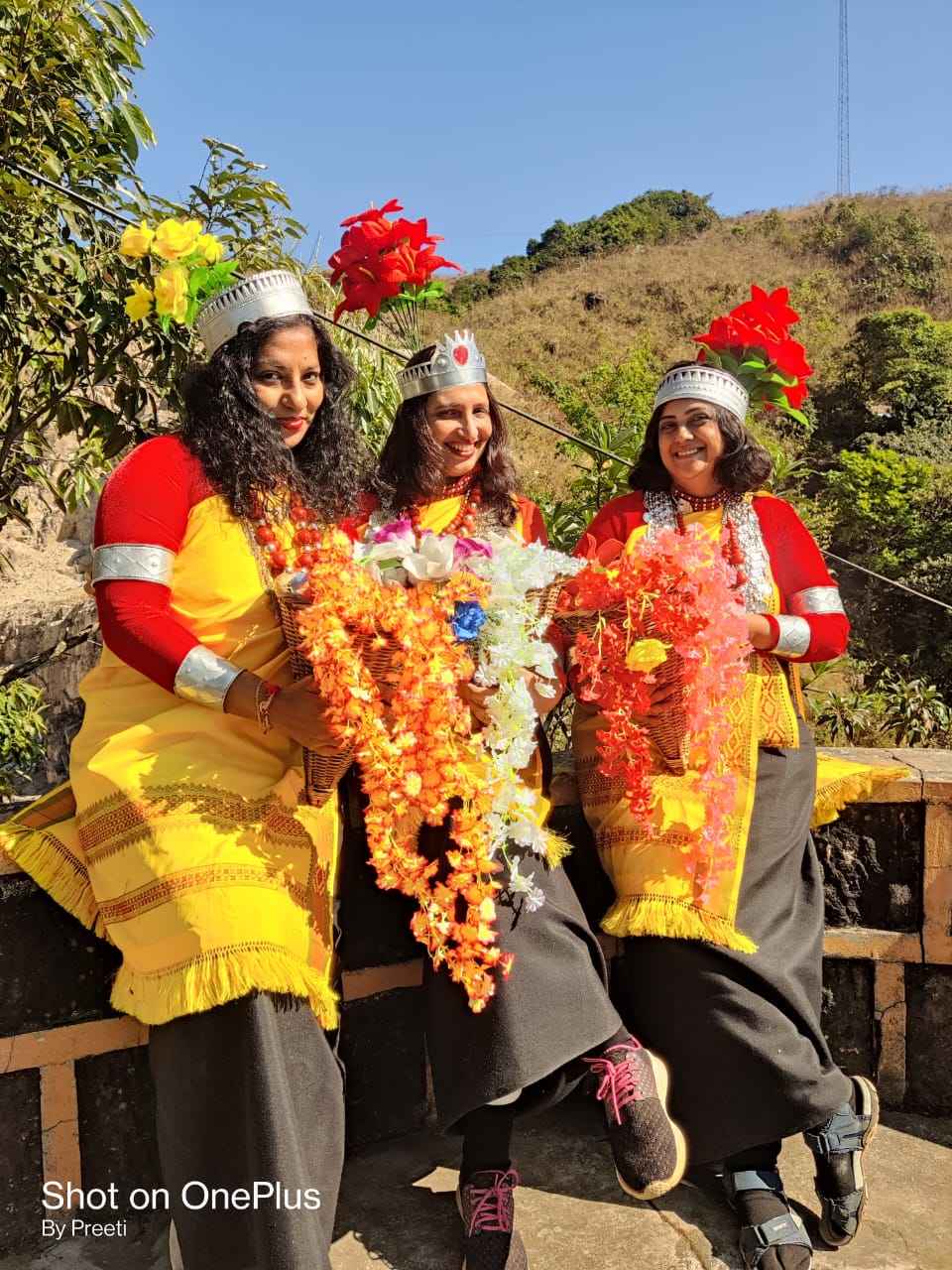 She adds that of the trips she has conducted, her most memorable one has been the trek to Spiti Valley, where a 70-year-old woman was part of the group. "It was her first solo trip. But amidst the group of nine young girls, she had the time of her life. It was motivational to watch women feeling safe on these trips with me as their leader, knowing that I have epilepsy."
On another trip to the Rann of Kutch, a 60-year-old woman told Priti her story. "She was a housewife for more than half her life and this was the first time she was doing something for herself."
Priti adds that even in this day and age, women are victimised for taking time off for themselves and taking trips, even if they are sponsoring it themselves. "The excuse is always, if you want to take a trip go with your family. But on family trips too, women are still taking care of the kids and the husband. They deserve a break."
'Want these trips to inspire people'
Priti recounts a trip to Leh Ladakh in 2021, where she had an epileptic attack en route.
"It was while I was taking the group sightseeing. I fainted and was hospitalised. When I woke up two hours later, I had stitches on my left eye. But I didn't let that stop me. We were soon back on the road," she says.
Looking back at the journey of leading trips to every state across the country, Priti says she feels grateful. "Epileptic patients are usually forced to sit in their homes as one can never predict when they might get an attack. I remember a woman messaging me that she hadn't left the home in five years since she is an epileptic patient. She stays home and takes care of her kids, never venturing outside."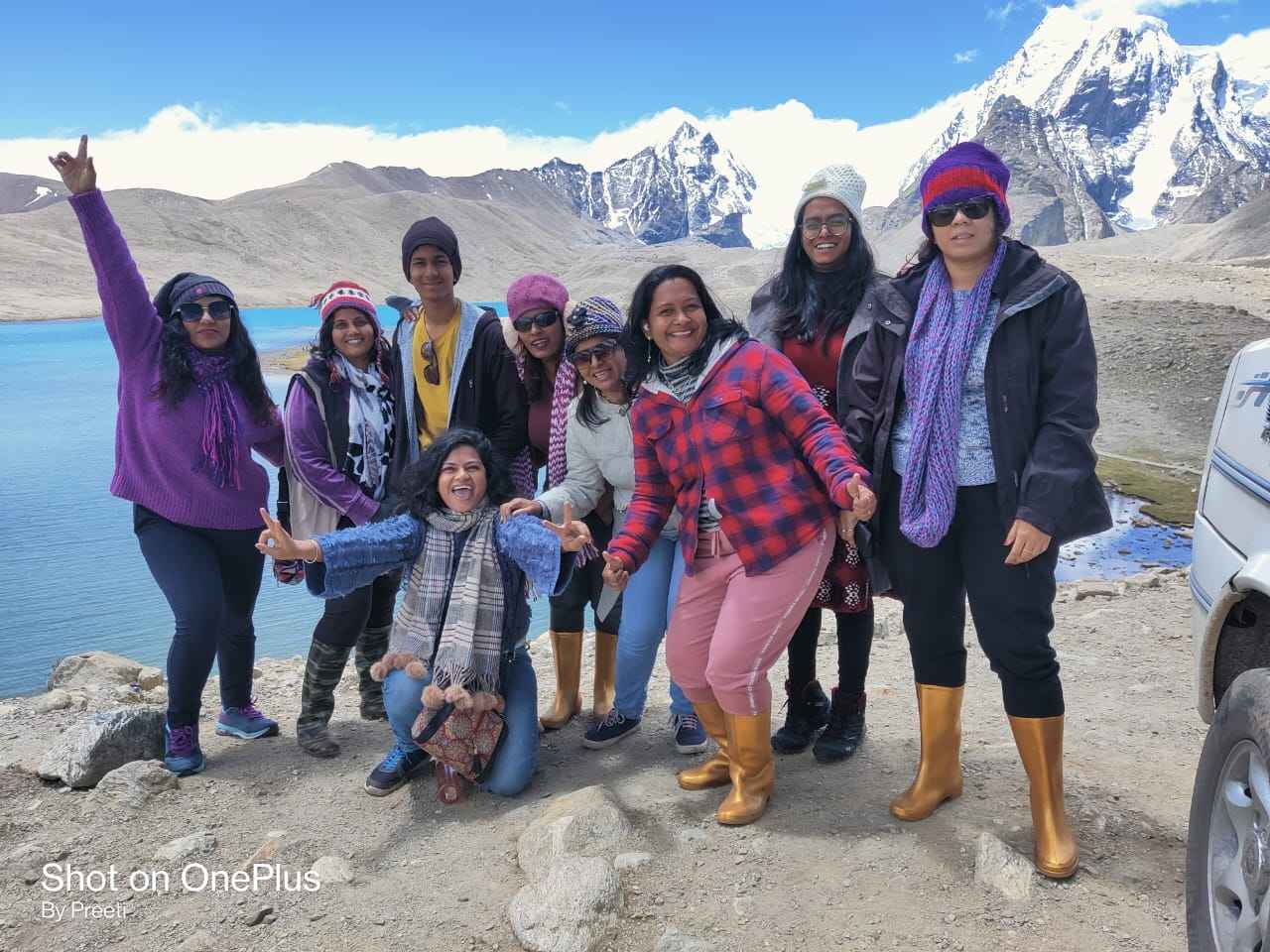 So, naturally Priti's family, too, has their concerns about her travelling so extensively. But they have also been her backbone, she emphasises. "Even when I have my checkups, he says that I am doing a commendable job, by not only exploring my boundaries but also motivating other women to do the same."
Through her story, Priti says she wants to inspire. Womaniya on Roadtrips has traversed across India and even made trips to Bhutan, Nepal and Bali. The groups are limited to 10 to 15 people and the travel is "offbeat and local". "I want women to interact with each other, experience the local culture and feel confident."
With around 15 trips every year, she notes that the focus in the coming year is going to be North East travel. The trips cost around Rs 25,000 for six days and until now Priti has had more than 500 women as part of her trips.
Priti looks at her journey as a calling. "I feel God has chosen me to use my condition as an example and to do better for society. I want to encourage people with epilepsy, or even those battling other conditions. I want these trips to be inspiring."
Edited by Divya Sethu