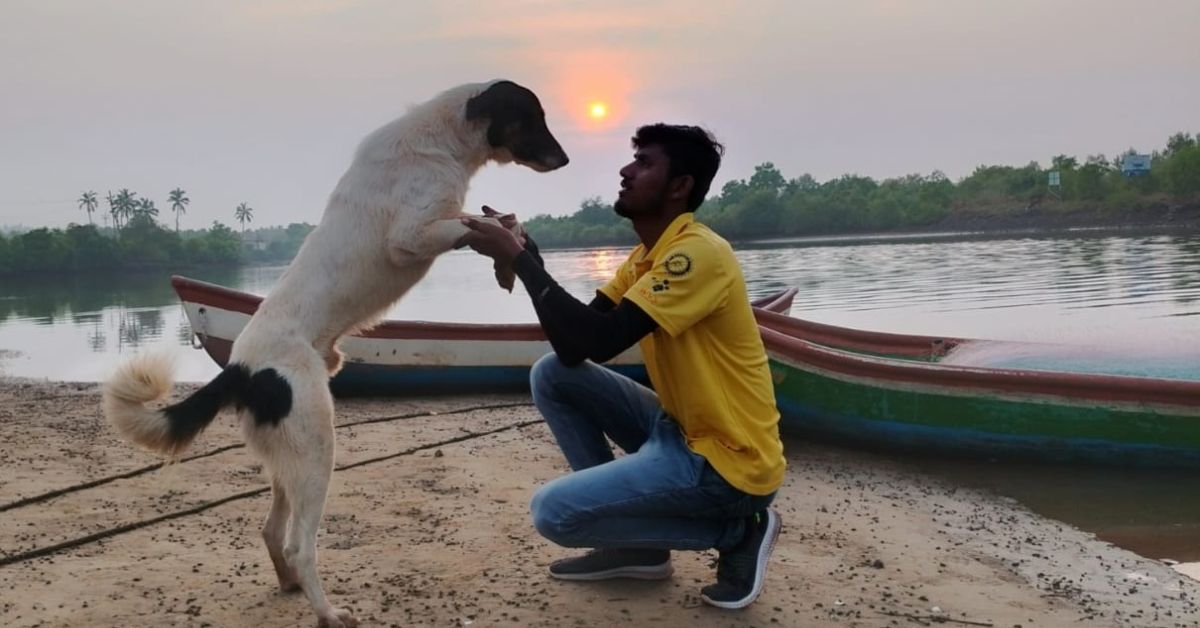 The Goa state government collaborated with an NGO 'Mission Rabies' to control the fatal disease that takes up to 20,000 lives every year in India. Veterinarian Dr Gowri Yale shares how they made it possible.
Despite being preventable by a vaccine, rabies — a viral zoonotic disease — is responsible for claiming the lives of at least one person every half an hour in India and accounts for 36 percent of global rabies-related deaths each year. Though most cases often go unreported due to a lack of awareness, with prompt and appropriate medical care, these lives could have potentially been saved.
Dogs are the source of most human rabies deaths contributing up to 99 percent of all rabies transmissions to humans. In India, an increase in aggression among dogs has also been observed post-pandemic — probably resulting from food shortages, abandonment of pets, and a decrease in human–dog interaction (see map).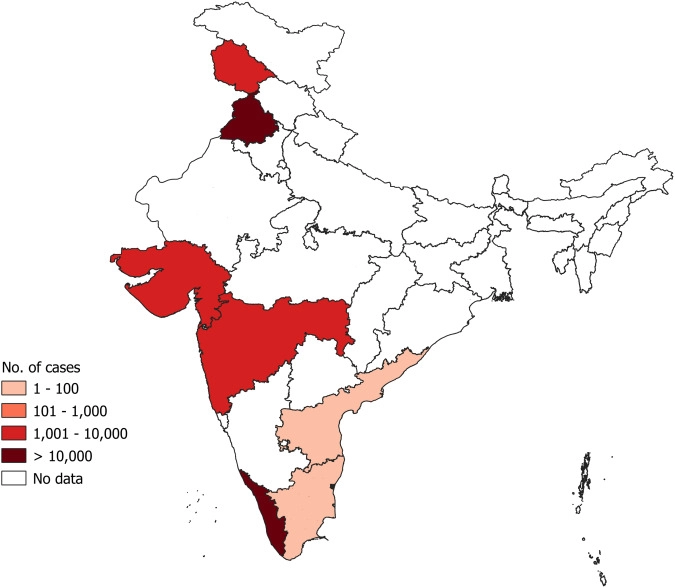 Over the years, Goa has taken several measures to control the fatal disease and has become the first rabies-controlled state in the country. Thanks to a decade-old campaign started by an international non-profit called Mission Rabies in collaboration with the state government.
With a focus on mass dog vaccination, community education about rabies, and enhanced rabies surveillance in the state, Goa has managed to curb rabies-related cases from 100 to 1 in the past five years.
In conversation with The Better India, veterinarian Dr Gowri Yale associated with the campaign says, "Goa is estimated to have 1.5 lakh dogs. We have been able to vaccinate 70 percent dogs including owned and stray dogs repeatedly every year. This has helped prevent the rabies transmission in the dogs."
"We do not have rabies in Goa anymore. We are only getting cases from border areas of Maharashtra. Last year, we had three cases. This year, so far, we had one as compared to the 100 that we would get in 2018. This is not so shocking because metropolitan cities report up to 500 cases a year," adds the technical manager.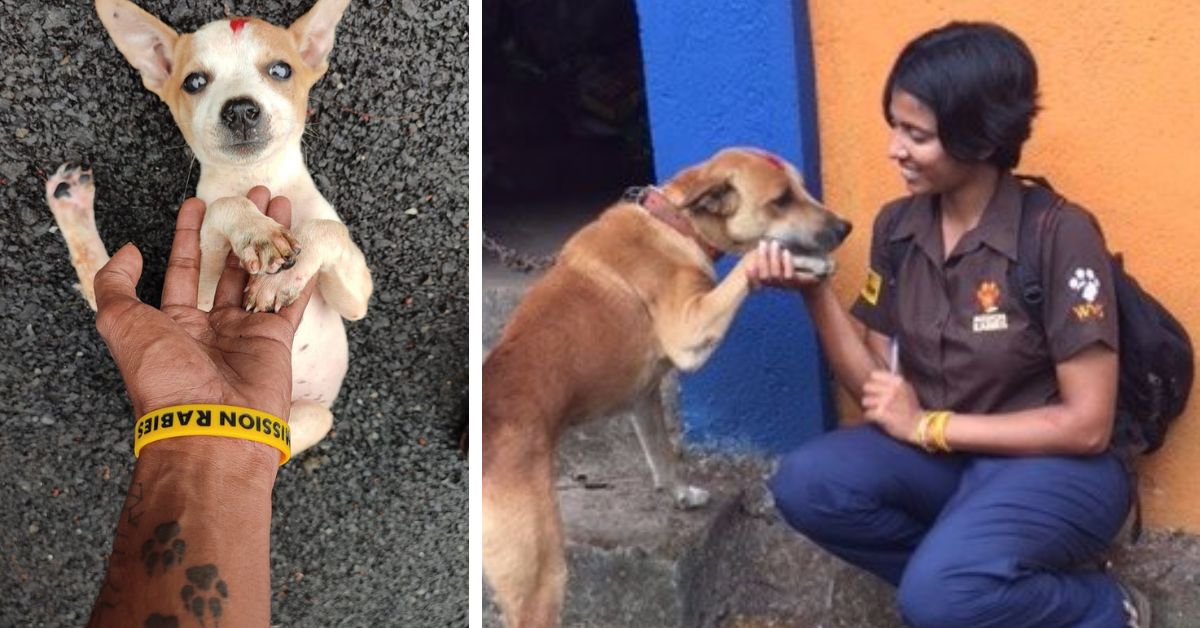 Dr Gowri (38), who has been working in the field of rabies for the past 13 years, says rabies is the only fatal disease that does not have a treatment to date. "In any other disease, people recover. But rabies eventually results in death. India has many incidences of such deaths whereas other countries have already eliminated this disease long ago i.e. in the 1800s."
Since Goa is a tourism hub with at least 34 lakh domestic and foreign tourists travellers, the incidences of rabies-related deaths and tourists being at the receiving end had been a drawback.
Recalling one such incident, Dr Murugan Appupillai, director of education at Mission Rabies, says, "Once a tourist from the UK got bitten by a dog. By the time she reached the UK, it was too late for treatment and she died. But after the introduction of this programme, Goa has now become a safe haven for tourists."
Vaccinating one lakh dogs annually
Initially, Mission Rabies started its project in Goa in 2013 when the non-profit did a pilot in eight cities including Mumbai, Madurai, Kolkata, Chennai, Goa, and Thiruvananthapuram to eradicate the zoonotic disease. "But Goa was the only state that was motivated to take the project forward. In 2015, we signed an MoU with the state government," says Gowri, who has been working with the non-profit since 2016.
As part of the project, a team of 50 vaccinators and dog catchers divide areas into smaller regions to vaccinate dogs. For instance, Goa has 12 talukas, so each month is dedicated to vaccinating a taluka.
"If we start from Pernem in January, we vaccinate the neighbouring taluka the next month. By the next year, we come back to Pernem. This is how we cover the entire state throughout the year. And it takes an entire year to vaccinate at least 70 percent of their population," she says.
"We plan the vaccination such that the coverage does not drop. We mark the dog with regular paint post-vaccination. After that, a surveyor counts the number of dogs vaccinated in an area," she adds.
Through catch-vaccinate-release and door-to-door vaccination, the non-profit claims to have vaccinated around one lakh dogs annually, of which 60 percent are stray dogs. As per Gowri, every dog needs to be vaccinated once every year.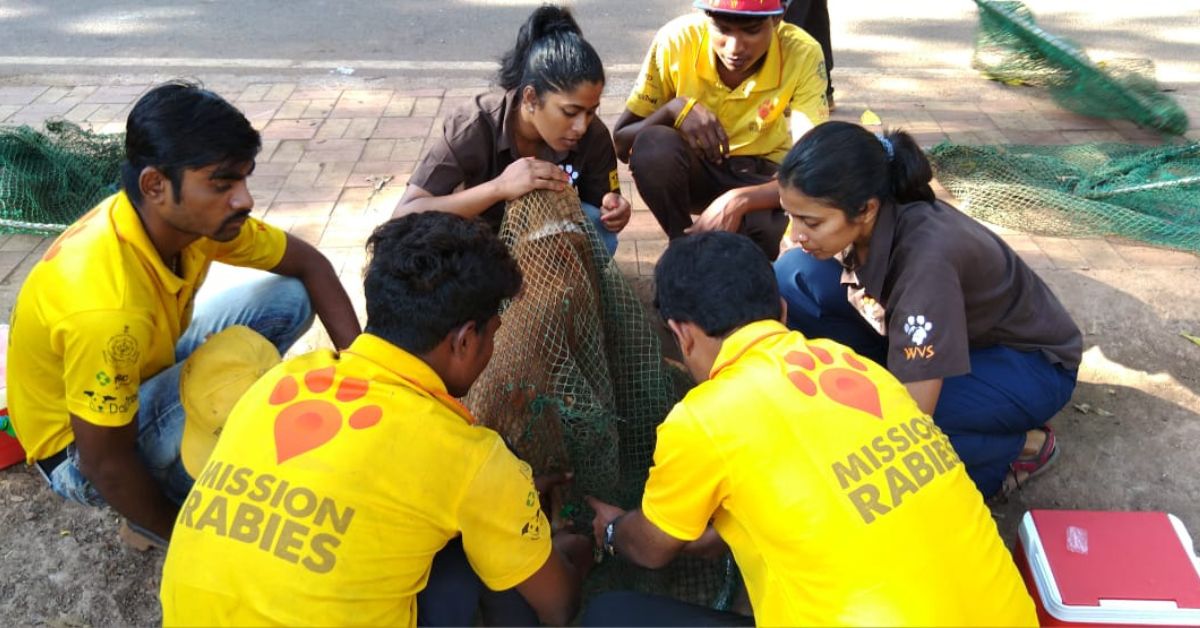 "We may not get the same dog every year because the dog might have died or new dogs are born. The vaccine is safe even if a dog gets two shots," she says.
The non-profit administers doses of Nobivac Rabies, which provides immunity for at least a year. Moreover, Gowri's team is also vaccinating dogs in four talukas bordering Goa with Maharashtra and Karnataka.
Besides mass vaccination, the organisation launched a 24*7 Goa Rabies Hotline to report cases of dog bites and vaccination requests.
"Our hotline receives 30 calls in a day. Initially, when we would line up in front of people's houses, they would be suspicious of our work. We would convince them about the benefits of free vaccination. It took us 3-4 years to build trust. Today, we get phone calls on vaccination requests, and people now tell us if we are late. The way people perceive vaccination and rabies in Goa has undergone a transformation," she says.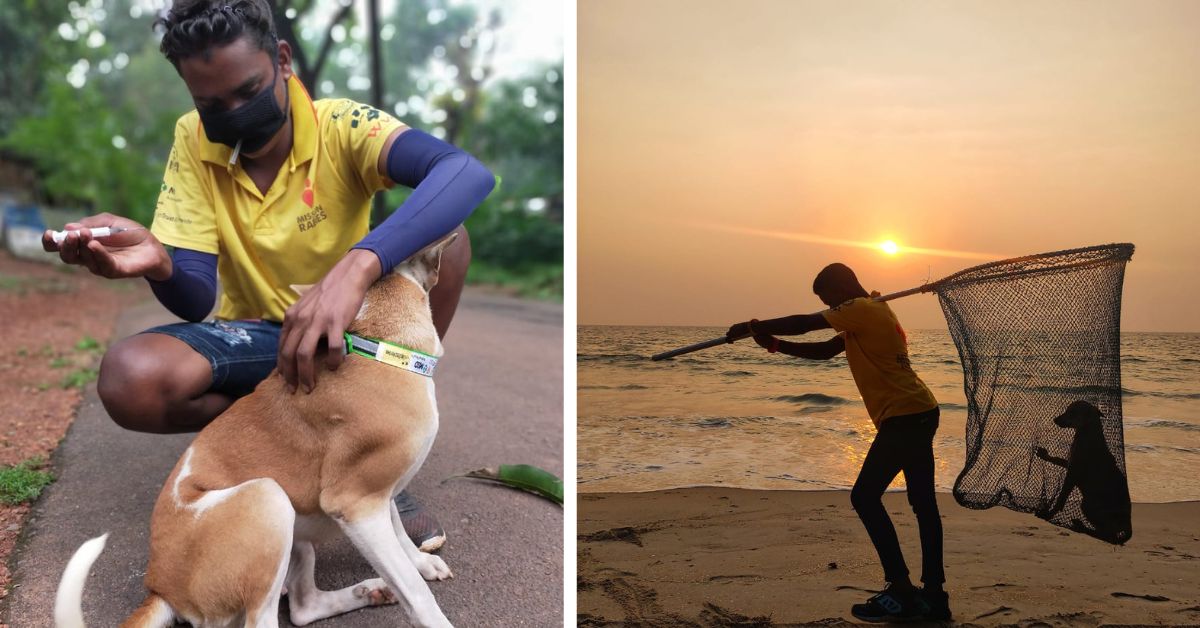 To introduce oral vaccination
After its success to control rabies in the state, Mission Rabies hopes to get an oral rabies vaccine to boost vaccination coverage in areas like forests where the net and hand catching may not be possible.
"We are hoping to start the trial for oral vaccination by October-November this year," says Dr Murugan, who is also heading the government collaboration of the Mission Rabies project in Goa.
While the programme is expected to continue work in Goa, it is aiming to expand the projects in other states of the country. "States like Puducherry, Madhya Pradesh, Kerala, and Himachal Pradesh have initiated rabies control strategies using our mobile application. At present, we are working as technical advisors with Bengaluru and Mumbai. Meanwhile, our work in Goa will continue because if we stop the vaccination, the virus will come back from across borders. Hopefully, by next year, we won't get any cases," shares Dr Gowri.
Source:
'Rabies in India': Published by World Health Organization (WHO)
'Emergence of rabies among vaccinated humans in India: a public health concern': Published by The Lancet on 21 November 2022.
We bring stories straight from the heart of India, to inspire millions and create a wave of impact. Our positive movement is growing bigger everyday, and we would love for you to join it.
Please contribute whatever you can, every little penny helps our team in bringing you more stories that support dreams and spread hope.
Tell Us More