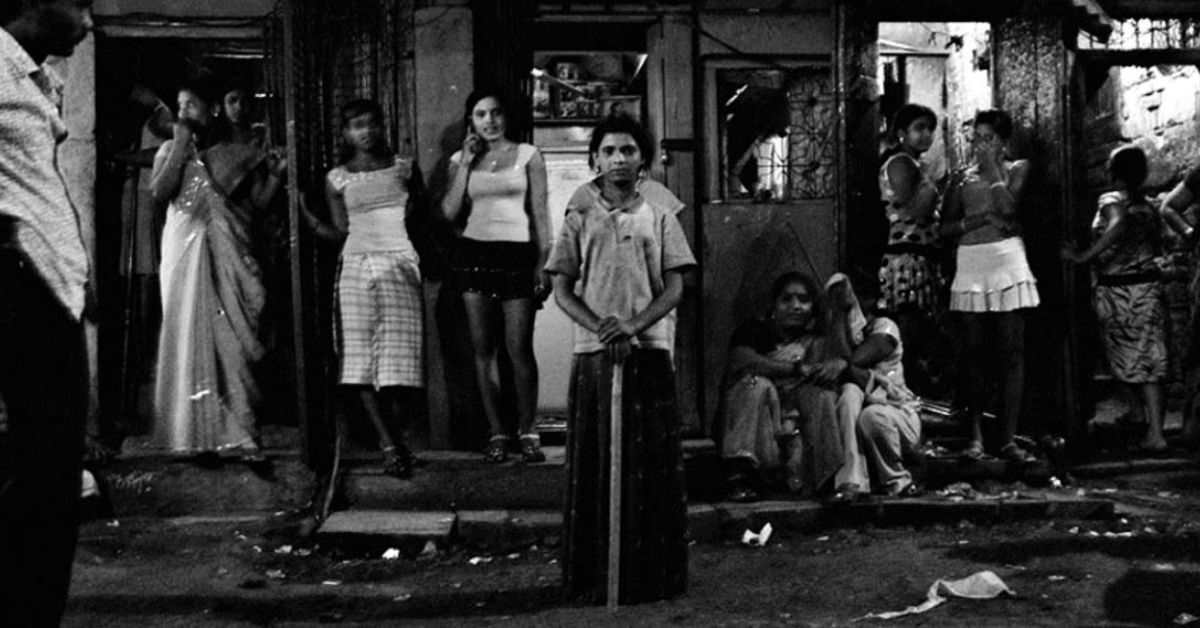 Forced into sex work at a young age, Karnataka's Manjula now works to help hundreds of sex workers get voter IDs, Aadhaar cards, and more, as well as fight violence and abuse.
Trigger warning: Mentions of violence, suicide
At the age of 16, Manjula (name changed) eloped with a village boy against her family's wishes. Though things seemed fine at first, she would soon be forced to reckon with a cruel reality — in 2009, a member of his family tricked her into sex work.
Like Manjula, thousands of young girls are pushed into sex work every year in India, which is home to more than 8.25 lakh identified female sex workers, with the second-highest being in Karnataka after Andhra Pradesh. But only a few manage to rise through the ranks to become leaders.
Now 37, she works as a paralegal volunteer and has been represented in many district, state, and national level networks formed by the government and non-profits for the welfare of sex workers. From enabling sex workers to fight client abuse and partner violence to helping them set up alternate livelihoods and getting them social protection rights by facilitating access to income certificates, voter ID, and Aadhaar cards, Manjula has helped about 500 sex workers in her community.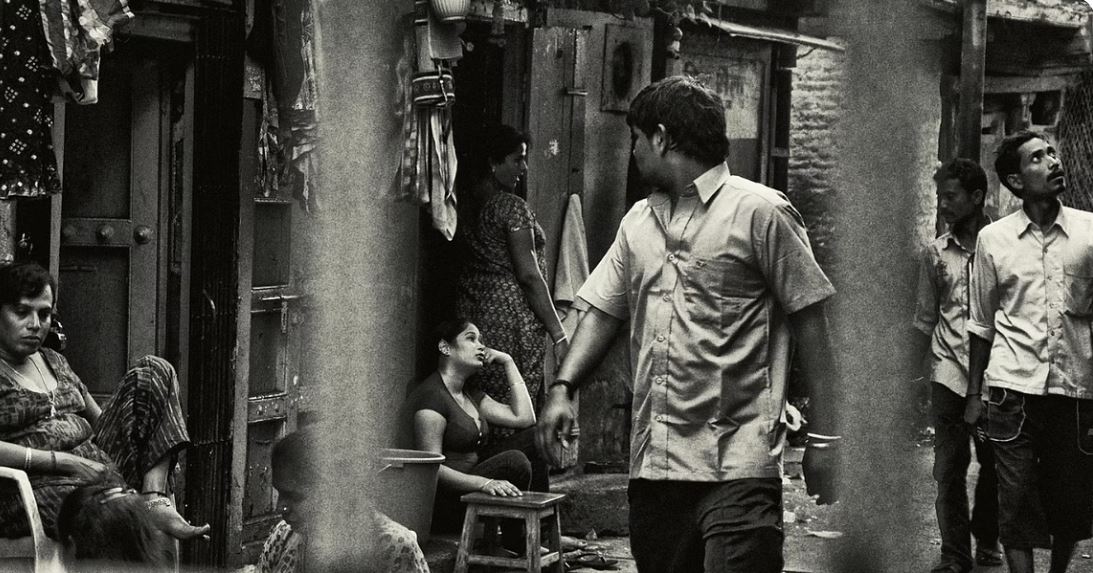 'How will I face my daughters?'
Originally from Ramnagara, Manjula was born to an affluent family of contractors. In 2006, while completing her education, the Class 10 pass-out married a village boy against her family's wishes. She was living happily until the birth of her second daughter, when she came to know about her husband's illicit relationship with a divorcee sex worker.
"He even brought her home. Every day, we would get into fights and arguments. I would feel suffocated and tortured. At times, they would beat me up for household chores. I decided to leave that house with my daughters," she recalls in a conversation with The Better India.
Without any financial support, she took various odd jobs such as working as a labourer at a construction site, washing utensils, and selling vegetables to arrange two square meals for her children. Despite running from home, her husband and his new wife would force her to give them her earnings. "I could barely earn Rs 250 a day, but my husband and his new wife would forcefully take this amount from me. It became difficult for me to survive," she says in her native language Kannada.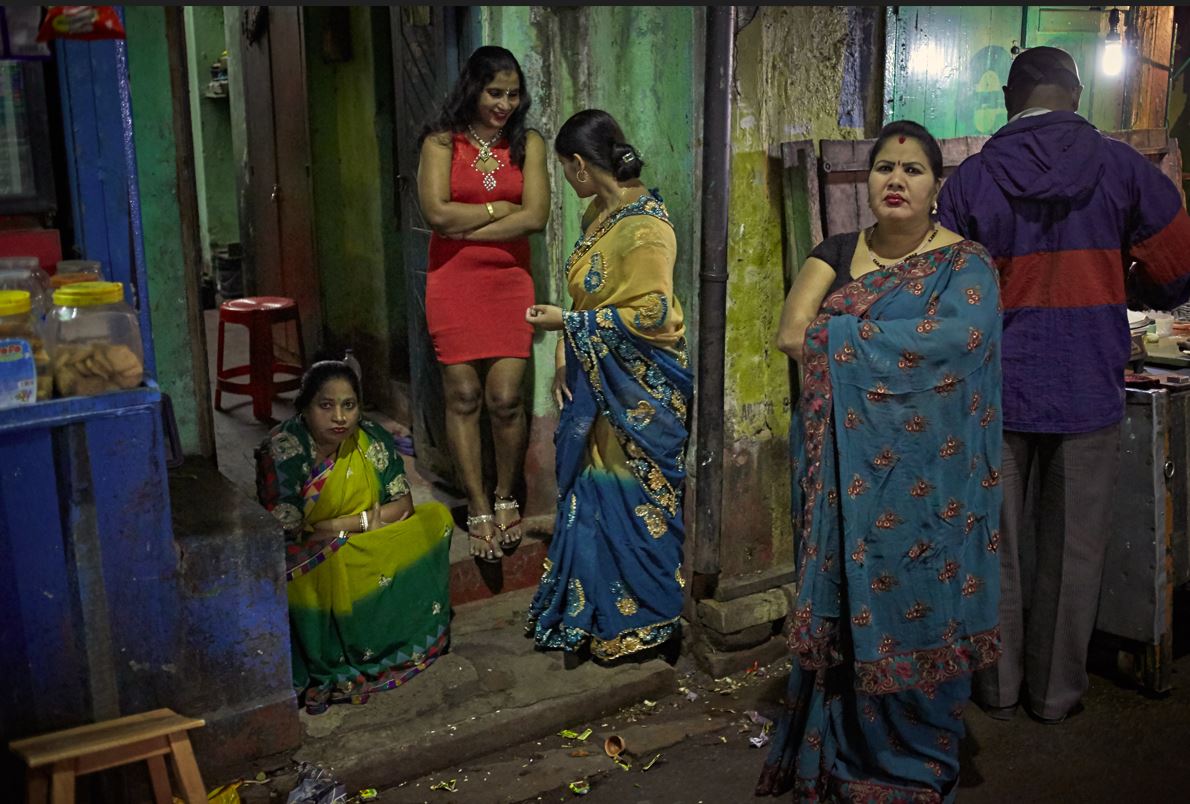 "He would take loans in my name and force me to bring money from my parents. Every day, I would think that if I had listened to my parents, I would have been happy. I felt suicidal," she adds.
Distressed at her situation, she decided to take her and her daughters' lives. On seeing them lying on the ground, neighbours informed her father, and her husband's sister rushed them to a nearby hospital. "My father visited us in the hospital. After coming to know about my situation, he took my daughters with him. My family did not want to accept me, but they accepted my daughters. I gave them away thinking they will get a good life," she says.
But the ill-treatment from her husband and his new wife never stopped. "One day, my husband's niece saw us fighting, She came to visit me and asked me to come along with her to Chikkaballapur, where she would find me a job and I would be relieved from daily fights," she informs.
But this decision changed her life. Manjula did not know her husband's niece was into sex work. "After coming to Chikkaballapur in 2009, I came to know that she runs a brothel. She locked me in a room and took my phone. She would force me to wear odd dresses and wear makeup. I was given food to eat only if I attended to customers. I was forced to drink and smoke. I would cry in pain," she recalls.
"Meanwhile, my husband's niece informed me about the rumour spread in the village that I had eloped with somebody. The niece said if I went back, my parents and husband would kill me for this. I would ask myself if I ever went back, how would I face my parents and daughters?" she adds.
By then, Manjula had accepted her fate.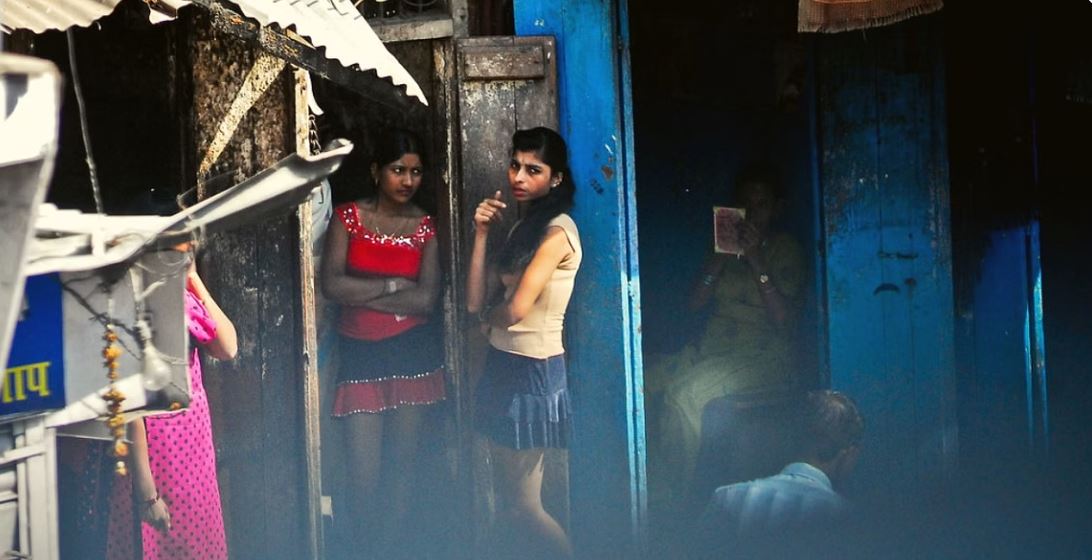 Breaking free
After being locked in the brothel for around eight months, in 2010, Manjula found an opportunity to interact with members of a non-profit Soukhya Sanjeevini Samsthe, which came into the neighbourhood for outreach activities and to spread awareness on sexually transmitted diseases.
"One day, when the gharwali (brothel manager) was not in the brothel, I went to their office. I narrated my story and they rescued me. I was given the work of a peer educator and I started to participate in the awareness drives. I started liking this work," she says.
After being trained in leadership roles and responsibilities, Manjula became the secretary of the community-based organisation, and is currently working as a community counsellor, health and wealth facilitator, and paralegal volunteer. In 2014, she began working with a non-profit called Swasti to strengthen her work for the welfare of sex workers.
While working, Manjula found out that it is a task for trafficked sex workers to get identity rights. So, she decided to help them get entitlements to social protection schemes, get their Aadhaar cards, and voter ID cards, open bank accounts, and help them get loans. "I help them with writing applications and forward them to the departments. Since I was able to develop a good rapport with stakeholders in government departments, I am able to help my community members avail health and wealth services, social entitlements, and schemes for sex workers," she explains.
With her intervention, Mary Asha was able to get Aadhaar and voter ID. Narrating her story in a conversation with The Better India, she says: "When I was seven-months pregnant, my husband kicked me out of his house. I came to Chikkaballapur without any documents or identity proof. When I got duped into sex work, I met Manjula who helped me with applications and getting my Aadhaar card and voter ID. Because of this, I was able to get a ration card. Now, I go to vote."
"Earlier, officials would neglect my plea asking me to come to the office again. But when Manjula used her connections and helped me, I was able to quickly get all the documents. With her help, I also got a loan of Rs 50,000 and I opened a store to sell makeup and bangles," she adds.
For her work, Manujla was also awarded by the District Commissioner in 2015. As a result of this, she was able to reunite with her family and daughter. "It was such a beautiful feeling. I had not seen the faces of my daughters for years. I live with my younger daughter now, she wants to become a CA [chartered accountant]," she says proudly.
"My life has changed since I started working with the non-profit. Not only did I empower myself with this work, but I am also able to help many women like me," she says.
Edited by Divya Sethu; Photo credit of featured image: bvcuma/Flickr