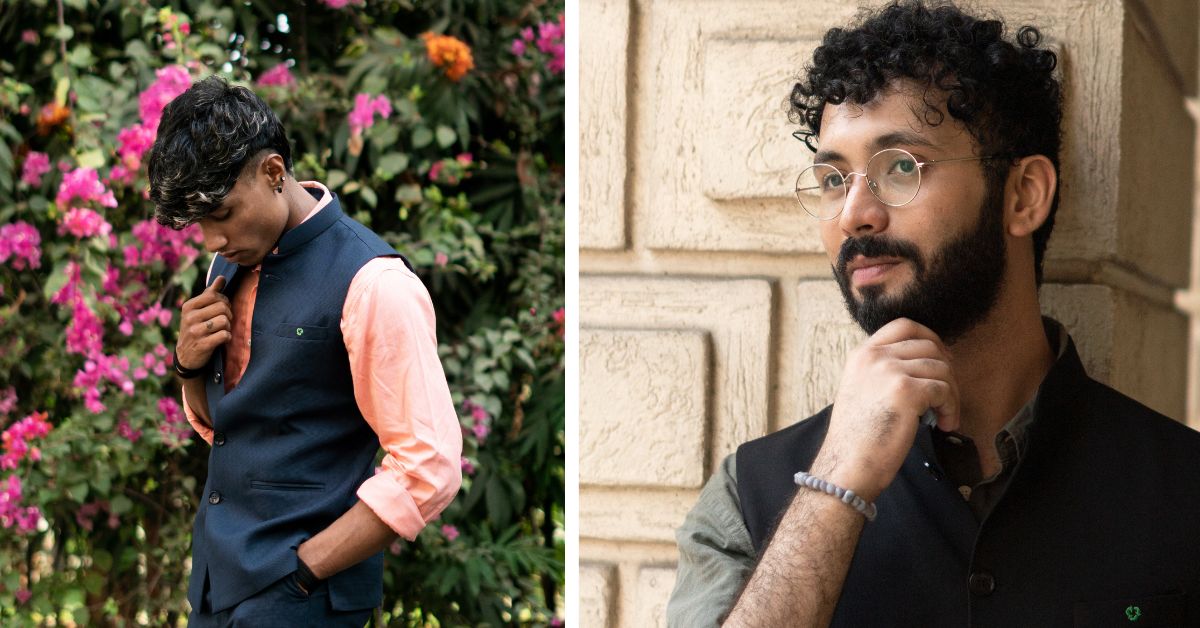 Kapil Bhatia founded Unirec in 2021, a sustainable fashion brand that creates clothes from recycled plastic, saving tons of plastic waste from entering landfills.
One day Kapil Bhatia, a commerce graduate from Mumbai and veteran in the retail industry, was approached by his eight-year-old son, who had just finished a day of online school.
"Today we learnt that by 2050, there will be a lot of plastic waste in the ocean. Why is no one doing anything about this?" the little boy asked.
"He was clearly upset at the sorry state of affairs", says Kapil, director of Cambridge Textiles — a venture that manufactures and retails readymade garments, supplies uniforms, corporate wear and accessories to various service industries and government organisations.
While his son's question lingered in his mind, it was only in 2019 when Kapil was participating in exhibitions to expand his apparel business, that an incident occurred which caused him to revisit the worries of his son regarding plastic waste in the ocean.
A unique ask leads to a business
While at the exhibition, Kapil was approached by a customer with a request to make garments from recycled plastic bottles. "The gentleman was from a multinational corporation and looking for uniforms for his team. It was thought-provoking," says Kapil, who told the gentleman he would get back and went on to research the idea.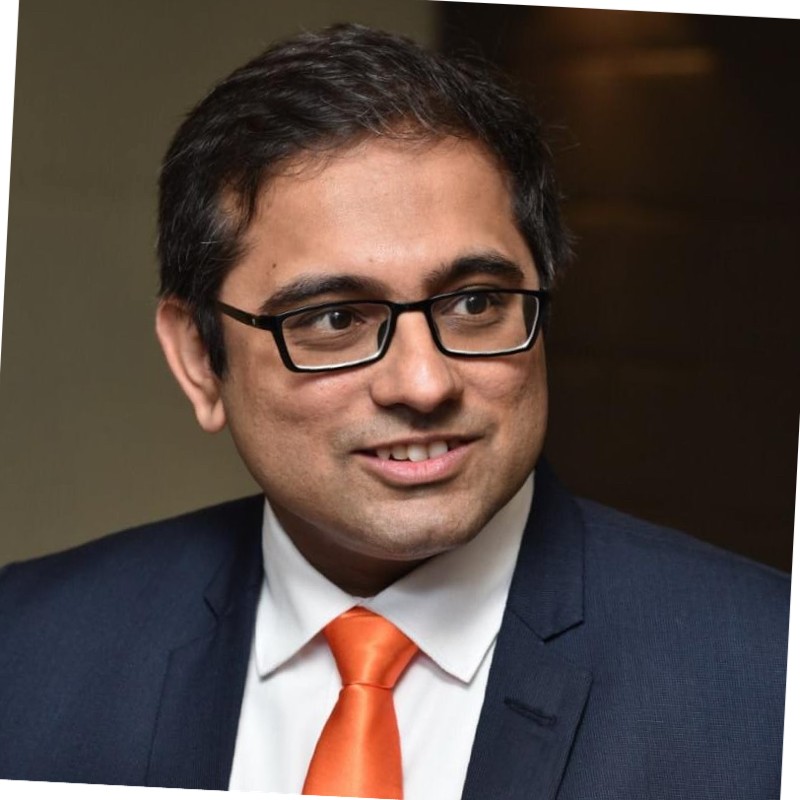 Making garments from plastic, he found, was prevalent in Europe and a well-established industry. While in India too there are companies that are engaged in producing garments from plastic, there weren't many focused on corporate garments. This would be a first, thought Kapil.
"He wanted me to make shirts, blazers, and trousers, which made the task daunting, but I decided to give it a try, and thus Unirec was conceptualised in Mumbai in 2021," he notes. He adds that his belief in the model was cemented when they completed their first order for a bank, comprising 500 T-shirts made out of plastic.
The success of this led to numerous orders pouring in from corporates around India, says Kapil.
He shares his thought process behind establishing Unirec was simple — why restrict when you can explore?
"Recycled polyester can be used to produce shirts, jackets and T-shirts, then why not formal suits and trousers too? We decided to build Unirec into a comprehensive market whose end goal would be to reduce the plastic waste finding its way to landfills."
It is exciting, Kapil says, to rise to the challenges of this industry.
"To prove our on-ground impact, when one of our corporates approached us with the plastic waste they would dump into landfills, we said, "Give it to us". We then transformed the waste into fibre and that into 4,000 T-shirts that we gave back to them."
Scaling impact with every garment sold
In a 2023 report titled 'Plastics, The Potential and Possibilities' prepared by the Marico Innovation Foundation in association with the Indian Institute of Science (IISc) and Praxis Global Alliance, it was estimated that India produces an average of 3.4 million tonnes of plastic waste yearly, 38 percent of which is contributed by Maharashtra, Gujarat and Tamil Nadu.
Against this backdrop of looming dread, Kapil's Unirec comes as a breath of fresh air that not only decreases plastic entering landfills but does so while turning trash into treasure.
"You're anyways going to buy T-shirts, jackets and other clothing items. Then why not buy sustainable versions of these?" is his question to potential clients.
"Whenever I am posed with doubts about how these recycled fabrics are different from usual market alternatives, I tell them it is 'as normal as' other fabrics. Whenever I am pitching to corporates and companies, I first show them the clothing made from recycled fabrics and then ask them if they can tell the difference. They can't."
Kapil sheds light on the process they follow for producing the garments.
"We are associated with initiatives that are engaged in making fabrics from recycled fibres. Each garment sold by us last year has helped in recycling 12 plastic bottles of 1 litre each and we have sold over 10,000 garments in the last six months, saving around 1,20,000 bottles from entering landfills and polluting oceans. Each bottle weighs around 20 gms and we have ensured that more than 2.5 tons of plastic bottles have been recycled in the last year itself. Along with this, we have successfully reduced carbon emissions by 40,000 kg."
The company also has a Global Recyclable Standard (GRS) certification — an international, voluntary, full-product standard that tracks and verifies the content of recycled materials in a final product.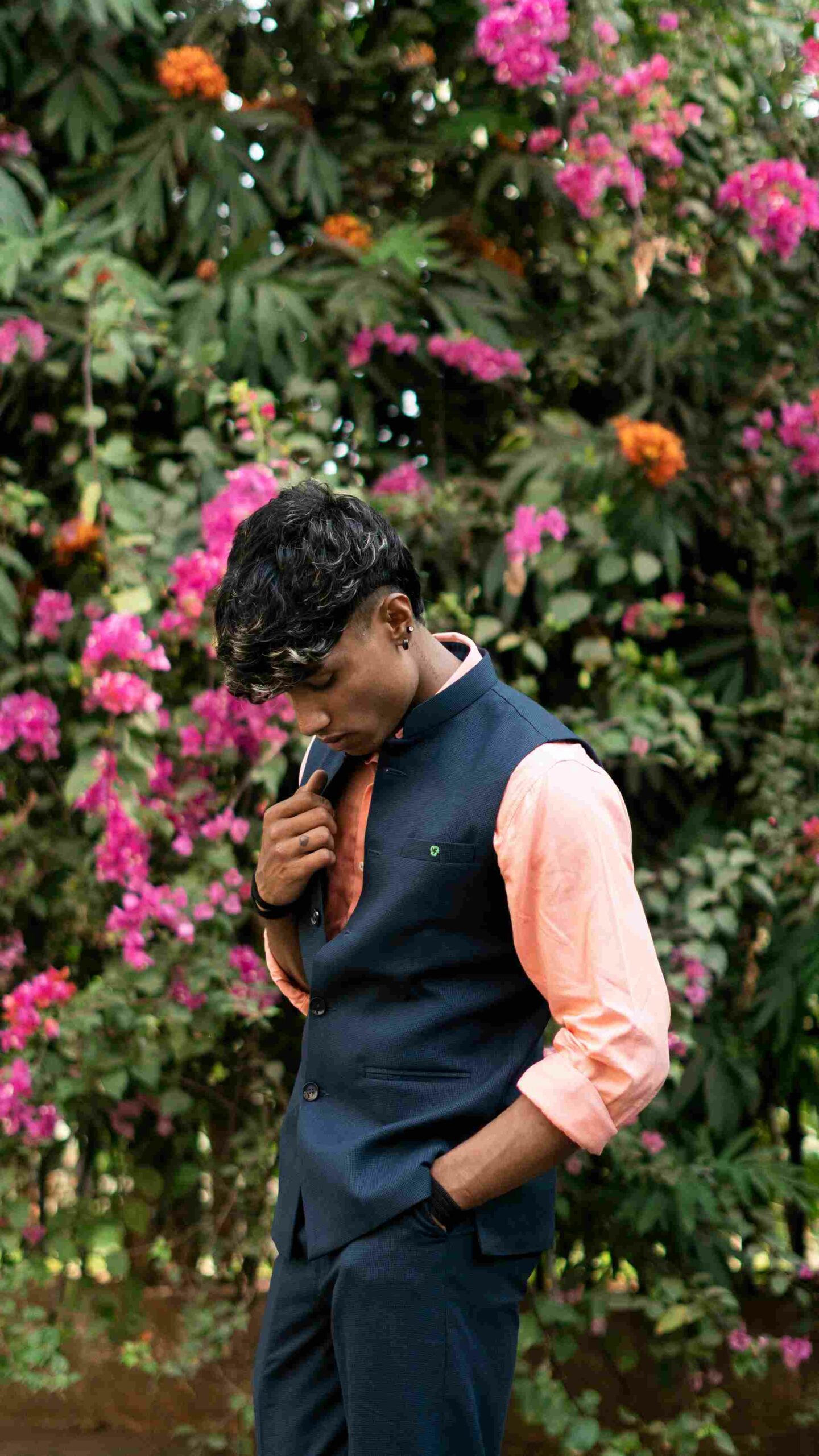 'You can't tell the difference'
Emphasising the quality of the garments, Kapil says they last for as long as any usual garment, whilst being slightly more expensive than conventional clothes. "Adding recycled waste increases the cost by 20 percent," he notes.
While Unirec ships pan India, their sustainable clothing also reached the sands of Qatar during the Football World Cup when they created the uniforms for the delegates from across 17 countries.
Unirec has a wide customer base that includes the likes of the External Affairs Minister of India, S Jaishankar, who was spotted donning the Unirec jacket while co-chairing a virtual meeting of the India-Russia Inter-Governmental Commission on Trade, Economic, Scientific, Technological and Cultural Cooperation with DPM Denis Manturov.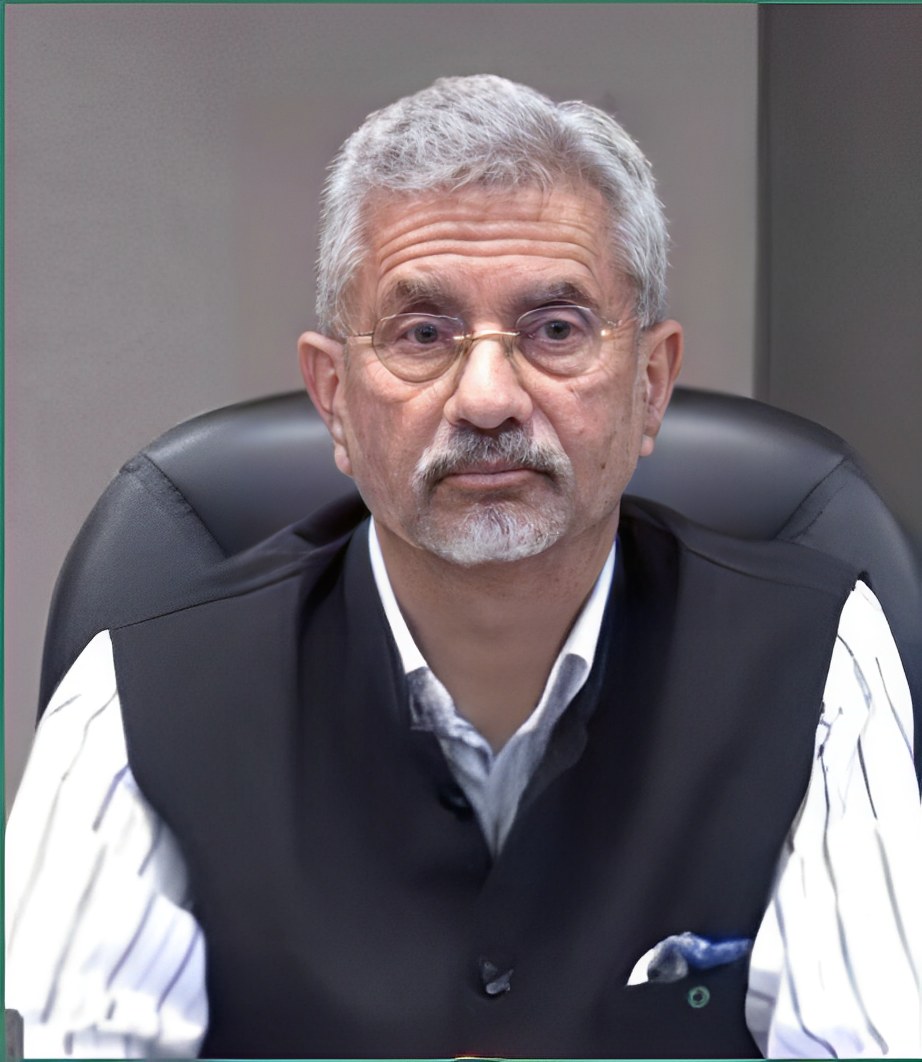 A spokesperson, Chetan from Aristo Pharmaceuticals, one of Unirec's customers who had purchased jackets from the sustainable fashion brand, said the team was "pleasantly surprised". "We were so glad to learn that through this purchase, 15,000 plastic bottles did not end up in the landfill, and it thrilled us to know that we reduced carbon emissions by almost six tonnes through these jackets. They have been so well received by our team members in our organisation."
Another customer Amit Vashisht says as someone who is passionate about sustainability, he is always on the lookout for companies that are making efforts to reduce their environmental impact and was thrilled to discover Unirec.
"I purchased a jacket from them and was immediately impressed with the quality of the product. The jacket is incredibly soft and comfortable, and I love the fact that it is made from recycled materials. It has held up extremely well over time, and I appreciate that I am able to wear a fashionable and functional item while also contributing to a more sustainable planet."
Churning out 800 garments a day, which comprises shirts, jackets, towels, blazers and more, Unirec sees a turnover to the tune of Rs 60 lakh, witnessing orders of close to 5,000 units per month, while their newly launched B2C arm sees 40 orders per month.
While Unirec has several plans they are looking to put into place, Kapil says he feels proud to be a part of this attempt at creating a large impact on the planet.
Edited by Pranita Bhat
We bring stories straight from the heart of India, to inspire millions and create a wave of impact. Our positive movement is growing bigger everyday, and we would love for you to join it.
Please contribute whatever you can, every little penny helps our team in bringing you more stories that support dreams and spread hope.
Tell Us More