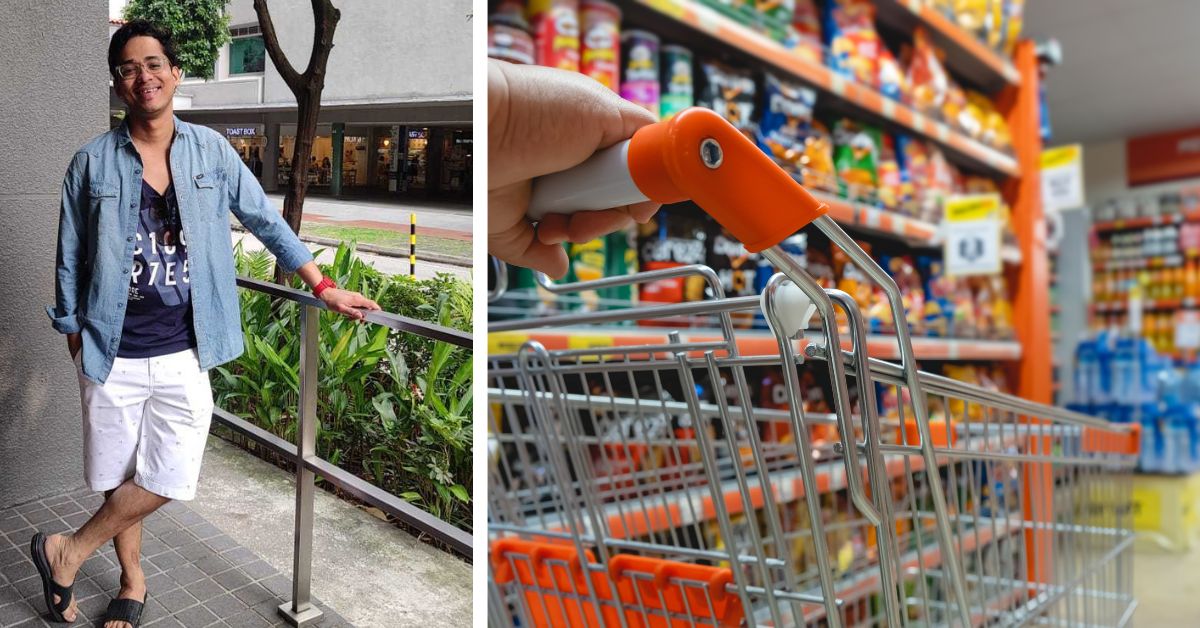 Milind Shah from Kolkata founded 'Gauraa' to address the problem of massive wastage in the FMCG sector by selling dented, near-expiry and slightly damaged products at discounted prices.
What is the fate of daily-use essentials that don't find buyers? How many packaged food products end up in landfills simply because they neared expiry?
These questions perplexed Milind Shah, a 29-year-old software engineer, who was no stranger to the problem of FMCG products going to waste. With his family having a distribution business in Kolkata, Milind had grown up in the city watching numerous amounts of products being discarded when rejected by their partner retailers.
Even though he had a lucrative job at Amazon's software development department in Bengaluru for three years, Milind felt restless. He wanted to create some sort of social impact through his work. Something that would resolve the problem of wastage — an evil he knew would only increase in the coming years with consumerism.
Sharing the shocking facts he landed upon with The Better India, Milind says, "An eye-popping 69 million tonnes of food find their way to landfills every year, a problem rooted in supply chain mismanagement."
He continued to read up about where the problem lay; why such massive amounts of food were being wasted on the one hand, while on the other hand, people slept hungrily. He says he wanted to get back into the family business to understand this situation more deeply.
So, in 2019, Milind joined his brother and father in their FMCG distribution venture.
Explaining their role in the supply chain, he says it is that of procuring products from brands and selling these to the retailers, from where they are bought by customers. While it seemed a smooth sailing concept, the techie noticed gaps, which fuelled in him a zeal to bring about some kind of a solution.
Today, his venture 'Gauraa' is an attempt to bridge the existing misnomers in the chain, eventually aiming to reduce the wastage seen overall.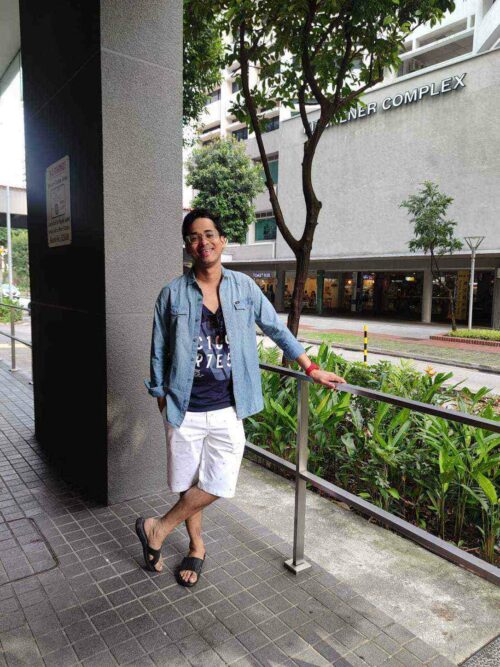 The crux of the problem
"Every retailer has stringent rules when it comes to the shelf life of the product," Milind explains. "They are clear that non-food products have to have a shelf life of 50 percent at the time of procuring from the distributor. For instance, if the total shelf life of the product is two years when the retailer purchases it from us, it should have a remaining shelf life of one year at least. In the case of food products, the figure is 60 percent."
The question arises as to what happens if this criterion isn't fulfilled.
"Well, these products are then rejected," he says. He adds that as distributors, they return these products to the brands and are compensated for the same.
"But still, this is a massive waste. In our case, we see 10 percent of the total volume of the products we procure from brands being rejected by retailers and ending up in landfills. The problem is there is no one to blame."
Intent on coming up with a solution, Milind began persuading retailers to accept stock that has crossed the mentioned percentage but is still viable for use. But they denied doing this, saying that they would receive customer complaints and that would tarnish the image of the brand.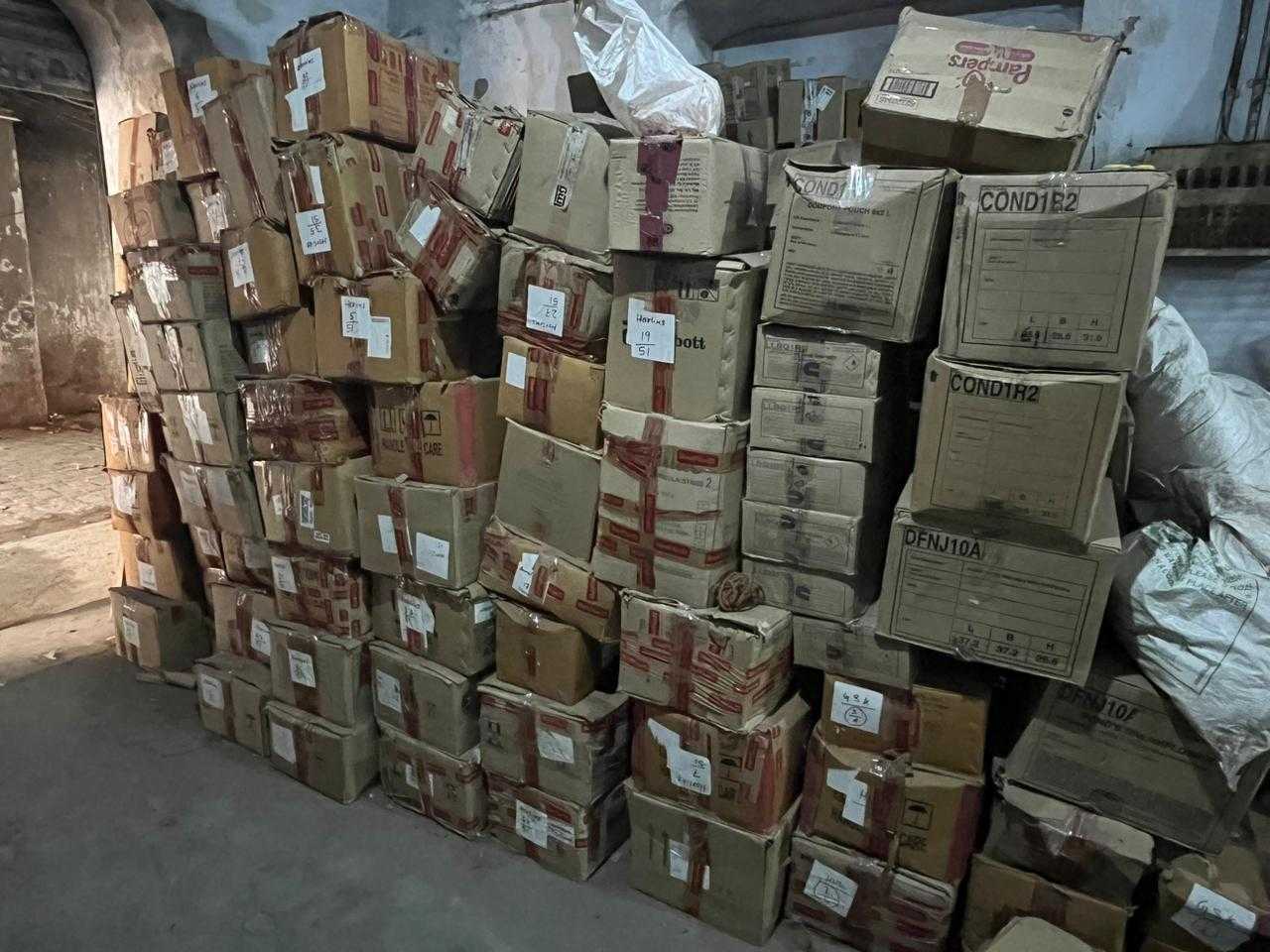 While the idea for Gauraa had taken shape in Milind's mind, one particular incident gave him the final push to launch.
One of the products the family procures from brands is baby food powders which come in a sealed container. During transport, these cans would often suffer dents and be rejected by retailers, who would cite this as a loss for them as customers don't want to buy dented cans.
"An average of 20 percent of cans would get dented and rejected, making their way to landfills. Now, baby foods are expensive, averaging a price of Rs 800 for 400 grams of the product. Watching them go to waste, while so many kids starve to death, is heartbreaking," notes Milind.
This needed to end, thought Milind, who spent the next few months ideating and launching Gauraa — a solution that would enable the rejected products to get a second life.
The platform saves 2,500 units of various FMCG products from finding their way to the landfills of India, every month. Managed by a team of over 30 in a 6,000 sq ft warehouse at Cossipore Road in Kolkata, Gauraa is making sure wastage is a thing of the past.
A unique business model
While products lie in the family warehouse waiting to be sold to retailers, often their shelf life gets reduced to 20 percent, a mark that Milind says is the cutoff. "Below this, no retailer will accept these products." In addition to this, products whose packaging is dented too lie in the warehouse. These are then sold on Gauraa.
But why would consumers purchase these defaulted products when they could easily buy products in perfect packaging online?
"We offer a 50 percent discount," says Milind, revealing the final key in the maze.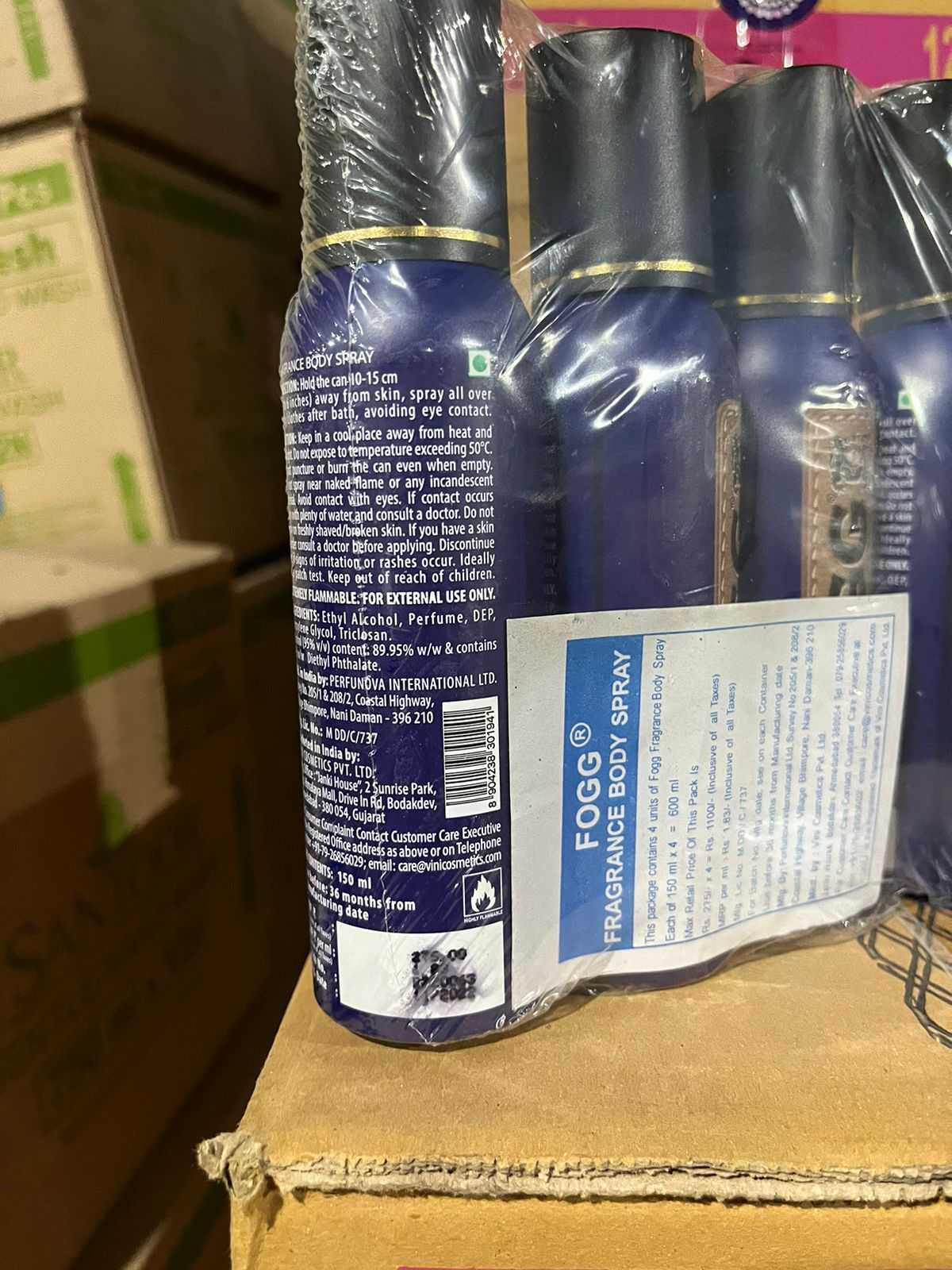 While initially, Milind had approached their partner brands suggesting that they give a discount to the retailers on these damaged products, the brands were not too keen. Wondering what other countries were doing to salvage the situation, Milind began reading up and discovered that an interesting model existed in the United States. Not just FMCG products but also excess food in restaurants and bakeries were all put up for sale online at discounted prices.
Gauraa is founded on the basis of this model.
With partner brands — the likes of Hindustan Unilever, Haldiram's, Bajaj, and more — the family retails to major eCommerce platforms such as Flipkart, Amazon, Swiggy Instamart, etc.
"But, it wasn't easy creating this platform," says Milind.
"The primary challenge was making people aware that the product is fine, just with a lower shelf life or a dented can. The quality was in no way compromised," he says. Now that the model has been in operation for months, Milind is finally certain people are seeing its social purpose.
Brands too agree that this is a great idea. Irshad Ahmed, in charge of sales at Haldiram's, one of the partner brands of the family, applauds the idea.
"One of our personal experiences was in Soan Papdi which had been left over post the Diwali season. Its shelf life had fallen to less than 50 percent and no major retailer would accept it. Gauraa clearly mentioned the expiry date on the website with a 55 percent discount and it was amazing as we got the entire stock lifted off in a few days."
He adds, "Gauraa addresses the pain point of all the FMCG companies, where potential customers are ordering products with lesser shelf life and getting ample discount on it, which was not possible from the retailer points."
Browsing through Gauraa, there are juices, cornflakes brands, washing powders, grooming products, beauty essentials and many other household items, which would have probably ended up in a landfill despite being in usable condition.
Milind says, "I'm glad I could give them a home."
Edited by Pranita Bhat
Tell Us More
We bring stories straight from the heart of India, to inspire millions and create a wave of impact. Our positive movement is growing bigger everyday, and we would love for you to join it.
Please contribute whatever you can, every little penny helps our team in bringing you more stories that support dreams and spread hope.