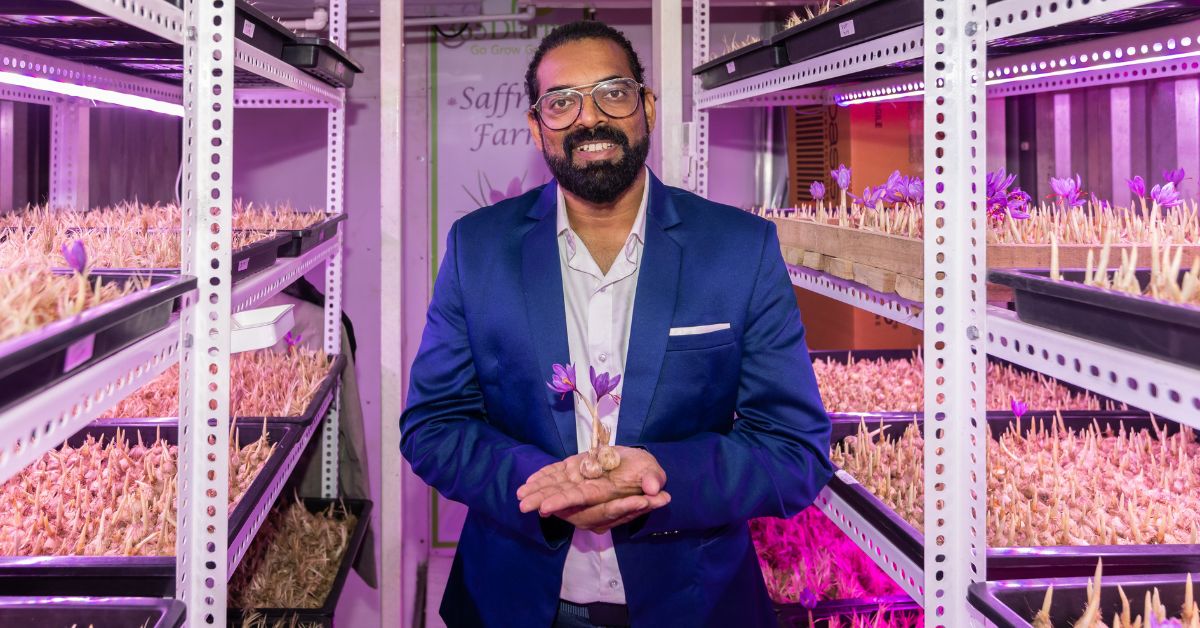 Nashik resident Shailesh Modak quit his engineering job to take up hydroponics and grows saffron in shipping containers, earning lakhs.
History has been witness that India's spices are worth wars. A special spice that the country has to offer is saffron, or 'Red Gold', which originates from the flower of Crocus sativus. 
While the spice is always in huge demand, the production is concentrated in a small area in Kashmir. But software engineer Shailesh Modak has made growing it possible in Pune, after quitting his 13-year career to successfully plant and grow the spice in a shipping container using hydroponics. 
In his first crop, he was able to grow 875 grams, which was sold for Rs 500 per gram. While he invested Rs 10 lakh for research and setting up the lab, he has already earned Rs 5 Lakh in revenue.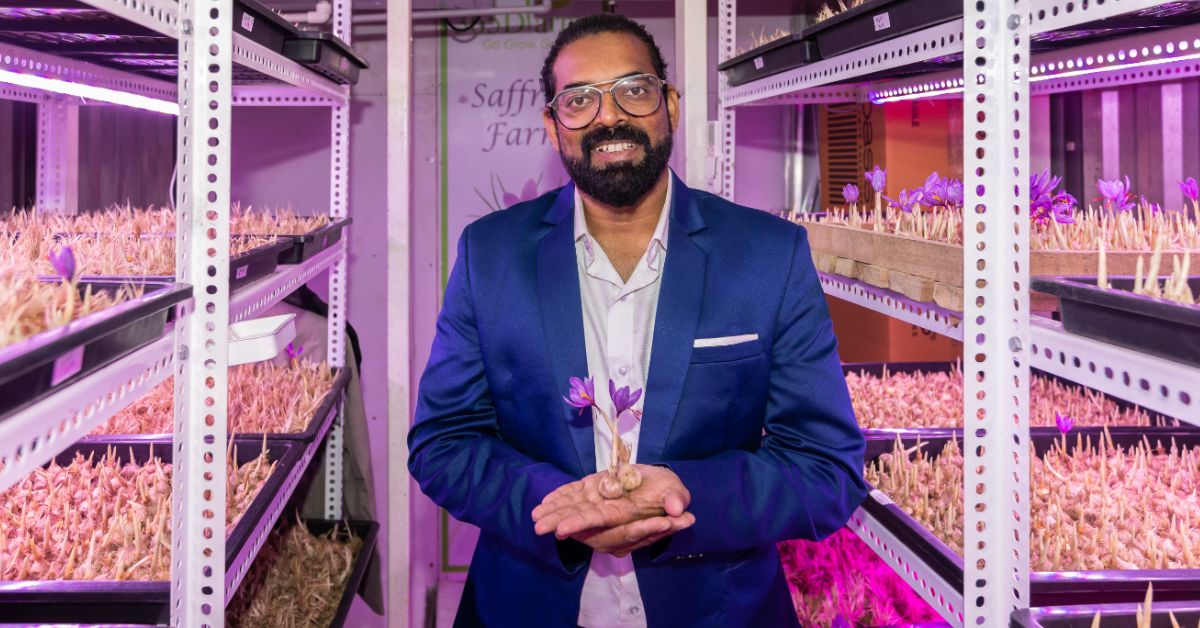 The search for his calling
Growing up in a middle-class household in Nashik, Shailesh always was taught to have stable jobs with steady earnings, he recalls.
"Growing up, my brothers and I were taught to always work hard and have stable jobs. So when I decided to quit my 13-year-long career to become an entrepreneur, it felt like a life-altering decision," Shailesh Modak tells The Better India.
After completing his graduation in computer science from Pune University, he found a job with ECS Pune. "I was asked to travel to Cambodia, Malaysia, Uganda and many other countries for work. This gave me a lot of confidence. I later joined Barclays and headed a team of 50 people. They were giving me a promotion too, but something was bugging me."
Bogged down by his 9-to-5 routine, Shailesh wanted to learn something new and emerge from the mundane cycle. 
"I would come back after work and pick my wife's brain saying that I don't like my job. One day she just simply said 'Itna mann hai toh karo' (if you really want to do it, then take a chance). She asked me to give her the ropes of finance at home and find my dream."
Business seemed like a viable option to him, and he started a venture that made websites for other entrepreneurs.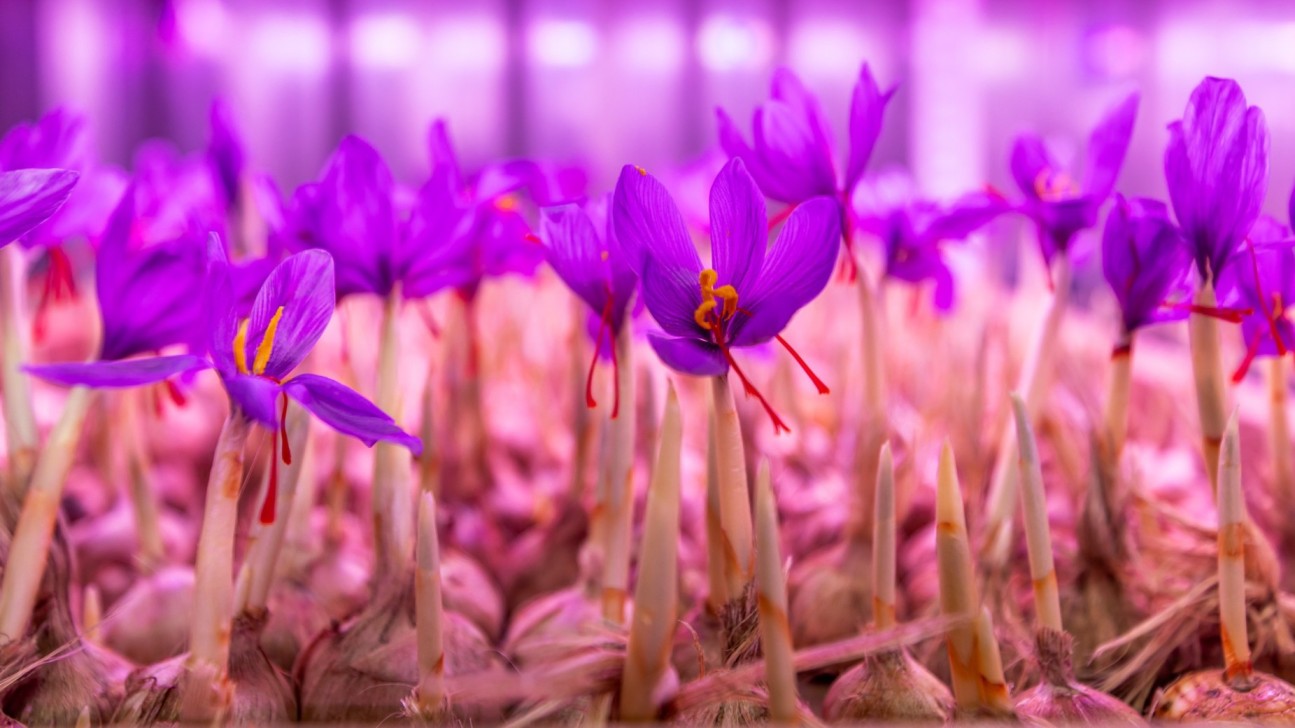 "I started the business while continuing my job. But this did not give me the satisfaction I thought it would. The problem was that it was the same as software-based work that I was kind of running away from," he recalls. 
In 2016, Shailesh finally started to leave his job and commit himself fully to entrepreneurship.  
"My life became this large playground where I could explore and play different things. I had so much time in hand to find my calling. My parents and siblings were not really happy with my decision but my wife became my biggest cheerleader," he says.
Trying hands at different trades
The first ever business idea that Shailesh had, which later became a stepping stone for growing saffron in shipping containers, came to him in a unique way.
"I was driving on Mumbai-Pune highway and on the radio, they were talking about how if honey bees die, the entire world would be at risk. This is where I got the idea of renting honey bees on farms for the purpose of pollination. While the initial response was not all good, I was able to get more customers with time," he says.
What happened in this process was that Shailesh would spend hours on farms learning about farming.
"While the business was popular, it was very hard to get employees. Even if I would pay them more money, they would run away because they were scared of the bees. They would call me and tell me that they quit, weeks after joining. This is why I had to close the business," he shares.
"I knew the agriculture industry had a lot of potential and my newly acquired interest made me switch to it. I thought to myself, how can I make it profitable? The biggest problem with agriculture is that there is too much reliance on climate and weather. With drastic changes in climate due to global warming the crops would fail," he says.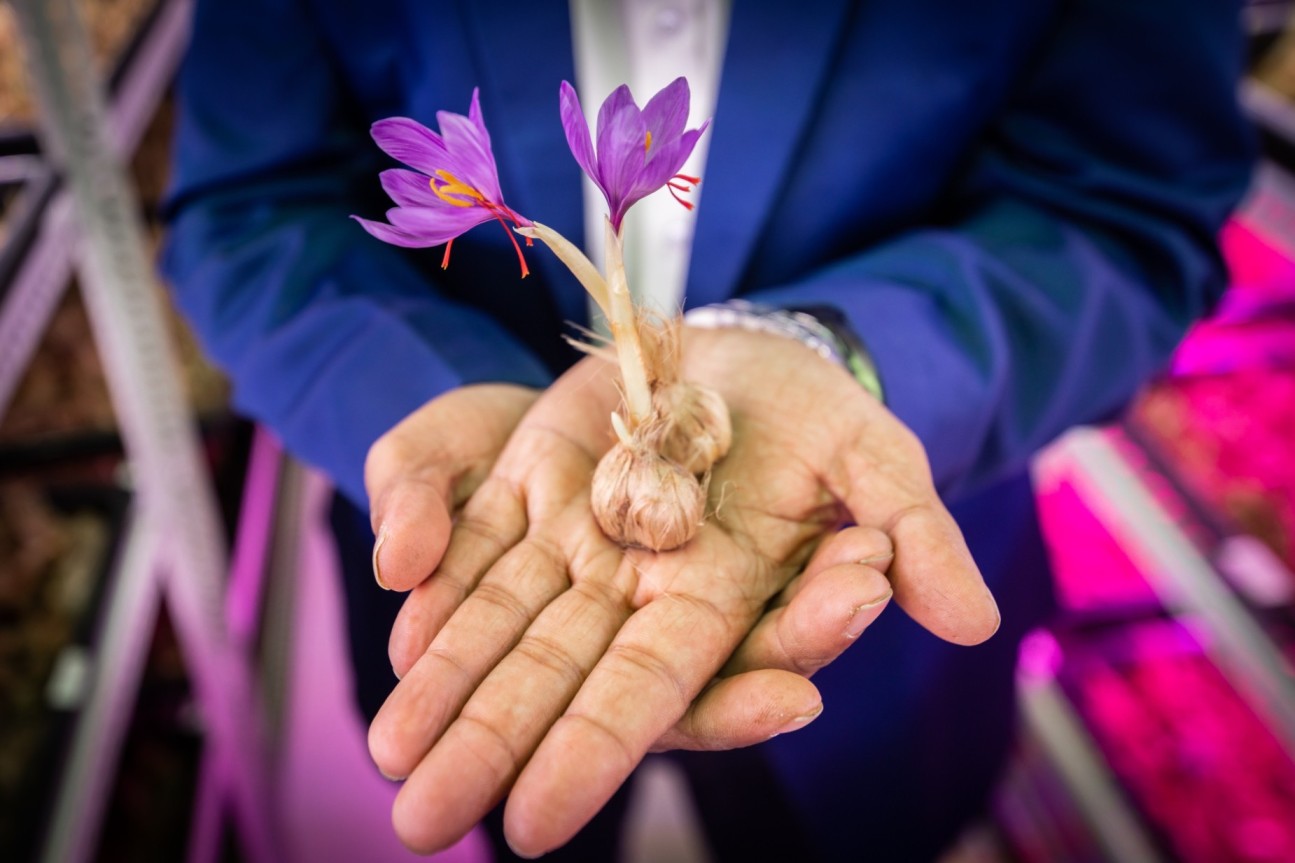 Looking for a solution to the problem, Shailesh started researching and stumbled on the idea of hydroponics in 2018. 
"I had heard of the technology, but it took me a lot of research, hours of browsing books, and reading on the internet to truly understand it. I had figured that a plant only needs water, sun and nutrients to grow. My work visits to Cambodia and Vietnam proved beneficial, as a few friends helped me with my research," he says, adding that the research took him more than a year.
"I came up with the idea of using shipping containers to develop controlled environments, where crops can be grown. I went to Mumbai, bought a shipping container for Rs 5 lakh and had it shipped to Pune. The reason behind using a shipping container is that they are very good insulators," he explains.
Talking about the benefits of hydroponics, he said, "Imagine a room full of plants with roots hanging in the air with no soil. Sounds amazing right? Hydroponics has numerous benefits. Firstly since the atmosphere is controlled, it can produce output year long. There is 95 percent less water wastage because there is no soil involved and the process also helps in tackling pests," he adds.
Indoor planting helps the year-round production of vegetables and fruits. Initially, Shailesh grew crops like lettuce, strawberries, tomatoes etc.
"I was looking at cash crops and realised that 95 percent of saffron comes from Pampore in Kashmir. While we have so much demand for the spice, we do not have the same amount of supply. The greatest problem that we had to overcome was getting the seeds of the plant shipped. Only 30 percent of the seeds I ordered from Kashmir actually reached me in good condition. With months of research and spending time with saffron farmers, we were finally able to grow the spice in our 160 sq feet area container," he says.
"The feeling of seeing those flower buds for the first time was incredible. I was so happy, as we were so unsure of whether the flower would bloom or not. I had all these expectations from myself and from this ambitious project. I used to track the plants' every movement and growth vigorously through highly sensitive cameras. The first time it bloomed, I was not in town, but I rushed back" he recalls.
"We are not looking into how many times we can rotate the crop. Additionally, we are looking into how we can simplify the setup and make it accessible to anyone and everyone. If you have a room, you can grow saffron in it is what we are looking into now. We keep getting calls from farmers and young people interested in agriculture to learn the technique. So we also want to help them and spread the technique," he says about his future plans.
Edited by Divya Sethu
We bring stories straight from the heart of India, to inspire millions and create a wave of impact. Our positive movement is growing bigger everyday, and we would love for you to join it.
Please contribute whatever you can, every little penny helps our team in bringing you more stories that support dreams and spread hope.