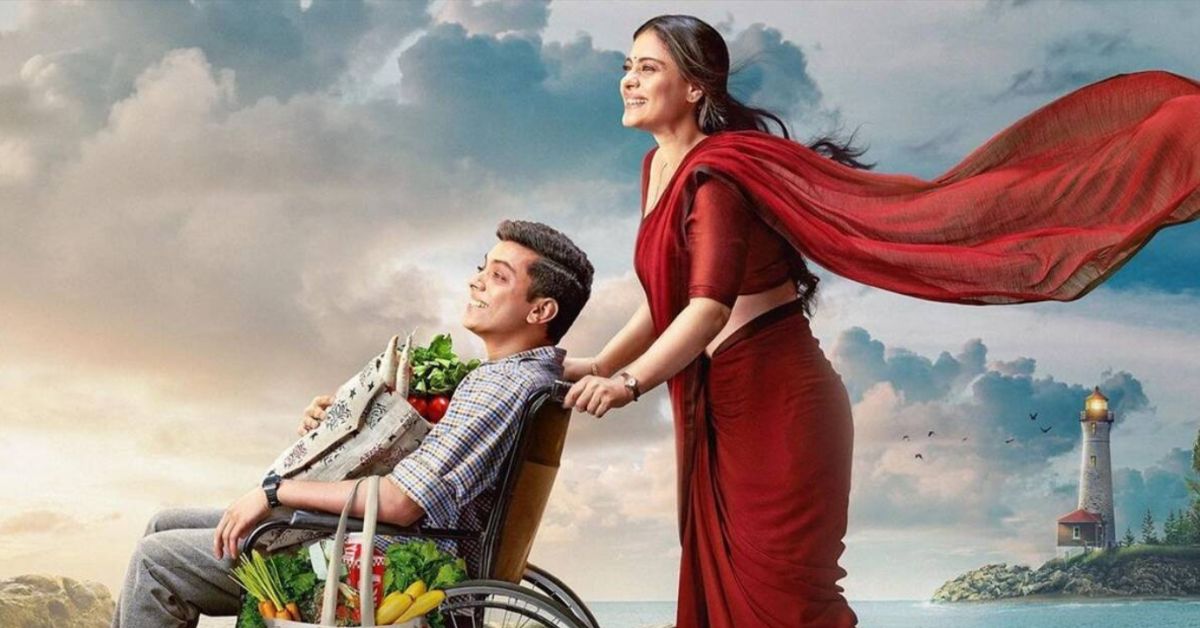 In 2004, Duchenne Muscular Dystrophy patient Kolavennu Venkatesh filed a plea to be euthanised, which created a nationwide debate around the practice. His struggle inspired the film Salaam Venky starring Kajol.
In 2004, while 25-year-old Kolavennu Venkatesh lived out his final days in Hyderabad, an intense debate raged across the rest of the country. His case had quickly gained nationwide recognition for his plea to be euthanised — a practice that was illegal in India at the time.
Venkatesh, who had suffered from Duchenne Muscular Dystrophy since the age of six, was nearing the final stages of his disease and had moved the Andhra Pradesh High Court with the plea, so his organs could be donated before his disease left them unusable.
Alongside Aruna Shanbaug's case, which finally encouraged the 2018 verdict that legalised passive euthanasia, Venkatesh's case stirred nationwide debate around the practice. Last year, his story was turned into the movie Salaam Venky, starring Vishal Jethwa as Venkatesh and Kajol as his mother Sujata, who fought her son's case till his final breath.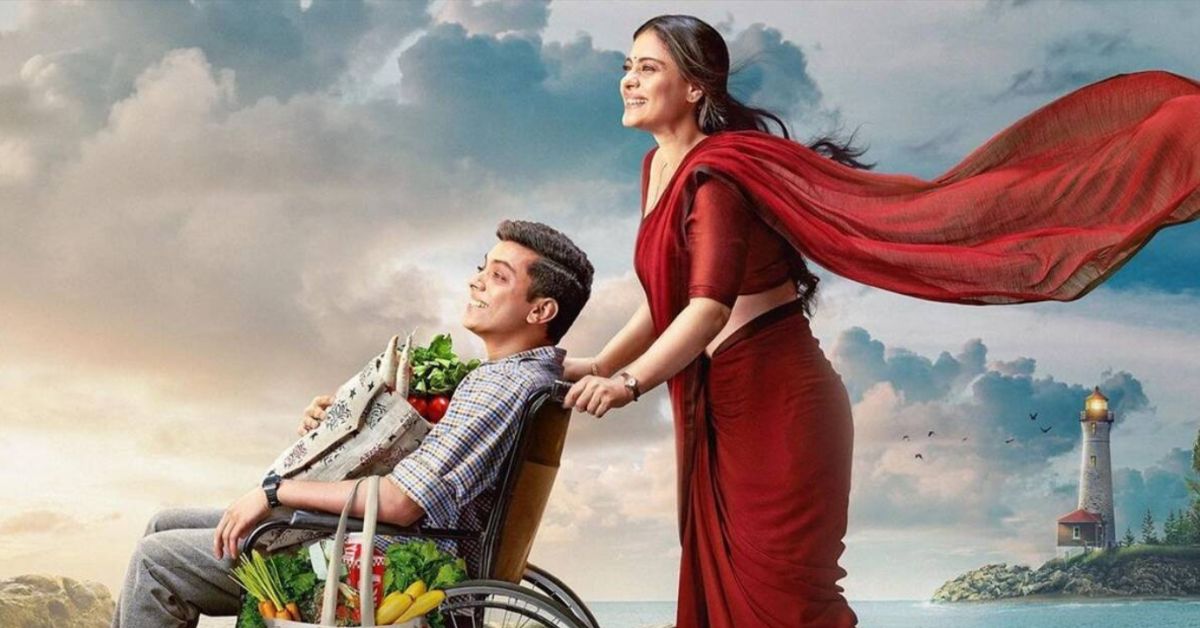 'He [didn't] want others to suffer…'
Before the 2018 verdict, euthanasia in India was outlawed owing to many factors.
For one, spiritual and religious perspectives deem life akin to a "gift from God", a present to be utilised to its full extent. This is also one of the reasons why Section 309 of the IPC deems attempted suicide a jailable offence. Moreover, there was also the concern of constitutional validity, fear of misuse, and legal practicality, wrote The Print. Many doctors also state that the practice goes against the Hippocratic Oath of "[doing] no harm".
In Venkatesh's case, the disease had dominated his life for over 18 years. In muscular dystrophy, which is predominantly seen in males, the muscles waste away and get worse with time, says the US National Institute of Health (NIH). The symptoms include progressive weakness and loss of skeletal and heart muscles, as well as the eventual inability to sit, stand, walk, or speak.
By the time he had reached his final days, Venkatesh could not speak or move at all and would barely be able to scribble to communicate his thoughts. His doctor told ABC News that his condition was deteriorating to the point where he would not survive the next 24 hours — he was on a ventilator, had respiratory paralysis, and had contracted pneumonia.
The former chess player's desire to be granted euthanasia, said constitutional lawyer Rajeev Dhawan, had been "scrunched in a legal bind".
"The High Court is faced with an unusual situation which is heart-rending in many respects where it can not grant the right to commit suicide. At the same time, it can not sidestep the procedure of the transplant of organs act. I wish we had a more humane law to deal with these situations, but we don't."
Meanwhile, Venkatesh's sister Leela noted, "He actually doesn't want people to suffer as he did. As a physically handicapped person, he actually felt how it was, how difficult it was for him to handle the situations and all this…So he wanted to donate his organs like, you know, blind people or for some people who are having problems, so that when he donates his organs, they at least can lead a happy life, not depending on others. (sic)"
Regardless, the High Court rejected his plea two days before he passed. "In the last minutes of his life, [he] did realise that his wish was not going to be fulfilled," said Sujata in an interview with The Times of India. But in what was perhaps a minor saving grace, Venkatesh was able to donate his eyes. The rest of his organs, however, were unusable.
'Change is coming'
Before his illness, Venkatesh lived a normal, happy childhood with his single mother in their Mehdipatnam home in Hyderabad.
He was just like any other child, fond of "aloo fry" and in awe of Sachin Tendulkar, his mother told TOI. He wanted to be a soldier when he grew up, without knowing that he would fight a battle of a different kind.
In 2000, he picked up chess, inspired by Koneru Humpy, the youngest woman ever to gain the title of 'Grandmaster' in the sport. A few years later, both he and his mother would obtain their donor cards from the Multi-Organ Harvesting Aid Network, which would be of no use to the 25-year-old when he filed his plea with the High Court in 2004. This was, the authorities said, because he did not have brain death.
After his death, Sujata vowed to carry on the battle for an amendment to India's stance on euthanasia, so that its access was not limited to just those with brain death. "…this is fighting. Maybe not this year, but in two or three or four years…the [change in law] is coming."
True to her words, in March 2018, India legalised passive euthanasia for patients able to consent through a living will. However, the guidelines for the law remain strictly applicable to those who are terminally ill or in a vegetative state.
Edited by Pranita Bhat
We bring stories straight from the heart of India, to inspire millions and create a wave of impact. Our positive movement is growing bigger everyday, and we would love for you to join it.
Please contribute whatever you can, every little penny helps our team in bringing you more stories that support dreams and spread hope.