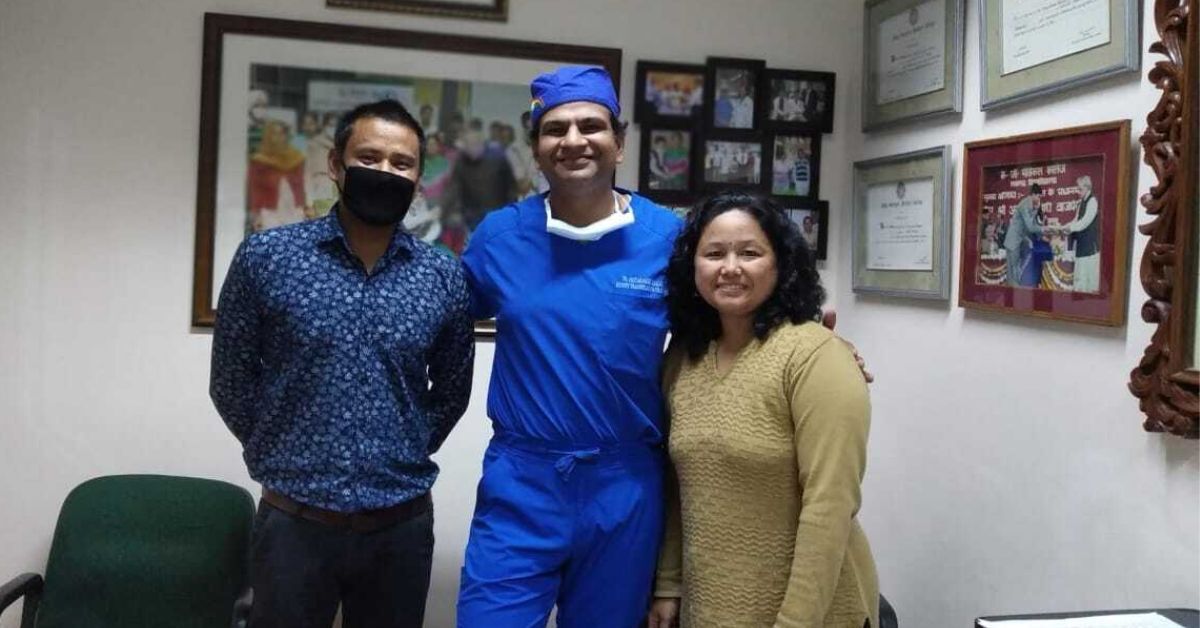 Uttarakhand resident and former transplant patient Abhinav Pangtey shares his ordeal with organ donation due to the prevailing misconceptions around it, and how he's aiming to spread awareness at the World Transplant Games this year.
In April this year, Uttarakhand-born Abhinav Pangtey will be competing in badminton, basketball, athletics and football at the World Transplant Games. For the Pithoragarh resident, these games are monumental for a reason.
"There is no knowledge and awareness among people regarding organ donation," says the 32-year-old, who in 2019 underwent a kidney transplant. "People would consider me bechara (helpless). They thought I would not be able to lift heavy things. I want to make them understand that you do not become weak after transplant."
Until 2018, Abhinav had an active and healthy lifestyle, he recalls. He played hockey, cricket, and football for his school, as well as at the district and state-level tournaments. But in the winter of that year, something changed.
As he was driving back to his sister's home in Dehradun one day, he began losing vision and his head started spinning. He somehow managed to reach home.
Clueless about what could be wrong, he went to the ophthalmologist. The doctor told him that he had an undiagnosed blood pressure condition and suggested he see a nephrologist. After running more tests, he found out that 90 percent of his kidneys were damaged. He was advised to start kidney dialysis as soon as possible.
"After one or two rounds of dialysis, I realised the kind of life I was heading for. I would lie down on the bed for four-five hours doing nothing, waiting for dialysis to be over, coming back home, eating, then sleeping, and doing nothing else. This had become a weekly schedule, [but] I wanted to play," Abhinav tells The Better India.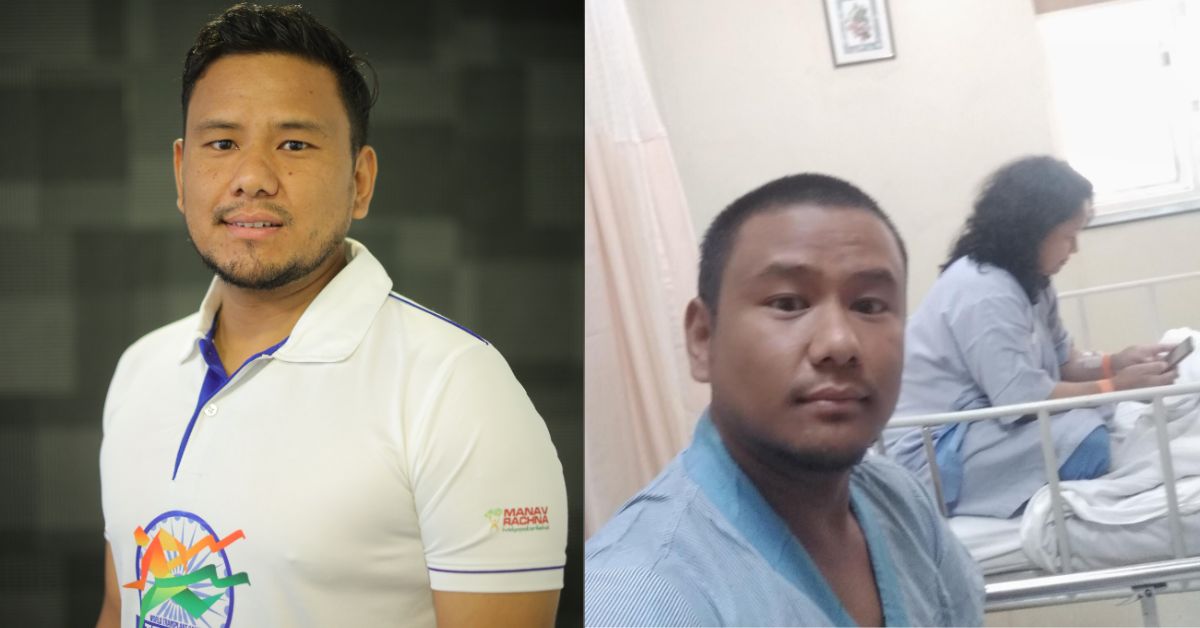 The challenge with organ donation in India
Meanwhile, a difficult chapter was unfolding in his family. At the time that Abhinav was diagnosed, they were already struggling with their mother's renal issues.
Both son and the mother would go for regular dialysis, lying for hours on the bed next to each other. "It was a horrible time for us," Abhinav recalls.
Unable to find an organ donor, he lost his 60-year-old mother to multi-organ failure. According to Abhinav, it's not easy to get a kidney donor as there are several religious misconceptions related to organ donation. He believes if organ donation in India was at a good scale, his mother would have survived.
In India, there is an acute shortage of organs for transplantation, as well as a huge gap between the number of organs required and the organs available for transplantation. Every day, 17 patients die due to a lack of donors. India's organ donation rate is one of the lowest in the world. Of two lakh kidneys required, only 1,684 are available.
Commenting on reasons behind low awareness of organ donation in India, Dr Vivek Gupta, who works at Lucknow's Medanta Hospital as a senior consultant in liver transplantation, says, "In countries like Europe, consent is presumed that people will donate organs after they die. There is nothing as such in India, which is why it is one of those countries where organ donation is low. Here people are not willing to donate blood, forget organ donations."
"Among multiple factors behind low awareness are religious beliefs that prohibit organ donation. There are beliefs that if they donate a particular organ, they will be born without it in their next life. There is also chronic mistrust in hospitals and doctors pertaining to organ donation," the doctor tells The Better India.
In Abhinav's case, he found a donor for himself — his elder sister. This was after going through dialysis for over a year.
In 2019, Deeksha Dharm Shakti donated her kidney to her brother. After researching on the internet, she found that chances of survival are good when the donor is a sibling, as the likelihood of the body accepting a non-related donor's kidney is lower.
While the transplant was successful, Abhinav highlights how cumbersome the organ donation process was for him. It took him a year to organise the paperwork, police verification, and obtaining a no-objection affidavit from the district administration.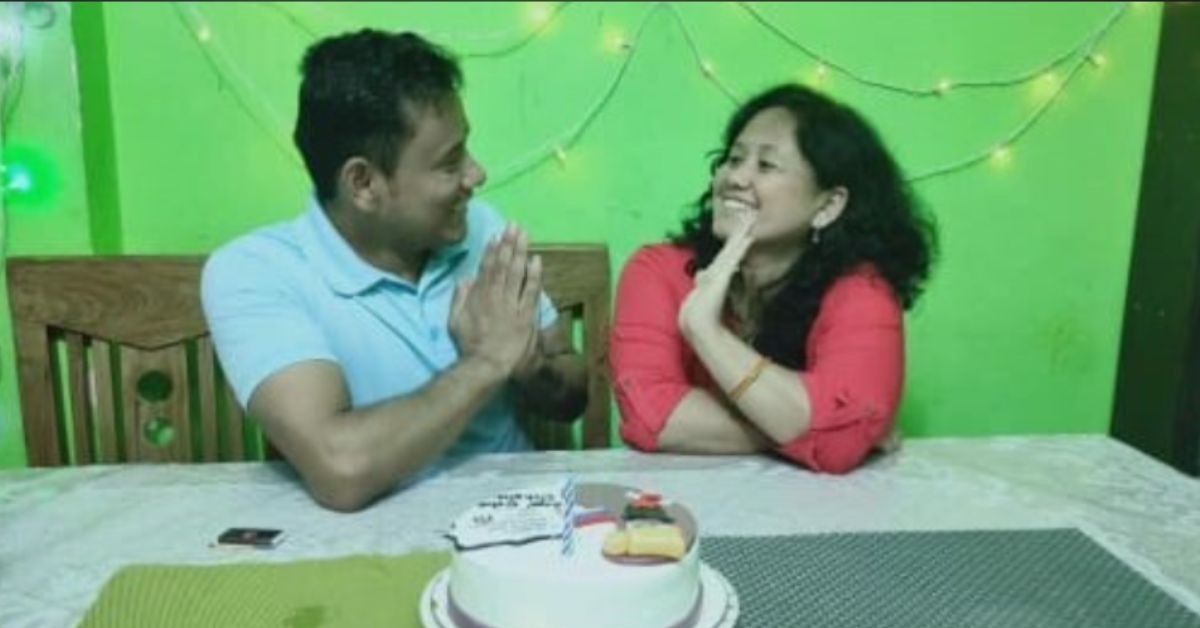 "Everyone thought we were selling kidneys illegally. It was very disheartening. The documentation, which should have taken a day or so, was done in a week. The person is on their deathbed, but the required seriousness among people and officials lack," he explains.
Dr Vivek, who has performed over 500 transplants over his 15-year career, also notes that the government needs to promote organ donation via advertisements and ensure a smooth process in the paperwork. "A patient's wife wants to donate her organ to her husband, but they require documents like a marriage certificate. How many couples have such documents in India? Urgency in such cases is not understood," he says.
Making it to World Transplant Games
Another misconception around organ donation is the recovery period afterwards. For Deeksha, work resumed roughly two months after the transplant. Meanwhile, Abhinav was immediately able to resume his active lifestyle, he says. After recovering from his surgery, he even played two badminton tournaments.
"Now I feel more healthy, fit, and positive. My approach to life has changed. I avoid eating junk food. I carry home cooked food and drink boiled or RO water wherever I travel. This actually should be the lifestyle for everyone, whether you have gone through transplant or not," he says.
He is also using his proclivity for sports and athletics to spread more awareness around organ donation at the World Transplant Games this year, to be held in Perth, Australia.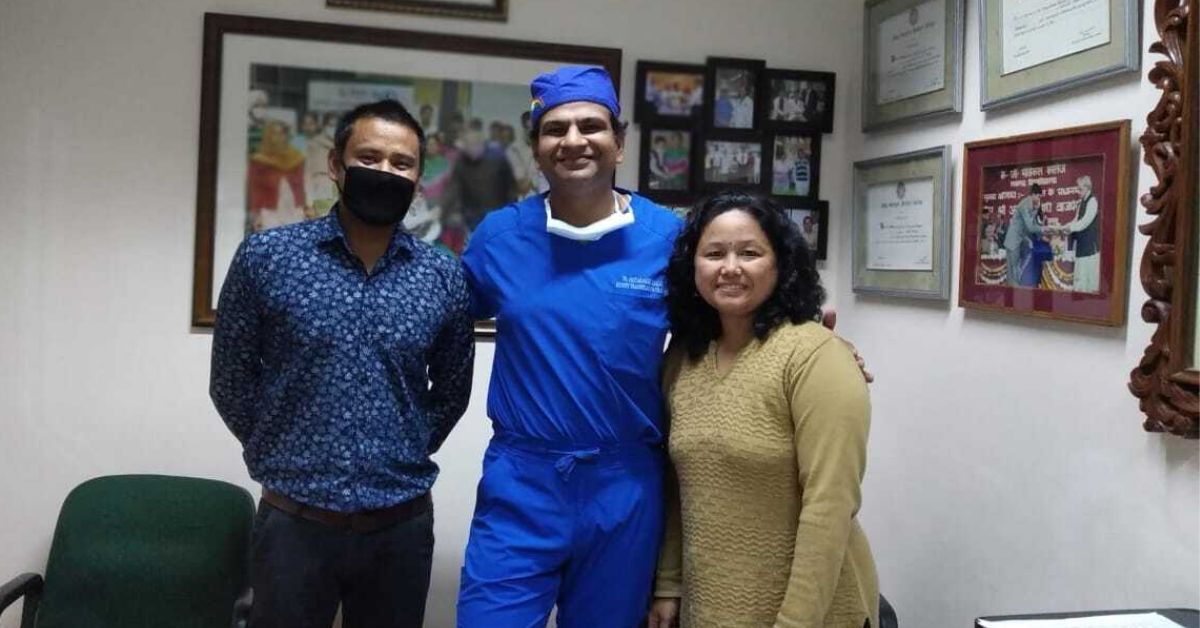 Established in 1978, the competition — recognised by the International Olympic Committee — is an international multi-sport event. It is organised by the World Transplant Games Federation every two years with an aim to create awareness about organ donation for people seeking medical help by demonstrating the health and fitness, which comes post receiving organ donation among recipients and donors.
For this, a Delhi-based non-profit ORGAN India has brought together kidney failure survivors, including Abhinav, to participate in this year's edition. The non-profit helps create an ecosystem to facilitate organ donation in India.
"Organ donation is a work of virtue. It is the biggest donation you could give to someone. You could save someone's life. People should step up for it," Abhinav notes.
Edited by Divya Sethu; All images: ORGAN India
We bring stories straight from the heart of India, to inspire millions and create a wave of impact. Our positive movement is growing bigger everyday, and we would love for you to join it.
Please contribute whatever you can, every little penny helps our team in bringing you more stories that support dreams and spread hope.