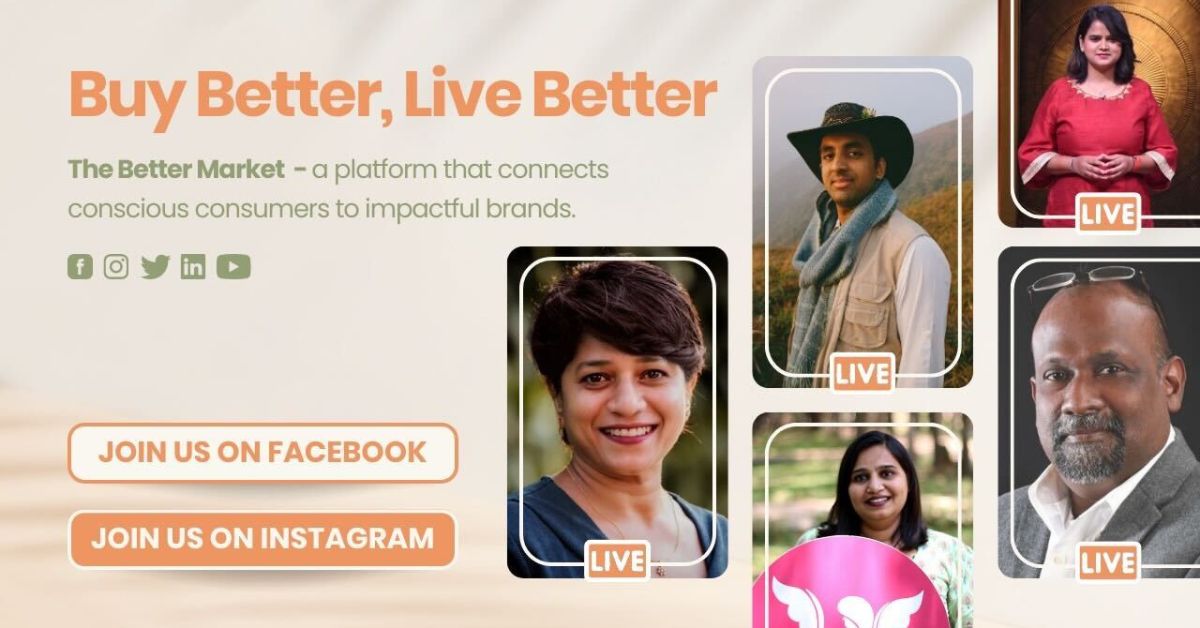 The Better Market is an initiative by The Better India to create a marketplace for sustainable products, conscious sellers and people who care. Here are 13 brands that embody sustainability with every step.
We, at The Better India, the world's largest positive and solutions-based content-driven impact platform, are dedicated to promoting sustainable living. So, we are proud to announce our latest initiative — The Better Market, an online marketplace for aware consumers and a platform that promotes community building by bringing together brands that care for you and the environment. With this, we want you to 'buy better, live better'.
The 11 brands on our platform have all the products you might need to kickstart your sustainable journey — check them out!
Astu Eco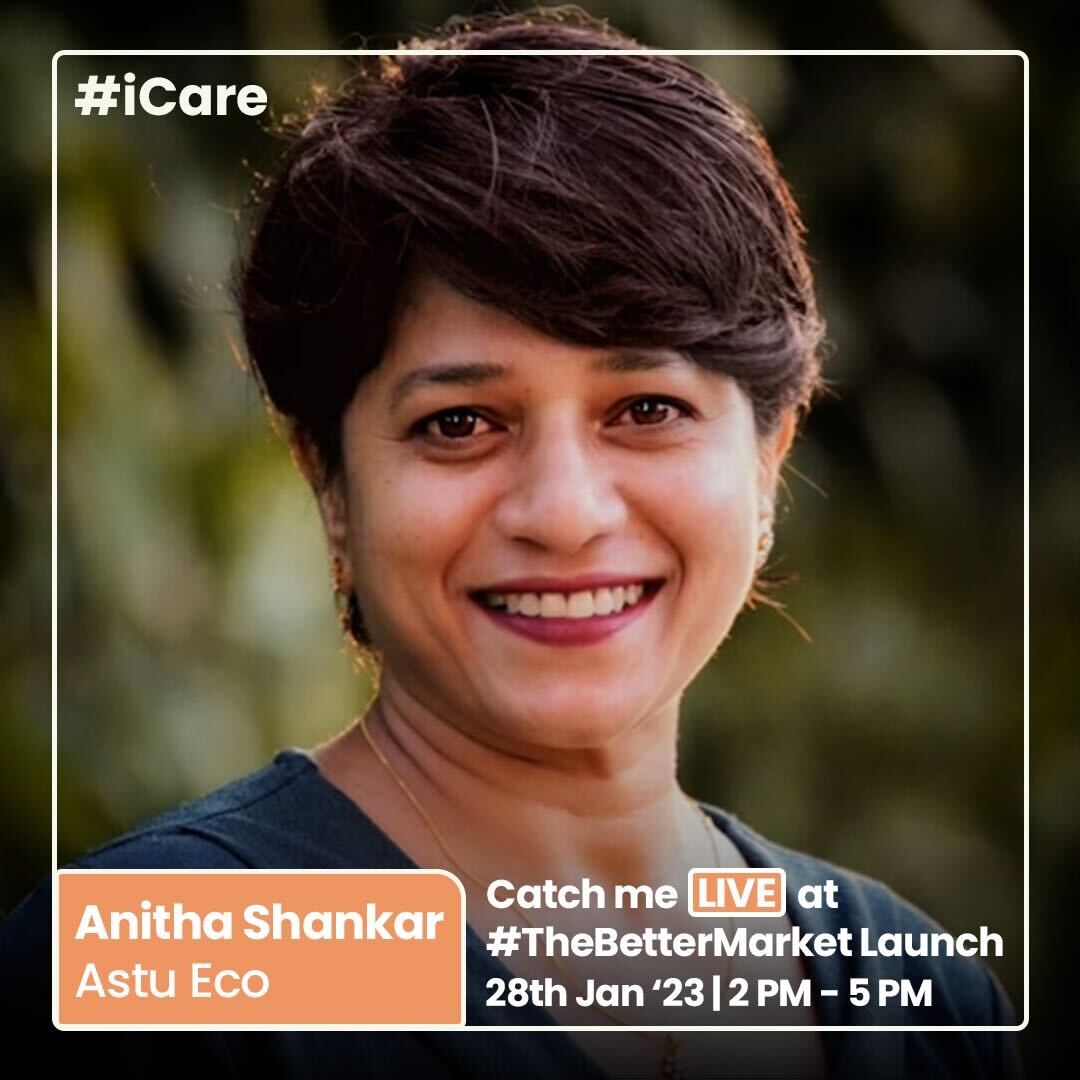 Founded by Anitha Shankar, Astu Eco aims to provide earth-friendly and innovative solutions to help consumers make everyday switches to a more sustainable lifestyle. One of their green solutions is to address pollution caused by cigarette butts. Running with the tagline of 'No Butts' their agenda is simple — no cigarette butt should end up in the environment. They have introduced a simple product — a personal cigarette butt box made with metal, with a sleek and pocket-friendly design. 
Dorjee Teas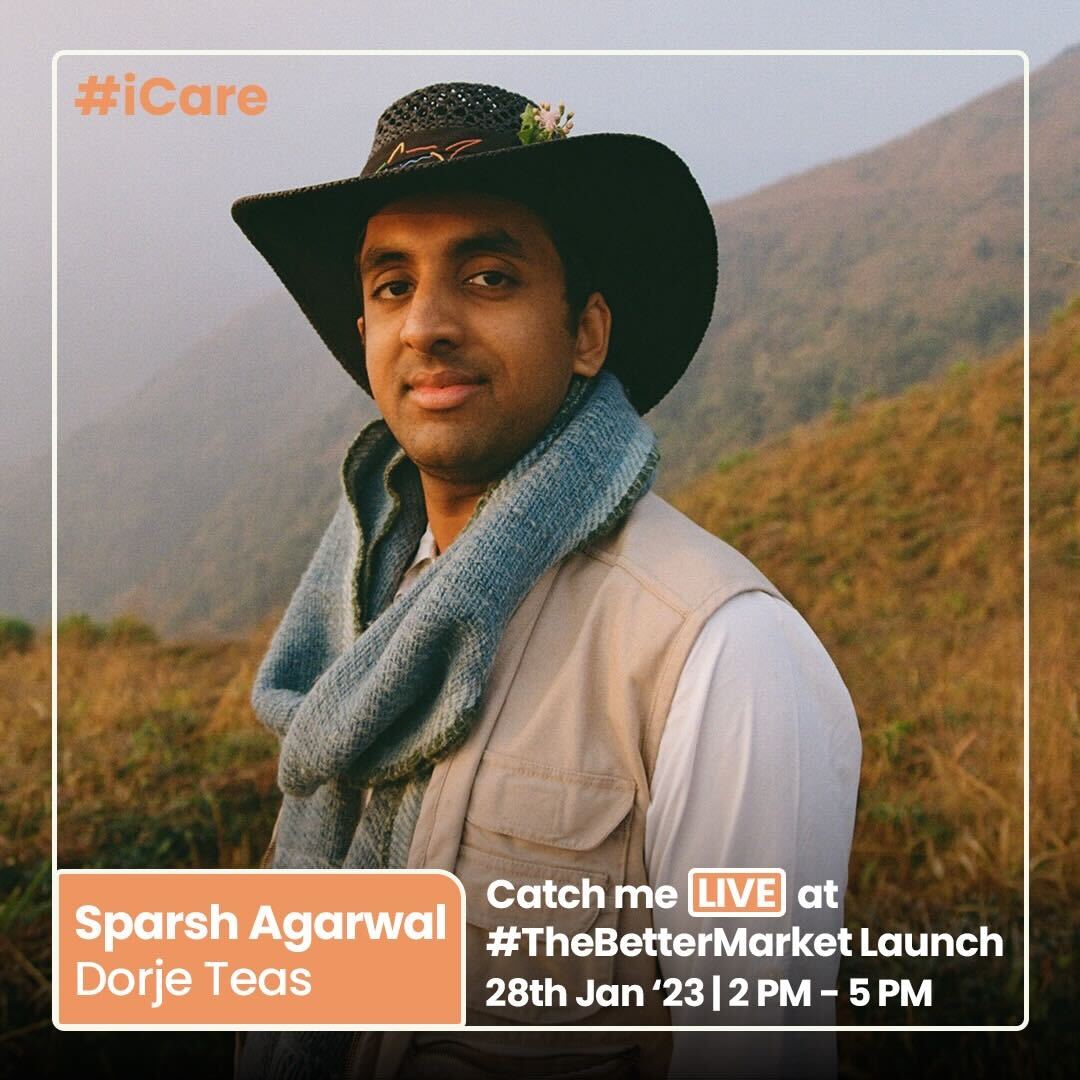 From a 150-year-old tea garden in Darjeeling, two friends have promised to bring you the perfect cup of tea with no essential oils and artificial additives. Bringing you 'the romance of Darjeeling, now at your doorstep', Dorje Teas works on a unique subscription model where consumers can get a year's worth of fresh Darjeeling tea for just Rs 2,100. These teas, a perfect mix of cinnamon, cardamom, star anise and a hint of premium saffron, are processed with minimal handling to retain the original flavours.
Grami Superfoods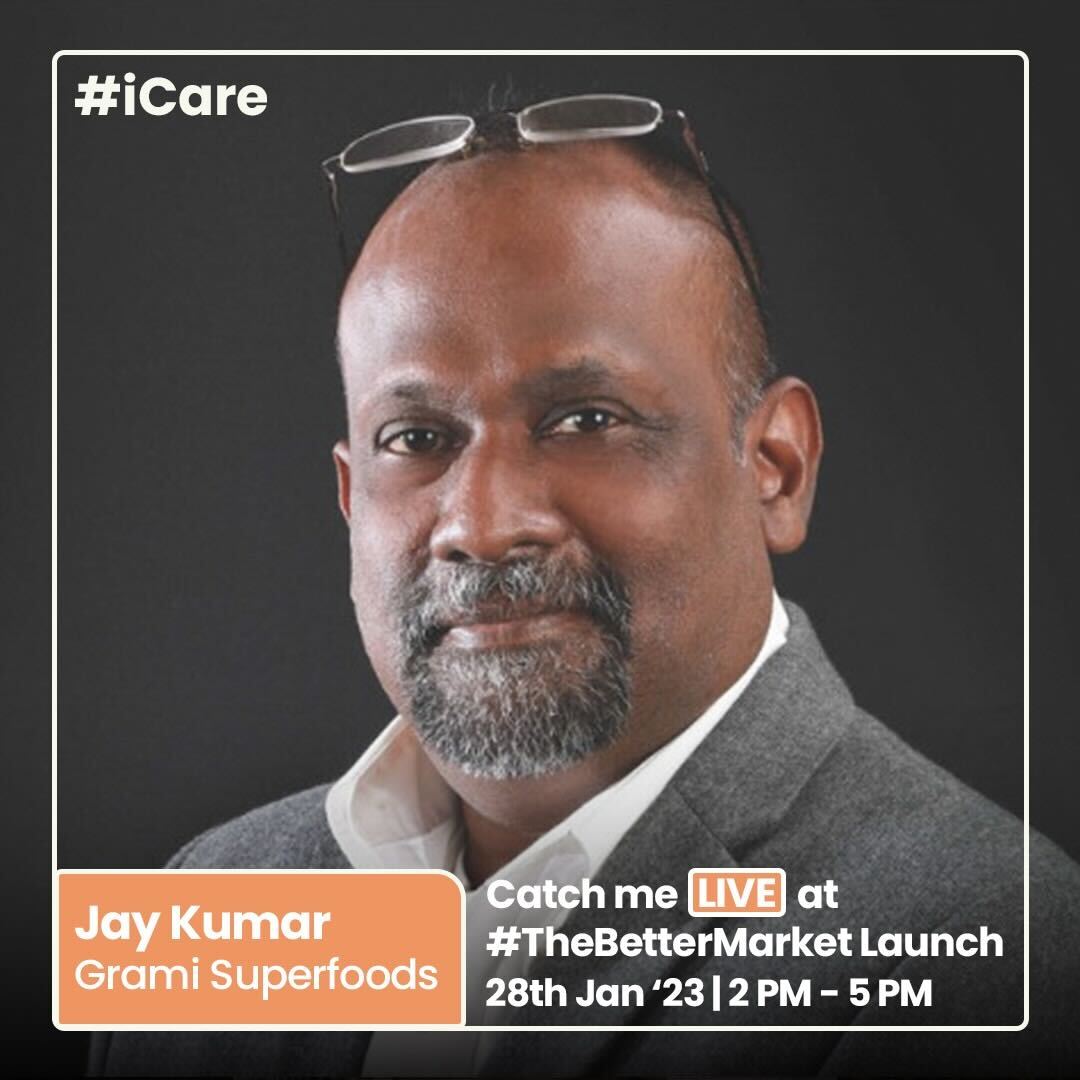 Grami Superfoods is bringing 'Superfoods for Busy People'! The brainchild of couple Jay Jaykumar and Kappu Jay Kumar, the brand aims to offer affordable and nutritious meals to make life easier if you have a hectic schedule with little time to spend in the kitchen. Made with millets and other superfoods, the products include instant health mixes, instant soups, noodles, grocery items, and more.
Earthy Sapo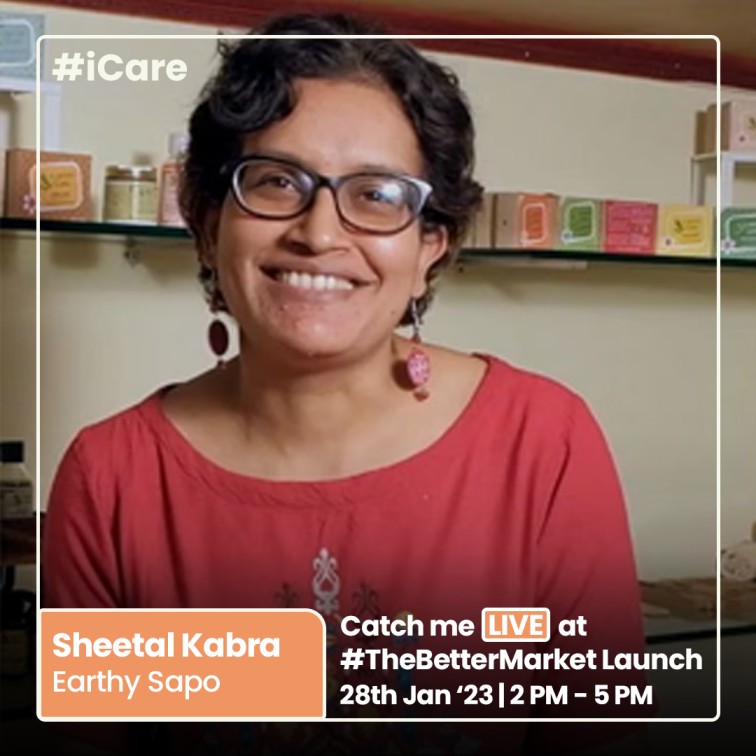 When Sheetal Kabra saw her baby battling eczema, she knew she had to do something to ease her suffering. This is how Earthy Sapo was born. With the aim to choose "health over aesthetics", they offer natural, chemical-free & preservative-free vegan products in categories including bath, body, hair and home care. Working with the tagline 'Health Over Aesthetics', this is a 100 percent woman-run organisation.
Organiko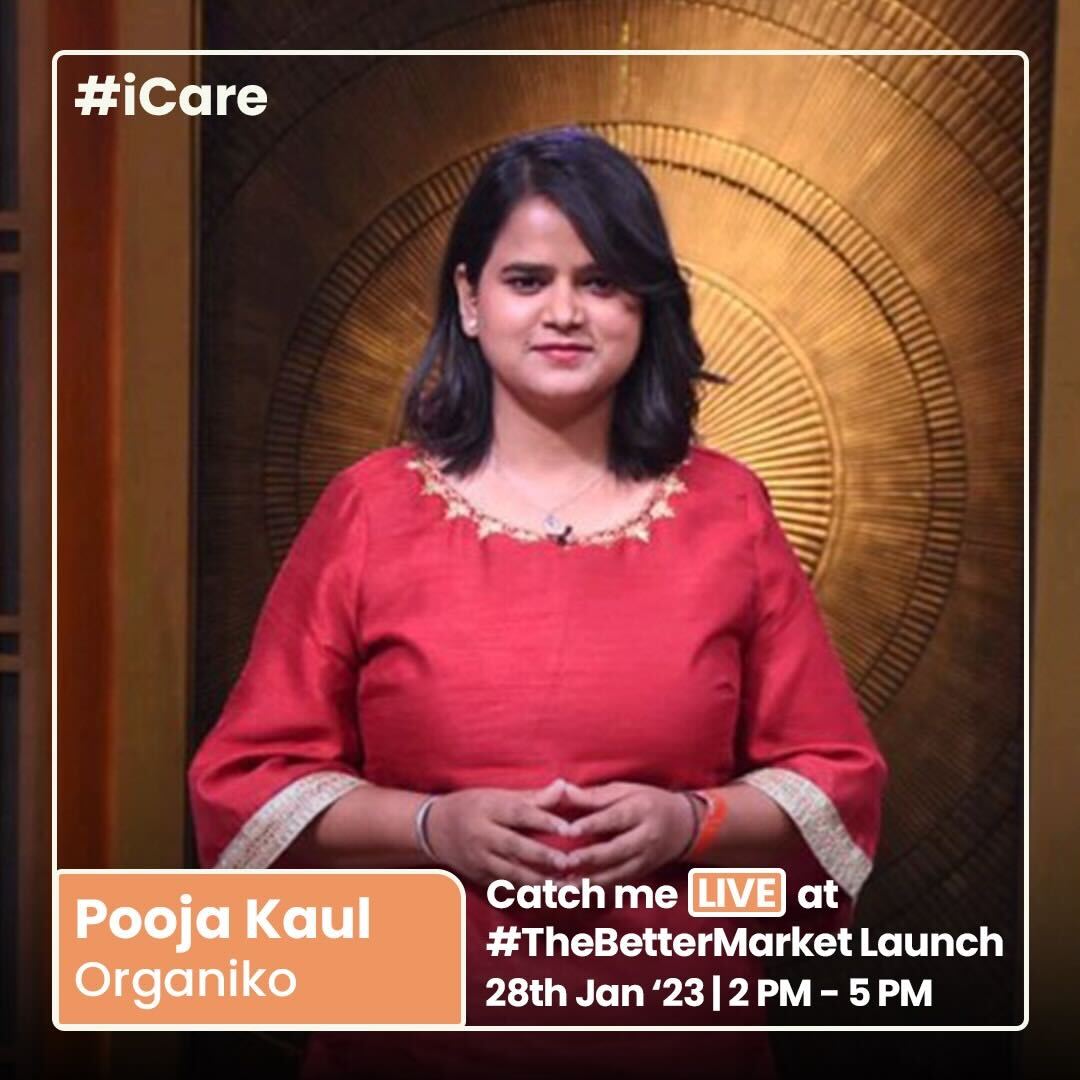 History details how donkey's milk has been revered for its healing and cosmetic virtues, and Organiko is bottling its wonders into rich soaps with many benefits for your skin. With the aim to champion "beauty with purpose", the brand utilises the nutrients and fatty acids of pure donkey milk to reverse signs of tanning and ageing. A work of Pooja Kaul's creative mind, Organiko also helps many migratory workers earn a living.
Befach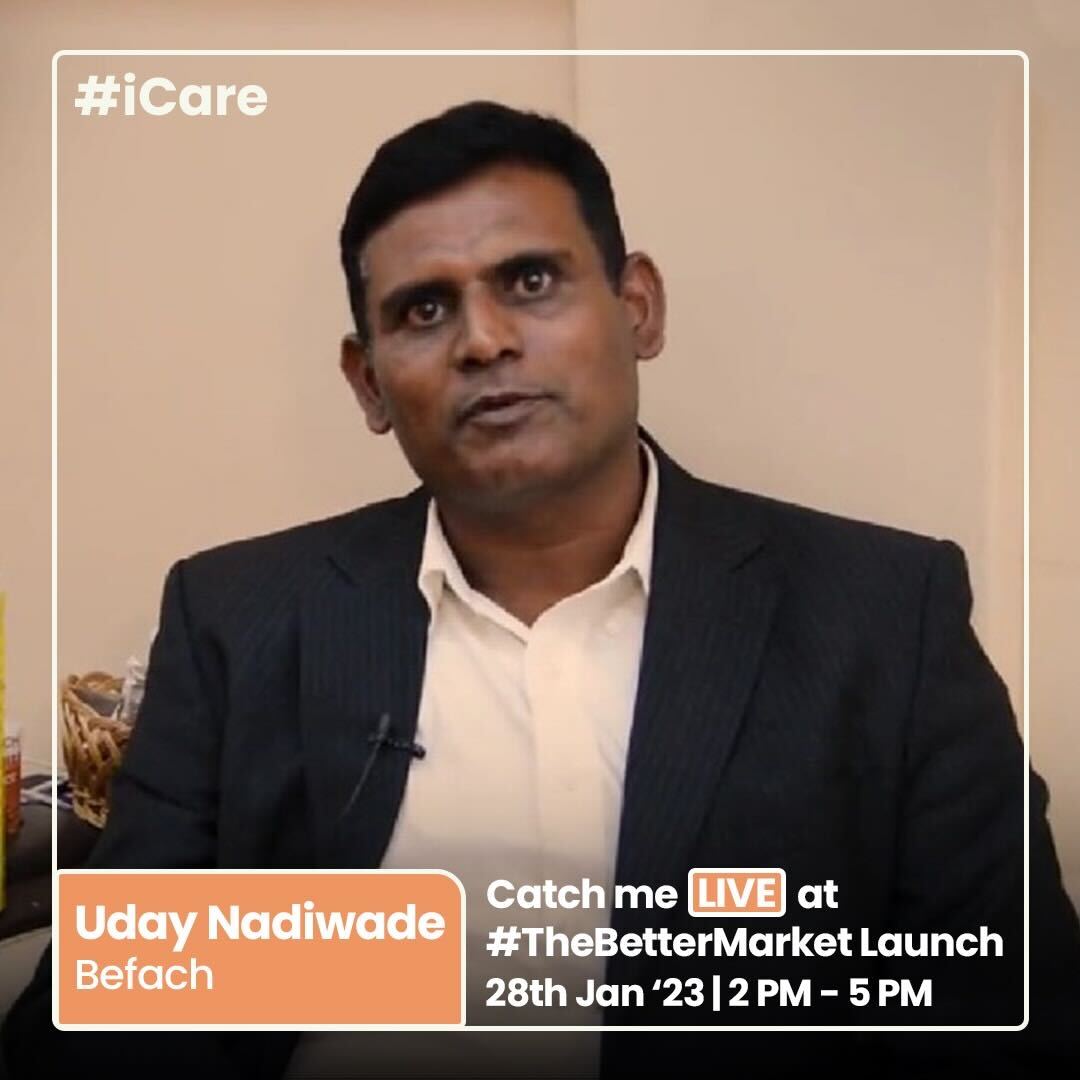 If you're looking for a low-carb and low-calorie alternative to traditional white rice, Befach might be the answer. Brought to you by Uday Nadiwade, this "diet and diabetic white rice for a healthy diet" is ideal for diabetics who love rice, as it has a Low Glycaemic Index (GI). Switching to a healthier diet just got a whole lot easier!
Naturally Yours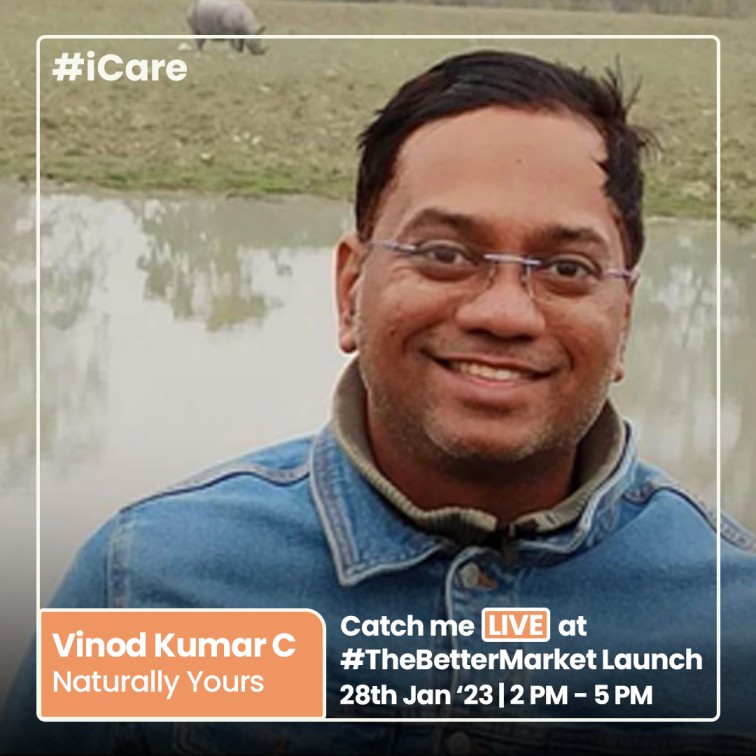 "No maida, No chemicals, No junk" — Naturally Yours offers healthy variations of pasta and noodles by incorporating whole grains like quinoa, millet, red rice, etc, in meals that kids would devour. Launched by Vinod Kumar C, the products can be prepared in 10 minutes, with an aim to make healthy eating fun.
TruCup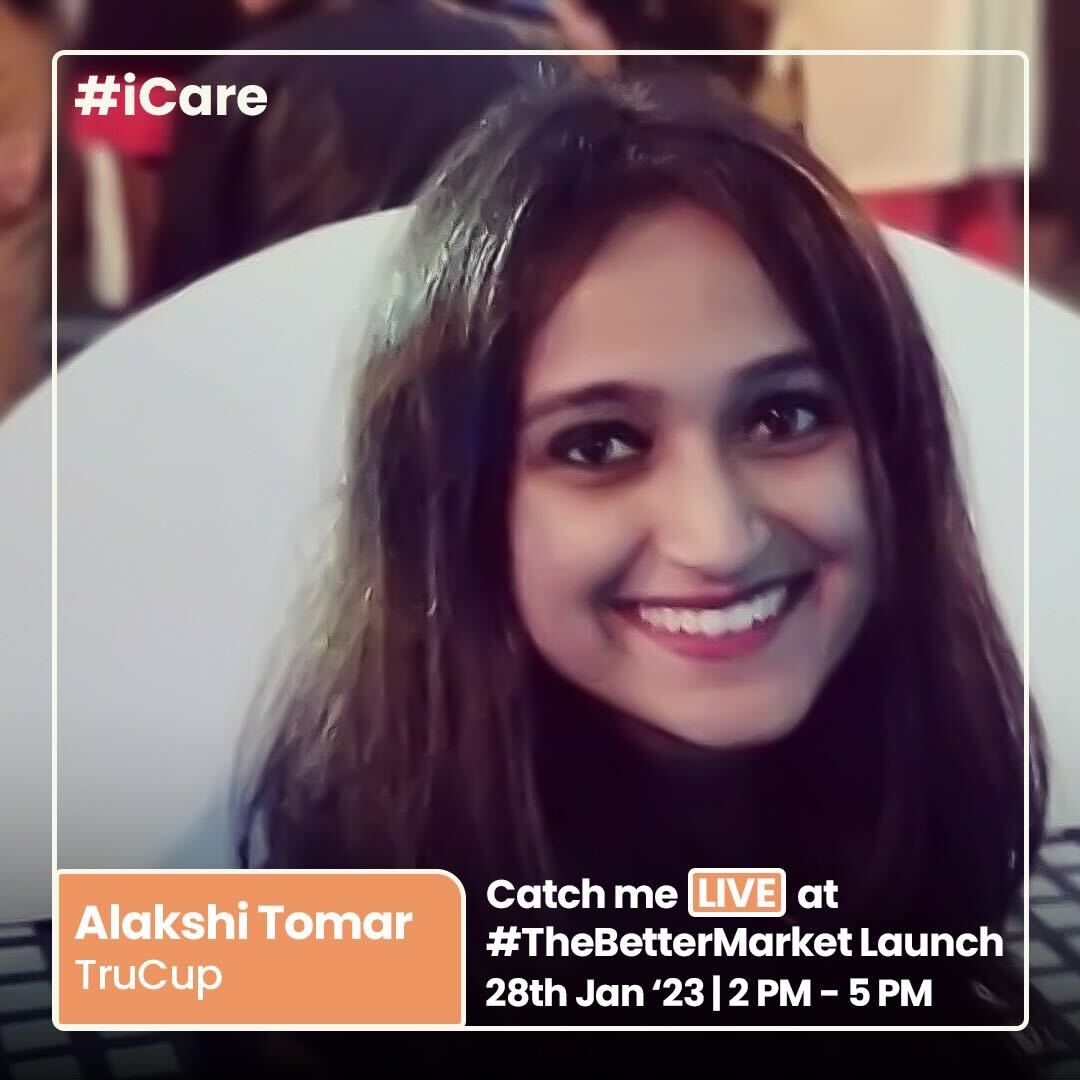 We all know the environmental impacts of sanitary pads, so TruCup is here to provide a cost-effective and accessible alternative. Founded by Alakshi Tomar with the motto "The Tru Value — Bold. Honest. Conscious", these silicone menstrual cups are easy to use and can last up to 8 hours without the fear of leakage.
StoneSoup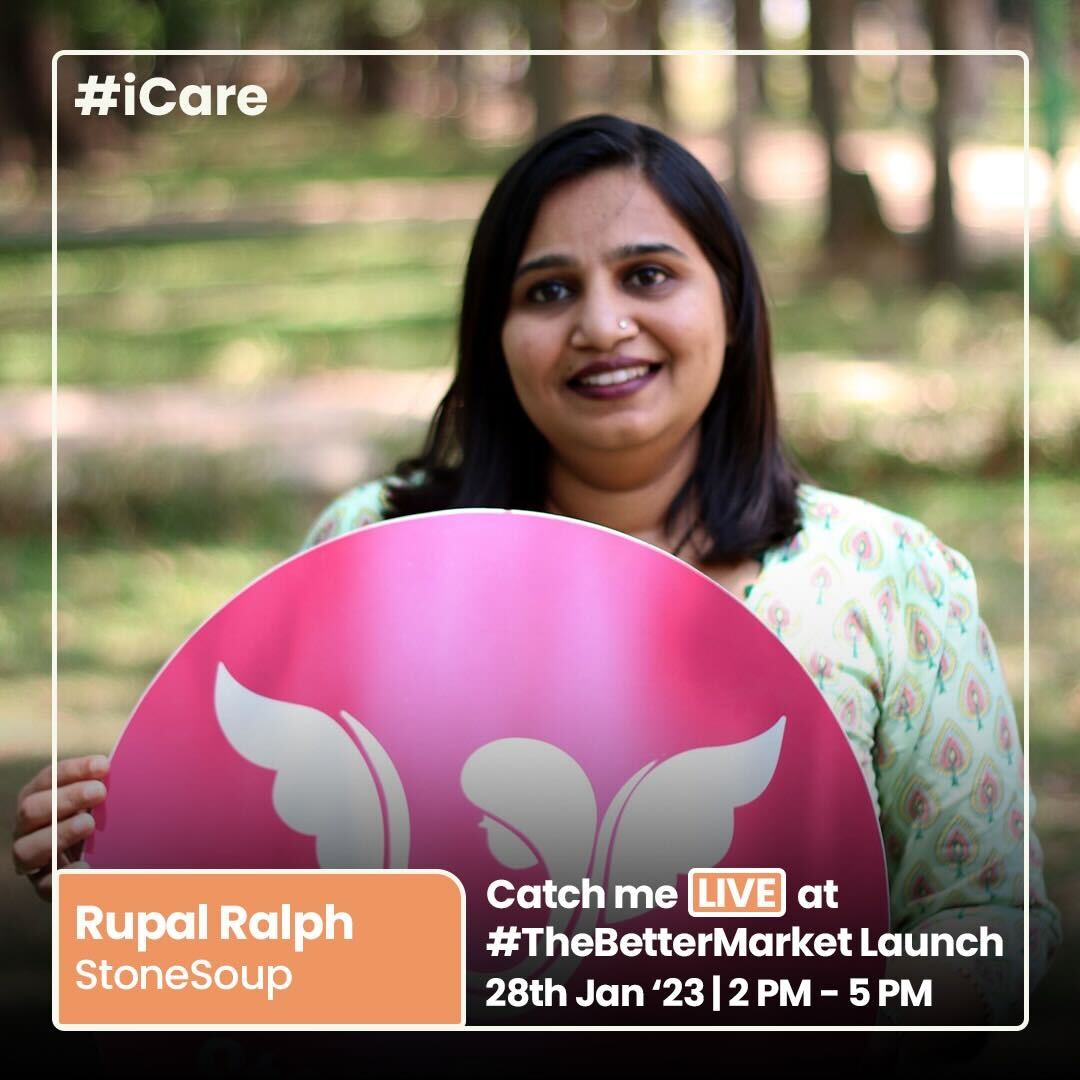 Here is another to make your period hassle and rash-free, while saving the environment, one menstrual cup at a time. Founded by Rupal Ralph with the intention of "helping you successfully transition to the green side", StoneSoup offers different categories of cups based on different sizes — My BFF Cup for college-age women, Soft Cup for girls under the age of 15, Blue Cup for regular users, and Yellow Cup for athletes.
Bamboo India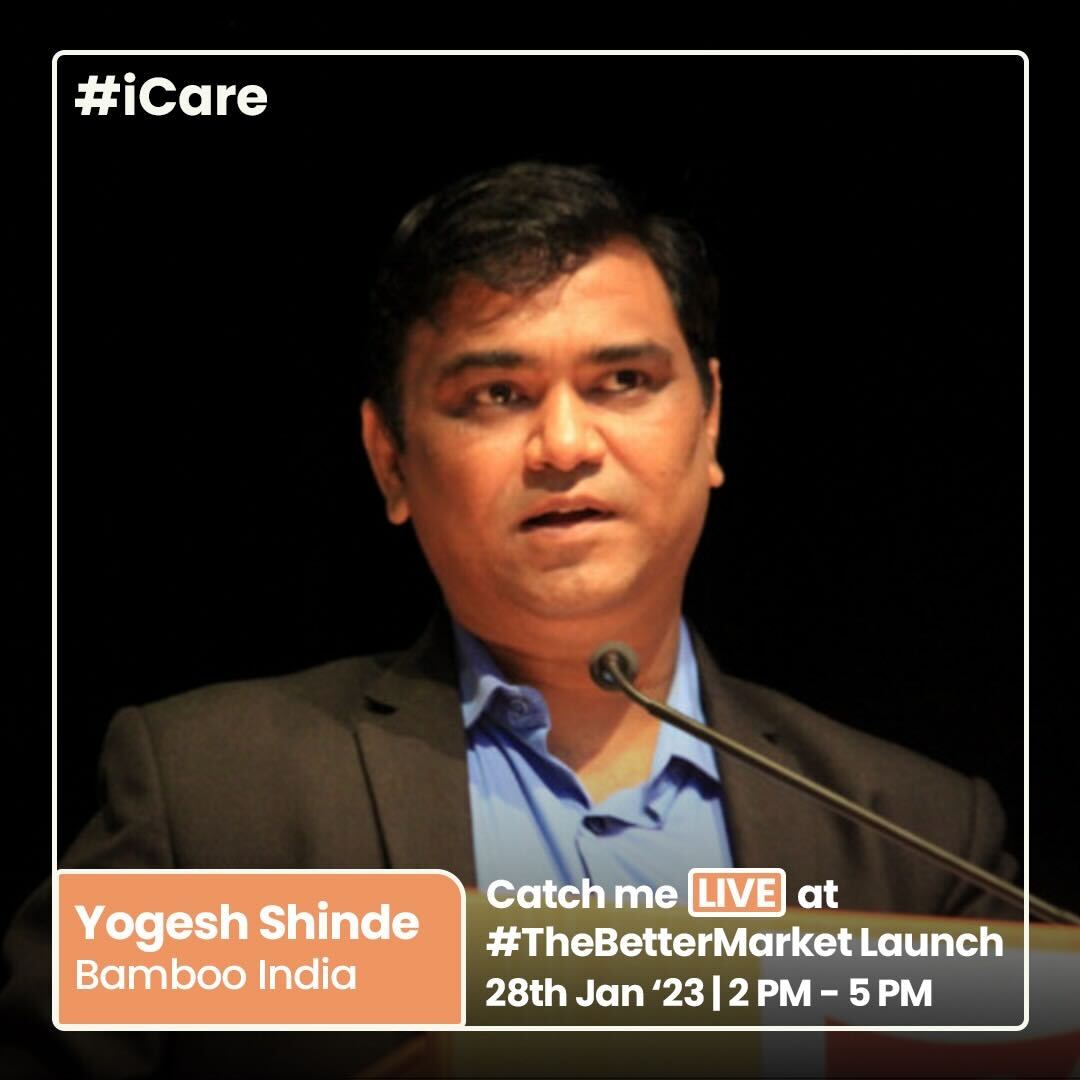 Headed by Yogesh Shinde, Bamboo India relies on one principle — "cleaner teeth & environment with bamboo brushes". They make sustainable and eco-friendly products such as toothpaste holders, toothbrushes, combs, straws etc. Their products are vegan and cruelty-free, as well as affordable.
EarthFokus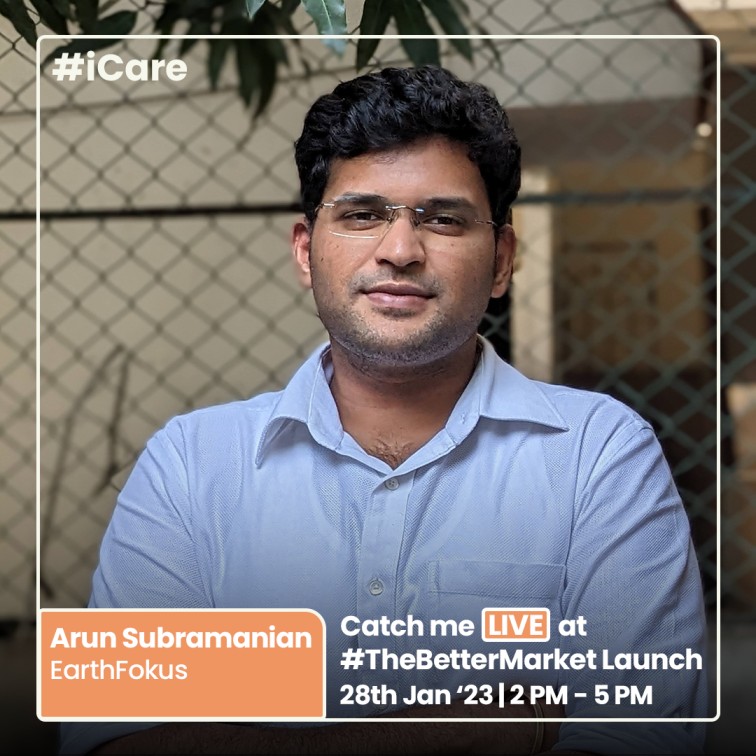 "We solve water," says Arun Subramanian, who helms EarthFokus to provide solutions to save more water. Their brand brings you fixtures that can be attached to your existing plumbing mechanism, and are capable of reducing consumption by up to 95%. The products include fixtures, showers and faucets.
What else is in store?
Come and have a chat with some of these conscious sellers, and participate in exciting giveaways and questionnaires, during the launch on The Better India's Instagram on 28 January.
You will also have the opportunity to attend a workshop hosted by Ankur Dhawan, the founder of Ruby's Coffee, which sources organic coffee from the Nilgiris while supporting small and marginal farmers.
Don't forget to join! Set your reminder on Instagram for the event here.
For more information, visit https://bettermarket.thebetterindia.com/.
We bring stories straight from the heart of India, to inspire millions and create a wave of impact. Our positive movement is growing bigger everyday, and we would love for you to join it.
Please contribute whatever you can, every little penny helps our team in bringing you more stories that support dreams and spread hope.