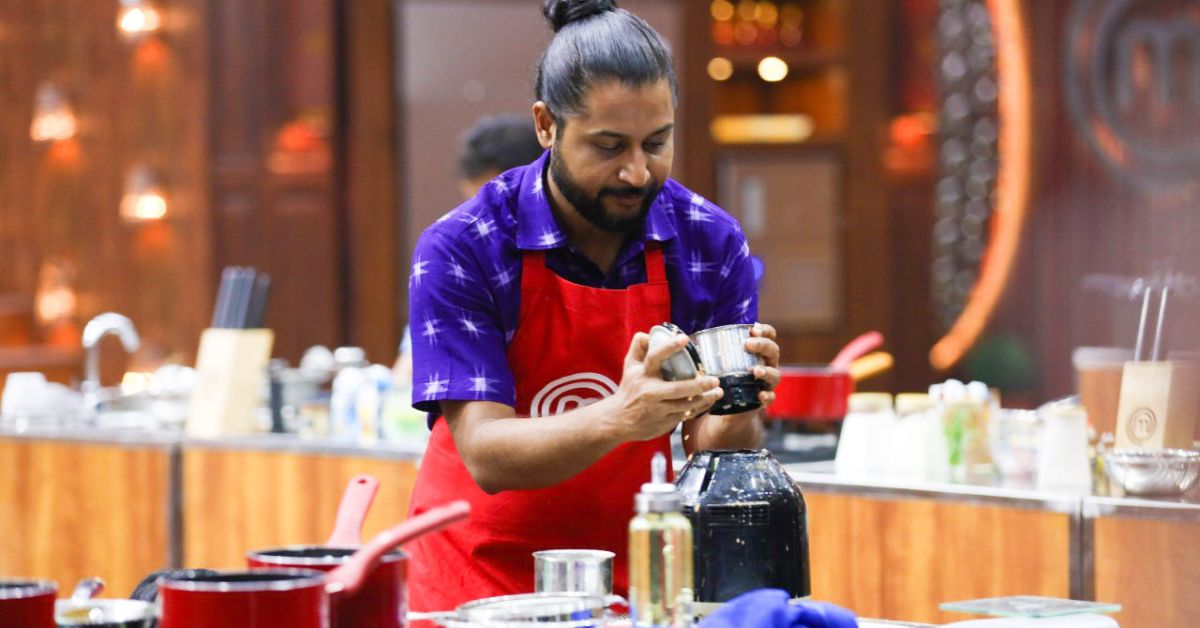 Avinash Patnaik quit his job as an agriculture officer to pursue his love for flowers and food. Today, he is among the top 12 participants on MasterChef India Season 7, where he puts floral spins on Odisha's traditional cuisine.
Avinash Patnaik's father had a transferrable job in the Indian Air Force, which required the family to keep moving from one city to another across the country. This exposed him to different foods and cultures. This experience sowed the seeds of his experimentation with different cuisines.
While his love for cooking kept growing, he also developed an interest in the study of plants. So, he pursued a specialisation in floriculture and landed a job as an Agriculture Officer. He served the Odisha Government for six years before realising that his calling was elsewhere.
"A friend said, 'We only get one life, and after 30 years when we are old, there should be no regrets'. These words made an impact on me and I realised that I should follow my passion before it's too late. So, I quit my job in 2016 and decided to pursue my PhD while following my passion for cooking," the 35-year-old tells The Better India.
Today Avinash has made it to the top among 12 contestants at MasterChef India Season 7, dazzling the judges by adding a unique floral fusion to traditional Odisha dishes.
But the journey from quitting the job to making it to MasterChef was not straightforward.
'Flowers add more than just aesthetic value'
Avinash's decision to quit his job was met with opposition from his mother, relatives, and seniors.
"My mother was very sceptical about my decision. Many relatives even said that I have lost my mind. Amidst all this, I had some moments where I started to question my own choices, but it was my friends' belief and my father's support that helped me persevere," he says.
He gave his resignation at the onset of the pandemic in 2020. "The resignation procedure took some time and the pandemic slowed it down further, so I had a lot of free time on my hand. I am really passionate about food and flowers, and I kept thinking of ways in which I can combine the two. I started by documenting lesser-known edible flowers in a blog that I started," he says.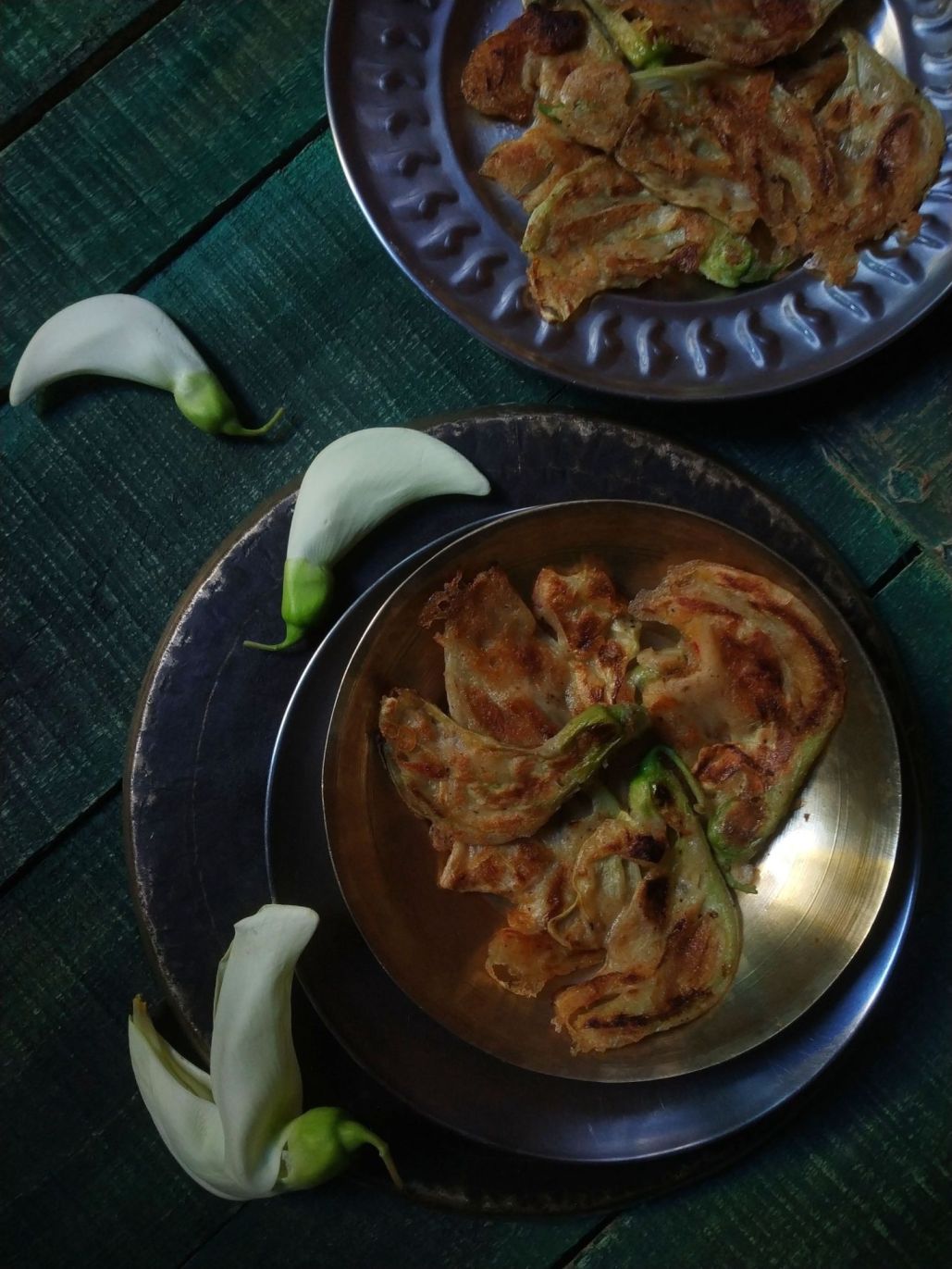 The documentation eventually gave him the idea to create floral fusion recipes.
"Flowers have always been perceived as an aesthetic topping on food and not as something that can be consumed. This is not true, and I wanted to highlight that. So I started writing recipes featuring edible flowers," he notes.
Journey to the apron
Avinash wanted to prove to everyone who discouraged him that his passion can pay the bills. So, he started baking at home and selling the items. "I did not deliver the goodies; people would come and collect them. While people were losing money and jobs during the pandemic, I was earning money instead," he says.
He informs that participating in MasterChef was never originally in his plan. He simply wanted to focus on his PhD. But the people around him motivated him to participate in the show.
"Many of my friends told me how I need a bigger platform to highlight Odisha cuisine through my floral fusion recipes. And fortunately, even my professors allowed me to pause my PhD to participate in the show," he says.
So, then it was final that Avinash would showcase his talents on the reality show and represent authentic Odisha food on national television.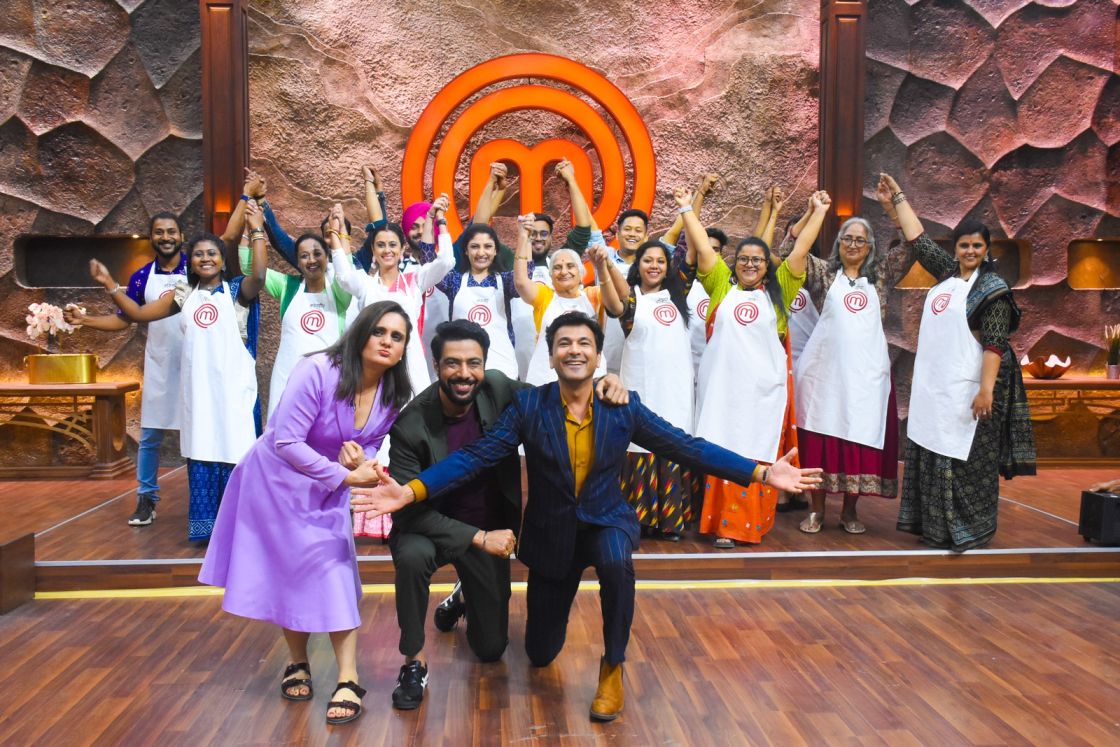 He says, "I wanted to remind people of the vast variety of traditional food we have. Most chefs and food lovers are going for western cuisines when we have a treasure trove of delicious recipes back home. I want to protect our recipes — my homeland's, my mother's and my grandmother's — from being forgotten."
Avinash has used numerous flowers such as blue pea, coral jasmine, hibiscus, agasti, bahunia, palash, marigold, rose, gulmohar, golden shower, and moringa to make sharbats, chatnis, and many other dishes.
He says, "Initially, I did not realise the impact of my work, but my PhD guide supported me. She believed that I'm going to change the perspective of how people look at edible flowers."
Talking about how he incorporates flowers in traditional Odisha food, Avinash says, "I love experimenting with different dishes, but even I was quite excited by the way this dish called gaintha pitha turned out."
Avinash informs that gaintha pitha is an existing Odisha dish which is offered to lord Jagannath during the months of November and December. It's a simple dish made in almost every household in Odisha, but not as celebrated.
"The dish holds cultural and religious importance to people, so it was hard to think of infusions that would be deemed acceptable. The dumplings in the pitha are made of rice flour. I added the colour of the blue pea flower to them. Then, I incorporated coral jasmine to give the sweetened milk a yellow colour and an alluring aroma. The flower acted as a substitute for saffron. People who cannot afford saffron can use this flower instead, but not many are aware of this," he explains.
He further crafted the dumplings in the shape of flowers giving an extra aesthetic quality to his unique dish.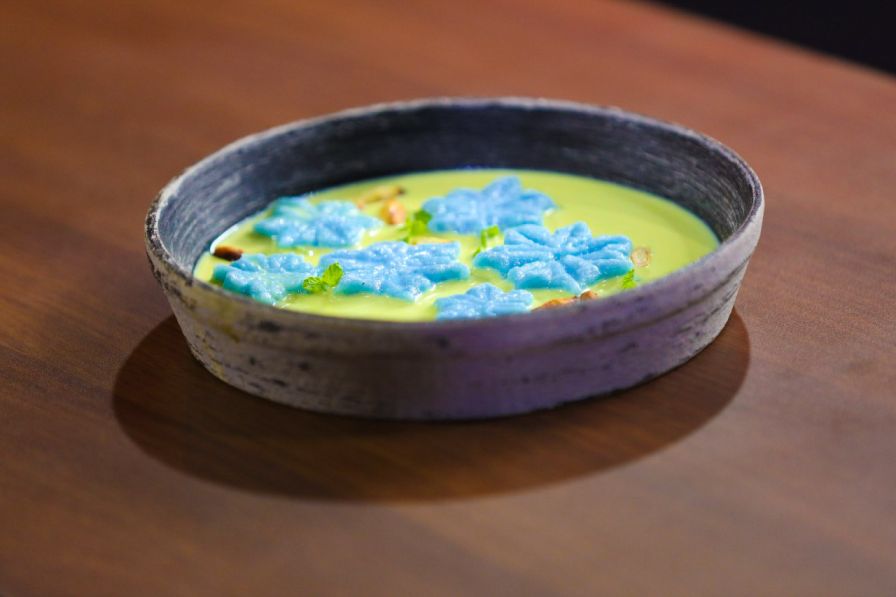 What's next?
"Both before and after MasterChef, my aim was and will always be to promote lesser-known edible flowers through my food. I plan to write a book featuring my fusion recipes, my research, and the documentation of these flowers to encourage people," says Avinash.
He also shares that his dream is to one day build a homegrown cafe, where people can come and enjoy authentic Odisha food with floral fusion. "Those who know me closely say that food and Avinash are synonymous because I love cooking and feeding people."
"When I took up floriculture as my major, I realised that there are so many types of flowers that people are unaware of and feel no connection to them. I want to narrate stories, myths and folklore around these flowers, so people revive the connection. This way, we can also save these flowers from being extinct. I want to do my bit to protect the ecosystem," he says.
To learn how to cook traditional Odisha food, you can check Avinash's official Instagram page for recipes.
Edited by Pranita Bhat