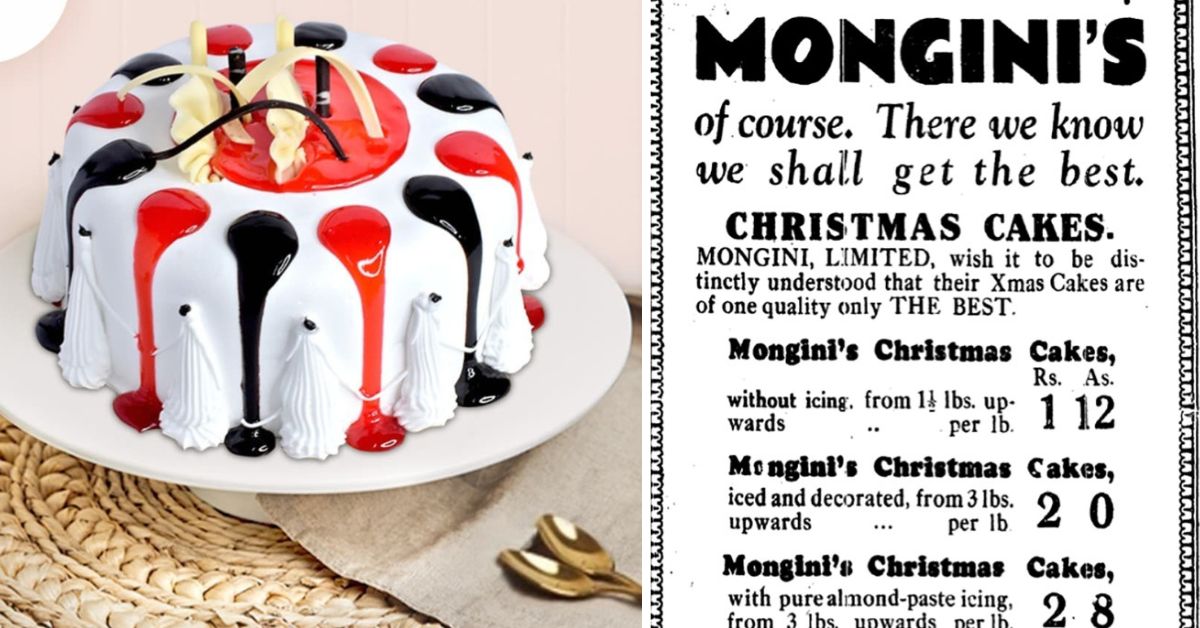 Monginis is loved across India today, and its origins are just as fantastical as the cakes it sells. Here's how two Italian brothers made Bombay their home and gave us desserts we relished for generations.
The suburbs of Bombay have a certain kind of magic they exude — scores of stores each promising you the best buys stacked in lines one after the other. And the curb where I live in Santacruz is no different. It is abundant with stores that sell everything, right from confectioneries to gourmet food, stationery supplies and more.
But in this maze of stores that line the sidewalk, there is one that catches my eye each time I step out — with its unmissable pink and blue banner that will transport you back to your school days when every birthday celebration would mean it was time to cut the Monginis cake.
What set Monginis apart was that not only did they have an array of flavours to choose from, but also an unending variety — fruit cakes, frosted cakes, tea cakes, muffins, cream cakes and more. While the brand has managed to weave its way into our hearts, there is a legacy behind it that few are aware of.
The story of how Monginis started, and how its saga has been unfolding for over a century now, is beguiling, to say the least.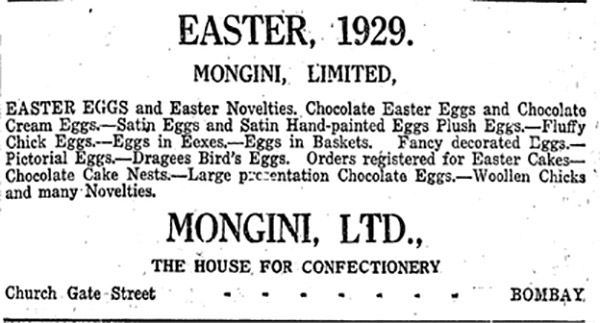 Two Italian brothers and an idea
The story goes that the brand got its name from the surname of the two brothers who started it — the Mongini brothers.
The year was 1902, when the British had a hold over India, including the city of Bombay. The region then frequently saw people from Europe making their way here to settle or for trade. The Mongini brothers were amongst them. They saw Churchgate street in Bombay as a prime location to set up a store, and Mongini Ltd was born.
The aim of the place was to provide the city with confectioneries that have something for every occasion. As the brand gained popularity, the brothers set up two more outlets in Churchgate itself, but these were larger than the original and a crowd puller.
Whatever happened to the original outlet?
Well, that became a site for more than just cakes and pastries.

A notice in the Times of India dating back to March 1919 mentions, "Messrs Mongini's building will prove a valuable addition to the palatial business establishments of the city… The ground floor will be used as a Refreshment room and confectionery. The dining room will be located on the first floor. Whilst the 2nd floor may be reserved and arrangements made for wedding receptions, dinner parties, presentation ceremonies and so on."
And in time, Mongini became a hub in itself.
According to an article in Archivenama, Mongini was a restaurant where the elite, and especially dignitaries and Europeans, could visit and enjoy marrons, crystallised fruit, sugar-coated almonds, caramels, toffees, wafers, chocolates and crackers, whilst listening to classical music and even the odd orchestra.
But while the story of the brothers is celebrated, there are accounts that suggest cakes were not the only thing LU Mongini was interested in. He had strong views on Mussolini's reign, which he did not shy away from penning down.
LU was the director of the Fascism Centre in Bombay founded in 1925 and often expressed what a great service Mussolini had done to Italy. In one such instance, he wrote "If on the one hand, fascism insists on discipline and places restrictions on so-called liberty, on the other hand, it creates order and economic balance in the State."
In fact, there is an interesting anecdote about how even though LU did not reveal that he was the man behind the brand, the address that the letters were sent from was the same as that of the cake shop, revealing that he was indeed Mongini!
While the Italian brothers were proud of what they had managed to create, in 1946 following World War II, they had to leave the country and the brand changed hands.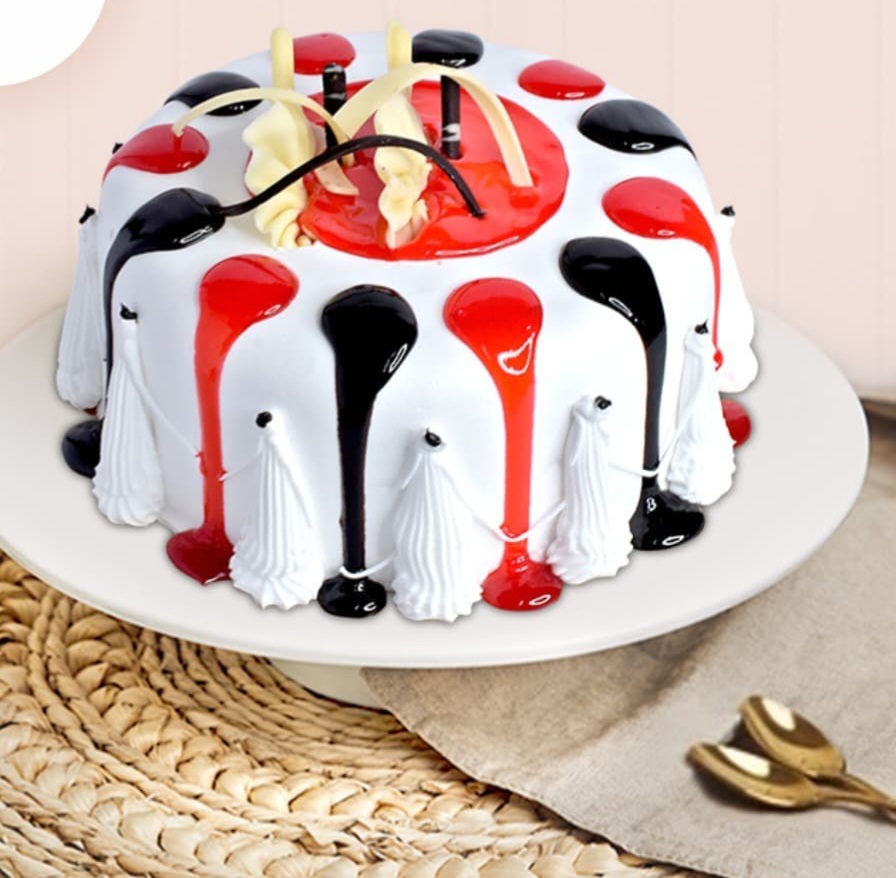 India gets her Monginis
The brand was sold to the Khuranas but was soon sold by them once again to the Khorakiwallas in 1958, where it was christened as Monginis Foods Private Limited. It is said that the family, on acquiring the business, planned to convert it into a departmental store, but decided against it.
This was because of the huge customer base that Monginis had acquired over the years.
The next decade was spent expanding outlets and the menu. With 75 outlets in Mumbai as well as Pune, Goa, Rajkot and Ahmedabad, the brand became a household name with its cakes, cookies, speciality bread, chocolates, snack foods, savouries, party buntings and take-home gifts, and Monginis Cake Shop became popular in 1971.
The Khorakiwallas was also credited for making the brand the first bakery in Mumbai to produce eggless cakes and vegetarian desserts in 1997.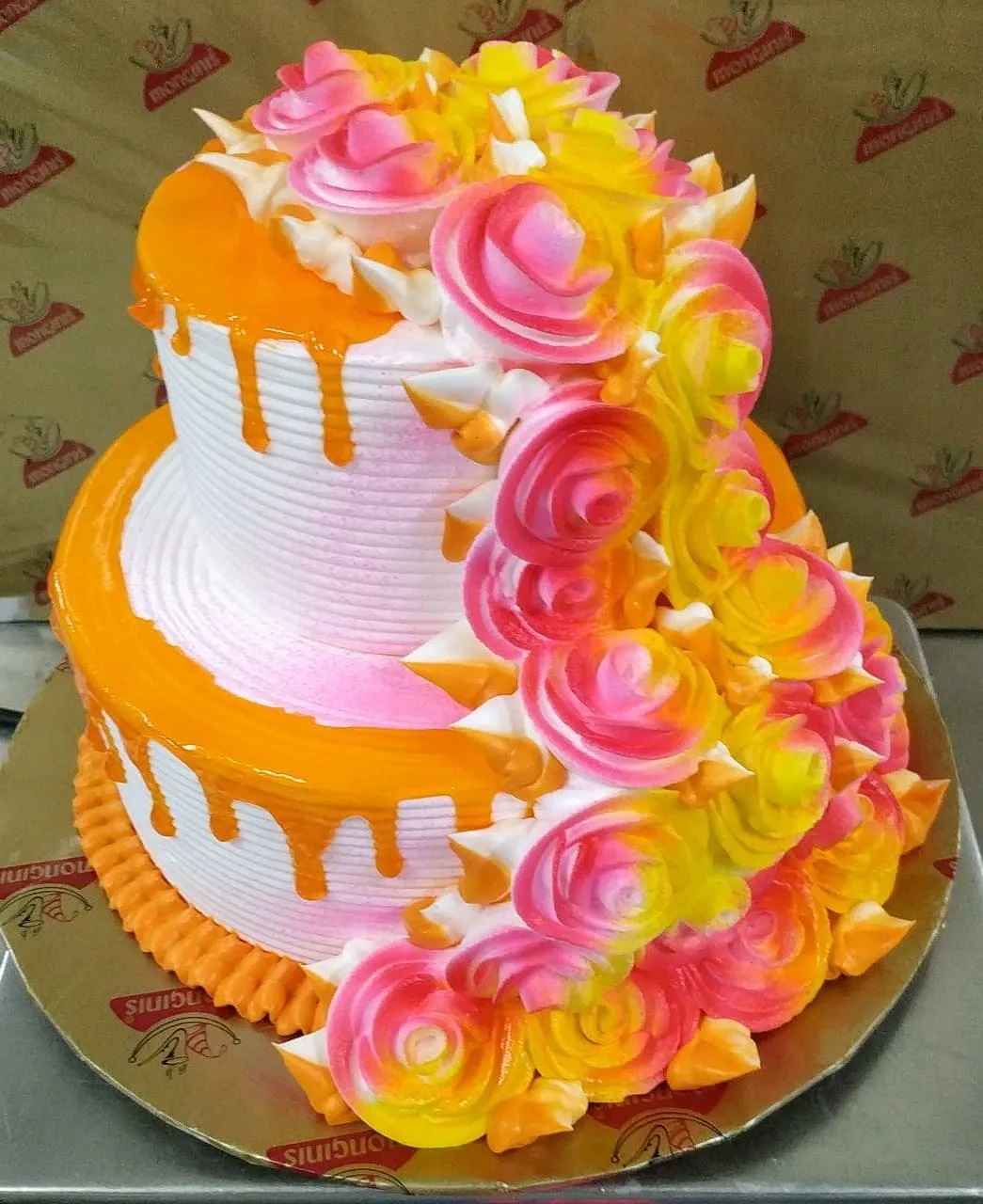 A unique business model
In an article for Entrepreneur Magazine, Qusai Khorakiwala, director, Monginis Foods Pvt Ltd was quoted speaking about the current model that the brand operates by. "We felt that partnering with people who knew their neighbourhoods and communities would allow us to further our goal of being a part of their celebrations and memories."
He elaborated that today, with numerous franchises across India, their model has managed to be successful as the franchisees come from different walks of life and bring in their expertise. "Our manufacturing franchisee from Pune is an architect by profession. A doctor by profession manages our unit in Aurangabad and a practising lawyer in Pune."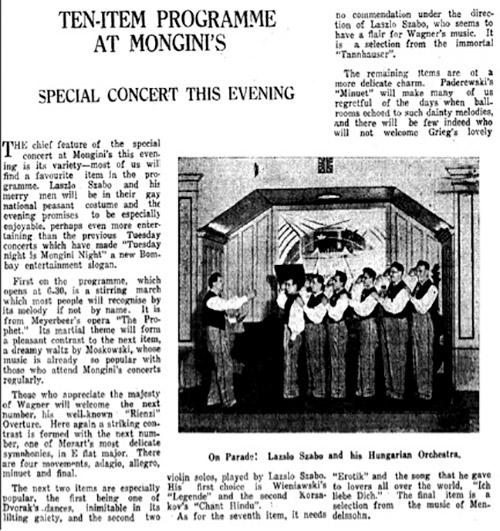 He also went on to share that if a store were faltering and experiencing low traffic, they try to support it. "We do this with the help of customer engagement activities such as offering free customised mugs, tattoo painting activities for children, our 'Be a Baker' programme, and much more."
The brand managed to grow on the foundation of its USP — 'What are you celebrating today?', thus sending the message that they have cakes for every occasion.
Today, as I pass by the trademark blue and pink banner, I stop for a moment and go inside. After all, cake never needs an occasion.
(Edited by Divya Sethu)
Sources