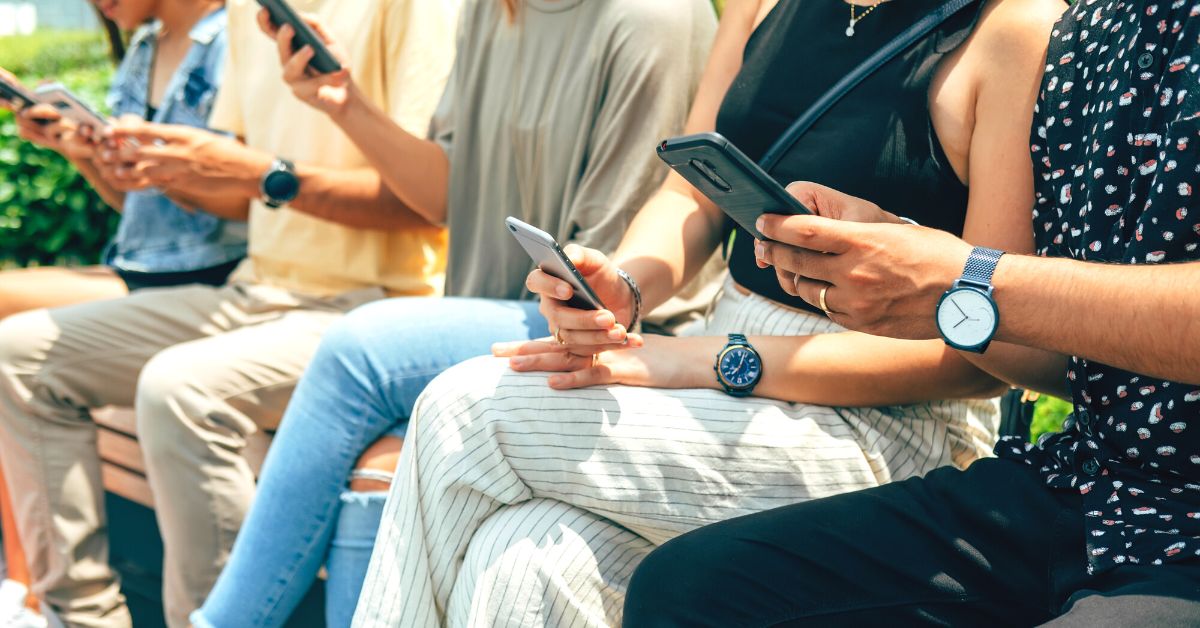 JandK Operations Pvt Ltd and IIT Madras have developed an indigenous mobile operating system called BharOS to provide "a secure environment for users". Here are six things to know about it.
In significant development, a firm incubated at the Indian Institute of Technology, Madras (IIT-M), has developed an indigenous mobile operating system. Called BharOS, this software can be "installed on commercial off-the-shelf handsets" and "provides a secure environment for users", according to a recent press release issued by the institute.
Conceived by IIT-Madras, the BharOS was developed by JandK Operations Pvt Ltd, which has been incubated by IIT Madras Pravartak Technologies Foundation, a Section 8 (not-for-profit) Company established by the institute. It's important to note that this Foundation is funded by the Department of Science and Technology (DST), Government of India.
Speaking to the media earlier this week, Karthik Ayyar, director of JandK Operations, said, "BharOS is our attempt in demonstrating to the world that we can build a trustworthy operating system (OS)."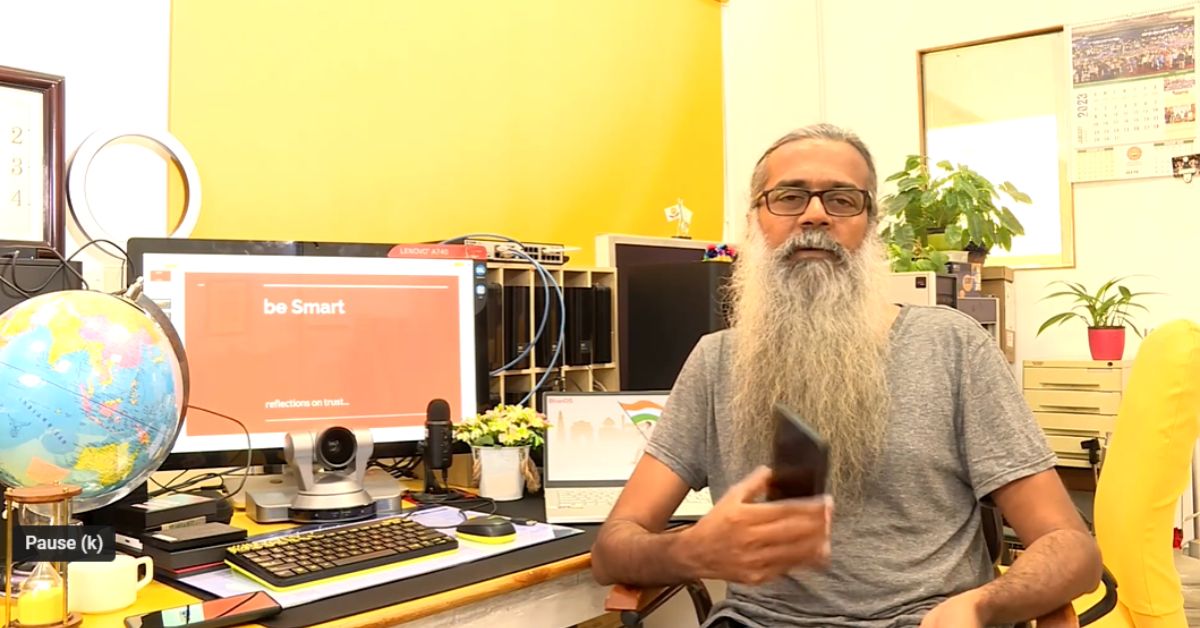 After all, as more of our personal and professional lives take place on mobile devices, it's more important than ever to have a trustworthy OS.
"Did you know our mobile phones are taking our data and uploading it to servers across the internet on average every 4.5 minutes. Every five minutes your phone, when you're sleeping, awake, with your family, with your friends, in your intimate moments, in very confidential circumstances, your phone is uploading data every 4.5 minutes. When you buy a phone, it comes with default apps that you cannot remove," said Ayyar.
He also noted, "Do you invite strangers into your home? Would you buy a home if it had strangers in it? You do that with your digital lives. You do that with your mobile phone. Large organisations and companies claim that they 'protect' you. Do they really do that? If that were true, how come their play stores and app stores are filled with malicious apps, apps whose only intention is to steal your data and profit from it?"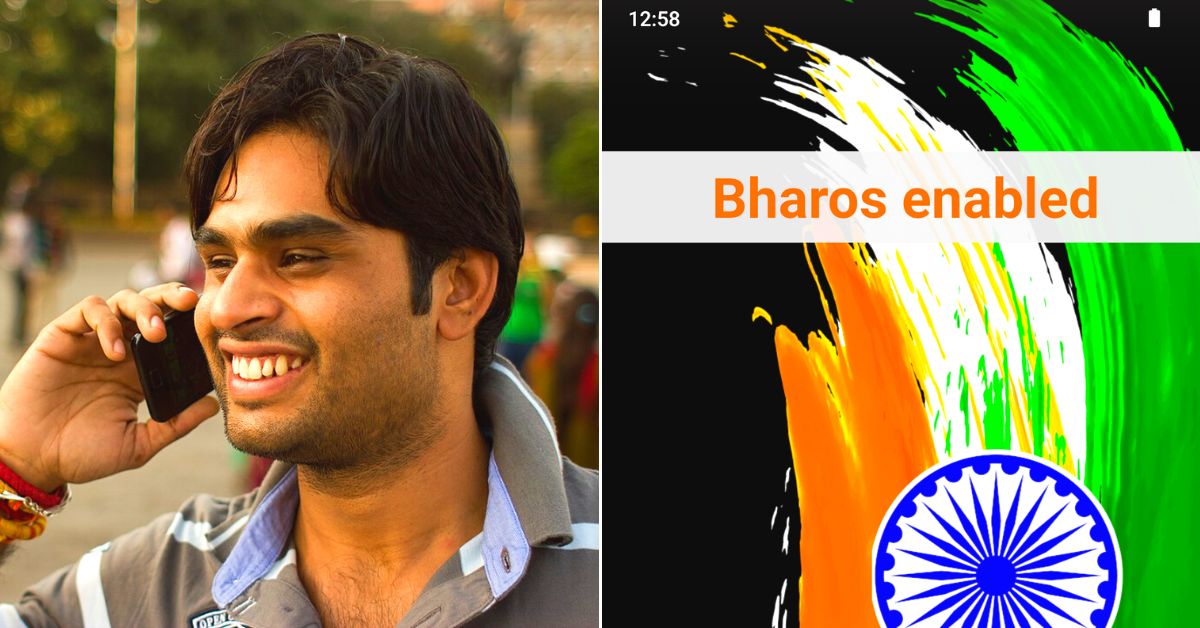 Here are six key features of BharOS that you need to keep in mind: 
1. BharOS comes with No Default Apps (NDA). This means that users are not forced to use apps that they may not trust or be familiar with. Additionally, this approach allows users to have more control over the permissions that apps have on their device.
2. Users will have access to private app store services (PASS) where experts will curate the apps ensuring that it conforms to stringent security standards and privacy standards. In other words, you can trust the apps that you download and use.
As the press release notes, "BharOS provides access to trusted apps from organisation-specific Private App Store Services (PASS). A PASS provides access to a curated list of apps that have been thoroughly vetted and have met certain security and privacy standards of organisations. This means users can be confident that the apps they are installing are safe to use and have been checked for any potential security vulnerabilities or privacy concerns."
When asked by a student about ensuring 100% security, here's what Ayyar said. "There are several stages from when you power on the device to when the OS actually functions. So, for us to ensure that it was fully secure, we built a chain of trust. In order to ensure the chain of trust continues after the OS boots, we need to ensure that the apps are also trustworthy."
Elaborating on this point further, he said, "And that is the reason why we came up with a mechanism called PASS. For an app to be trustworthy, we don't believe in automated systems. We believe in humans validating that this app is trustworthy or not. So that's why we have experts who would curate the apps and say that this app is trustworthy and you can install it."
3. "In addition, BharOS offers 'Native Over The Air' (NOTA) updates that can help to keep the devices secure. NOTA updates are automatically downloaded and installed on the device, without the need for the user to manually initiate the process," said Ayyar.
He went on to add, "This ensures that the device is always running the latest version of the operating system, which includes the latest security patches and bug fixes. With NDA, PASS, and NOTA, BharOS ensures that Indian mobile phones are trustworthy."
With this, a user can be ensured that his/her device stays secure with all the latest patches and security updates. "As and when we find vulnerabilities in the operating system, we will automatically update the OS with security patches," he added.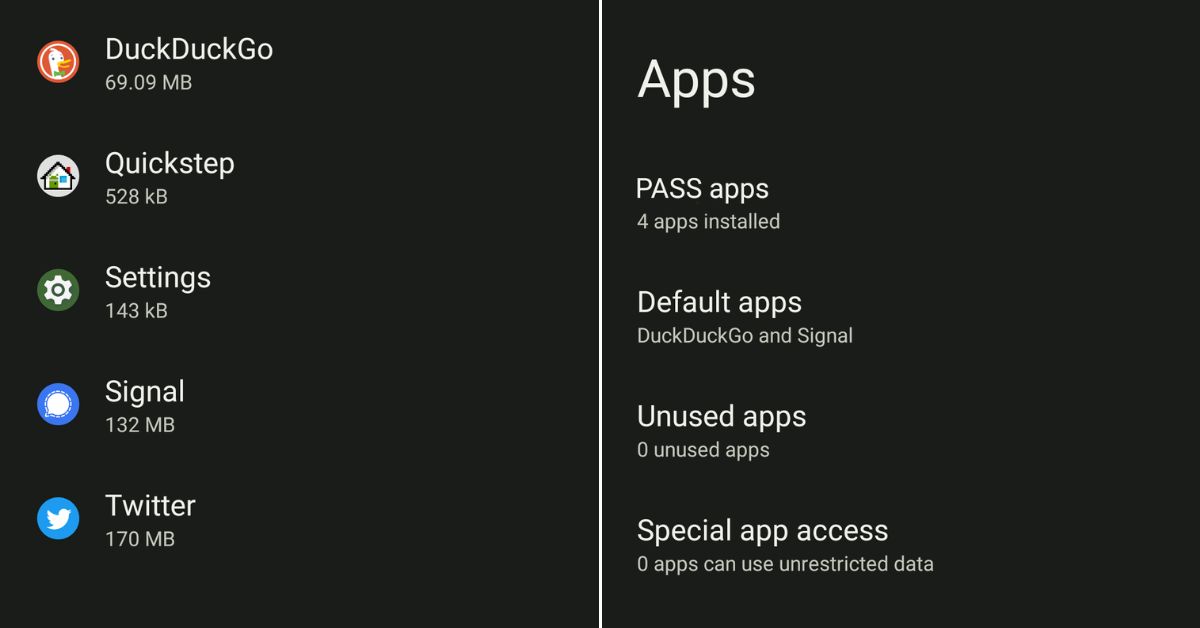 4. Your device's battery life may be two to three times better than what you have currently with the BharOS operating system. This is because if you choose to have only three or five apps — that's all you will have on your phone.
5. The press release also noted, "BharOS Services are currently being provided to organisations that have stringent privacy and security requirements whose users handle sensitive information that requires confidential communications on restricted apps on mobiles. Such users require access to private cloud services through private 5G networks."
Elaborating on this point further, Ayyar said, "Today, BharOS is being evaluated with several organisations where they have a very high level of requirement for privacy, security, confidentiality and they are utilising it in private 5G networks."
6. Answering a question from a student about its compatibility with phone manufacturers, Professor V Kamakoti, director, IIT Madras, said, "One of the things that we are aiming at is that we want to have an operating system which is agnostic to the underlying hardware."
"Today, when we look at BharOS, yes we have got a couple of phones which are basically working and they do have a good market share and in that sense BharOS is actually working. Now, we expect more people to come forward and help us port this OS into them," he added.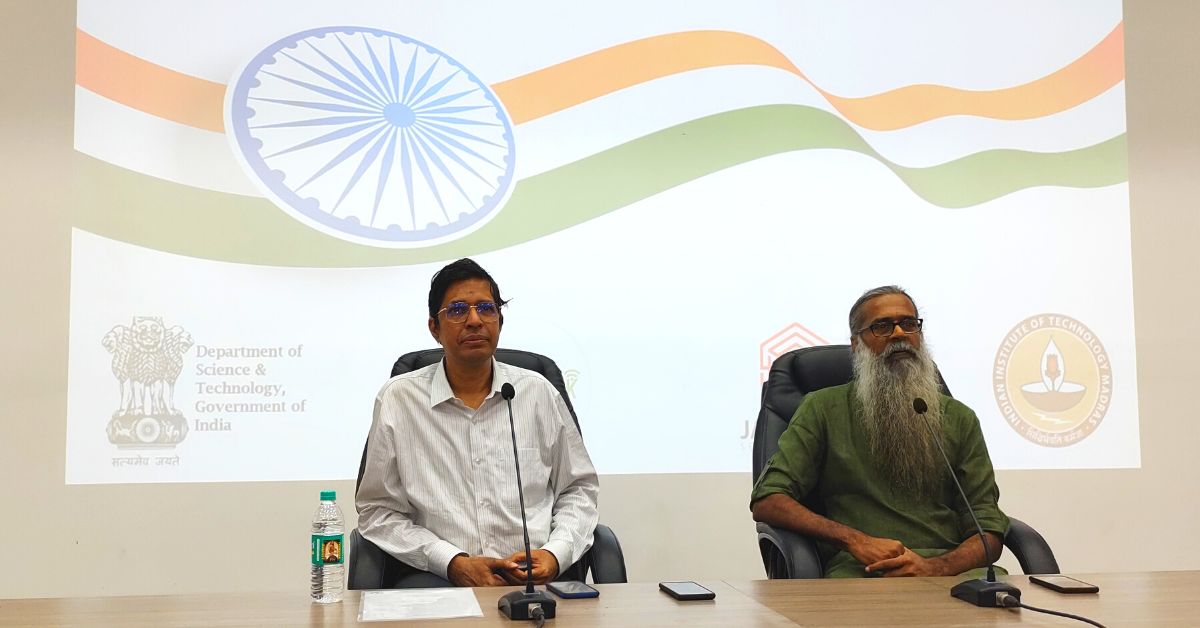 At the heart of this new OS is giving users freedom and control over what apps they want. As Prof V Kamakoti said, "BharOS Service is a Mobile Operating System built on a foundation of trust, with a focus on providing users more freedom, control, and flexibility to choose and use only the apps that fit their needs. This innovative system promises to revolutionise the way users think about security and privacy on their mobile devices."
Further, Prof. Kamakoti added, "IIT Madras looks forward to working closely with many more private industries, government agencies, strategic agencies and telecom service providers to increase the usage and adoption of BharOS in our country."
(Edited by Divya Sethu)
(Images courtesy IIT Madras, YouTube/IIT-Madras, Wikimedia Commons)
Tell Us More
We bring stories straight from the heart of India, to inspire millions and create a wave of impact. Our positive movement is growing bigger everyday, and we would love for you to join it.
Please contribute whatever you can, every little penny helps our team in bringing you more stories that support dreams and spread hope.