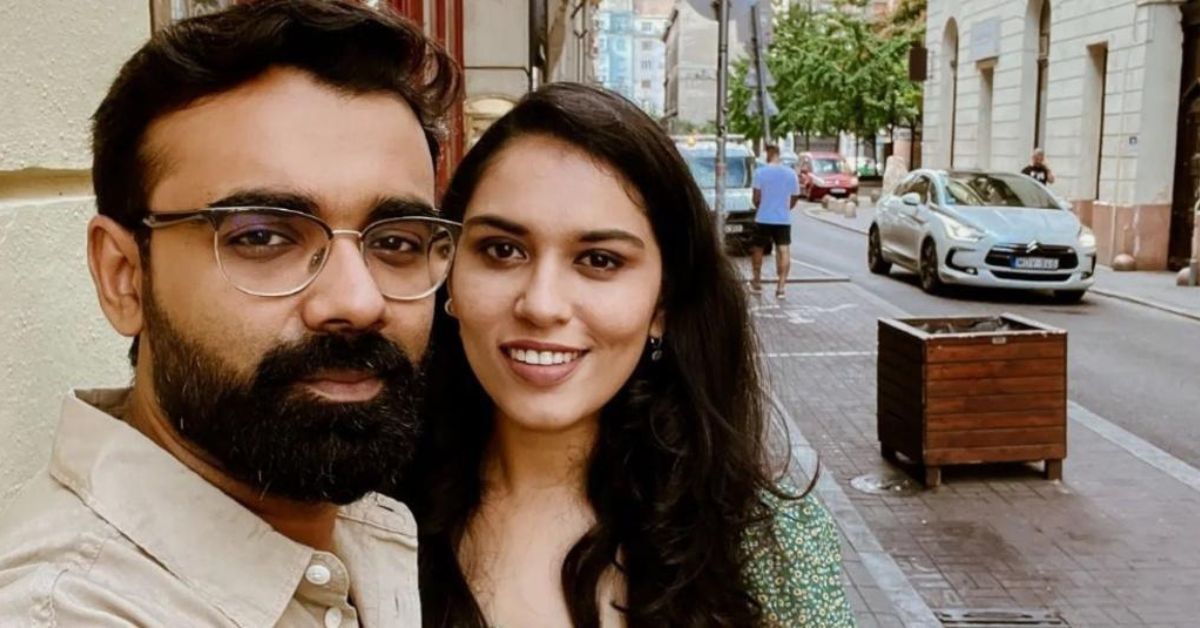 In a recent viral Twitter thread, Divyanshu Asopa narrates what people should know about owning gas geysers at home, why they should be careful, and a close call he and his wife had earlier this month.
In a recent Twitter thread, user Divyanshu Asopa, the founder of a homegrown sustainable stationery brand, shared an incident that shook his world, while asking people to be more cautious if they have gas geysers installed in their homes.
Divyanshu details the agony that he and his wife went through on 5 January 2023.
When his wife did not return from her shower in over 20 minutes, he went in to check on her. "I found her on [the] floor, blacked out…and breathing heavily. Losing consciousness with each passing second," he recalls.
The reason was the gas geyser they had in their bathroom. "We took this flat on rent [a] couple of months back, and the gas geyser was already there in one of the bathrooms. A gas geyser uses oxygen from the atmosphere to burn the LPG gas and shouldn't be installed in closed spaces."
While Divyanshu's tweets share his wife's critical condition as she was admitted to the hospital before making a recovery, he also uses the incident to caution those who have installed similar geysers.
These geysers operate differently compared to the usual electric geysers.
The science behind gas geysers and what you need to watch out for
Gas geysers utilise LPG to heat the water, thus making them suitable for two reasons — they heat water quickly and provide a constant flow of hot water. The geyser has three pipes, two inlet pipes for water and gas separately, and an outlet pipe for hot water.
When the geyser is switched on, gas begins to flow through the pipeline, the igniter is triggered, and gas flames appear, thus heating the water. But the geyser uses oxygen from the atmosphere to heat the water and keep the gas burning.
This is why it is recommended that these geysers be installed in places that are well-ventilated. Because if not, the geyser will use oxygen from the closed space, thus decreasing the oxygen there and giving off carbon monoxide. As in the case of Tripty, this could lead to CO poisoning and, eventually, brain damage.
If you have a gas geyser, it may be a wise option to either replace it with an electric one or have the geyser kept in a well-ventilated space.
Here's Divyanshu's learning from the experience:
Want to share details about a terrible accident that my wife went through so that anyone who reads this thread can take strong steps to avoid it from happening to them.

On 5th Jan, She went to take a shower and when I checked on her in 20 min.. #GasGeyserSyndrome 1/n— Divyanshu 🇮🇳 (@DivyanshuAsopa) January 15, 2023
(Edited by Divya Sethu)