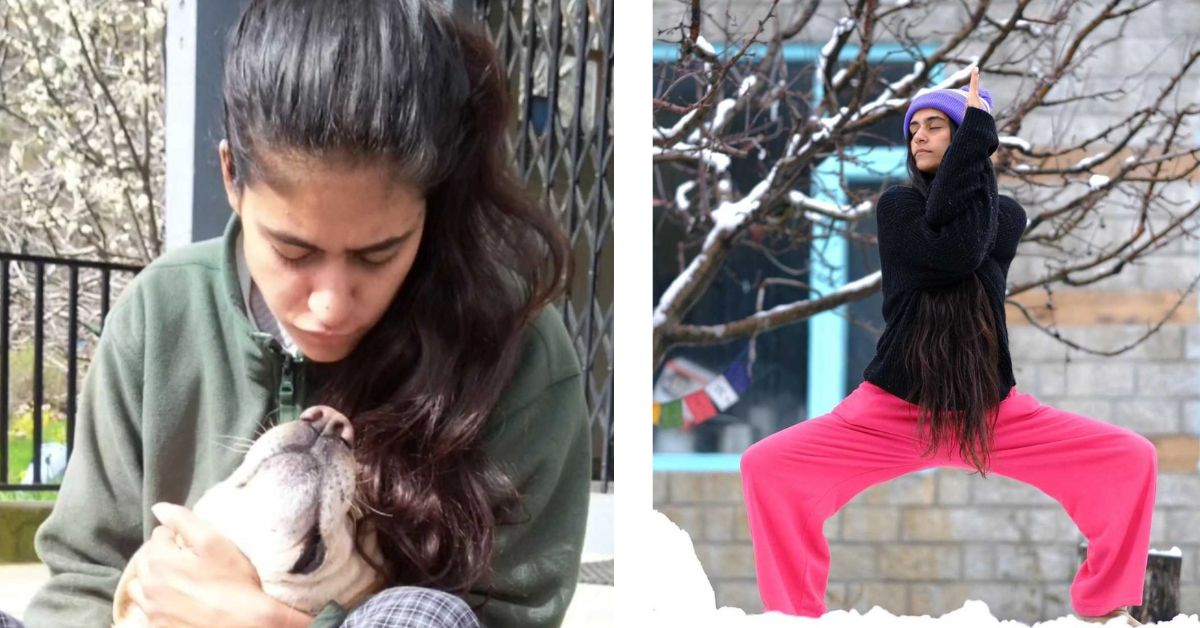 Manila Bachan was sexually abused as child and suffered the traumatic experience alone for many years. She was eventually diagnosed with clinical depression and bipolar disorder. Watch how she set out on her healing journey.
At the tender age of eight years, Manila Bachan was sexually assaulted.
The perpetrator threatened the little girl that he would kill her parents if she told anyone about it. Young and afraid at the time, she was not able to muster up the courage to share this with anyone.
After a few years, her family shifted to a different place. But she carried this traumatic experience in her heart for a long time. Her mental health suffered, and as a consequence, she would often faint in school.
"If someone slept next to me at home, I would be terrified," says Manila, who was scared to share her bed even with other females.
She had completely lost her appetite and sometimes slept for 36 hours. Her family could not understand what she was going through. Finally, her father suggested that she consult a psychiatrist, which she did. She was thus diagnosed with bipolar disorder and clinical depression.
After the diagnosis, Manila slowly attempted to embrace her journey and started to heal. "I tried to slow down and cherish every day, every breath," she says. She started speaking about mental health and began living her life "taking it one day at a time".
Eventually, she met Sankesh, who made her heart smile, she recalls. He loved her through all her good and bad days, while helping her to regain her self-worth. She married him.
Today, Manila is a yoga educator and an ISSA-certified nutritionist. She says, "Every day does not have to be a good day. I still break down today, but I choose not to give up."
Edited by Divya Sethu