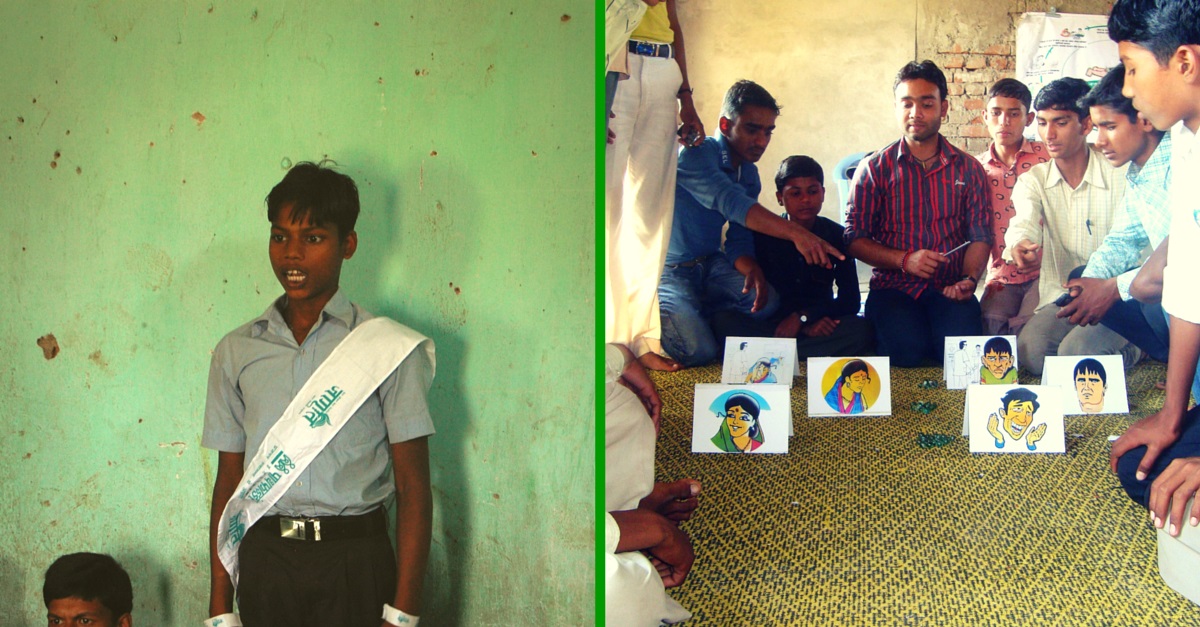 These men from Delhi and Bihar are mobilizing many in their communities to talk about the sensitive topic of family planning and reproductive health openly. They have been taking actions in many commendable ways. Here is how.
These men from Delhi and Bihar are mobilizing many in their communities to talk about the sensitive topic of family planning and reproductive health openly. They have been taking action in many commendable ways. Here is how. 
Delhi – In most traditional Indian families, couples are unable to hold frank discussions on that commonly avoided but critical issue called family planning. Do they want children? If so, when best to start a family? How many children should they have? What are the contraceptive methods available and best suited to them? Now imagine a scenario where young men understand the importance of equality within marriage and are even willing to share contraceptive responsibility.
In the narrow by lanes of Madanpur Khadar, a resettlement colony of 70,000-plus in south Delhi, Ajendra Sirohi and Harish Pant are actively engaging with the boys and men to bring home the message of responsible family planning since 2008.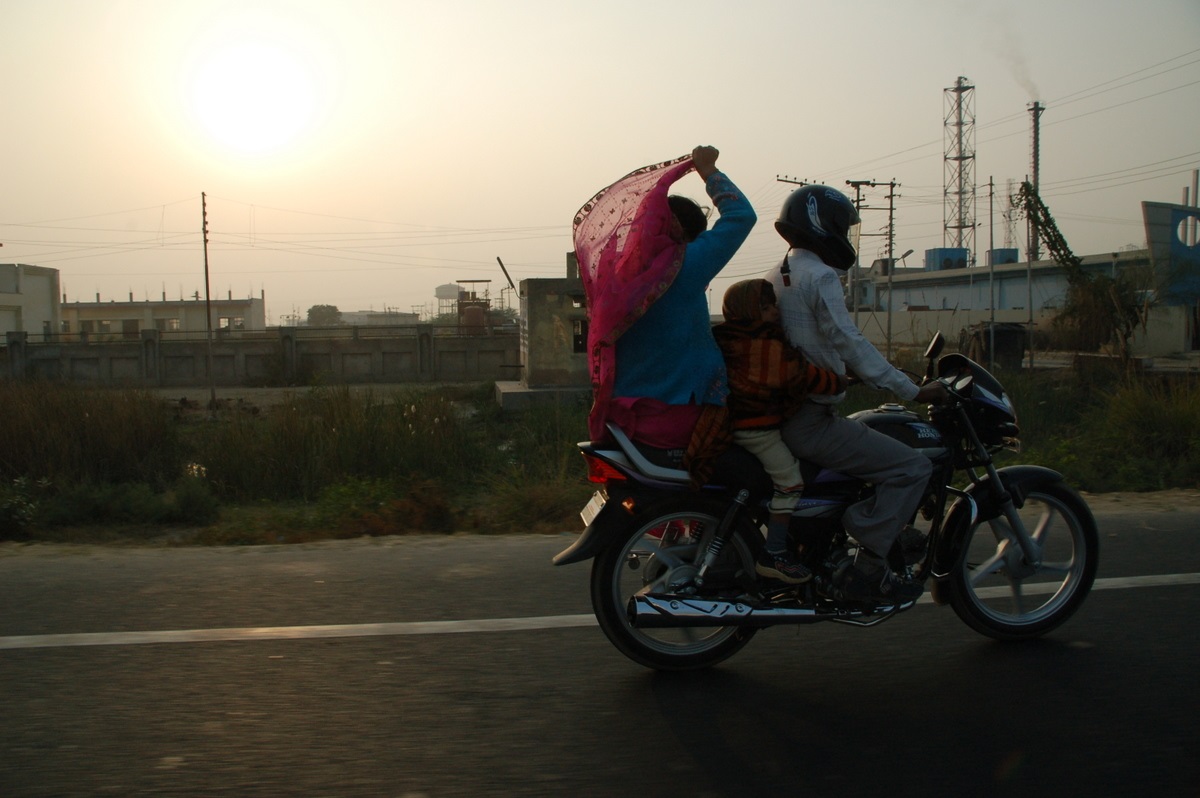 Picture for representation only. Credit: Flickr
Says Sirohi, "We speak to adolescents at two stages of life – those who have just entered puberty [10-14 years] and those between 15 -19 years, in order to prepare them for adulthood. We also sensitise young married men. We discuss the need to delay first birth, the benefits of spacing, and the advantages of a small family. Improving spousal communication on family planning is also on the agenda."
Fact is that men in India have greater decision-making powers than women over household matters, including health care, even though family planning is frequently perceived as a woman's concern. This creates a situation where women not only lack the powers to seek services that can enable them to control their family size but also the resources to pay for them. And, if and when couples actually discuss family planning, gender dynamics tend to give the man greater power resulting in decisions being made with a bias toward the husband's interests.
Clearly, women cannot use contraceptives without the direct or indirect support of men. Moreover, given the popularity of condoms among young couples, men need to be provided with extensive reproductive health and family planning information. "Today, young men are not just ready for such knowledge they are demanding it as well. They are interested in their own bodies, they want to know more about reproduction, but there aren't enough resources of information, which will tell them what they need to know in an honest, frank, unembarrassed way," observes Rekha Masilamani, well-known reproductive rights activist associated with Agragami India, a non-government organisation that is helping to improve the health status and quality of life of communities by reducing early fertility.
Adds Masilamani, "If one takes a look at the demographics of India, there's a huge youth bulge. Also, 50 per cent of all children born in the country are to young people in the age group of 25 and below. So, if we want to enable couples to truly plan their families then we have to inform them when they are young."
Pathfinder International's PRACHAR programme set the trend for reaching out to adolescent boys and young married men on reproductive health issues. It focuses on Bihar, which has the highest Total Fertility Rate in India (3.6) and where 46 per cent of girls are married by the age of 16, with 60 per cent becoming mothers before 19.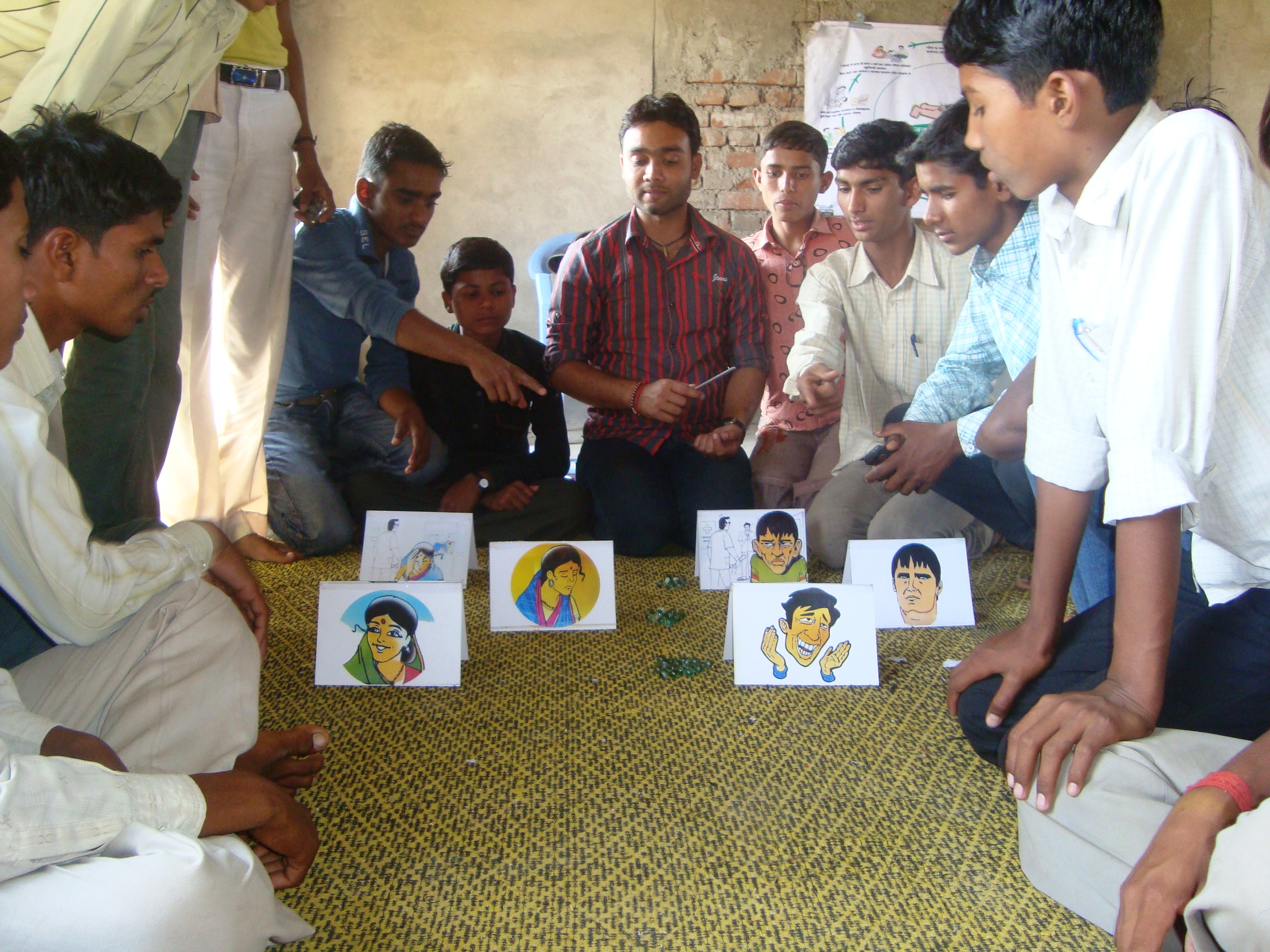 Elaborates Binod Bihari Singh, Project Leader, PRACHAR, "Men can play the critical role of acting as catalysts and facilitators to ensure true family planning – and that is what the programme has been advocating for nearly a decade now through interventions that target unmarried adolescents, young couples and those who influence their decisions. Youngsters are also taught communication skills in order to negotiate better with partners and guardians to achieve their reproductive goals."
Considering that typically men, especially rural men, have not been part of family planning conversations, their knowledge levels are generally low. PRACHAR, therefore, has been interfacing with boys and young married men in the districts of Gaya, Nalanda, Nawada, and Patna through group meetings conducted at the village level. Here trainers familiarise them with the process of reproduction, conception and contraception through cultural-friendly literature, street theatre and motivate boys to negotiate with parents to ensure that their sisters go to school and marry later.
There have been success stories. Aakash Kumar, 17, a resident of Tekna Farm in Bodh Gaya, where child marriages are the norm, took on his parents and the community to stop the marriage of his 13-year-old cousin sister after he got an opportunity to be part of PRACHAR's training sessions.
He says, "My own sister was married at 15. She gave birth to a girl within the first year of marriage and became pregnant again the next year. She suffers from severe anaemia now. So when my family started looking for a match for my cousin I rebelled."
Citing the example of his sister and using the book, 'Anjaan Dagar Aasan Safar', provided to him by Pathfinder, he even convinced the village elders about the negative impacts of early marriage and childbirth. Today, this teenager, on a mission to share his learnings with everyone in Tekna Farm, has even motivated his sister-in-law to go in for an intra-uterine device (IUD) to ensure spacing between children.
The evaluation undertaken at the end of the second phase of the PRACHAR programme has revealed an increase from five per cent to 20 per cent in contraceptive use among young couples. Among unmarried adolescents, the percentage of those who believe that contraception is necessary has jumped from 45.3 to 90.5. Involving men and boys has certainly made a difference.
In Delhi, Agragami India's Sirohi and Pant, along with their team, are scripting a similar success story.
Says Pant, who takes trainings in groups of 15, "For school-going boys, we have a 15-hour module that is completed in three or five days depending on the time they can spare. Through games and demos, I tell them about their reproductive organs, why contraception is needed, the methods available and how to use condoms properly. Even myths regarding contraception are dispelled. Initially, some are reluctant to talk; others crack naughty jokes, even pull my leg. But later most do share their experiences and ask questions."
Between 2009 and 2013, Sirohi and Pant, often referred to as "condom men", have conducted almost 50 trainings for nearly 800 adolescent boys.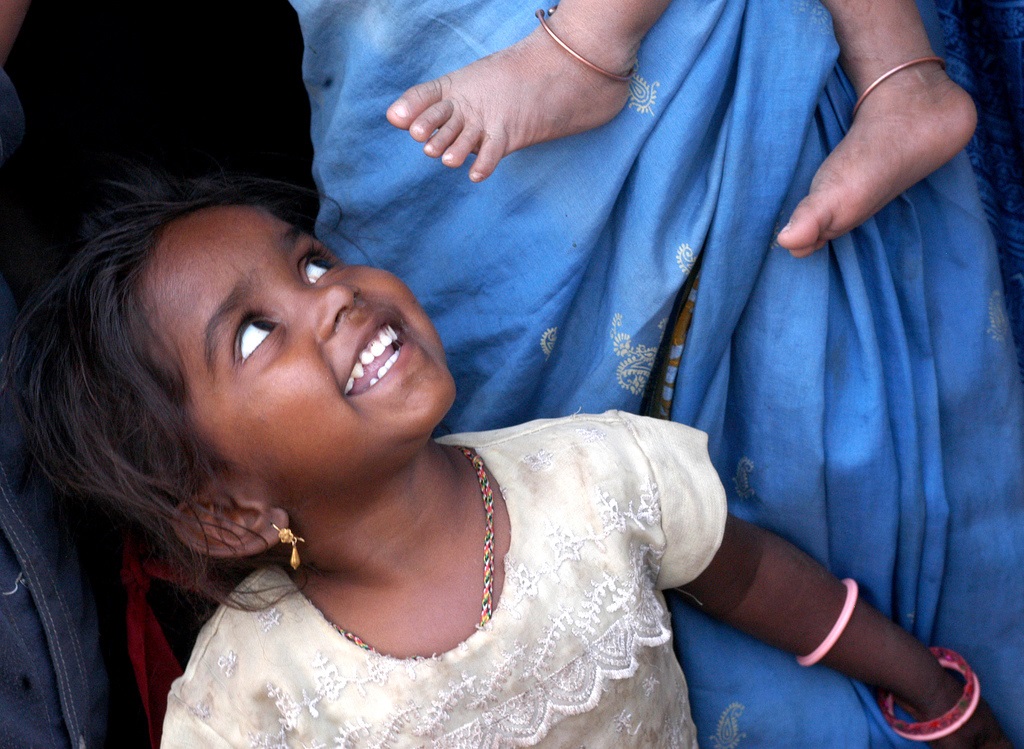 Picture for representation only. Credit: Flickr
The big challenge, of course, is to motivate men and boys to attend the discussions.
Shares Pant, "Although most men acknowledge the importance of family planning, being daily wagers, rickshaw pullers and drivers, they are busy. They tell us to get someone to explain it to their wives. But I insist that they make time and often spend my Sundays in the community."
Naturally, each success brings a sense of achievement. There is the story of local resident Ajay Kumar, 23, who adopted family planning for his wife's well being.
Narrates Pant, "Ajay first came to me when he was 19. He brought along other boys of the neighbourhood as well. When he married his girlfriend, he was thrown out of his home for going against his parents' wishes. Although he had his first child soon after, he came back to me to talk about the precautions he needed to take to prevent further pregnancies. Now he has motivated his wife to get an IUD."
Aakash and Ajay are part of a growing tribe of men who are convinced of certain principles: tying the knot at the right age, ensuring equality within marriage and sharing contraceptive responsibility. Dr E.E. Daniel, Senior Advisor-Evaluation, Pathfinder International, puts it this way, "Finally, it is about men wanting to care for their own health and that of their partner's. With a little support not only will they challenge old customs and practices that endanger women's health, they will support their wife's sexual and reproductive health decisions as well."
Like this story? Or have something to share? Write to us: contact@thebetterindia.com, or connect with us on Facebook and Twitter (@thebetterindia).
We bring stories straight from the heart of India, to inspire millions and create a wave of impact. Our positive movement is growing bigger everyday, and we would love for you to join it.
Please contribute whatever you can, every little penny helps our team in bringing you more stories that support dreams and spread hope.