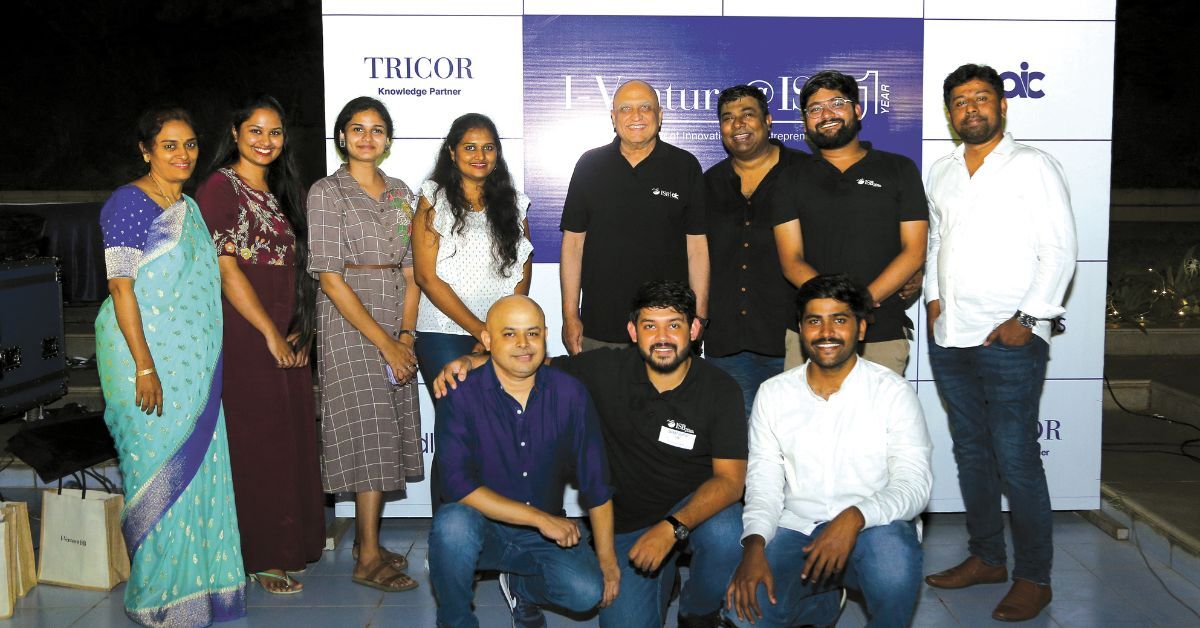 I-Venture at the Indian School of Business (ISB) provides just the right platform for mentorship and incubation that start-ups need.
This article has been published in partnership with ISB.
For any young startup founder, every stage — right from ideation — is a big challenge. A good mentor in such cases becomes critical to succeed.
I-Venture@Indian School of Business (ISB) provides just the right platform for mentorship and incubation that start-ups need.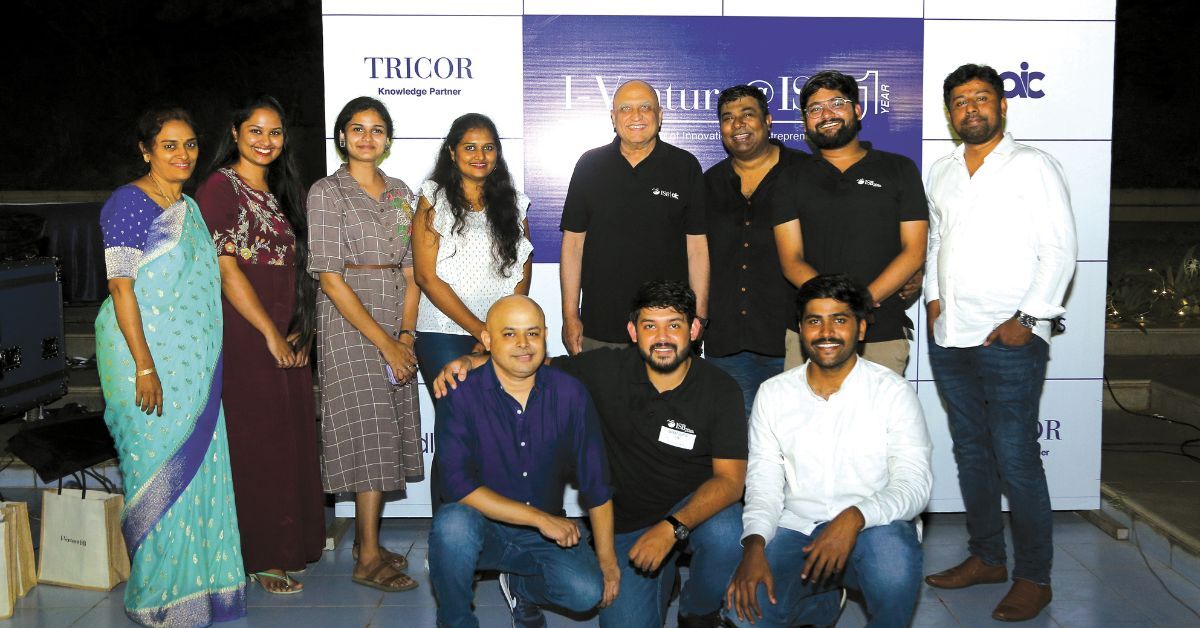 Started in 2014 with an aim to foster entrepreneurship, it has so far incubated over 250 startups. While ISB was already incubating startups since 2015, through I-Venture@ISB, they have integrated the entire process, led by dean Madan Pillutla, I-Venture@ISB director Saumya Kumar and I-Venture@ISB faculty director Bhagwan Chowdhry.
Saumya Kumar, an ISB alumnus himself, whose startup was incubated at the institute, says that the idea is to provide all help possible — whether a startup is in the ideation phase, looking for funds, or at a later stage.
"We are agnostic to the industry and stage of startup. We just want to provide an opportunity for founders from across the country through our different programs," says Saumya to The Better India.
I-Venture@ISB runs various programmes including ISPROUTE, which is for startups that are just an idea. In this program, the selected startups are given networking and handholding support and help in validating their ideas. It is a platform where ideas can get converted to proof of concept (POC).
They have four innovation initiatives — D-labs in their Hyderabad campus, AIC in their Mohali campus, DIRI(Digital Identity Research Initiative), and TRICOR (an innovation scheme launched by the government of Telangana for people from scheduled tribes).
Other programs include I-Win for women entrepreneurs, I-Heal for healthcare startups, acceleration programmes, and tie-ups with government programmes like Startup India seed fund and Atal Catalyst ISB.
Through the Atal Catalyst programme, ISB mentored 100 student teams with the Atal Innovation Mission (AIM) and NITI Aayog. Each of these student teams received an ISB mentor for 6-8 months, who helped them polish their ideas. ISB facilitated funding to the 10 winners to start selling their products online through Android and iOS applications.
Finding strength in mentorship
Saumya says that there are three important pillars to their mentorship program: their human capital, their ecosystem, and, significantly, a global corridor for startups.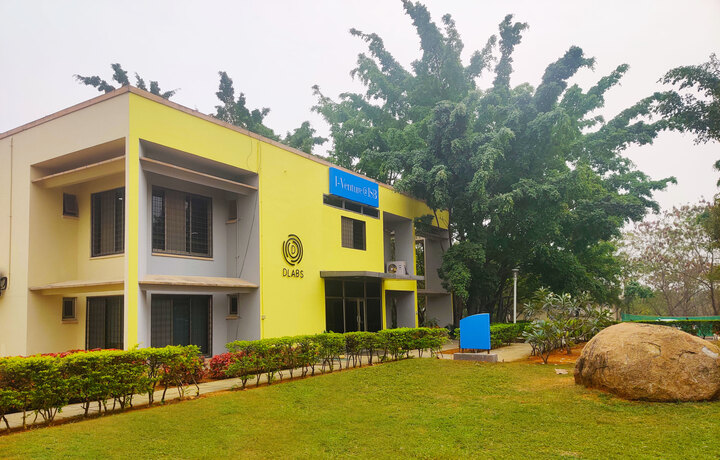 "Our biggest strength is that our 16,500 alumni are spread across 450 cities in 60 countries across the world. We bring them as mentors, investors and co-founders. Secondly, being a business school, we understand that we cannot alone provide all the help an entrepreneur needs, entirely on our own. So we have built a robust ecosystem where we rope in universities and colleges to provide technical support, and investors for funding," adds the director.
I-Venture@ISB has 800 active mentors currently.
Since ISB has partnerships with international schools like Kellogg School of Management, London Business School and Wharton School, they hope to build a corridor for entrepreneurs who may have products that are useful in these countries.
"We tie up with incubators in our partner schools and help startups who want to explore different geographies. Our partners can help them get a soft landing in their country, provide introduction to venture capital, help with compliance, etc. We conduct events in the US, London, and have planned for some in the Netherlands and Singapore," adds Saumya.
This helps entrepreneurs explore a market outside India. According to the director, their aim is to 'make in India and sell to the world'.
There are currently 67 startups being incubated at I-Venture@ISB's centres D-labs Hyderabad and AIC ISB Mohali. They now plan to reach out to entrepreneurs in Tier-2 and Tier-3 cities through their Discover-E programme in 2023.
"We want to make the ecosystem accessible to everyone and reach grassroot entrepreneurs. With our new programme, we plan to travel across the country for 45 days and find these people and provide them the help they need. Just because somebody doesn't speak English, doesn't mean they don't have great ideas," adds Kumar.
They are also working on helping people pitch in regional languages.