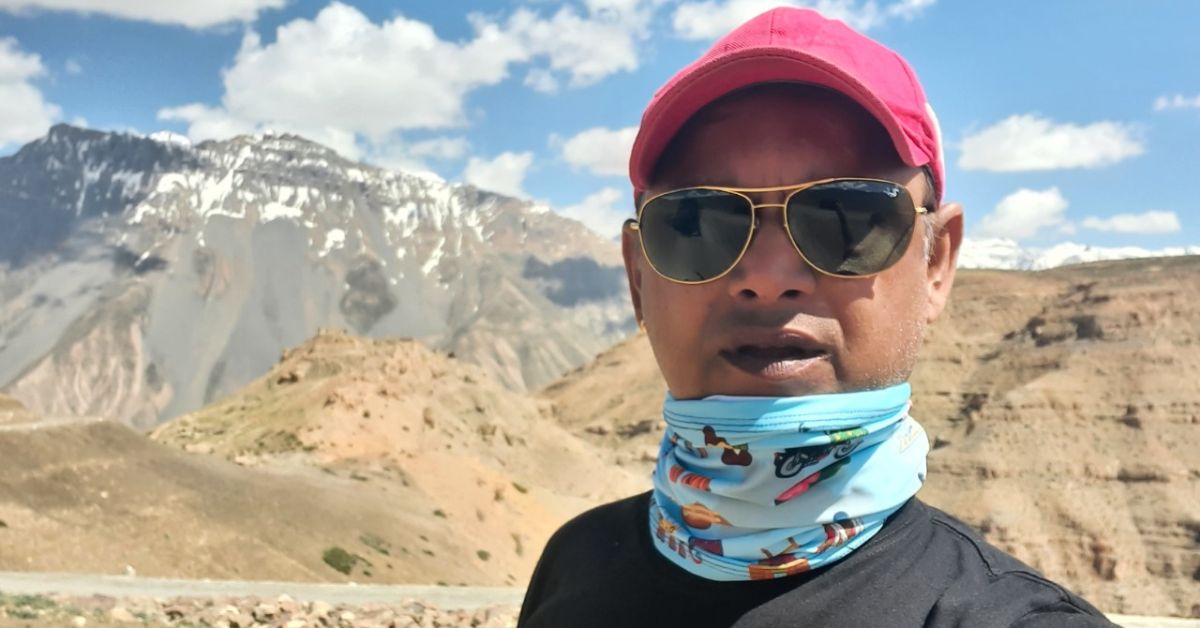 Delhi-based Sunil Vashisht, the owner of Flying Cakes, speaks of how the adversities in his life led him to start a successful venture after many failed attempts.
Sunil Vashisht, a 45-year-old resident of Delhi and founder of a multi-crore brand 'Flying Cakes', still recalls that day in 1992 when he told his parents the good news that he had just cleared his Class 10.
"My father was a mechanical labourer and did not have the funds to support my further studies. He told me that if I planned on going to college, I would have to do this on my own steam," says Sunil, adding that instead of receiving hugs and congratulations, he was met with dismay.
Starting that moment, Sunil says he encountered numerous challenges as he set out to fulfil his dreams. But, he's quick to add that without the valuable lessons that life taught him in this phase, Flying Cakes wouldn't be what it is today.
A series of mishaps
After the disheartening interaction with his father, Sunil took it upon himself to fund his studies and enrolled in Class 11 in Delhi. When it was time to pay the fees, he applied for a delivery job at a milk company in the city that paid him a stipend.
"It was Rs 200 a month. I would leave home at 5 in the morning, distribute milk for an hour, collect the money from these homes, and then hand it over to the company," he says. After spending an hour distributing the milk, Sunil would return home and pack his bag to attend the college lectures.
The stipend money, although less, was sufficient to put him through two years of college. Young Sunil was well aware that if he wanted to pursue his graduation, he would need a similar plan yet again.
"I enrolled for a bachelor's in arts and parallelly looked out for odd jobs in Delhi — sometimes, a waiter at a farmhouse or restaurant, a salesperson at a sari store, and other times a courier delivery person…I did it all," he recalls.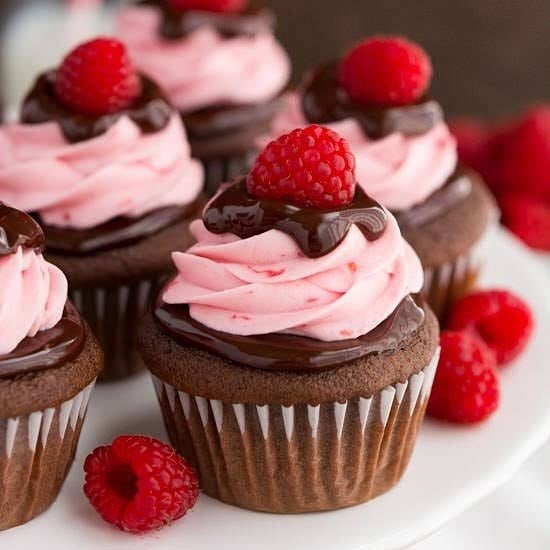 However, the job stints did not last long and took a toll on his studies, forcing Sunil to quit his studies in the second year. With a degree that was now incomplete and the future looking bleak, he applied to be a delivery boy with the pizza chain Domino's in 1998 — a job that he was keen on succeeding at.
"I worked hard, and within two years I managed to rise to the position of assistant manager. But an incident changed the way things were playing out. My wife was pregnant at the time; I got a call one day saying she was in labour and that I needed to reach home as soon as possible. I approached my senior asking for permission to leave but was denied the same. But, I still left," he says.
While Sunil was blessed with a healthy baby girl, the next day when he came to work, he was notified that they did not want him anymore.
"This incident changed me. I promised myself that I would never be someone's employee again," he shares.
A pamphlet and an opportunity of a lifetime
With so many struggles interwoven in his daily life and a family to feed, Sunil decided to start an egg roll cart outside the prestigious JNU in Delhi in a bid to earn something. "It worked well for two months after which the MCD asked me to stop. While it wasn't something I anticipated, I did not dwell on it," he says.
It was around the same time that a friend and he got to talking about how people in Noida seemed to have developed a sudden liking for desserts — particularly cakes. They discussed how good the scope of such a venture would be.
"So, when I found out that there was a new mall opening in Sector 61 in Noida, I thought I could set up a cake shop there," says Sunil.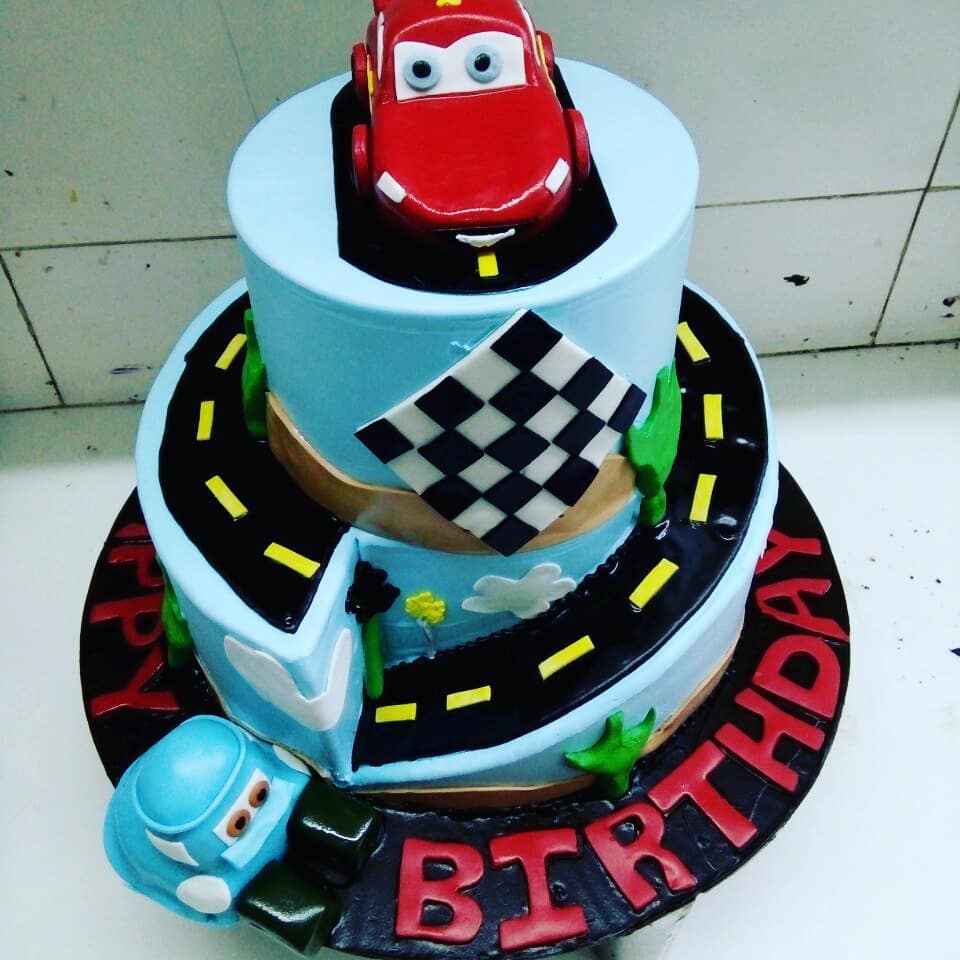 Through the months that followed, he started borrowing money from friends, and eventually, collected enough to rent a small space in the mall. He even sold his wife's jewellery during this time. And finally, in 2007, Sunil's cake shop named 'Flying Cakes' was born — a brand that would focus on pastries, birthday cakes and desserts.
Initially, the shop did not see much footfall. But, his fate changed in 2008, when he was distributing pamphlets to advertise the cake shop outside the mall.
"I gave one of the pamphlets to a lady passing by who visited the shop and bought a cake for her child. As fate would have it, she was the HR Manager of HCL, a multinational IT company. She loved the cake so much that she signed a contract with Flying Cakes for all future events," recounts Sunil.
While destiny caused his luck to soar, it only got better from there on. Today, Flying Cakes has a presence across 15 outlets in Indian cities — such as Bengaluru, Kolkata, Delhi, Maharashtra and more, with each outlet getting close to "100 plus orders every month".
As Sunil reminisces how he started his career on a shoestring budget, which is now a multi-crore brand, he says, "What I have learnt is that when things get toughest, that's exactly when you shouldn't give up. It will change."
Edited by Pranita Bhat