Dr. Vijayalakshmi Deshmane has seen many aspects of life. From being born in what is considered a backward caste in the nation, to living in a slum; from selling vegetable to becoming a doctor – she has experienced it all, and has been giving to the society with her incredible selflessness. This is Dr. Deshmane's story in her own words.  
We often hear complaints about the mounting consultation fee that is charged by doctors. In fact, most of us question the medical world as we see it transforming into an "industry", where annual profits have taken centre stage, and patient wellness has been pushed to the periphery. But then there are always some exceptions in every field, and here is one such person who is an exception in the field of health care.
This is the story of a woman who has seen many things in life – right from staying in a slum and selling vegetables to becoming a surgeon and cancer expert.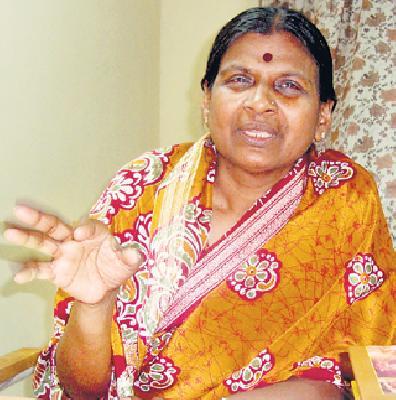 Meet one of India's most reputed Oncologists, Vice President of Karnataka Cancer Society, and a recipient of many awards, Dr. Vijayalakshmi Deshmane.
Deshmane: A Unique Surname
I come from one of most backward castes in India, whose people are supposed to be stitching used footwear. My father, Baburao, was influenced by the freedom movement and believed in the empowerment of all. Though he was not formally educated, he broke the barriers of caste which were restricting his career, and learnt letters and then languages, on his own – Kannada, Marathi, Hindi and English.
I was born in 1955, followed by a brother and 6 sisters. We were 10 people living a small house which belonged to my father's sister and was located in a slum.
Getting a single meal each day was a challenge for us, and affording basic amenities was a dream.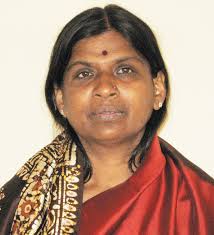 My parents did odd jobs like cutting, fetching, and selling wood, and being a coolie. Later, my father joined a mill and rose in ranks, thanks to his ability to connect with people. They fondly started calling him Deshmanya. This was when my father replaced his caste surname with Deshmanya.
I was named after Vijaya Lakshmi Pandit, sister of Pandit Nehru and the first woman to become President of the UN General Assembly. And my surname, "Deshmane", signifies Deshmanya's daughter.
A Moonless Night that Paved the Way for Medicine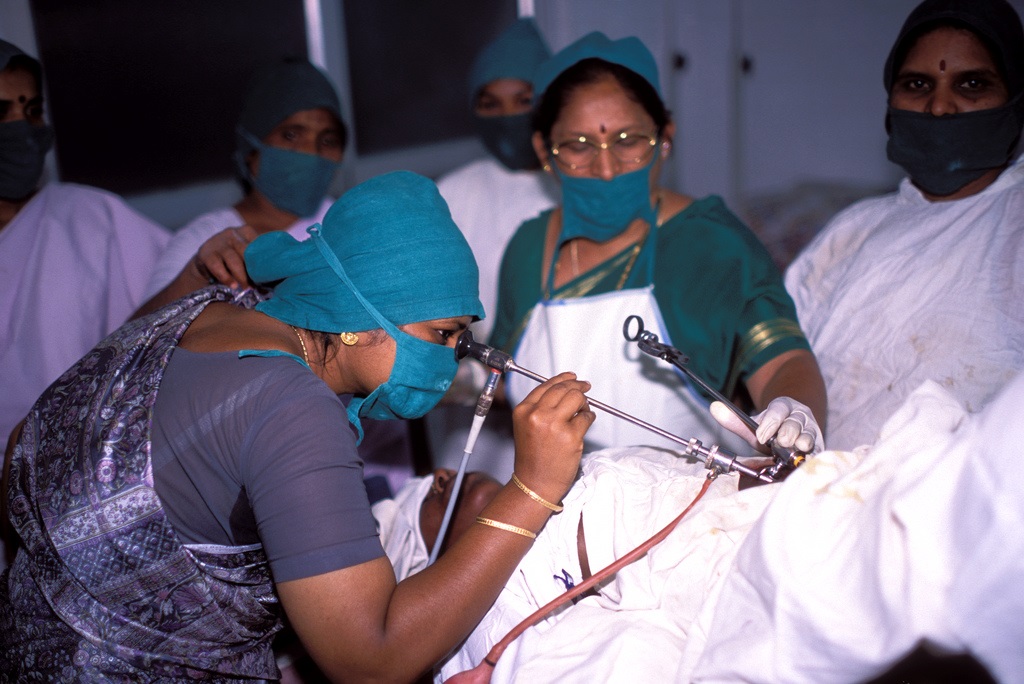 Picture for representation only. Source: Flickr
My father had a dream that I will become a doctor and will serve the poorest of the poor. Having such dreams while living in a slum is surprising. It shows the kind of vision my father had for us. Meanwhile, my mother set up a small vegetable shop. My brother and I used to carry those vegetable on our heads to help out our mother.
I excelled in my studies, but I had sensed the end of my education after clearing the class 12 exams. I was convinced that my parents would not be able to fund my studies any further. The education of my siblings also had to be taken care of.
However, I remember that one moonless night, when my mother gave away her only ornament, her mangal sutra, to my father so that he could get a loan for my MBBS entrance exam at KMC, Hubli. I am what I am today because of the sacrifices made by my parents and siblings. Can I ever pay them back? I don't think so!
Failing in the First Year of MBBS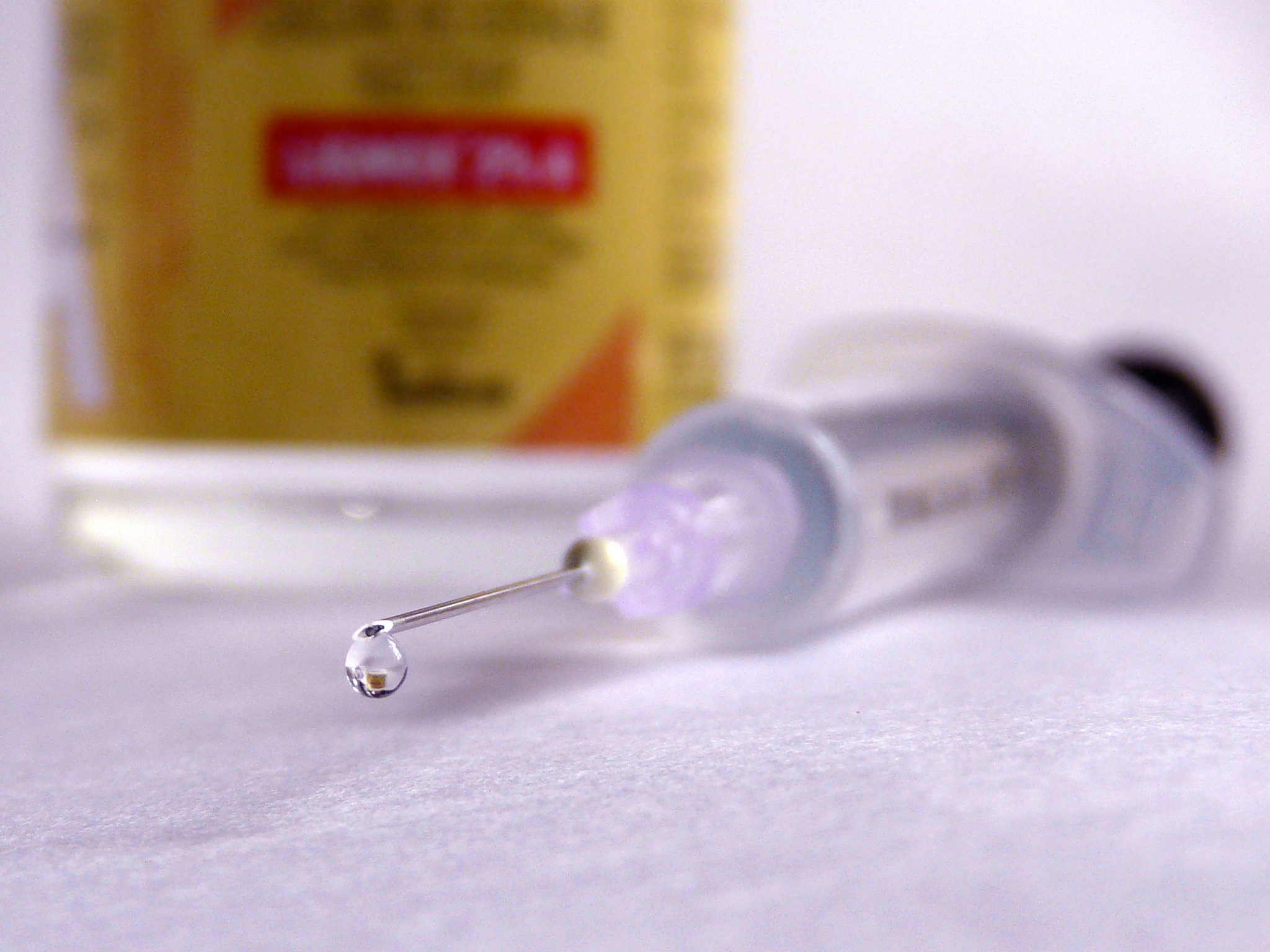 Picture for representation only. Source: Flickr
Before beginning with my MBBS course, the medium for which was English, I had studied in Kannada.
Although I understood the lectures, I failed my first year because of my difficulties in facing the English exam papers. Thanks to my professors, I picked it up in the 2nd year and then there was no looking back. I went on to become the first rank holder of my university. There was a big celebration at my home when this news came.
I went on to pursue MS in surgery and started earning when I joined Kidwai Institute of Oncology as a senior resident of Surgical Oncology. I specialised in the treatment of breast cancer. Throughout my career, I have been very lucky to have the guidance, support, and love of my peers and patients. Meanwhile, my brother, Ajay Ghosh (named after famous Bengali freedom fighter), finished his LLB and started working.
On Being Just the Reason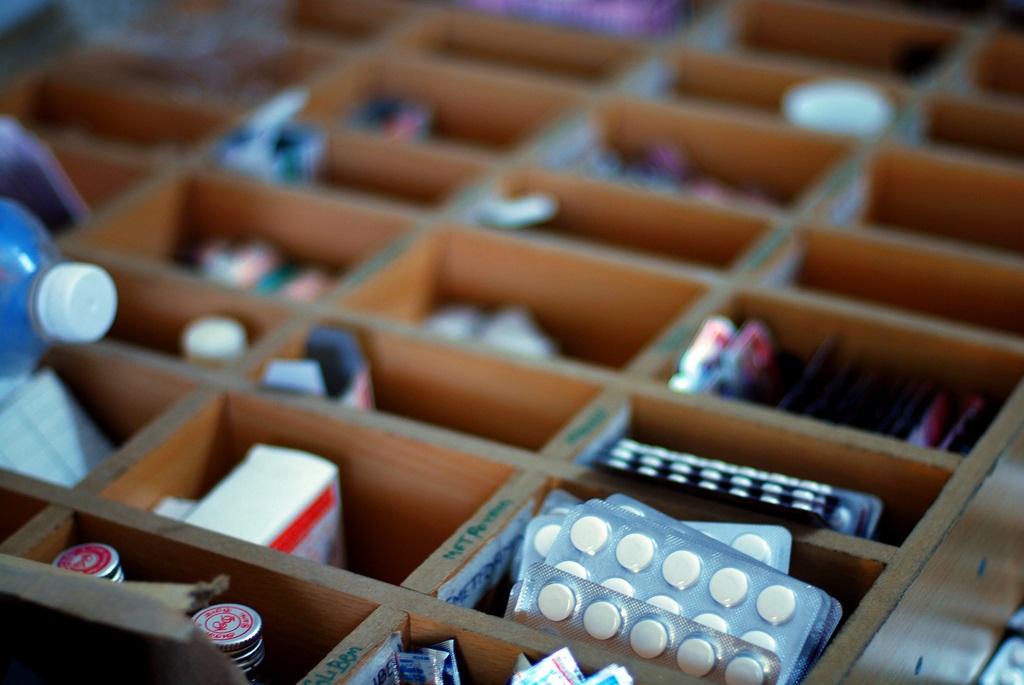 Picture for representation only. Source: Flickr
I love my profession and believe in constant learning. I bought a photocopying machine to constantly update and maintain my own database of knowledge. I kept interacting with my patients and built a strong bond with them. While operating, I shift all the weight to God and seek His intervention for my success. I feel I am just the "nimitta" (reason) here. I've been shaped by my Gurus, raised by my peers, loved by my patients, and it is His willing that I am in this profession that saves and serves the society.
I have had a long career and I finally retired in 2015. But I think my work is only half done. I have been a part of numerous social drives, reach outs, awareness camps, research works, and education programs in villages. I will continue to do so, dedicating 15 days in a month to these activities. During the other 15 days, I will be providing free service and will be available at the Karnataka Cancer Society.
*****
Our ancient scriptures portray doctors as God, stating "Vaidhyo Narayano Hari". For the first time, we witnessed why this saying is so right. A flower that blossomed in the dirt of a slum, has given so much to our society and still has so much to offer.
In order to keep the story as short as possible, we have skipped an interesting narration of how Dr. Vijayalakshmi's sisters succeeded – 4 of them have earned their PhDs and are excelling in their fields. We wish Dr. Vijayalakshmi Deshmane and her siblings the best of health and happiness, and hope that their lives will inspire and guide many more of us.
Like this story? Or have something to share? Write to us: contact@thebetterindia.com, or connect with us on Facebook and Twitter (@thebetterindia).
First published in 
Know Your Star
(KYS) and republished here in arrangement with them.