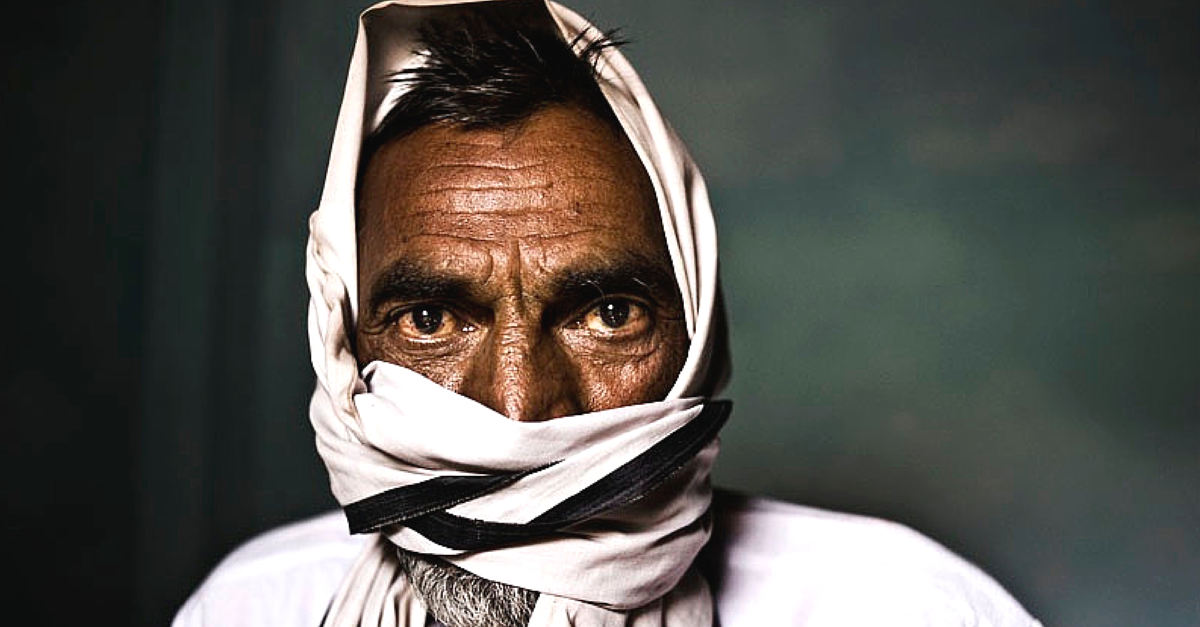 TB treatment requires regular medication. Since many poor people fail to follow the regimen, eCompliance takes the medication to their doorsteps. OpAsha has already used this technology to reach out to 9,000 TB patients in 5 countries around the world.
---
This article on using mobile technology for social good is part of the
#Mobile4Good
series & is made possible by Vodafone India.
---
TB treatment requires regular medication. Since many poor people fail to follow the regimen, eCompliance takes the medication to their doorsteps. OpAsha has already used this technology to reach out to 9,000 TB patients in 5 countries around the world.
Ramshree from Delhi suffered from tuberculosis (TB). Her family locked her up in a room, fearing that other members in the family would catch the disease. Due to their poor financial condition, they could neither provide her with medicines nor follow other measures to take care of her health.
Operation ASHA, an organization that focuses on eradicating TB and providing much needed help and services to patients in disadvantaged communities, tried to convince Ramshree's family to accept her and treat her with respect.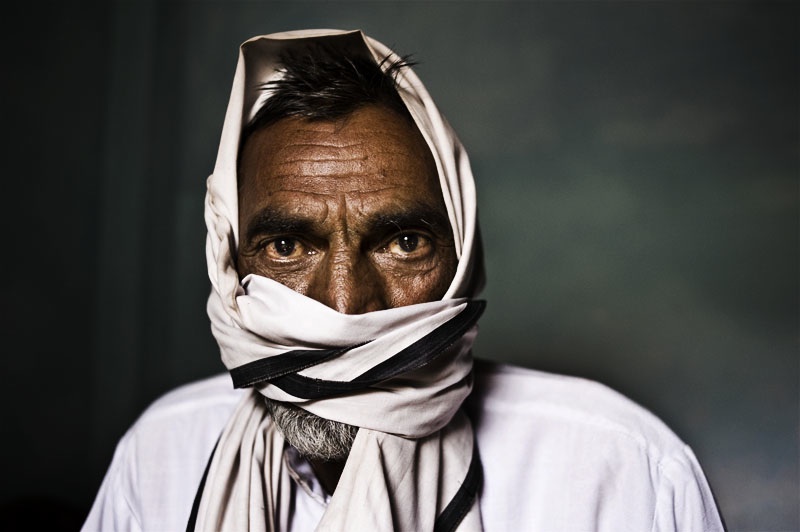 It took them a long time. But today, after their regular intervention, Ramshree is completely cured and lives a healthy life with her other family members.
Ramshree is one of thousands to have benefitted from OpASHA.
Started by Dr. Shelly Batra and former government official Sandeep Ahuja in 2006, OpASHA reaches out to those TB patients who do not have access to medical services due to various constraints.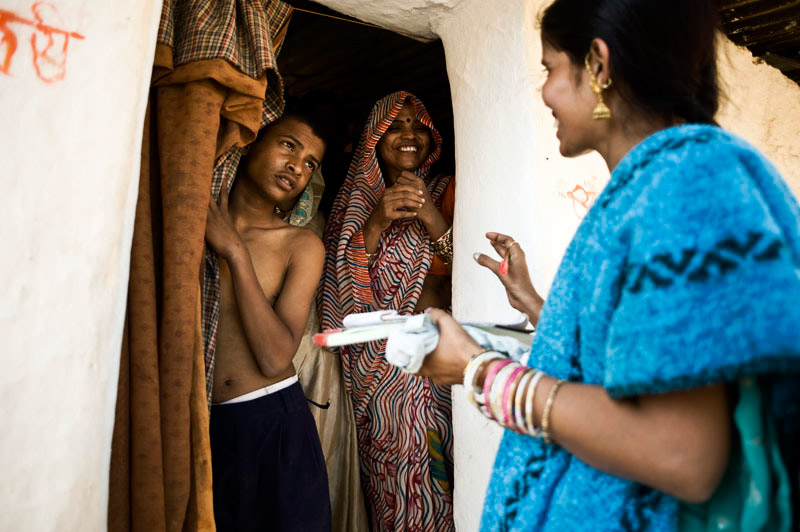 Dr. Shelly already had experience working with financially disadvantaged communities as she had been providing free treatment and surgeries to patients unable to afford life-saving procedures. But the more she came across TB patients and learnt about the disease, the more convinced she became that this was one area that required her intervention.
"I realized poor people were not welcomed at private hospitals and they could not even afford such expensive treatment, while government hospitals did not provide good services. TB is a poor man's disease and I thought there is immediate intervention required here," says Dr. Shelly.
OpASHA started setting up TB treatment centres and has, to date, reached out to over 6.5 million TB patients across nine states of India, including Delhi, Uttar Pradesh, Rajasthan, Madhya Pradesh, Jharkhand, Odisha, Maharashtra, Karnataka, and Haryana.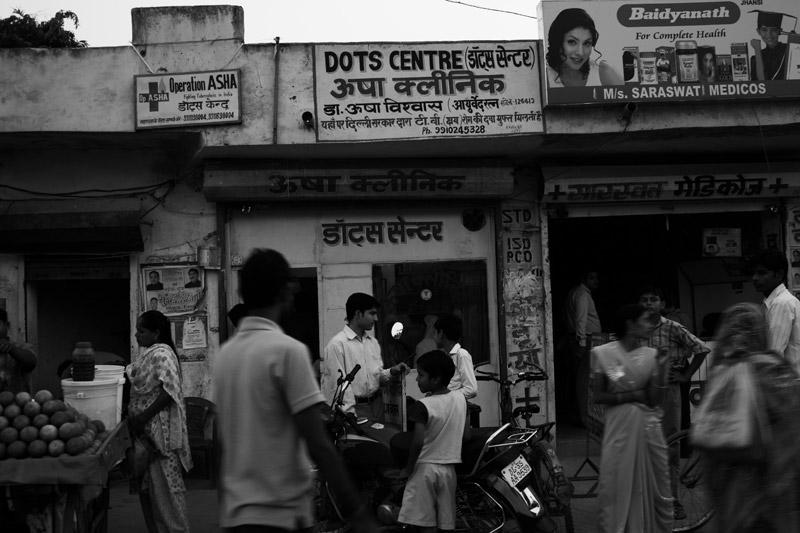 However, the organization came across some major hurdles. TB treatment requires regular medication and many poor people fail to follow the regimen.
"Often, the people we reach out to are the sole bread earners in their families. TB is a disease for which a patient needs to go to a centre and receive regular medication. But this wasn't happening in many cases since the patients could not afford to leave work and go to the centres. So we thought we should take the medication to their doorsteps," says Dr. Shelly.
This is how OpAsha's mobile-based system of eCompliance came into existence.
The system tracks every dose taken by every patient. OpASHA's success lies in its unique mobile-based technology that ensures that all TB patients that the organization caters to receive regular and timely medication.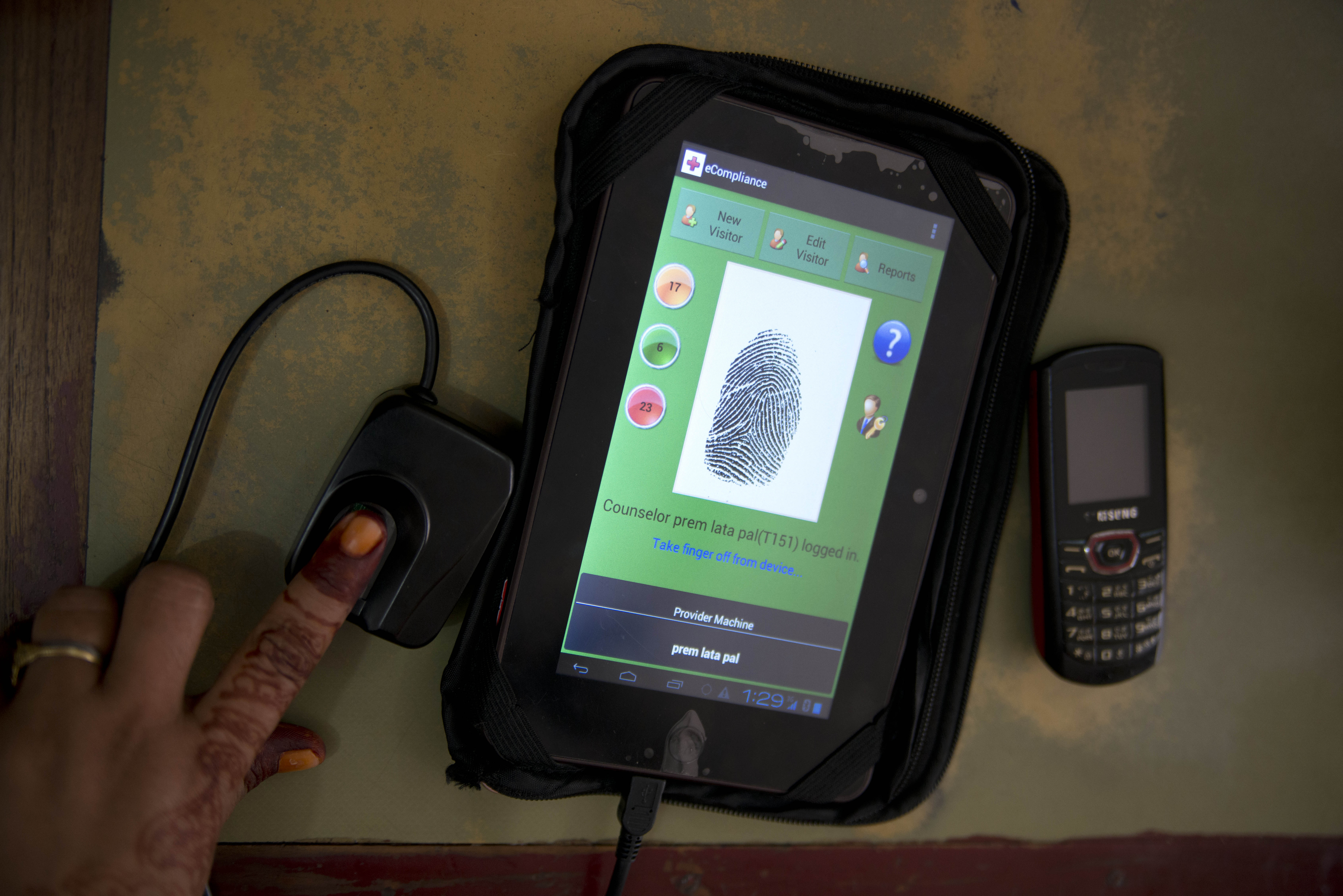 "This is a necessity because of the tedious and difficult regimen prescribed under the DOTS therapy in which a TB patient must take up to 75 doses under observation. This is the therapy prescribed by WHO and followed across the world," says Dr. Shelly.
The eCompliance software is uploaded on a tablet, which is connected to a server through internet or text messages.
Patients are identified by health workers with the help of a questionnaire, which includes questions like whether the person has fever, has been losing weight, has a chronic cough and swelling around the throat, etc. As soon as the TB patients have been identified, they are provided pre-treatment counselling by the health workers, followed by a first dose.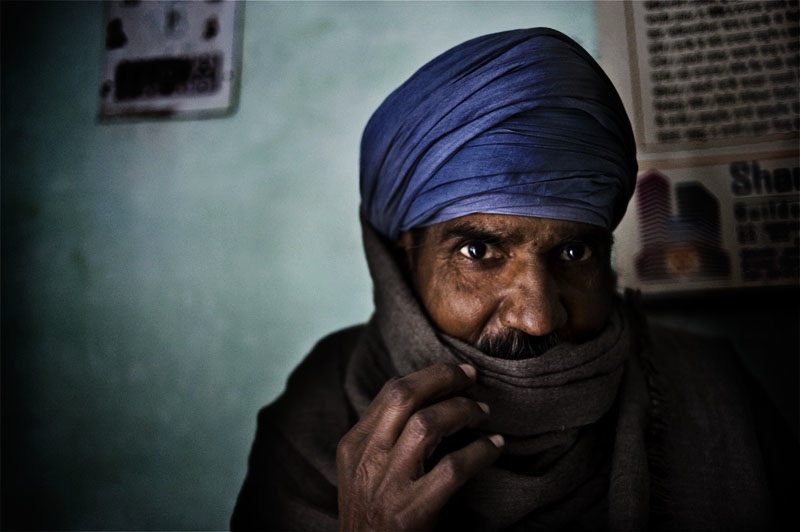 The patients are registered on the tablets with their fingerprints. Whenever a dose is given, both patient and health worker have to give their fingerprints simultaneously to confirm that the dose was given on time.
This also acts as proof that the meeting between health worker and patient took place and the medicine was taken under observation.
In case a dose is missed, eCompliance sends alerts to the patient, health worker and supervisor.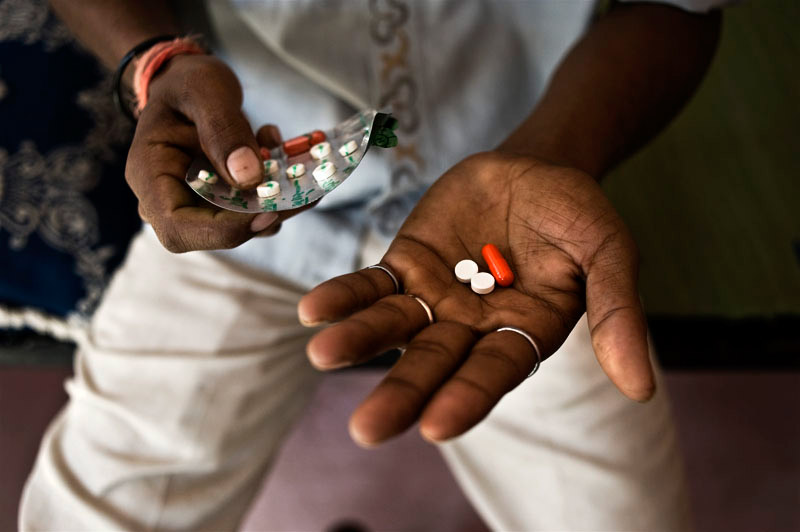 The health worker then has to make sure he/she schedules a meeting with the patient, provides counselling, delivers the dose, and gets the patient to re-join the therapy. This meeting is also recorded via fingerprints.
"The fingerprints ensure a very high adherence and treatment rate," says Dr. Shelly.
OpASHA has reached out with eCompliance to over 9,000 TB patients in India, Cambodia, Uganda, the Dominican Republic, and Kenya.
The organization has already recorded over 400,000 transactions; nearly 185 eCompliance units are now functional with the help of over 1,100 village workers.
All the facilities, including counselling, medicines and therapy are provided free of cost by the OpASHA team. The organization sustains its model by developing technology for other organisations and charging them for it.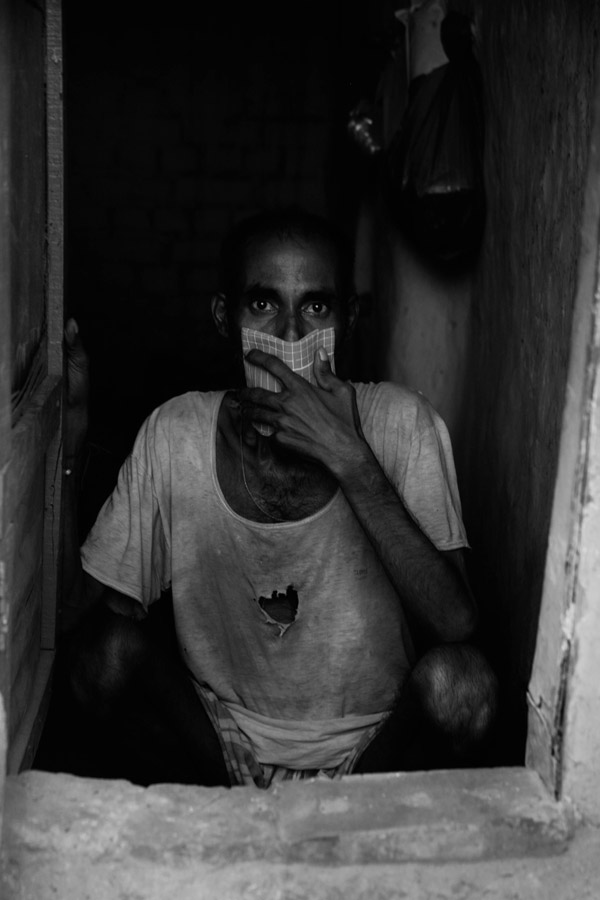 OpAsha also carries out various research projects and generate revenues from those, which are used to pay the salaries of the team and provide facilities to the beneficiaries. Apart from this, about 20 percent of the organization's expenses are borne by the government.
Health workers are chosen based on their interest in the field and are given a month-long training in Delhi. After the training, they have to pass a test before they can finally become health workers.
"The eCompliance technology has not only helped poor TB patients get quality treatment at their doorsteps but has also given employment opportunities to hundreds of people," says Dr. Shelly.
OpASHA also reaches out to people who have lost their jobs due to TB. The OpAsha team speaks to their employers, makes them aware about the disease, and assures them that it is curable within weeks. They also help the patients take leave from work and get proper treatment without having to fear losing their jobs.
"We've cured millions of people, saved thousands of jobs, and given hope to so many people who had made peace with living with this disease."

– Dr. Shelly.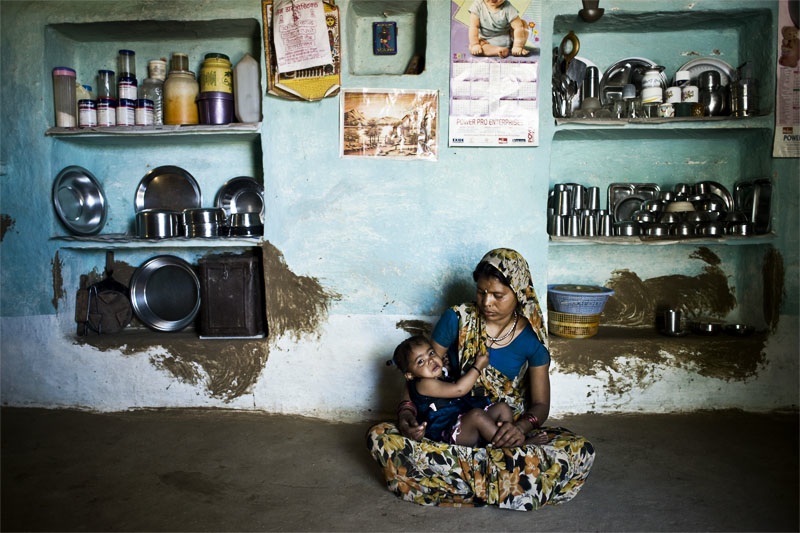 Though OpASHA is a successful organisation now, setting up such a large-scale operation wasn't easy.
"Working with TB itself was a major challenge. Patients didn't want to talk about it and did not want to accept that they have this problem. We have slowly addressed all these issues and are gradually reaching out to more people through eCompliance, which ensures timely and proper treatment," says Dr. Shelly.
In the future, Dr. Shelly wants to launch more programmes to address TB and raise funds to implement the new projects. She also wants other people to replicate her methodology so that many more people suffering from TB can be cured. The recognition the initiative has received by the Mobile for Good awards has helped it along the way.
To know more about OpASHA's work, contact the organisation at – shelly.batra@opasha.org or check out their website.
---
Vodafone Mobile for Good Awards applications are open till August 15, 2015. Visit their website to know more.
---