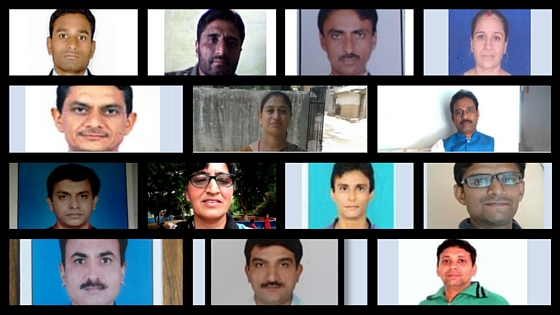 Can a teacher who uses the "Kaun Banega Crorepati" format in his lesson plans inculcate a spirit of enquiry among his students? Can another who encourages kids to write letters to the Chief Minister, provide them with a sense of civic responsibility? And can a third who uses children as "street monitors" to bring other kids to school, improve attendance? The answer is yes. These government school teachers in small mofussil towns and villages of India are showing how one person can bring change in the lives of hundreds.
Can a teacher who uses the "Kaun Banega Crorepati" format in his lesson plans inculcate a spirit of enquiry among his students? Can another who encourages kids to write letters to the Chief Minister, provide them with a sense of civic responsibility? And can a third who uses children as "street monitors" to bring other kids to school, improve attendance? The answer is yes. These government school teachers in small mofussil towns and villages of India are showing how one person can bring change in the lives of hundreds.
In the remote corners of Gujarat, in places where teachers sometimes don't even bother to show up at school, these dedicated educators are using limited resources and their own imagination to develop innovative methods of teaching. While these methods may not appear radical to urban teachers who share ideas through various conferences and forums in cities, they are amazing in the context of small-town India.
We salute these 20 teachers and hope their spirit will reach out to others in the field, so they too can use their skills to give children a learning experience that goes beyond books.
1. Deepak Kumar Patel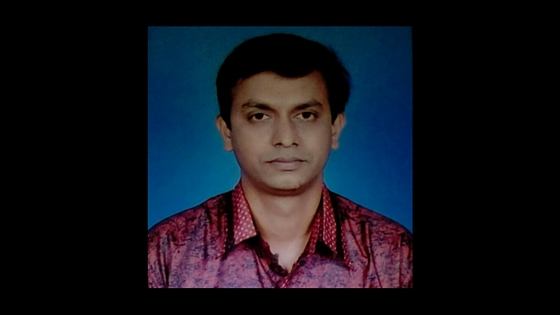 All teachers want their kids to perform well in class. But what should they do if the students don't even show up at school?
This village teacher in Primary school, Dhanoli, Valsad, has come up with an interesting model of 'street-wise' monitoring of attendance by student leaders. He makes a chart of students from grade one to eight. Then he selects 'street leaders', who are students from these classes. These kids are given the responsibility of bringing students living on their streets to school on time. At the end of the month, the group leader who has brought the maximum number of kids to the school is given a reward.
This model not only inculcates leadership qualities in the students but also improves attendance in schools, thereby helping them learn better. Contact him at – 09426846539.
2. Kirankumar Agravat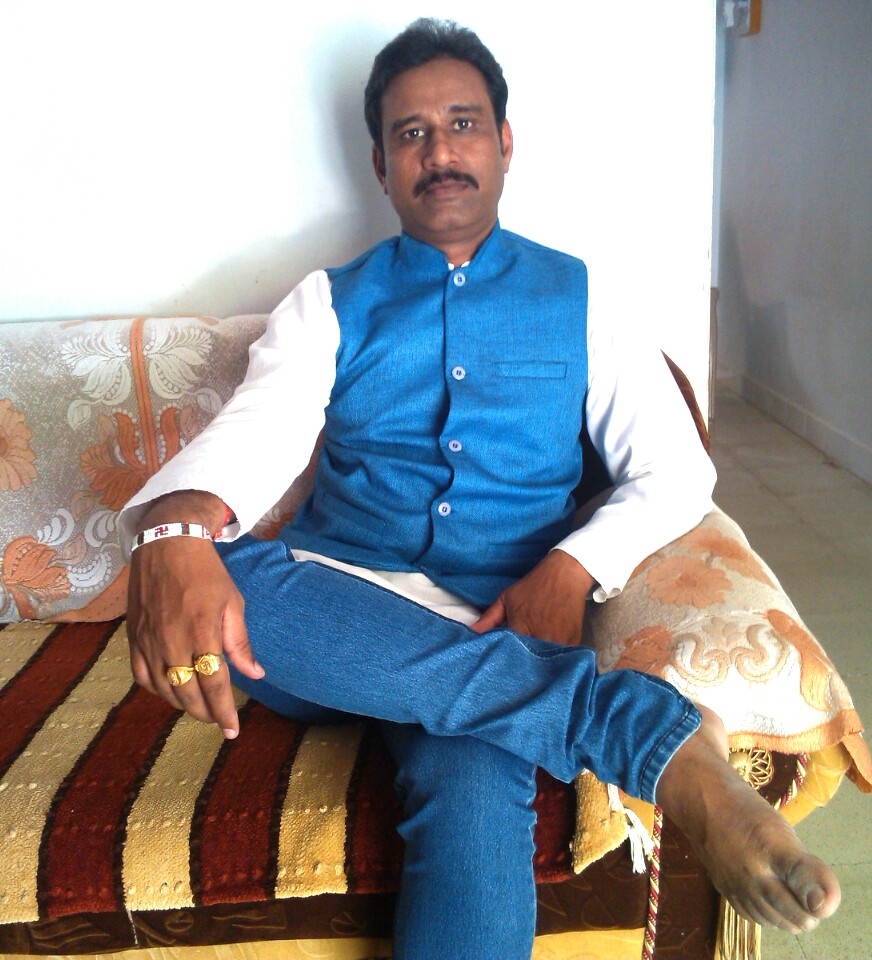 This teacher from Shri. Jamdudhai primary school, Jamdudhai village, is leveraging the popularity of the Kaun Banega Crorepati (KBC) TV show to develop a spirit of enquiry and higher-order thinking among his students.
Kirankumar designed a quiz on the lines of KBC, which has questions from various topics like social sciences, science and technology, etc. He also adds a virtual prize to each question. He uses Powerpoint to prepare the quiz with a main page that links to different categories of questions. Every student is given a chance to attempt the questions. The children also have three 'lifelines' in case they get stuck somewhere. Contact him at – agravat.k.b.9998205408@gmail.com
3. Raju Dabhi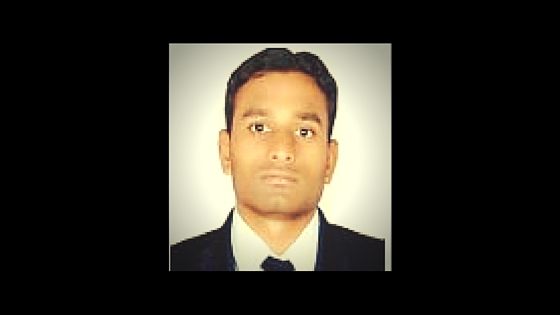 What better way to learn than connect what we are taught with everyday life?
Raju from Shree Reva primary school, Reva K.V Shaala, is doing just that by linking geography lessons to the students' daily lives. He is helping kids understand maps, for example, by showing them the milestones of their own village, followed by those of nearby villages. He helps them plot the lanes and bylanes of nearby villages. Students also make maps of their own classrooms.
Raju believes in linking geographic knowledge with the students' own experience of places. Contact him at – raju.dabhi@yahoo.com
4. Akbar Multani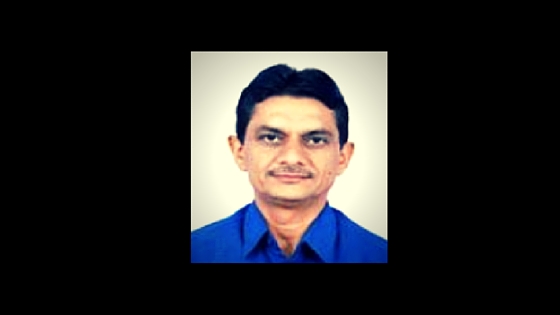 We do not realize this as kids but letter writing is one of the most crucial lessons that we learn in school. From applying for a job to seeking admission in college, we need proper letter writing skills at every age and every stage.
Akbar Multani from Khodiyaranagara is imparting these skills to students in a unique way, by guiding them to write letters to none other than the Chief Minister (CM) of Gujarat. His idea is to not just develop their letter writing skills but to also develop a sense of civic responsibility and learn how things work in a democracy.
The teacher also writes a letter to the CM, explaining the reason behind these letters from the students, and requesting a reply. If a student receives a reply, it is read out in the school assembly and copies of it are distributed among all the students. Contact him at – multani1964@gmail.com
5. Kokilaben Patel
Kokilaben from Shri Haansalpur Prathmik Shala, Maandal, Ahmedabad has found an interesting way to inculcate number sense and language skills among her students. She uses interesting stories around each alphabet and number and narrates these using gestures.
For teaching the number '0', for instance, she uses hand gestures to indicate the making of a ladoo. From enacting the meaning through hand gestures to using interesting everyday life items as references, Kokilaben makes sure her class is never a boring one!
6. Reenaben Rajnikant Sukhadiya
How many times have we all struggled to remember formulae and equations to understand mathematical concepts? To make sure that students don't just learn the concepts by rote but also understand them, Reenaben from Mukhy Kanya Shaala, Petlaad has been using an application-based methodology to make sure students apply the concepts they have been taught.
She first explains to the students the concepts of measurement and then divides the students in groups of four. Students are then taught to measure area and perimeter of various shapes, on paper as well as in real life. Students make various shapes out of cardboard and thermocol—schools, buses, houses, etc.—and then measure the perimeter of the places. Contact her at – 9429665170
7. Vipul Mahendra Chauhan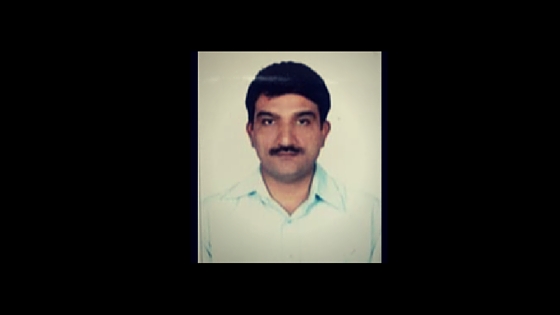 This teacher from C.R.C. Boridra doesn't just reach out to students in his own class but engages students across various schools to help them understand scientific concepts in a practical manner.
Vipul organises a science camp where students put up various stalls of different scientific equipment, models created by teachers and students, electronic equipment, and charts, models and puzzles. These science camps are not just restricted to students of one school but villagers and other schools are also invited to be a part of them. All the visitors can participate in experiments and ask questions about various science concepts. Contact him at – 9601087677
8. Binduba Zala
Binduba, a teacher from Mari shaala, Rajpur, Vasana is helping students develop decision-making and collaboration skills. For this, she has started a newspaper which the students manage on their own. Students are given full freedom to collect information, create content, edit and finally come out with a publication. The newspaper is not just distributed in the school but is posted to various homes in the village for a wider reach. Contact her at – dietgandhinagar@yahoo.co.in
9. Shailesh Chaudhary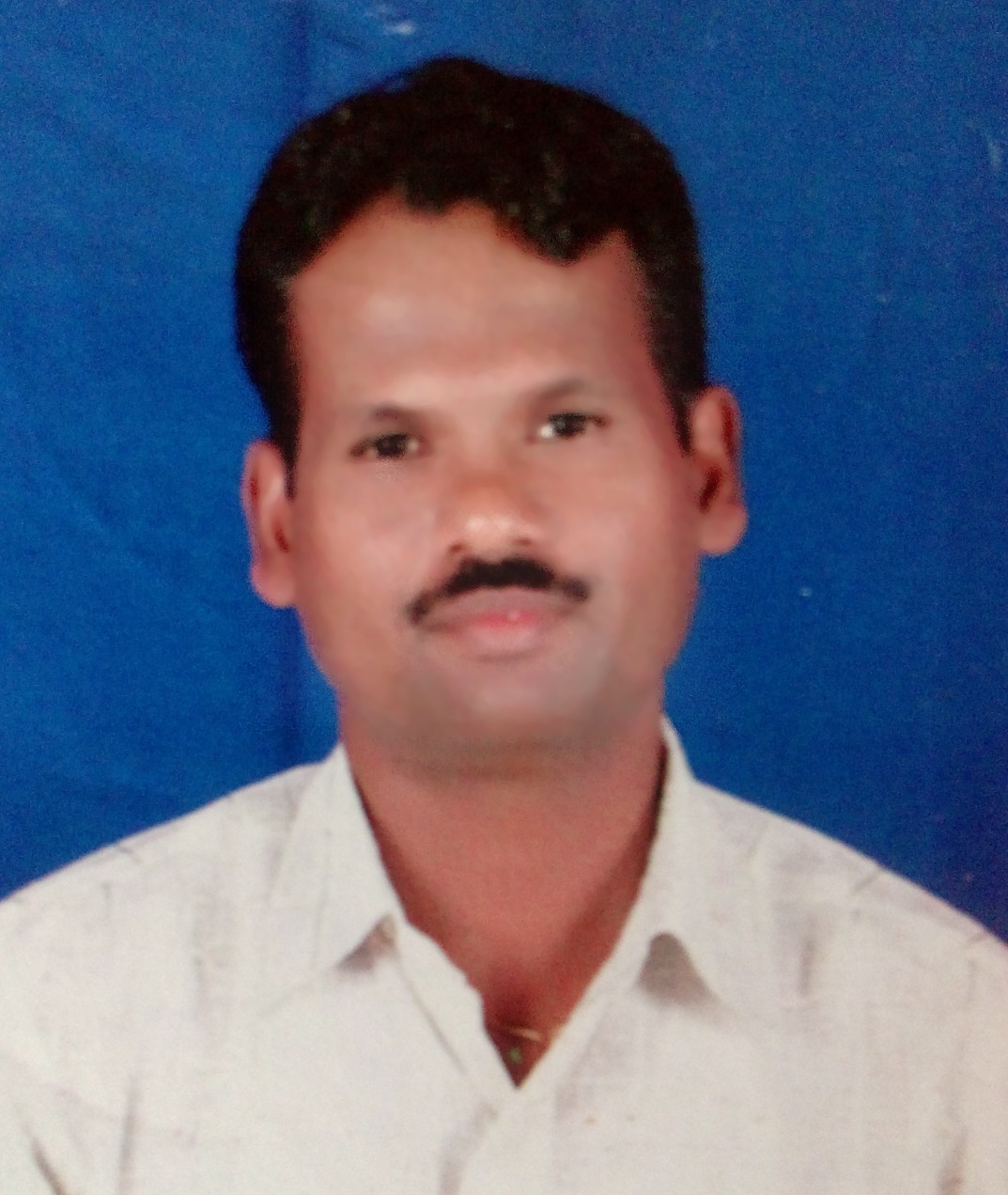 Shailesh from Thuti primary school, Utchhal, Tapi knows how crucial teenage years are and how easy it is for students to lose their way. Shailesh created a 'tobacco control' committee with students from classes 6, 7 and 8. The committee organises various activities where students talk about the ill effects of tobacco consumption and creates working models on life threatening diseases like cancer, asthma, heart ailments, etc.
They organise elocution competitions, exhibitions, workshops, quizzes, plays, etc., on the theme of 'Harmful Effects of Tobacco.' They make banners and place them in strategic locations around the school. Shailesh also helps the students to raise funds for people suffering from diseases caused by tobacco. Contact him at – daru1345@yahoo.com
10. Vijaykumar Patel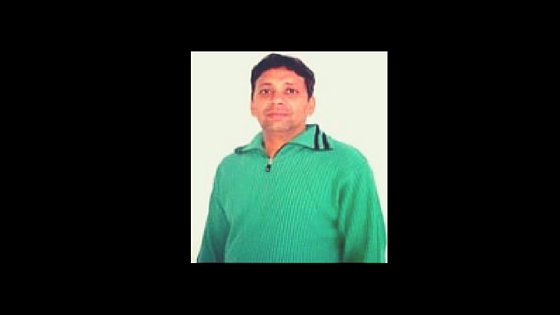 We all know how crucial it is to get credit for the good things we do, and with students it is all the more necessary since it gives them a boost to perform better. Vijaykumar, a teacher from Punadara Primary School At Punadara Ta Prantij Dist Sabarkantha, has designed an incentive scheme for the students. He designs attractive vouchers, which he distributes to the students based on their performance.
The winners get different prizes, which include stationary, toys, soap, etc. He also helps the students organise a Raamhaat, a market place where students can buy different commodities using their vouchers. Mail him at – iasmital@yahoo.com
11. Bilkisbano Khanji Momin
Bilkisbano, from primary girls school, Kheda, was not satisfied by the way students participated in class. They were not involved and did not ask many questions. This is when she came up with the idea of allocating pre-work to students on the day before beginning a chapter or topic. The next day, she would start her class by asking questions based on the pre work and explain the chapter to the students. The class is divided into various groups; they discuss the chapter with each other and ask questions on the topic. Students who get the most answers right in the class are praised next day in the school assembly. Contact her at – 9974844869
12. Pinalben B Dekavadiya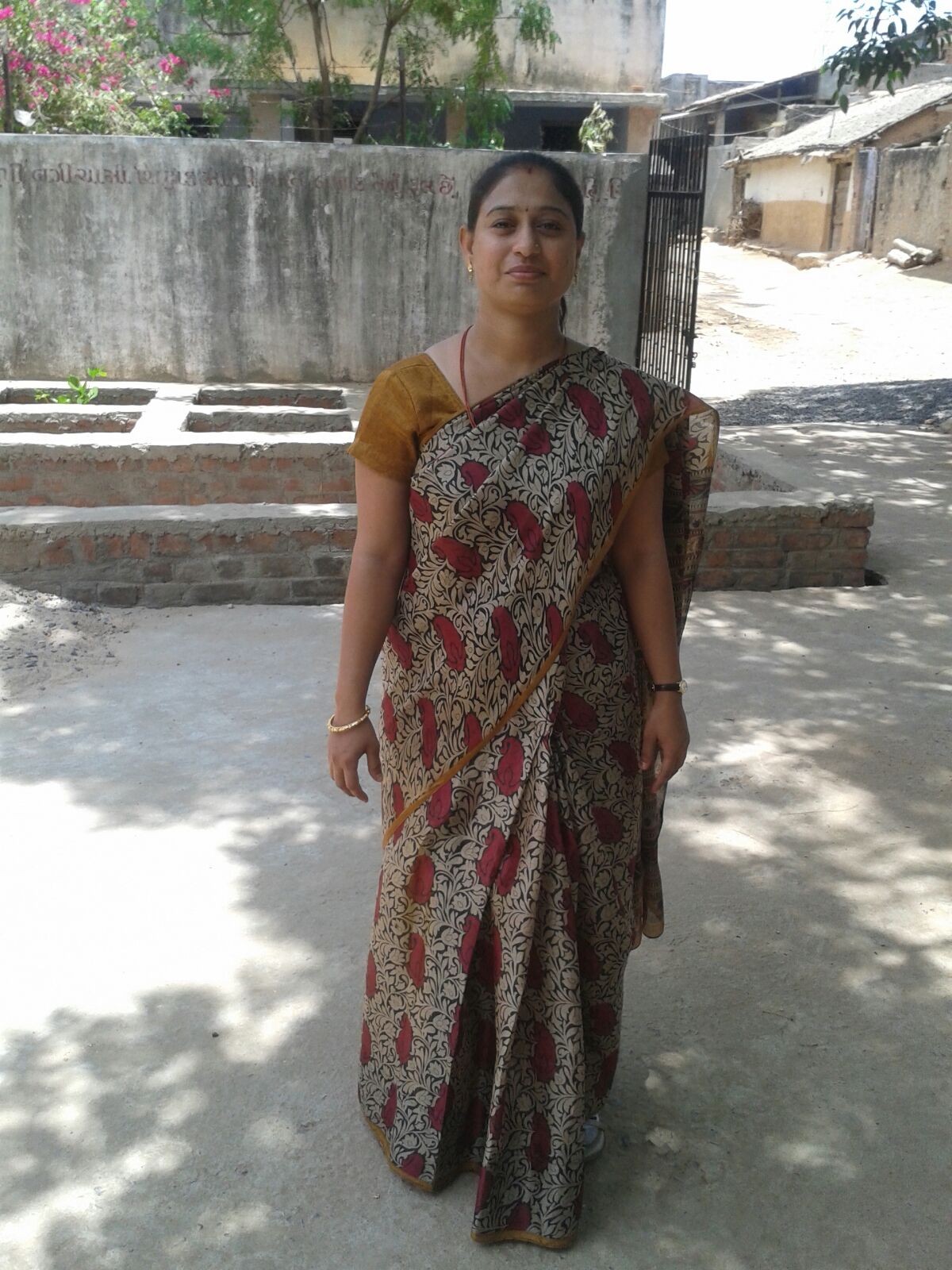 Pinalben is yet another enthusiastic teacher who is helping her students implement solutions to the problems they see around them. For example, when students see a road with potholes, they have to get pebbles, etc., and repair it. This teacher from Shree Prangadh primary school, Prangadh, Vadhvaana, brainstorms with the students on different issues faced by them and guides them to possible solutions. Contact her at – pinaldekavadiya@gmail.com
13. Sootakali Thakor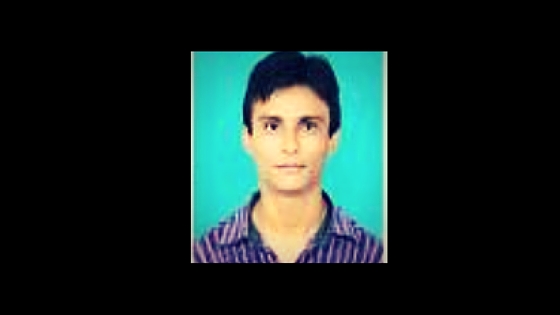 This tech-savvy teacher from primary school, Argaama, is using the power of the Internet and technology to make sure her students get the latest information. Sootakali teaches kids to use the Internet and websites like Google and Wikipedia to get the desired information.
She also gives them homework that requires Internet based research. For example, they have to do research to get more details on the science experiments they did in class. Or, they have to watch English videos on YouTube to improve their language skills. Contact him at – sokatdt@gmail.com
14. Jignesh Gohil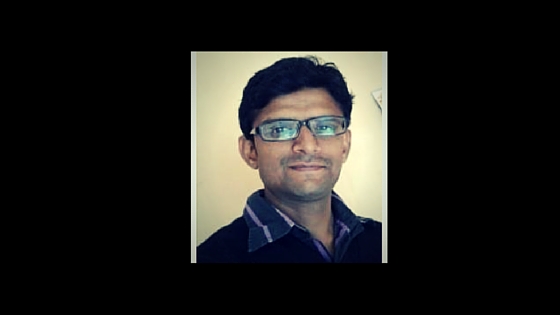 This teacher from Sarvedi Primary School, Bhavnagar wanted to make sure students get access to the latest technology. He designed e-lessons for his class and uploaded them on the Internet. He went ahead and used various images, videos, graphics, etc., to make the content more appealing and interesting. The students not only got access to knowledge beyond their textbooks but also got a better understanding of technology. Contact him at – jmg7455@gmail.com
15. Raghu B Vasoya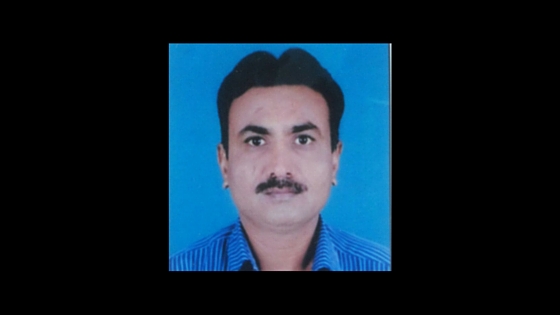 Raghu from Anjar Nagar primary school, Kachchh is using an innovative technique to make sure students get a good understanding of alphabets. He creates alphabet cards and allocates these cards to the students to wear around their necks. He then makes huge circles on the floor and writes alphabets inside them. The students are then asked to sit next to the alphabet allocated to them. Everyday, they are given a new alphabet and a new circle, which increases their understanding of the basics of language. Contact – raghubhaivasoya@gmail.com
16. Pushpa Manvar
Pushpa Manvar, a teacher at Shree Virpur pe. Se. School, uses drama in her teachings as a mode of learning language content. Her students have developed confidence and can demonstrate what they have learnt easily.
Her students in class 3 and 4 are assigned characters from the chapters they are studying. They are then given some time to prepare the plays and costumes are arranged for the final performance. The plays are then performed in front of the entire class or school, followed by a discussion on the learnings and characters.
"Enactment of plays based on chapters develops a form of comprehension that is a higher-level skill than just retaining knowledge and writing it on tests," says Pushpa.
Pushpa, who has been teaching for 15 years, has now become the students' favourite teacher in her school. Contact her at – dipakkamani77@gamil.com
17. Deviyani Trivedi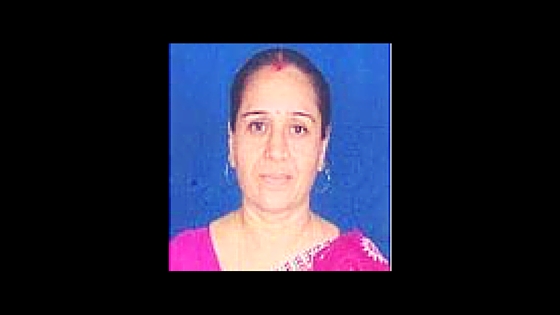 This 51-year-old teacher at a primary school in Shiholi has been teaching ever since she was 19. She has compiled a dictionary in Gujarati with over 3,700 words to improve the vocabulary of the kids and make their learning easier. This science teacher's dictionary has simple 2,3 and 4 letter words that are used frequently.
She has distributed this dictionary not just to kids in her own school but in nearby schools as well. Thanks to her innovation, the kids have a vastly improved vocabulary and a greater comprehension of what they read and write.
"I have always wanted to teach, and if my efforts are bringing even a small change in any student's life, I am happy," she says. Contact her at – devyanibenatrivedi@yahoo.in
18. Mehul Suthar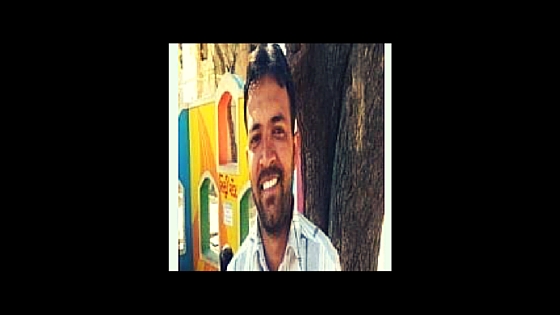 If you thought the only technology teachers can use in rural schools is projectors and outdated computers, you couldn't be more wrong. This teacher from Vidhyadham boru primary school, Gandhinagar gives laptops to the students with pre-installed educational programmes. These laptops are connected with the teacher's laptop and he/she can see what programmes are being run by every student.
Students can even take these laptops home once a month. Not only this, the students are also given homework that requires the use of technology and they are even asked to make and share presentations on these laptops. Contact him at – mehulsuthar341@ymail.co m
19. Rajeshkumar Barochiya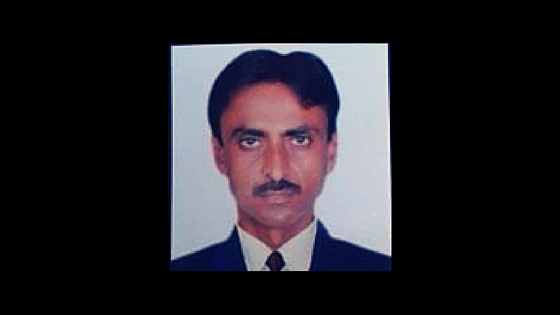 Rajeshkumar from Shree Dhoriyanesh Primary School, Satapar creates short films on topics taught in class. He prepares a list of characters in a story and then collects relevant pictures based on them. He then goes about compiling images and videos to prepare a video clip.
The students play a fun part by giving voice-overs to the clips. This is followed by adding special effects to the story, which is finally showcased in the class. For every story, a new set of students is approached for voice-overs, giving everyone an equal chance to participate. Contact him at – rbarochia@yahoo.com
20. Lalitbhai Padhar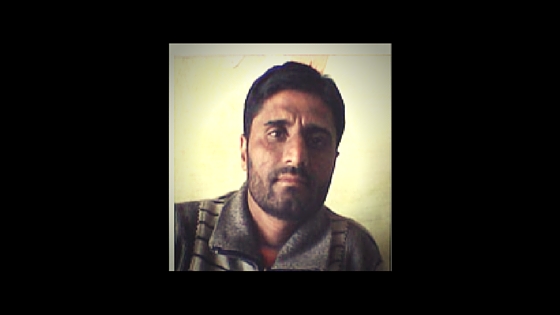 This teacher in Deodar district was concerned that students from remote locations do not have access to proper educational facilities. To address the issue he created a mobile learning van for students of schools in remote areas.
He arranged a large vehicle, modified it to accommodate two to three computers, and took the van to those areas where people still hadn't seen computers. He approached students and helped them understand how to use computers. Contact him at –  9428024605
Like this story? Or have something to share? Write to us: contact@thebetterindia.com, or connect with us on Facebook and Twitter (@thebetterindia).
We bring stories straight from the heart of India, to inspire millions and create a wave of impact. Our positive movement is growing bigger everyday, and we would love for you to join it.
Please contribute whatever you can, every little penny helps our team in bringing you more stories that support dreams and spread hope.
Tell Us More