A remarkable show of coordination between hospital staff, policemen and the Indian Navy saved an auto driver's life by a successful heart transplant operation. The heart was carried from Thiruvananthapuram to Kochi in record time and it was the first time a defence aircraft was used for such a purpose.
For the first time, on Friday, a defence aircraft was used as an ambulance to conduct a rare rescue operation which revolved around carrying a heart from Thiruvananthapuram to Kochi. This rescue operation was carried out to save an auto driver's life.
When 46-year-old Neelakanda Sharma was declared brain dead at Sree Chitra Tirunal Institute of Medical Sciences, Thiruvananthapuram, his family decided that they would donate Neelakanda's heart. After operating on him for about five hours, a group of brilliant doctors were able to safely garner his heart at 6:10 pm.
Struggling for his life in Lissie Hospital, Kochi, 47-year-old Mathew Achadan was chosen to be the recipient of this heart. However, the heart had to be transported in less than four hours, which would not haven been possible even on using the green corridor.
It was then decided that the heart would be transferred by a defence aircraft and was carried to the IAF base in 18 minutes owing to the dedicated work of the police, hospital authorities and the Indian Navy. The heart was then carried on a Dornier, which took off immediately at 6:48 pm and landed at the naval base in Kochi remarkably at 7:29 pm.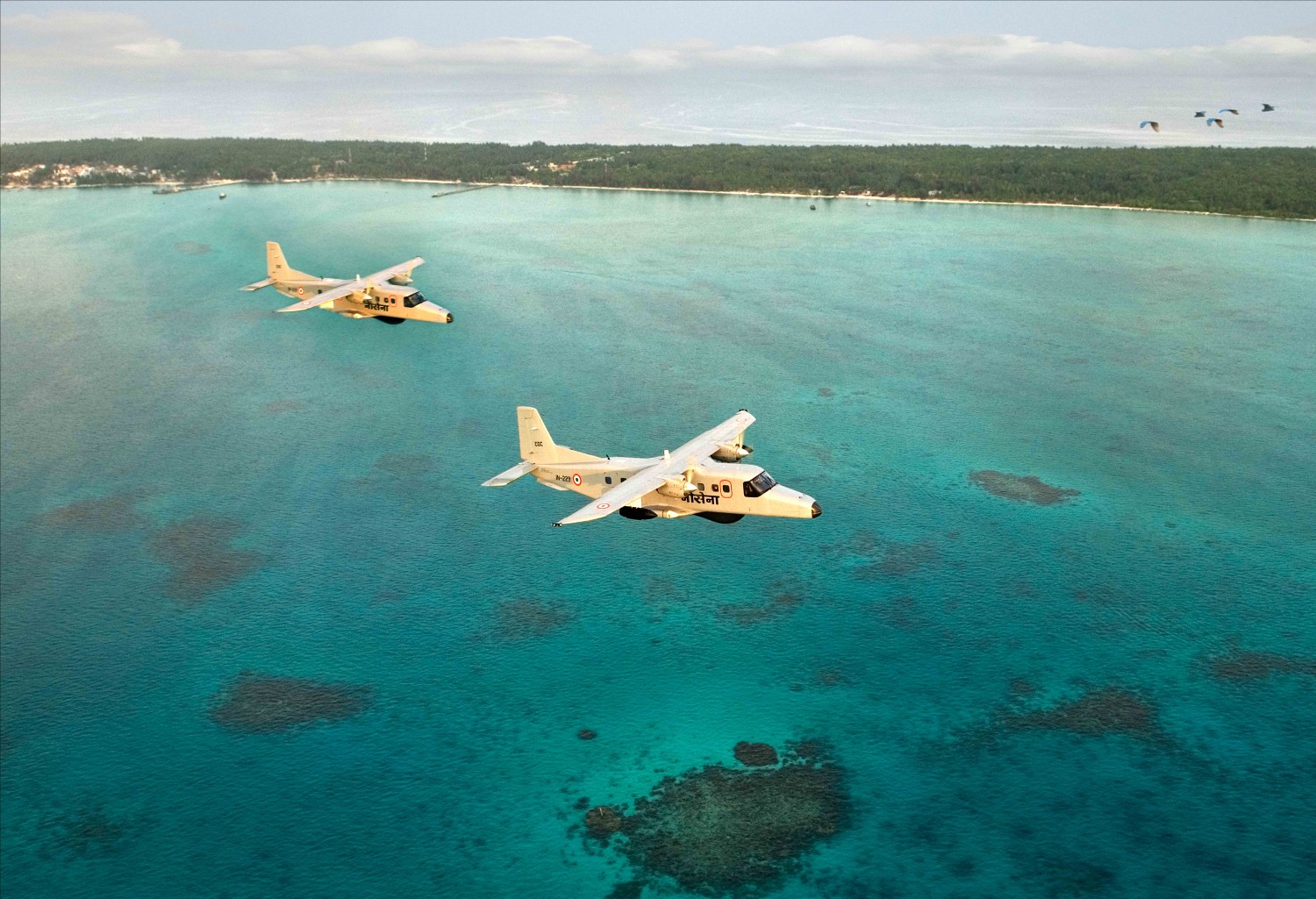 At 7:34 pm, the ambulance took off with the heart to reach the hospital. Kochi's traffic saw an awe-inspiring coordination with the ambulance as 200 brilliant policemen worked relentlessly to ensure that the ambulance faced no deterrence. The ambulance reached Lissie Hospital, which was 10 km away from the airport, in 8 minutes and 32 seconds flat. The operation on Mathew Achadan began at 8 pm.
When the Ernakulam district collector called the Navy PRO for a chopper, the authorities said they would provide a Dornier instead, because the time period would then be cut down by 55 minutes. A Dornier was capable of reaching in just 35 minutes.

"The ischemic timing of a heart is four to five hours and a heart that has been removed should start beating in a new destination within that period or else we may not get the desired result. Luckily we were able to finish the removal in Thiruvananthapuram by 6.10pm and start transplanting by 8pm"

– Dr Joe Joseph, cardiologist at Lisie Heart Institute who was part of the operation, said to The Times of India
Headed by Dr. Jose Chacko Periyappuram, TBI salutes the team of doctors who conducted this transplant operation and the coordination of the policemen, the Indian Navy and the other hospital staff who made the operation successful as much as the doctors did.
All Photo Credits – Wikipedia
Like this story? Or have something to share? Write to us: contact@thebetterindia.com, or connect with us on Facebook and Twitter (@thebetterindia).