India has been ranked third on US Green Building Council's annual ranking of top 10 countries for Leadership in Energy and Environmental Design.
In the current age, where news of India's major cities being the most polluted in the world has become an everyday thing, here is a breath of fresh air.
India has been ranked third in the US Green Building Council's annual ranking of the top 10 countries in the world for Leadership in Energy and Environmental Design (LEED) certified buildings.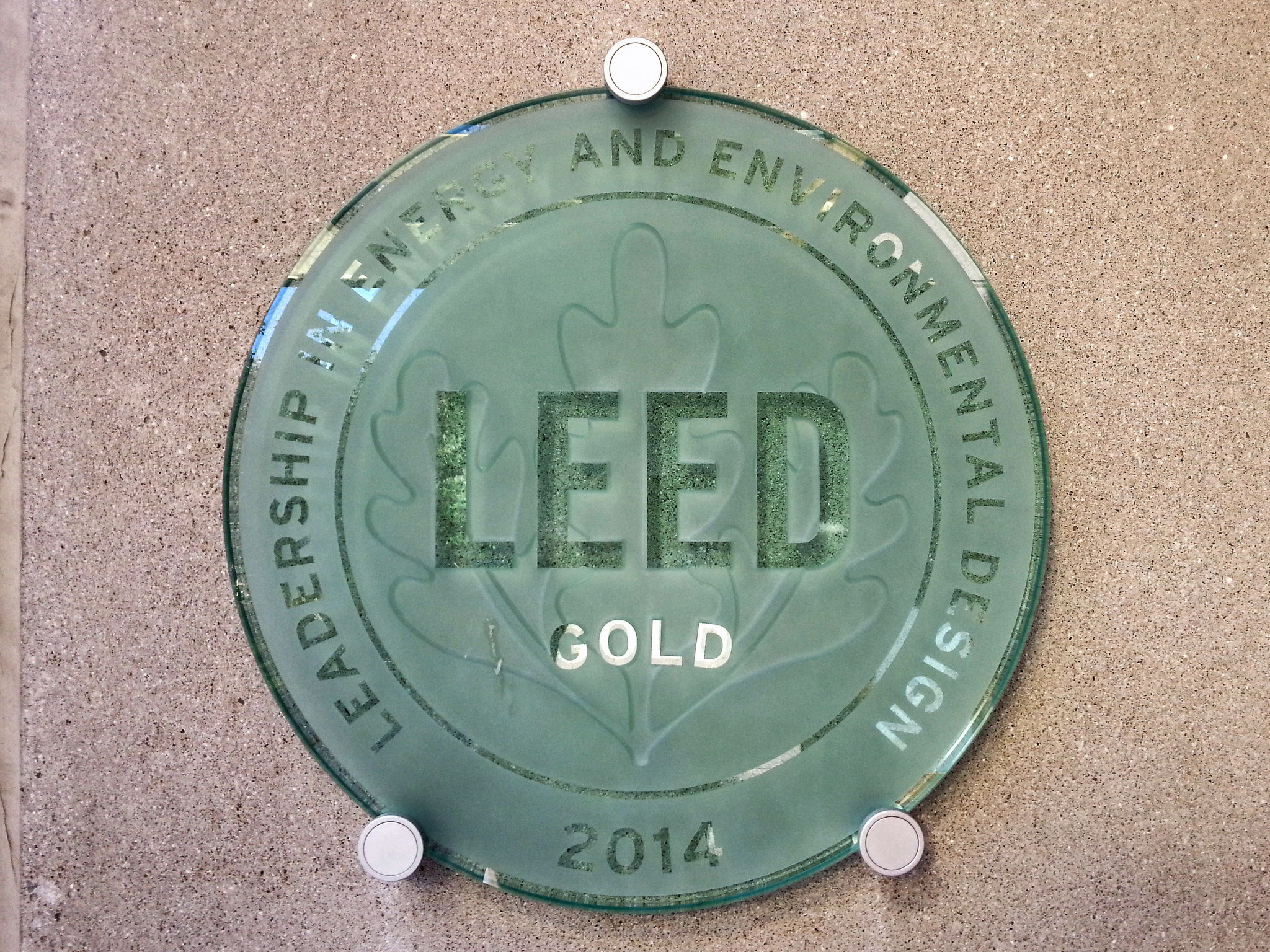 LEED is an established green building rating system, which is used all over the world. These top 10 countries are ones whose efforts in the field of sustainable building design, its construction and transformation, are notable.
"India's dominant position in the green building movement is significant due to the country's aggressive plans to expand access to electricity, it explosive economic growth projections and its unprecedented and rapid urbanization," U.S. Green Building Council stated in the release.
The top most country is Canada with 4,814 LEED certified and registered projects, followed by China with 2,022 projects and India with 1,883 projects.
The countries are ranked in terms of gross square meters and number of LEED projects to date.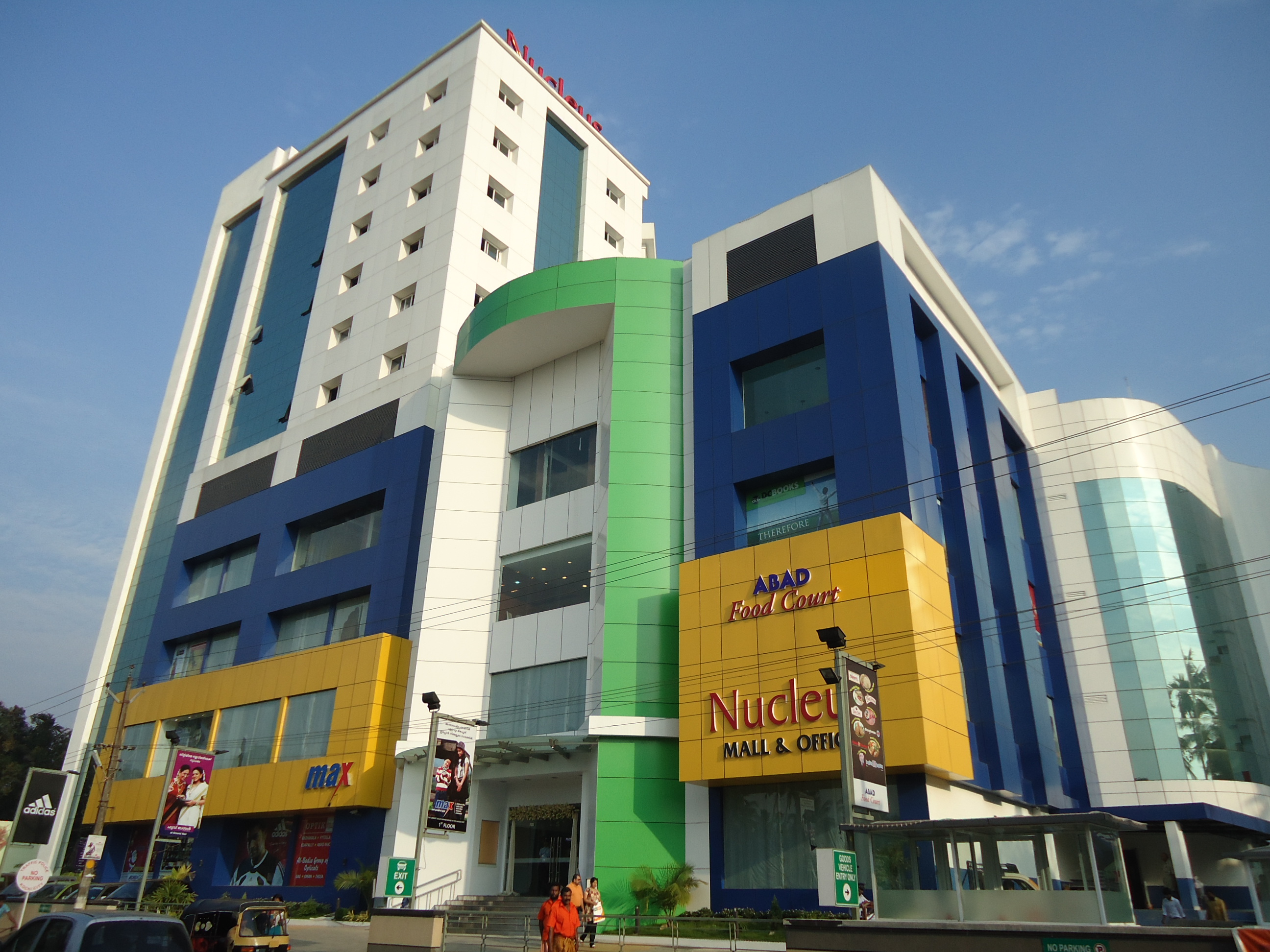 "Given India's regional and global significance, it is very encouraging to see the country successfully positioning itself as an international leader in the green building and sustainability movements at the same time that its prominence as a global leader in technology and the information economy is growing." – Rick Fedrizzi, CEO and Founding Chair, USGBC, as quoted in The Economic Times
In 2014, the projects which received LEED certification included Ascendas IT Park in Chennai, the Thomson Reuters Bangalore Campus, the Nirlon Knowledge Park, DLF IT Park in Chandigarh, the Ericsson Tower in Gurgaon and the Building 6 in Mumbai, amongst others.
In a country like India, which is eyeing an increase in growth at any given point in time, it is necessary that sustainability be given precedence over anything else. Cities such as Delhi, Amritsar and Mumbai rate extremely high on the scale of pollution. All of us must take a step back and understand the consequences of our actions.
Like this story? Or have something to share? Write to us: contact@thebetterindia.com, or connect with us on Facebook and Twitter (@thebetterindia).