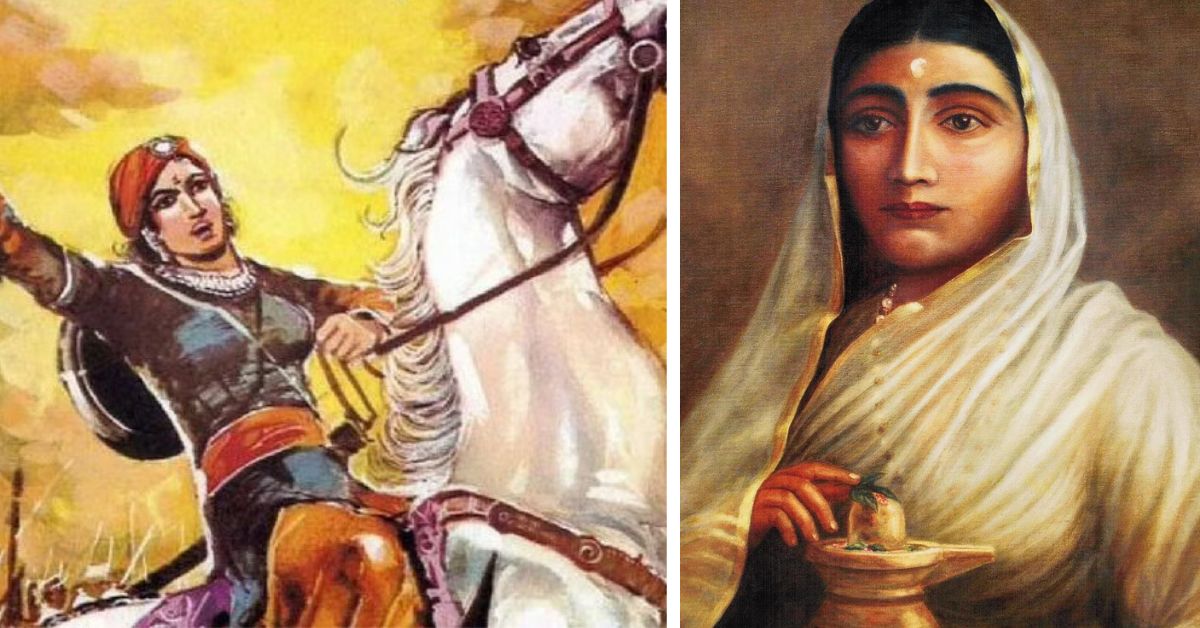 Fearless, brave, and unrelenting, these 12 Indian queens have etched their names in history with their valour and sense of independence.
'What is a queen without her king?'
The answer to this can be found in these 12 stories, which are a testament to the valour of Indian queens, and how the absence of fear set them apart.
Here's why we celebrate them.
1. Rani Abbakka Chowta
A 16th-century warrior, Rani Abbakka is known for her undying fight against the Portuguese, when they began colonising the areas in proximity to the Indian Ocean. Growing up, little Abbakka would hear about this.
So when she was crowned Queen, she was committed to resisting the Portuguese. The latter was infuriated by her effrontery and waged war on the palace where she lived.
The first of these attacks was in 1556 and continued over the next few decades. The queen, however, was not one to be thwarted and emerged victorious every time. However, fate had other plans, and in one such crossfire, she was wounded and captured by the enemy.
2. Queen Ahilyabai Holkar
Born in the village of Chondi in Jamkhed, Ahmednagar, Ahilyabai often noticed how women's education was not given much importance. Though she was homeschooled by her father, she always desired the welfare of others.
Anyone who has witnessed Ahilya's rise to power said it was her tryst with destiny that made her queen. This is because, despite being married into a royal family and giving birth to a prince, she lost her husband, father-in-law, and son, all within a span of a few decades.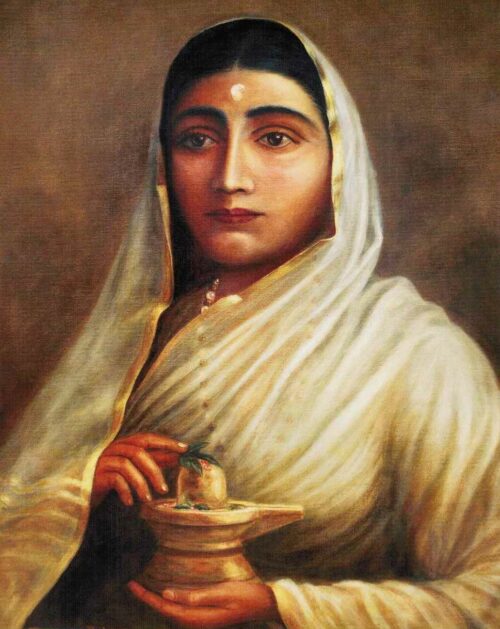 So when she ascended the throne on 11 December 1767, she was committed to leading her people of Malwa to greatness. Through her reign, she fiercely protected the dynasty, refuting attacks and widening her troop base.
3. Rani Tarabai Bhonsle
The daughter-in-law of Chhatrapati Shivaji, she was often known as 'rainha dos Marathas' or the 'Queen of the Marathas'. Rightly so.
Even though she took the reins of the Maratha kingdom in the year 1700 because circumstances deemed it necessary, she never slacked when it came to fighting for her people.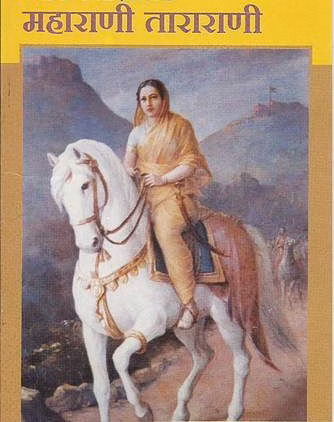 Through her ruling years, she proved the mindset of the Mughals wrong. A woman could do anything. She constantly learnt from her enemies and her intelligent strategies helped the Maratha army establish their rule over Southern Karnataka.
4. Sethu Lakshmi Bayi
Her people viewed her as an advocate for women's rights. She was so encouraging about women working and studying further that she had an incentive put into place. Girls who went to college could join her at her palace for tea.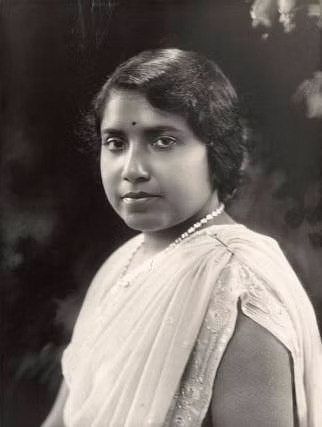 Throughout her reign, she pushed for women to pursue further education, elevating them from local positions to government ones, thus ensuring that they had an equal say in government decisions.
In 1927, she opened up the study of law to female students and even ordered the Women's College in Trivandrum to start classes on history, natural science, languages and mathematics.
5. Rani Chennamma
When her husband and son were no more, Chennamma was faced with a tough choice. She would either have to adopt an heir to continue the dynasty, or lose it to the British. She chose the former. In 1824, she adopted a boy named Shivalingappa, but this infuriated the East India Company.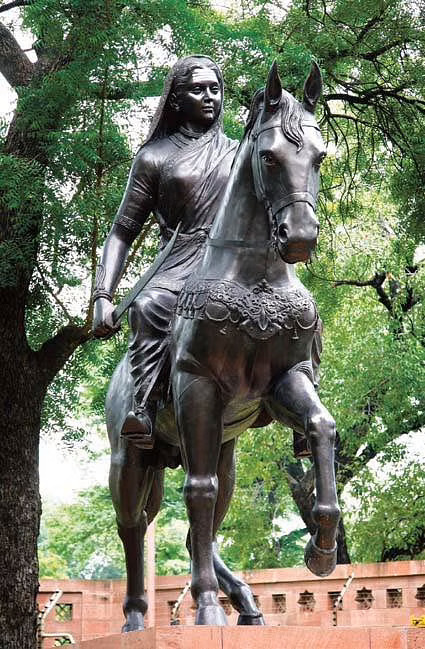 Not wanting her state Kittur to lose its status as a princely one, she challenged the British. They retaliated through an attack on 21 October 1824, armed with 20,000 men and 400 guns. Though she managed to tackle them once, she was unsuccessful in her second attempt, and was captured and imprisoned for life at Bailhongal Fort.
6. Rani Durgavati
During her growing years in the royal family, Rani Durgavati would listen to stories of valour and pride. So, when she was required to ascend the throne, she felt prepared.
With her army of 20,000 cavalrymen and 1,000 war elephants, she was a threat to many, but this backing made her fearless. So when she shifted her capital from Singorgarh Fort to Chauragarh in the east, she wasn't deterred, despite knowing that Akbar's army was eyeing the fort.
During the battles waged by the Mughal army to capture the fort, Durgavati was pierced with two arrows. Instead of opting for a slow painful death, she plunged a knife into her stomach and took her own life.
7. Naiki Devi
In 1173, the young Ghurid prince, Muhammad Shahabuddin Ghori, was busy infiltrating Indian territory and had his sights on the town of Anhilwara Patan. At the time, the affairs of the town were under Mularaja-II, who was just a boy. His mother Naiki Devi, was the queen regent.
When Ghori began his attacks, Naiki Devi knew her army was no match for him and decided to come up with a crafty plan. Her experience had taught her that in unfamiliar terrain even the experienced soldiers wouldn't be able to continue the battle.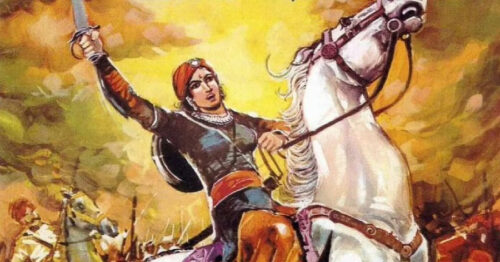 Hence, she chose the rugged terrain of Gadaraghatta at the foot of Mount Abu, one her army was familiar with.
True to her approach, hours into the battle, Ghori fled with his bodyguards.
8. Rani Chennabhairadevi
Chennabhairadevi was one of the longest ruling Indian women and was known as Raina-Da-Pimenta, or 'Pepper Queen', by the Portuguese.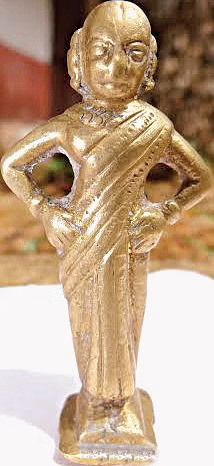 Through her long reign, she provided a safe place for those who sought refuge from Portuguese tyranny. Her land would welcome these people, providing them with everything they needed. She also had the Chaturmukha Basadi, a Jain temple constructed in Karkala in 1562 along with the Mirjan Fort and saw to the overall welfare of the state.
9. Rani Avantibai of Ramgarh
When her husband King Vikramaditya Lodhi of Ramgarh fell ill, Avanti Bai rose to the occasion and took over the reins of Ramgarh's administration. However, the British did not favour this and appointed their own administrator for the kingdom.
The queen, furious, declared war against the British and raised an army of 4,000. She surprised everyone when she began using guerrilla warfare tactics to aid her fight.
During one such battle in 1858, she had exhausted her defences and was on the verge of being captured by the troops. Instead she chose self-sacrifice and killed herself with her own sword.
10. Velu Nachiyar
Following the martyrdom of her husband Muthuvaduganatha Peria Oodaya Thevar, the second king of Sivaganga in battle, Velu Nachiyar had a mission. She wanted to avenge his death. Hence, after escaping with her son following the tragic incident, she returned eight years later to launch an attack on the Nawab forces.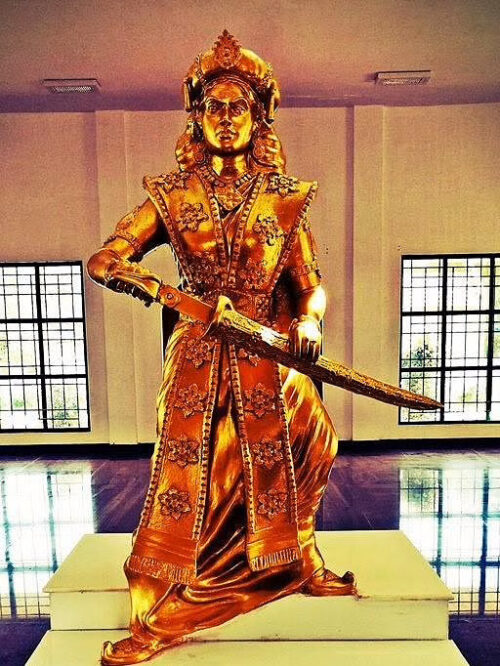 What stands out in her story of valour is that it was also one of the first instances of suicide bombing in Indian history. Her army commander Kuyili offered to sacrifice herself for Velu's mission, and she did. During an attack on the fort where the Nawabs were, Kuyili disguised herself with weapons hidden in flower baskets.
The disaster caused by the infiltration allowed Velu to drive the Nawab army away from the kingdom.
11. Harkha Bai
Harkha Bai was a standing example for women during her time. She set a precedent right from the day of her nuptials when she refused to convert to Islam, making her the first empress to do so. She was smart, independent and even conducted trade and earned a salary.
She was also recognised for being one of the four senior members of Jahangir's court, and the only woman in that tetrad. She refused to depend on her husband or son for financial support and this influenced other women in the court.
She went down in history for a story associated with one of her prized possessions — 'Rahimi', which was the largest Indian ship in the seas. History tells of this ship being the reason for the Portuguese leaving India.
12. Razia Sultan
Another epitome of how women should stand up for what they believe in, Razia refused to be addressed as 'Sultana.' This was because she felt the term was a reference to her gender.
As the fifth Mamluk dynasty ruler, she was no stranger to battle. She even took charge of the administration of the dynasty and associated with the best Sultans of Delhi. She believed not just in ruling, but also the welfare of the land, and established schools, academies, research centres, and public libraries.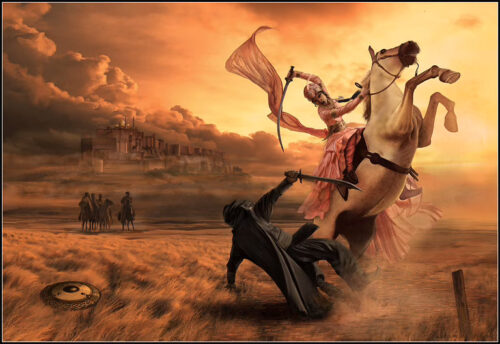 However, Malik Ikhtiar-ud-din Altunia, then governor of Bhatinda, was not in favour of all this and conspired to have Razia be dethroned.
The plan succeeded, and in the attempt of reclaiming the throne, this first and last woman Sultan of Delhi died at the young age of 35.
We bring stories straight from the heart of India, to inspire millions and create a wave of impact. Our positive movement is growing bigger everyday, and we would love for you to join it.
Please contribute whatever you can, every little penny helps our team in bringing you more stories that support dreams and spread hope.
Tell Us More