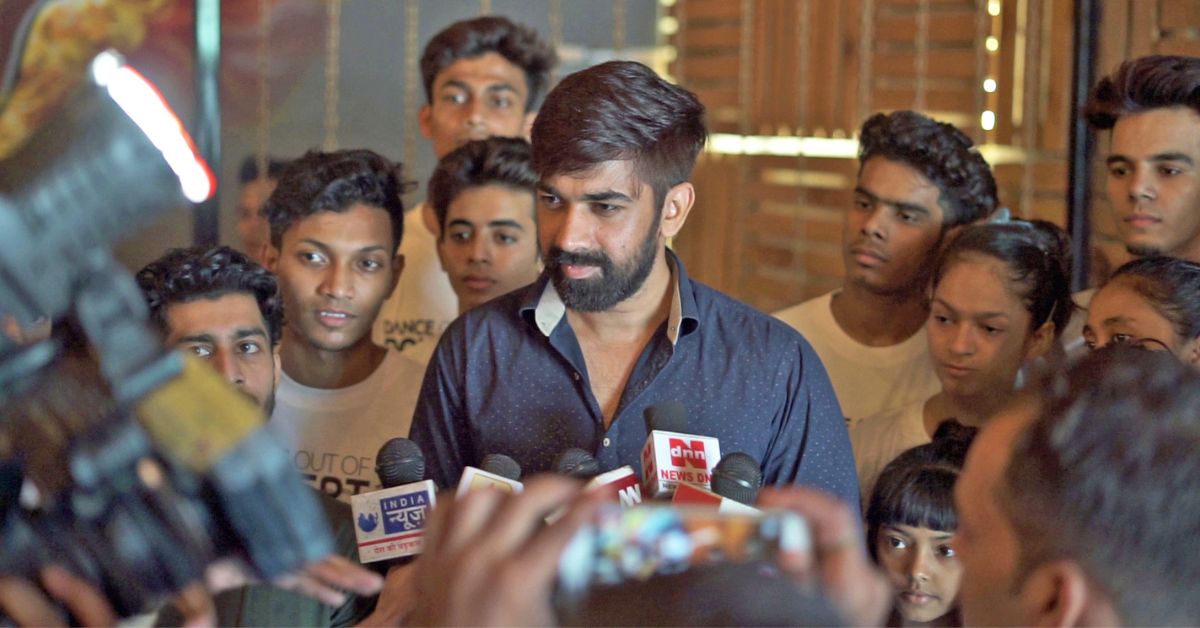 Vinay Sharma left his job as an AD in Bollywood to start Dance Out of poverty, an initiative that has trained over 3,000 children from Delhi's slums for free.
Does dance have the potential to change one's life?
With a strong belief that it does, Vinay Sharma (35), a choreographer based in Delhi, launched his initiative Dance Out of Poverty (DOOP) in April 2016.
Over the last six years, he has trained for free over 3,000 dancers between the age group of 6 and 28 years.
Having started off with his own dance studio in Delhi in 2009, Vinay made the big move and shifted to Mumbai in 2011, where he joined T-Series as an assistant director. He continued there until 2016, and in what can be describes as a "calling", decided to leave behind a lucrative career in Mumbai and move back to Delhi.
'I wanted to do more'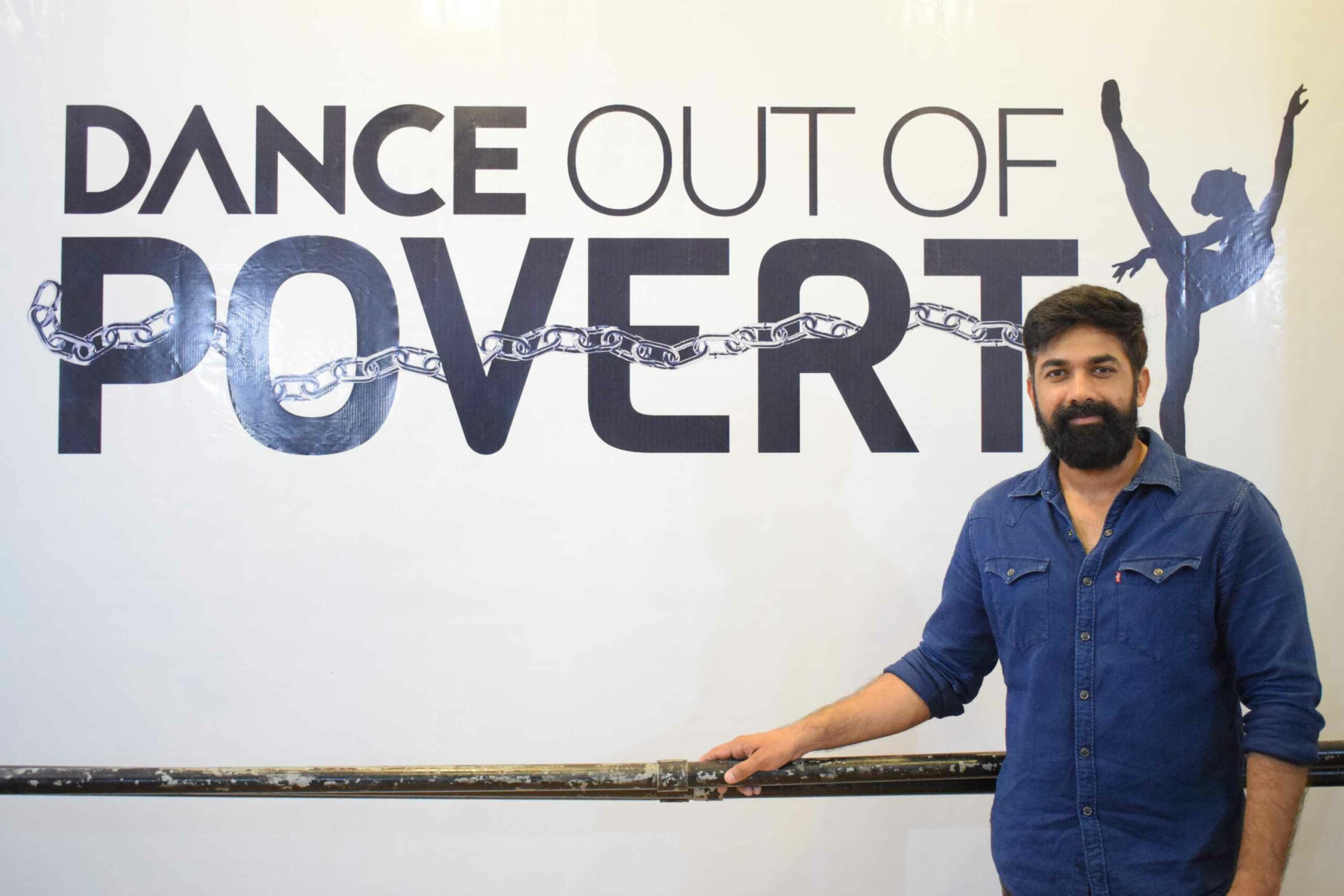 Speaking to The Better India, he says, "I did not want real talent to be curbed because one could not pay the fees for the dance classes. I remember a few students from 2008, who showed such good potential, but unfortunately could not afford the fees and therefore missed out on the chance to learn this art form."
Vinay took these students under his wing and trained them free of cost. The observation that they were doing well with a little help would motivate him to quit his job years later. "The idea that students from underprivileged backgrounds could use dance as a means to change their life was so empowering. I didn't want to let go of that opportunity, especially if it meant I could be a small part of this empowerment."
At the time that Vinay quit, he was working as the chief assistant director to Rajkumar Santoshi, noted Bollywood film director. "I took a break and came to Delhi, where I organised a two-month dance workshop, for which the late Saroj Khan ji agreed to be the mentor. The response was phenomenal, to say the least. The two-month workshop instilled so much confidence in the students."
Seeing this changed Vinay's future.
What started as a two-month break has continued thus far, with Vinay and the organisation training over 3,000 students for free. "I realised that what these students needed was long-term and sustained intervention. While the two-month workshop was fun and provided them with a different perspective of what they could do in their lives, they needed more," he adds.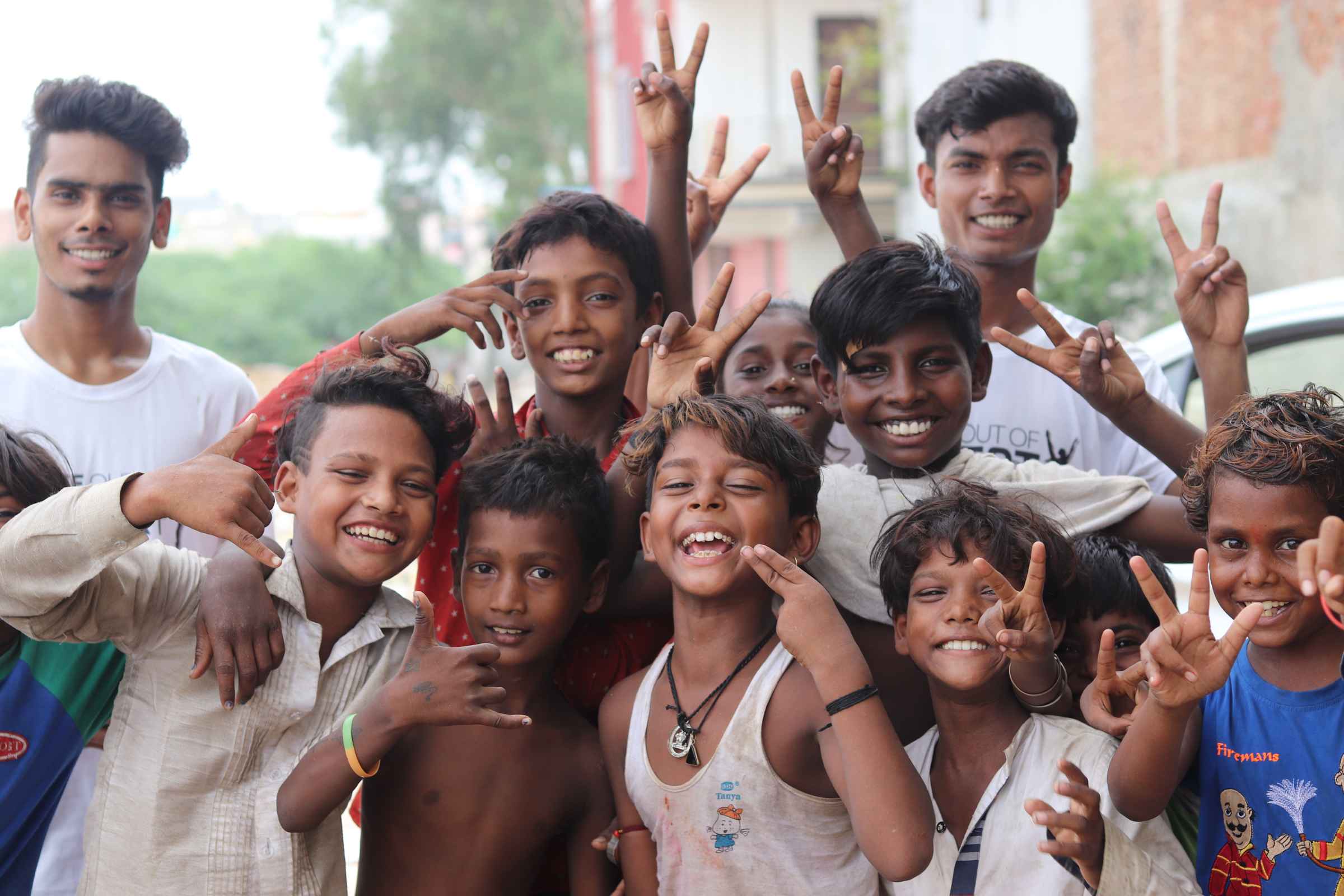 Vinay notes that while these students come from underprivileged backgrounds, they have immense untapped potential. But there was a lack of space where they could go to explore the art form. "In the little search that I conducted, I could not find any place where these students could learn dance without having to pay a very hefty fee. I started DOOP for this very reason – to give these students the time and assistance that they deserve," he says.
However, the ride has not been easy. While every big corporate house applauded this initiative, when it came to shelling out money for the cause, most turned away. "They all wanted me to come back when I had some impact numbers to show them. None of them wanted to back me and take that risk," he says. It was at this point that Vinay decided to fund the initiative himself.
With an investment of almost Rs 12 lakh made so far, Vinay says there was a point when everything he owned was pumped into the initiative. "If no one was willing to back my idea, I had to do it myself. I believed in it, and what better way to prove that then to have skin in the game?"
Even convincing parents of students who were keen on learning dance and pursuing it as a career was tough. "No one viewed dance as a means to earn a living. It was, until the longest time, viewed as an 'extracurricular' activity. One done for pleasure and nothing more. However, things have changed. Today, the event industry is huge and a dancer has the potential to earn a minimum of Rs 40,000 to 50,000 a month."
DOOP has managed to successfully place over 100 students as dancers, dance instructors and even choreographers with the film industry.
'Dance brought me back to life'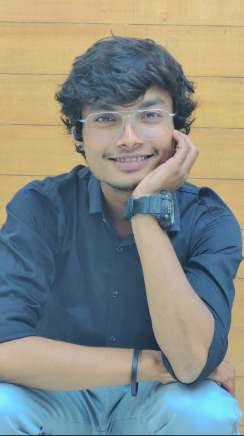 When Kaushal Pal (23) joined DOOP in 2017, he was under the influence of heavy substance abuse. Vinay recalls a lanky boy who would often sit around and remain zoned out, hardly paying attention to what was being taught in class. Sometimes, he'd be found asleep at the back of the classroom. Since this was Vinay's first encounter with someone battling addiction, he did not see the signs immediately, he says.
It was only after a few months of training at the centre that Kaushal opened up about his drug abuse. He says, "I can say with confidence that dance healed me. Up until I joined the programme, I was a drug addict with no reason to look after myself or live a good life. I had nothing to look forward to. Dance gave me a reason — it allowed me to excel, to get clean, and give up my dependence on drugs."
He continues, "DOOP helped convert my hobby into a passion. From stealing money to fund my drug habit to now contributing to the financial well-being of my family through dance – I have come a long way."
For 22-year-old Mamoni Barman, dance allowed her to realise her dream of having a better life. She says, "My mother works as a housemaid. In order to help my family financially I would often juggle a job and attending school. I used to dress up as various cartoon characters and entertain crowds to earn some money. At one such event, I heard about DOOP."
Mamoni recalls that within a month of being accepted into the programme, she had the opportunity to perform with Ranbir Kapoor and Katrina Kaif.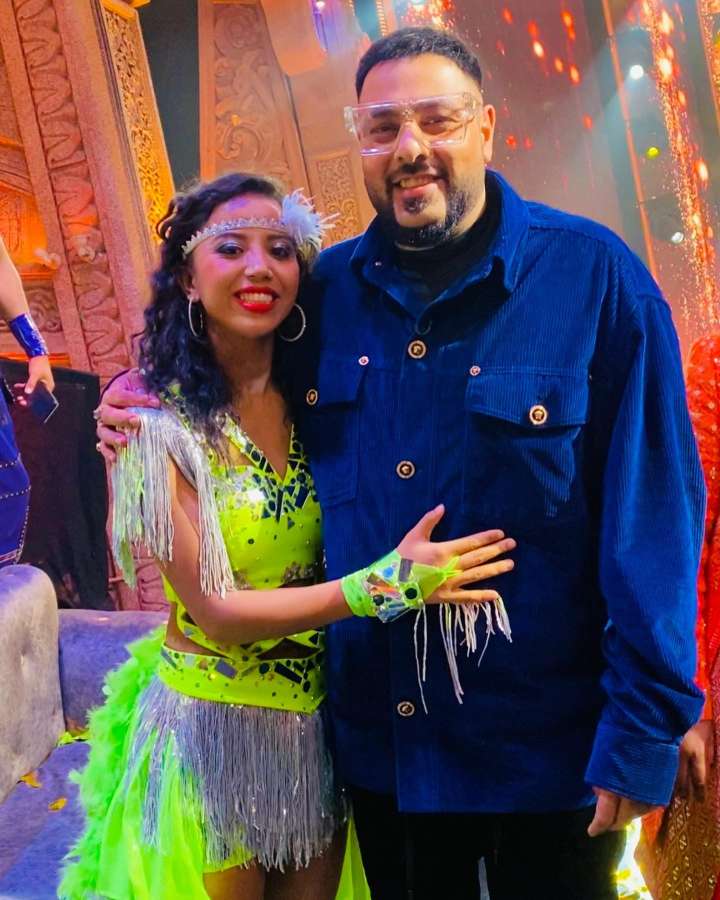 "It was that moment when I began to find my confidence and felt a new zeal for life. I went from being a teenager with no clear plans to now, living my dream. I even had the honour of performing on the stage of India's Got Talent Season 9, and winning the third position in the finale."
Many others like Kaushal and Mamoni have been given a second lease of life, thanks to the efforts of Vinay and his team at DOOP. "The idea was to give them a chance to dream and allow them a chance to experience a better life," says Vinay. With the current enrolment of students at 250 across Delhi, he is confident of spreading joy through dance to other cities soon.
If you would like to reach out to Dance Out of Poverty and help in any way, you can contact them here.
(Edited by Divya Sethu)