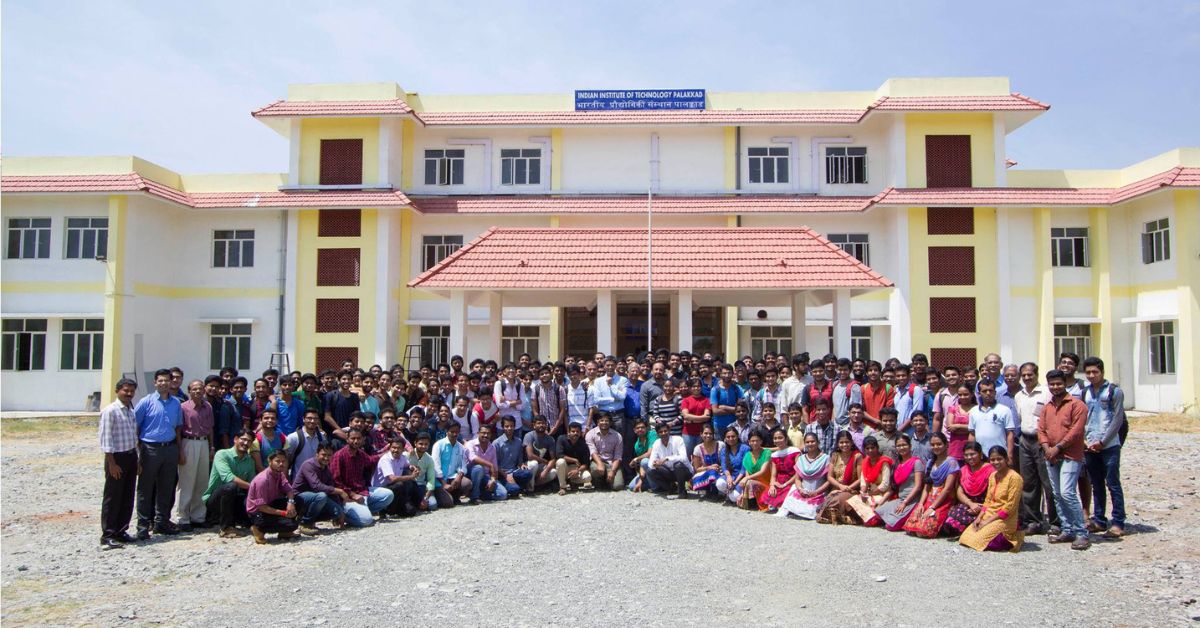 Indian Institute of Technology (IIT) Palakkad is offering a free, 12-week course called applied accelerated artificial intelligence on the NPTEL platform.
IIT Palakkad is organising a free, 12-week online course about artificial intelligence (AI) on its NPTEL (National Programme on Technology Enhanced Learning) platform.
Called Applied Accelerated Artificial Intelligence, the course will cover the fundamentals of the compute capabilities and system software required to implement AI-based solutions in industrial use cases, like in the domains of healthcare and Smart City.
The course will also discuss the end-to-end deployment of two industrial use cases with demonstrations, helping participants use state-of-the-art AI SDKs (Software Development Kits) effectively to solve complex problems.
Things to know:
This is a free, 12-week course.
It will be conducted by professor Satyadhyan Chickerur, head of the Centre for High-Performance Computing at KLE Technological University, Hubli; professor Bharatkumar Sharma, a senior solutions architect at Nvidia; professor Tosin Adesuyi, from the Department of Computer and Software Engineering, Kumoh National Institute of Technology; professor Satyajit Das, Assistant Professor in the Department of Computer Science and Engineering, IIT Palakkad; and, professor Ashrut Ambastha, principal engineer at Nvidia.
The course requires candidates to have prior knowledge of computer organisation, high-performance computing, machine learning, and deep learning.
It is targeted at PhD scholars and postgraduate students from any stream of science or engineering. It can also be attended by third and fourth-year undergraduate students from any stream of engineering and working professionals.
It will cover topics like introduction to AI System Hardware, introduction to AI Accelerators GPUs, introduction to Containers and IDE, and introduction to System Software Operating System, Virtualisation, Cloud, among others.
It carries three credit points.
If students want a certificate, they will have to enrol for an exam for a fee of Rs 1,000
Students who successfully complete the exam will be given a certificate with the NPTEL and IIT Madras logos on it.
How to apply:
Join by filling out the form here.
Important dates:
Course begins: 25 July
Course ends: 14 October
Last date of enrolment: 1 August
Exam: 29 October
Edited by Yoshita Rao