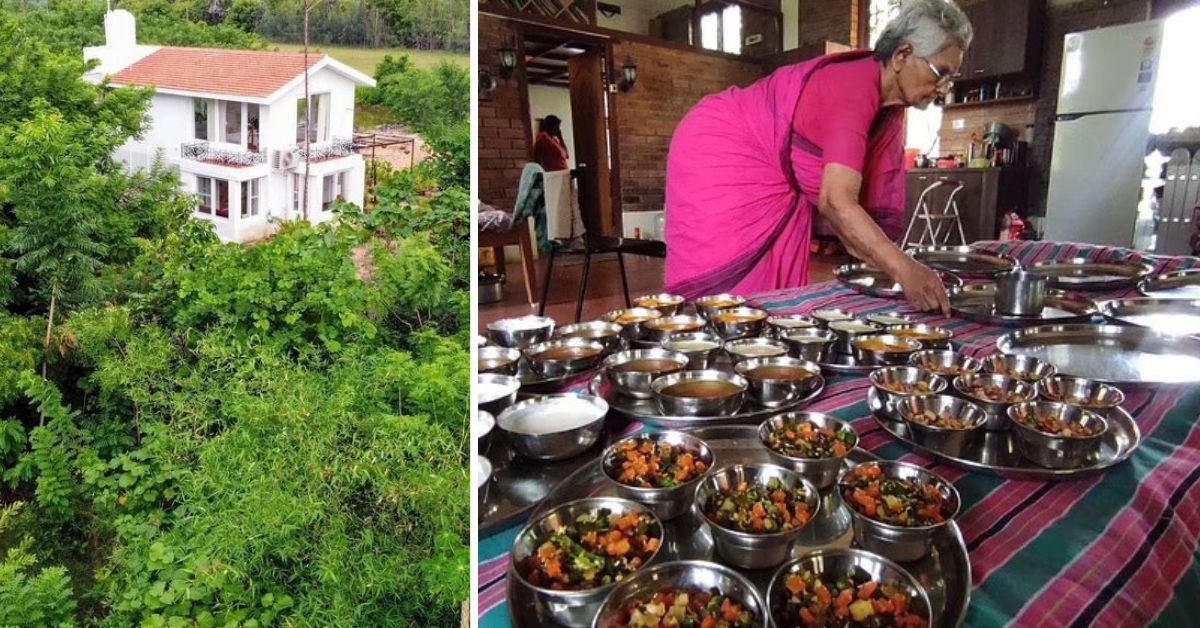 Laxmi Ammal and Kasthuri Sivaraman, a mother-daughter duo who are now grandmothers, decided to start the Pico farm stay in Tamil Nadu.
For Laxmi Ammal and Kasthuri Sivaraman from Tamil Nadu, owning and running a business was a distant dream. But in 2021, they faced their fears and decided to set up Pico Farmstay on their 185-year-old organic farm in Tamil Nadu's Rettanai village.
Aged 89 and 71, the mother-daughter duo set up the farm stay on their Vaksana farm that had been barren for 37 years after Laxmi's husband passed away.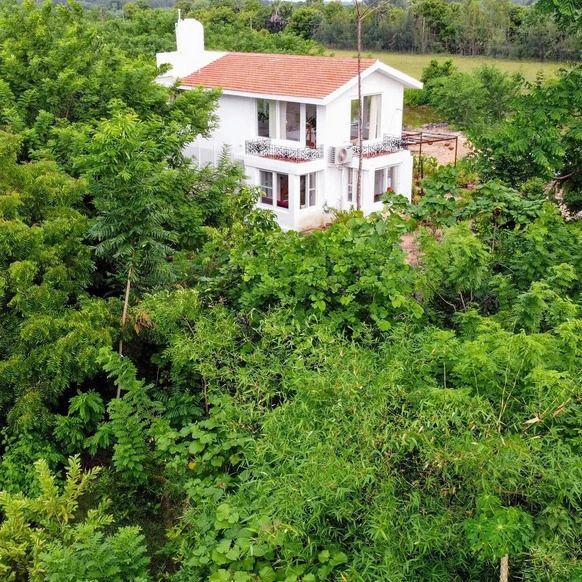 Today, the same piece of land is blooming with trees of various kinds. Along with this, ponds on the property capture the rainwater. Fish are bred in the same water.
A whiff of nature in every breath
"There may be hundreds of farm stays but we wanted to add our unique touch," says Kasthuri, adding that they have added large windows in the house that allow ample natural light and breeze inside.
When you enter Pico Farmstay you immediately feel a sort of calm as the space is remotely located, away from the noise and din of city life. Here, guests are treated to a great experience of delectable food. The vegetables and fruits grown on the farm are used to prepare delicacies, while modern amenities such as ACs, washing machines, television, and internet are available.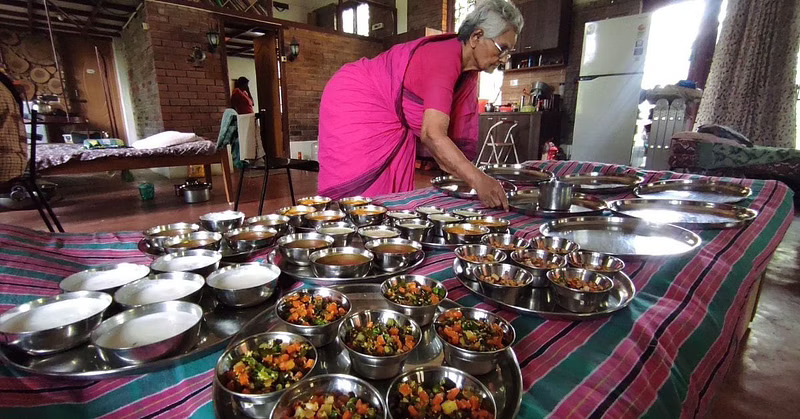 Guests can enjoy reading in the mini-libraries or even spend time in the bliss of nature. The grandmothers are ever welcoming of those who are looking to bring their pets along with them.
"I always wondered who would come to our farm stay hosted by two old women who knew to converse only in Tamil," says Kasthuri, admitting that now she is assured this is the best decision they have taken.
The farm stay has hosted over 200 guests so far. Come take a look around:
Edited by Yoshita Rao