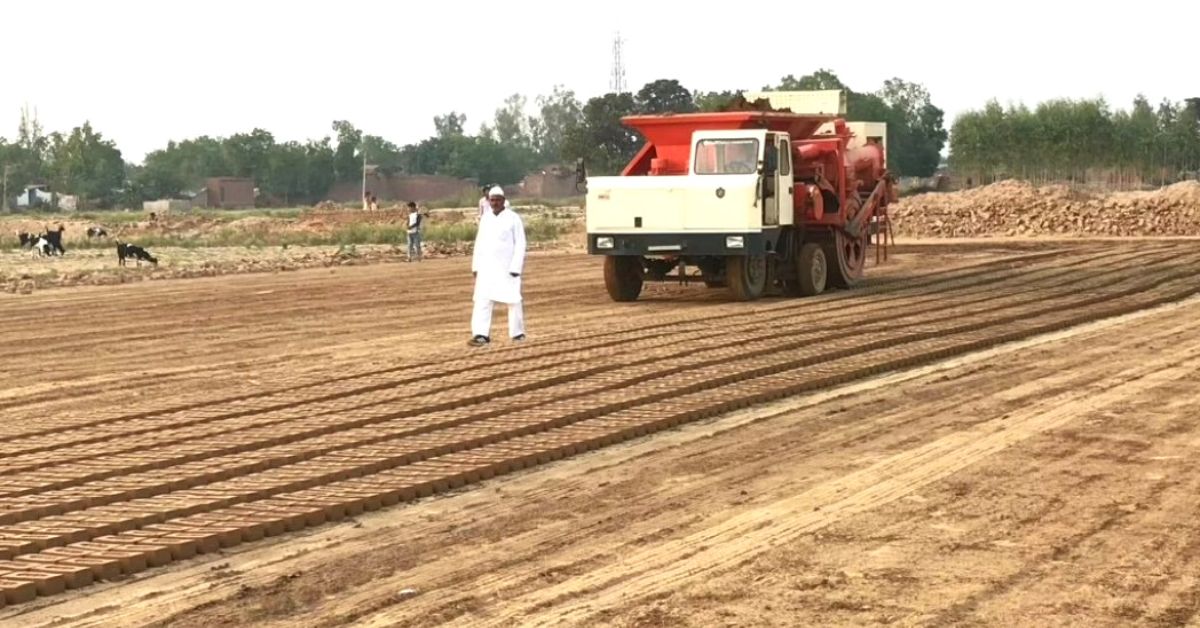 Watch this video to see how Satish Kumar, a resident of Haryana, created the world's first fully-automated brick making machine and revived his family business in the process.
Sonipat born Satish Kumar's family owned a brick-making company which shut down in 2010 after incurring huge losses. Instead of being disheartened, Satish, then 32, decided to evaluate the reason for the failure.
He soon found that the high cost of hiring workers, who are the backbone of this traditional industry, was a major problem. He then searched for machines available to manufacture the bricks and realised there were none.
Over the next four years, Satish worked on developing a fully automated brick-making machine that can mix, mould, and lay bricks within hours. In the first iteration, the machine was able to make 9,000 bricks per hour. Later, this number increased to 12,000.
Thanks to Satish's innovation, the price of brick fell from 60 paise to 20 paise, he says.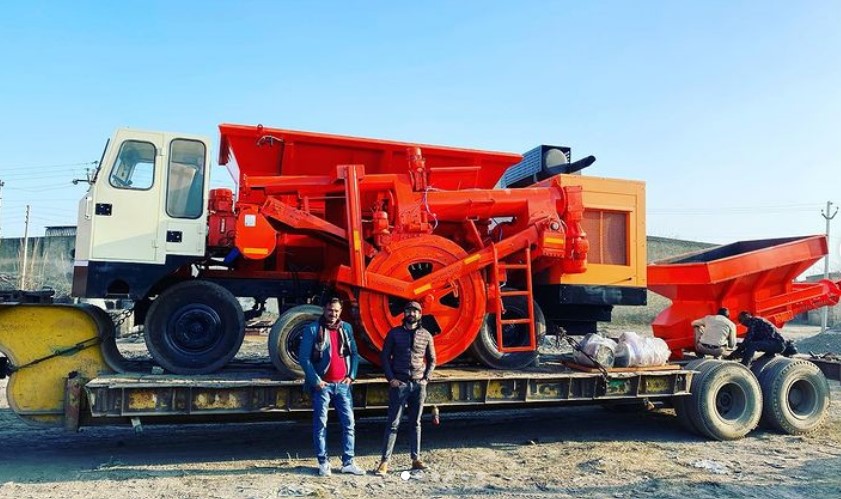 "Though automated systems existed, they were static machines. Manual labour was still required to move raw bricks to open spaces for drying. That's when it stuck me — the machine could move like a truck and lay bricks instead," he says. Satish's machine holds a generator mixer and a mould to which raw materials are added. The bricks are ready to be laid in less than an hour.
Satish took help from a few welders and local manufacturers and designed a prototype of the brick-making unit. Third party vendors assisted him in getting parts, especially the moveable truck. "I registered the business with my brother Vilas Chhikara, who is an MBA graduate. The final prototype was launched and tested in January 2015," says the innovator.
In 2020, the 46-year-old's innovation won the National Startup Award. Today, Satish has customers from across Asia.
Watch how brilliantly this innovation works:
Edited by Divya Sethu